This post is sponsored by Mirum, but opinions expressed are my own.
School is back in session and for parents like me, it also means putting our best foot forward to help make the new school year as stress-free as possible. I know we've done our back to school shopping: school supplies, books, and of course, new outfits! As we tackle this new school year, let's not forget to remind our kids the importance of daily personal grooming. This is the perfect time to get "back in the groove", or even begin a new "back to school" skin care or personal care regimen.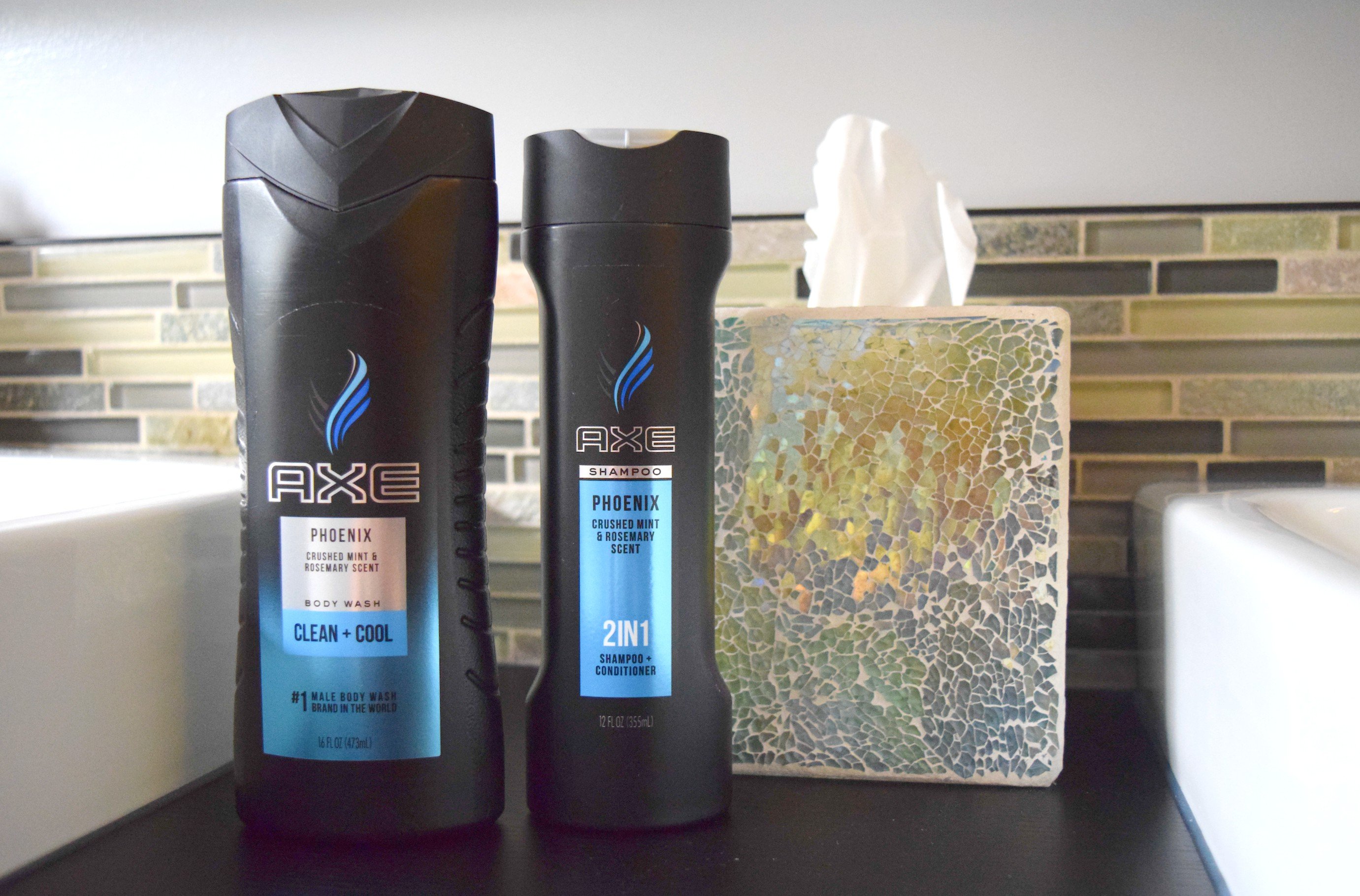 Each generation has its own special needs this time of year to achieve and maintain healthy skin and hair. My first-born son, who recently turned thirteen this year, is still at the learning stage when it comes to caring for his skin. After all of the swimming, summer camps, and sun exposure, his skin has started to show some dryness and some oiliness in other areas, especially on his face. So I had him start his day with a daily gentle facial cleanser and daily sunblock. Then again at night before bed, he cleanses with the same facial cleanser. It's a great start to his skincare regimen as a young teen.
Recently, my son tried the AXE Blue Phoenix line of male grooming products for his daily personal care and bath.
AXE Phoenix Body Wash – this is a really great smelling body wash with a classic, fruity fragrance that my teen son loves. It's got lavender, geranium and citrus and a little goes a long way!
AXE Phoenix 2 in 1 Shampoo and Conditioner – this 2-in-1 shampoo and conditioner leaves my son's hair clean and smelling fresh with the invigorating scent of mint and rosemary which stays long after his shower. I love the convenience of this shampoo and conditioner in one formula which is great for those hurried morning showers trying to get ready for school!
AXE Deodorant Stick for Men, Phoenix, 3.0oz – helps my son stay fresh all day, while providing odor protection to keep him confidently fresh for longer.
Having the right personal care and grooming products will sure make the back to school season even more exciting for your teen! And to complete your teen son's back to school style and to help him boost his confidence by looking and smelling great, let him try the personal care products from the AXE Blue Phoenix line!
We buy our AXE products at our local Wegmans and right now through 09/19/18, they're offering a really nice deal: you can get $1.50 back through Checkout 51 on any AXE products!
What do you think about these bath and body care products for men and teens from the AXE Blue Phoenix line? Tell me in the comments!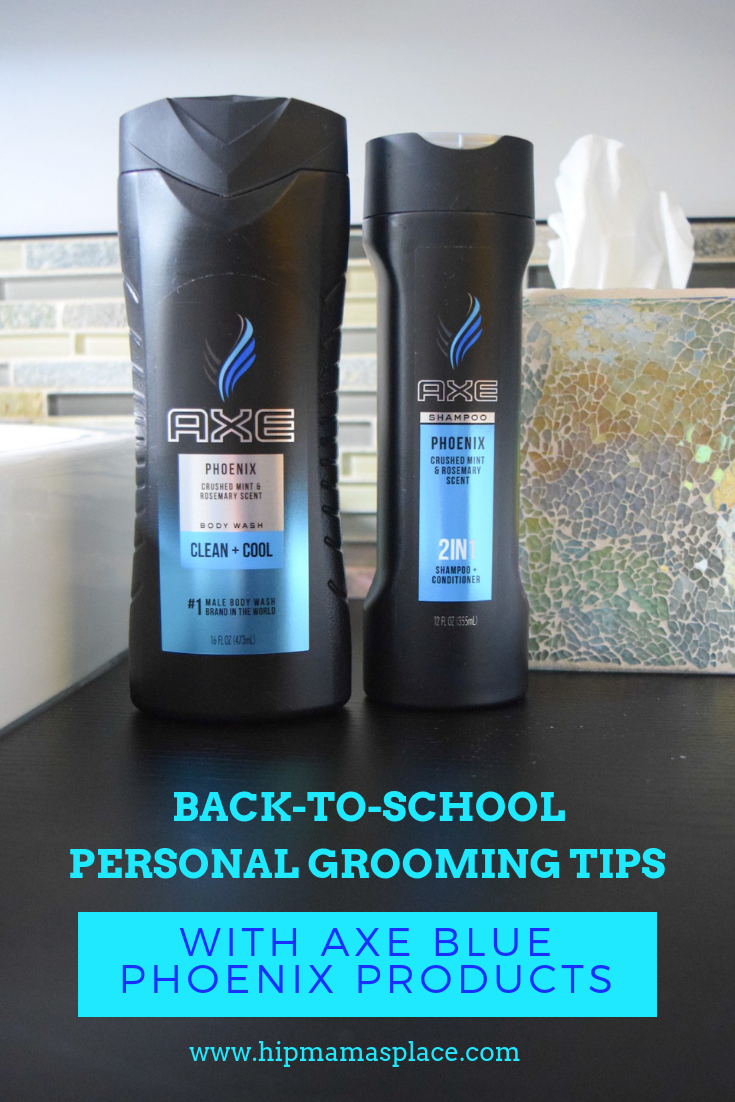 You Might Also Like…