These easy meal planning tips for busy moms will make the transition into back to school a lot easier!
There is nothing better than having a plan for what can be a daunting task of packing lunches and getting the kids out the door for school. Yes, that's right, summer is winding down and it's now time to transition from the lazy days of summer to back-to-school mode.
If you're anything like me and you need a little help with getting back into the swing of things this year, then look no further than these easy meal planning tips for busy moms and make your transition to back-to-school mode a lot easier!
Easy Meal Planning Tips
Always plan ahead. I know you can relate to the 7:00 a.m. panic when you realize that lunches aren't packed yet. Every meal planner's dream is to have every week's breakfast, lunch, and dinner already planned out, but sometimes that is not always possible. So start small and plan ahead for school lunches to help get you on the right track. No one likes to be running around early in the morning trying to get a lunch box ready. So it's always a best practice to plan ahead.
The weekend before school is about to start, put together a list of lunches to pack that week. It's okay to be creative too and change up the classic PB&J. There are many varieties of a healthy meal that your child will enjoy. There are also many options for lunch boxes these days, like bento boxes and compact cooler bags.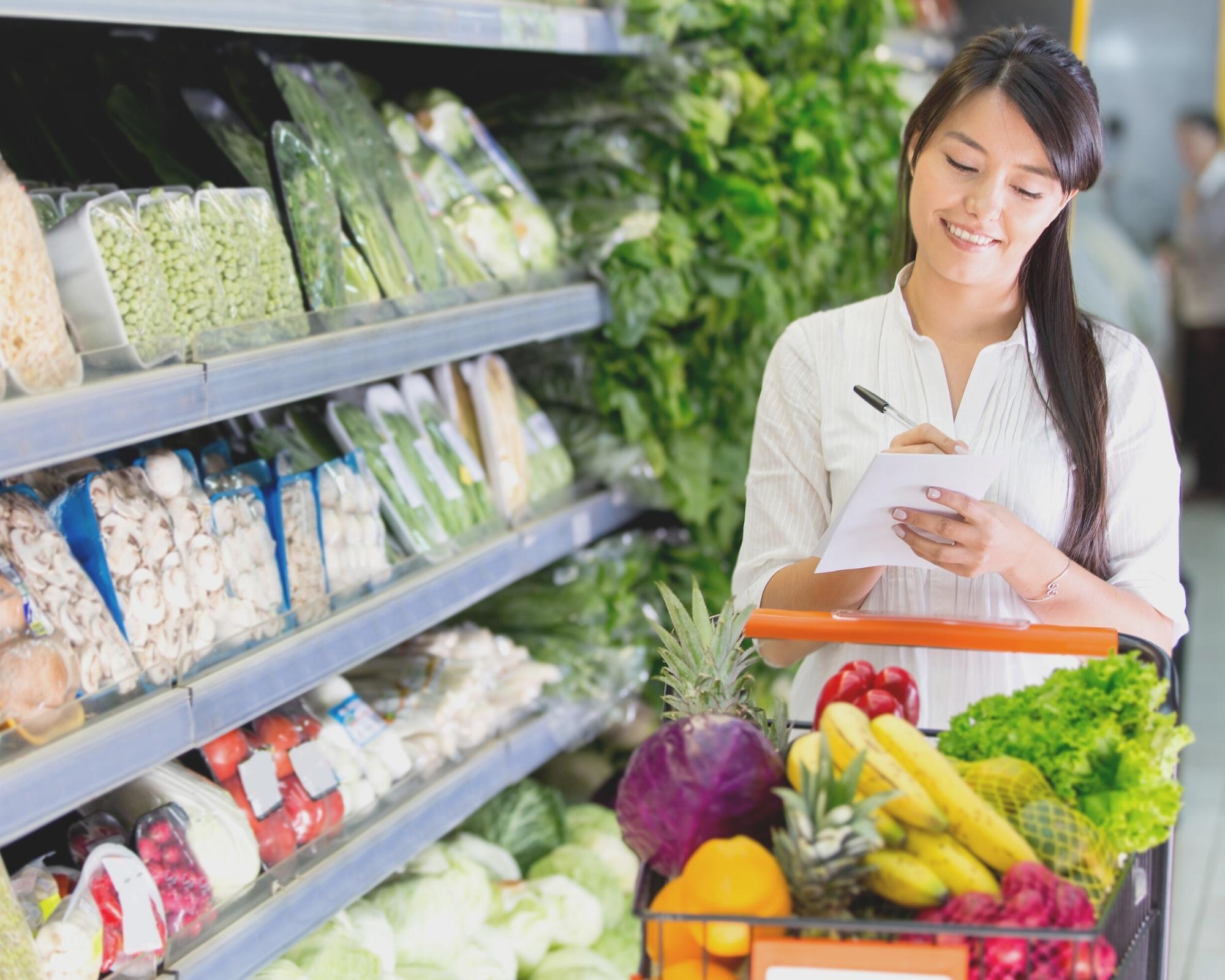 Shop before the school week starts. As you are making your list of lunch ideas, put together your shopping list and hit the grocery store the week before school begins. This way you have your list of ideas to guide you while picking up your weekly groceries. The goal here is to plan ahead and be prepared so that you don't have those dreaded weekly after school and work grocery store trips to weigh down your week. Getting back on schedule is key to a successful transition from summer to the new school year.
Get your kids involved. There is no time like the present to get your kids cooking. Include them in weekly meal-planning, prepping, and cooking. Well, as much as you can. If you start early and give them a simple task to do while you are making dinner, this can translate over to lunch box packing too. The more involved your kids are in meals, the better for everyone because then not only do you know get a better idea of what foods they like, you also get an extra set of hands to help out!
This is also a great time to incorporate healthy food options in meal time and continue to teach your kids about making good choices when it comes to meals, snacks, and of course daily school lunches.
Stay organized. One of the best ways to stay on top of things during the school week is to keep everything (and everyone!) organized. Get a bin and store it on the counter or pantry as a place where your kids can drop off their lunch boxes and containers. If you have it all in one place, it will make cleaning up and prep for the new week so much easier. So many times I have searched backpacks, the car, and house for lunchboxes!
Another way to stay organized is now that you know what your kids like to eat, you can use their favorite meals each day and then rotate them for variety. It's not a time to reinvent the wheel and start making them all those yummy Pinterest meals. Just stick to the basics and test out those new recipes on the weekends!
Plan your weeknight meals too. It's necessary to not only have a school lunch plan, but a weekly dinner plan is also a must. How many times have you run through the local drive thru on your way home from work because nothing is planned at home? It's a nice treat for the kids, but not a very healthy option for a weeknight. When you are doing some meal prep on Sundays, set aside some time to plan a few dinners too. Get out the crockpot and toss in easy recipe meals before you leave for work. Don't forget to overcook and freeze leftovers for another quick weeknight meal. I try to keep my freezer full of delicious and easy to serve meals and that makes a huge difference on a super busy week.
Speaking of the freezer. Why not make ahead some breakfast treats to keep in the freezer for weekday mornings? Breakfast burritos, homemade pancakes, or to try: make Mini Crustless Baby Kale, Sausage and Cheddar Quiches or my Make-Ahead Fruit & Yogurt Breakfast Parfaits.
Back to school is a busy time for everyone, so here's hoping that these meal planning tips and ideas will make it a little bit smoother for you and your family. Keep the kids involved and as the school year progresses you will see that what once used to be a dreaded task, can turn into a well oiled machine of meal prepping, preparing, and packing!