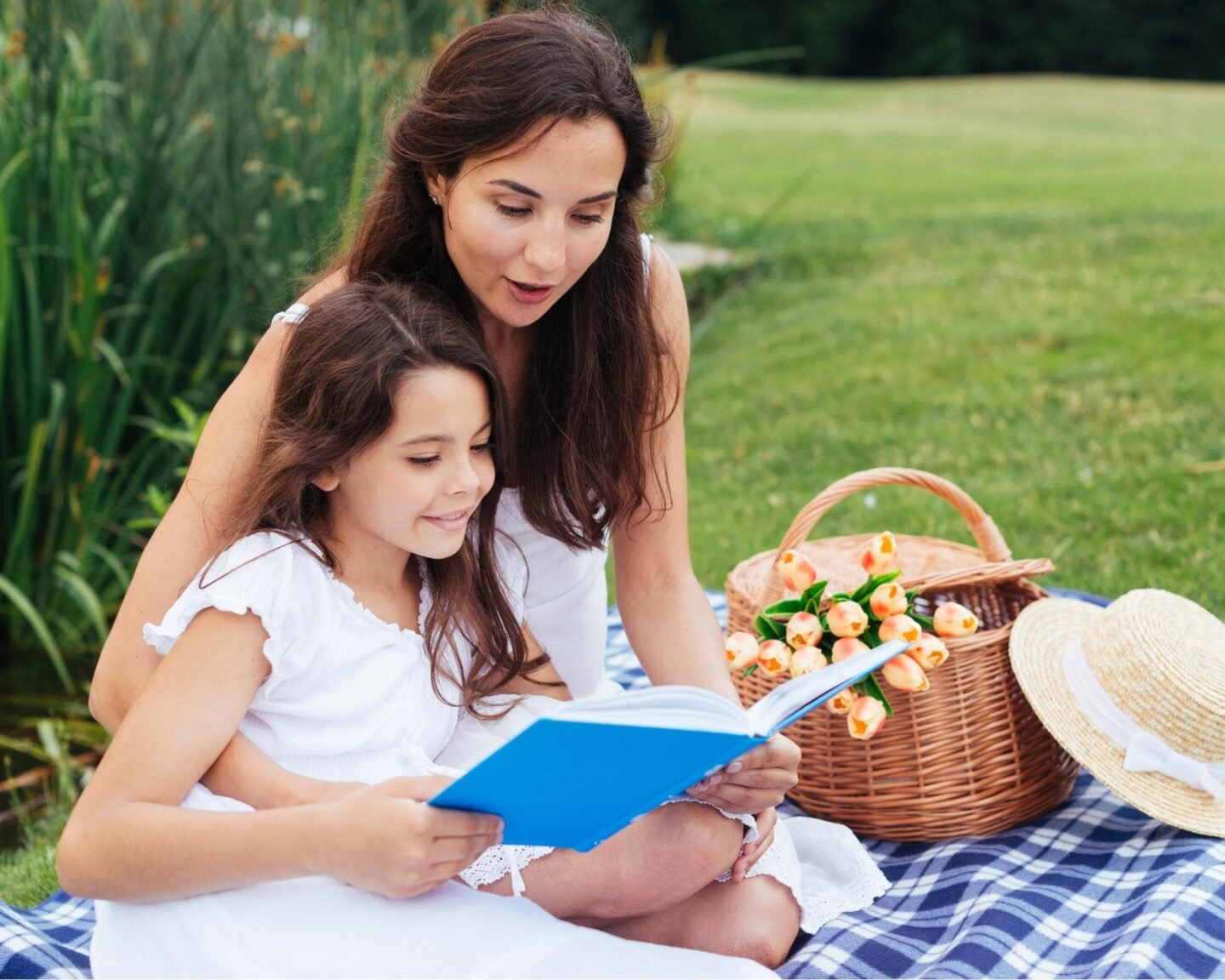 Here are 7 tips to help your child set goals for the new school year and how to stick to them throughout the year.
Back-to-school is a golden opportunity to help your child set some realistic goals for the year. Along with stocking up on school supplies, going school clothes shopping, and wrapping up fun summer activities, goal setting is another way to teach your child what they hope to achieve in the upcoming school year.
When you teach your child how to set goals and also to chase them, it helps them to understand that they are ultimately the ones who are in charge of their lives. It starts a pathway to help them feel independent, confident, and a more responsible child. It's important that your child can start to figure out what accomplishments they would like to achieve as they begin the new school year. One of the best benefits of goals setting is that it helps to keep your child motivated to continue learning, doing well on tests and projects, trying a new sport or club, and overall build momentum for them as they grow up to make good choices. This is a good time to set some rewards for accomplished goals as a way to recognize your child's successes during the year.
These goals don't have to just be academic ones, they can also be things that can be achieved at home. But let's start with some ways you can help your child set goals for the school year and how to stick with them throughout the year.
Start with brainstorming together and ask some questions about what your child would like to work towards. Some easy questions to start with are:
1. Do you have any academic skills that you are interested in wanting to improve on or learn more about?
2. What do you think your current strengths and weaknesses are currently in school that you would like to work on this year?
3. Is there a subject or class that you would like to focus on doing better in this year?
Come up with a strategy that is realistic and concise. By that, I mean, help them to plan for how to how to achieve the bigger goals by setting smaller ones. For example, creating to-do list or a schedule for the new school year that is attainable. This is another way that brainstorming can be a great tool to assist with setting goals for the school year.
Think about what kind of help they may need during this time in order to make all of their goals a true reality.
Come up with a visual reminder so your child can see a list or steps they can take to reach their goals. If your kid is younger, for example, make a poster together with fun artwork and colors to indicated the a growing tree with branches and leaves that show growth as they reach their goals.
When you make the goals a little smaller and provide a visual example of how they can be reached, it lessens the stress your child may feel as they begin the school year. In any event, it's best to at least have them write down their goals so that they can see them on paper and make them feel more real.
Keep a daily log of how that day went at school and what homework and projects are coming up. This is a great time for your child to write down what they like about the subjects and where their strengths and weaknesses are each day. It's also a good time to keep notes on homework, grades, and track of smaller weekly goals.
Help your child keep track of their progress. Periodically, take a look at the goal ladder with them and mark off any steps they've accomplished. Cheer successes as they happen but also be prepared for obstacles—and praise effort and learning as much as tangible achievement.
Practice time management skills at every age level. Whether you have a child in elementary school or a high schooler, it's important to teach time management with the goal setting. Setting aside time each day with your child to do homework, work on projects, or even practice their sport or instrument that have taken up is so important. This is where a daily schedule comes in handy to show what the plan is for that particular day.
Encourage play time too during the school year. It's vital to successful school year of making goals happen that your child also has plenty of time to relax and do fun activities. Always include recreational activities because certainly the whole school year can't be just school stuff!
Congratulate successes as they happen so that the momentum keeps going. Also, it's so helpful to encourage and recognize the setback so that as a team you can work things out together. Try to come up with new ways to obtain the goals that haven't been met so that your child feels involved and continues to build confidence.
Finally, give credit where credit is due and continuously praise your child as they set goals for the new school year. It's tough enough with summer ending and school beginning to even get your child on a school day schedule (and tough on Mom, too!) Just the littlest "way to go" and "keep on going" will make a huge difference when school is in full swing and the crazy chaos gets underway!