Try this super easy, "no bake" S'mores Caramel Popcorn treat and take a traditional popcorn to a whole new level with the marshmallow-ey chocolate caramel goodness…. mmm… mmm.. good!
Now that summer is coming to an end and as we fall into autumn, the more excited I get to welcome my favorite season!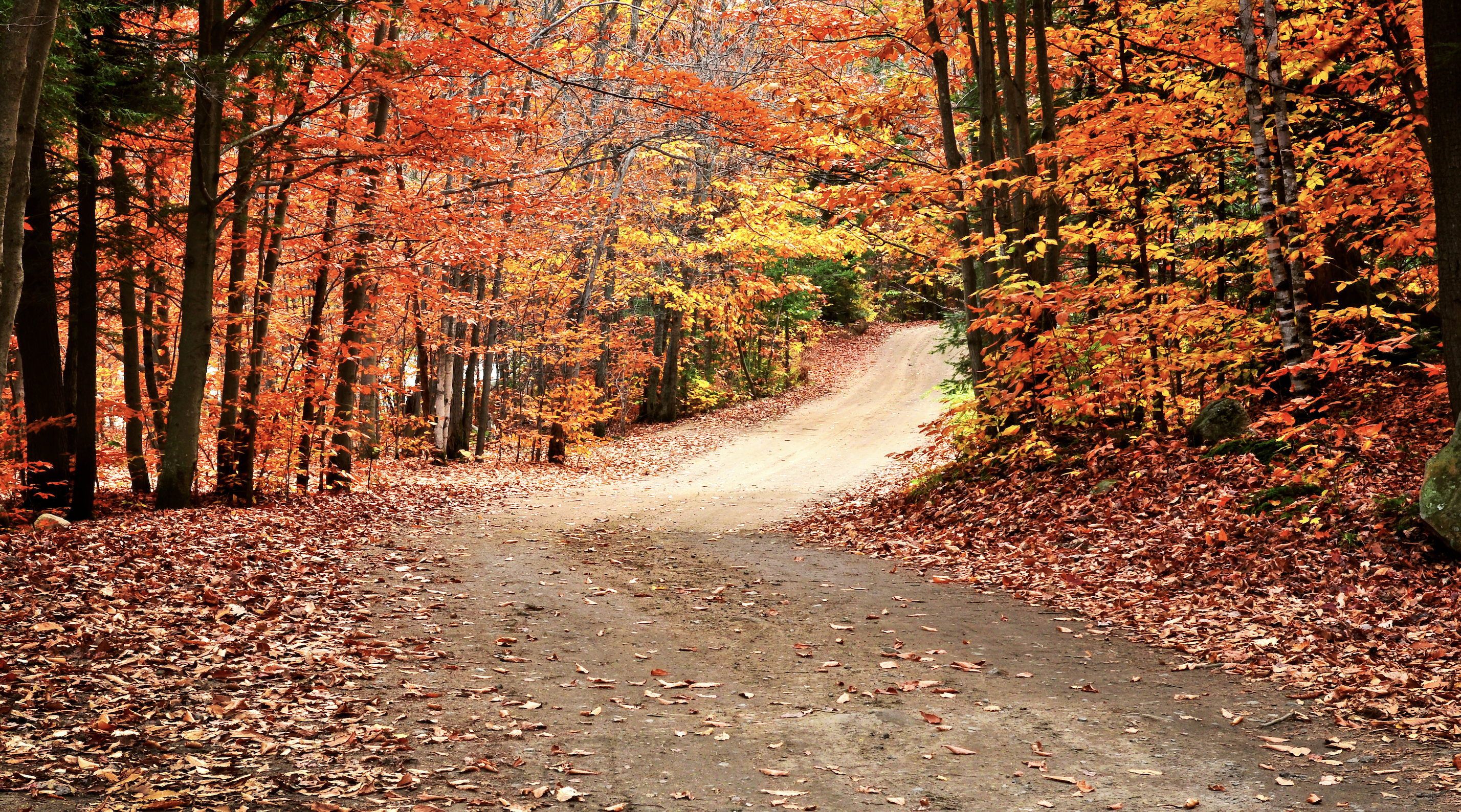 There are so many reasons why I love fall – cooler temperatures, cozy sweaters, the gorgeous changing colors, and yummy comfort foods.. just to name a few!  Also, Halloween is just around the corner and that makes me love the fall season even more. It really is the best season for cooking, decorating, getting together and spending quality time with family and friends!
Fall also always brings us the famous pumpkin spice flavor and I love it in just about everything – from pumpkin spice lattes to homemade pumpkin pies and breads. Another reason I love fall so much is that as it gets cooler, it's a fun time to head to the orchards and go apple picking with my family.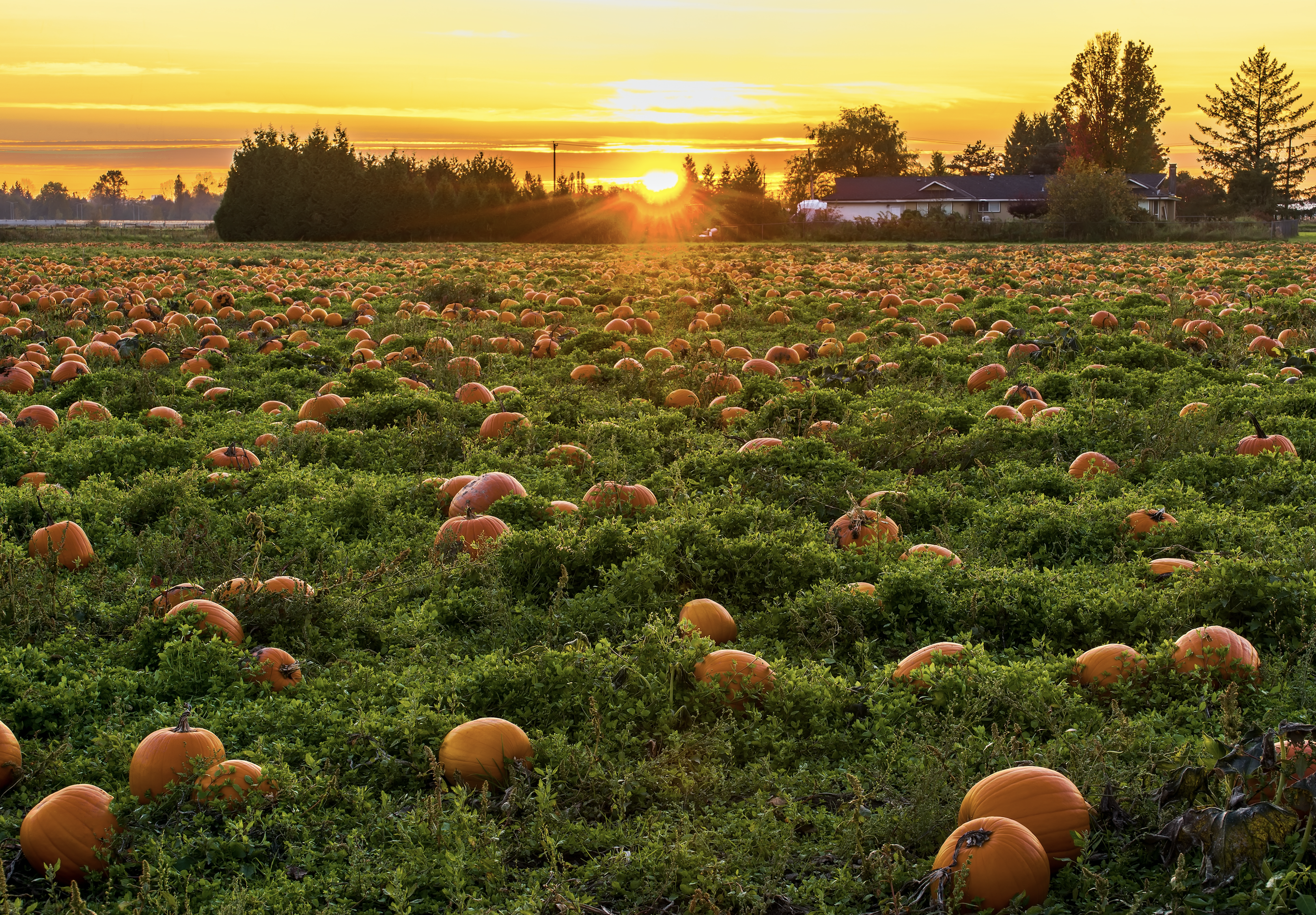 As Halloween gets closer, we'll head to our favorite local pumpkin patch to pick out the perfect pumpkin. We also have a lot of fun making s'mores around our fire pit in the summers and this got me thinking… how can I bring s'mores indoors to enjoy anytime, now that fall is almost here?



So, here goes my yummy rendition of bringing sweet and salty together in a snack using only my microwave. Yes, my friends.. this is a super easy, "no bake" snack that doubles as a sweet treat and so perfect for this cooling fall weather: S'mores Caramel Popcorn!
Friends, this couldn't be a simpler recipe to make together and enjoy on family movie or game nights! If you're anything like our family and you love snuggling in thick blankets on cooler weekend nights for a nice movie, then you'll want to make this S'more Caramel Popcorn treat! Both my kids and husband love this treat so much they've requested that I make this again soon. So I'm definitely adding it to my sweet treat rotation!
S'mores Caramel Popcorn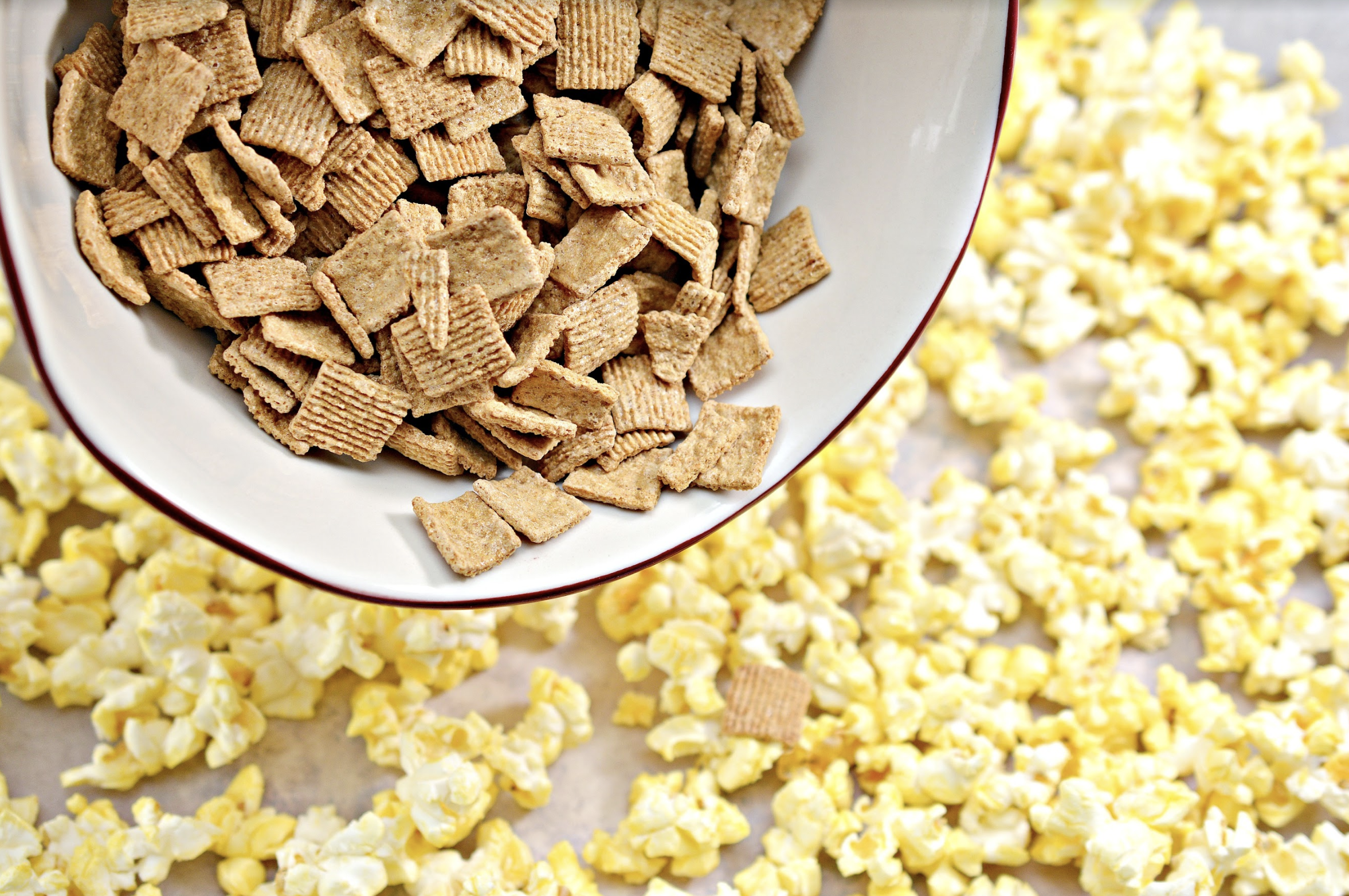 To make, mix together the popped popcorn and the graham cereal and arrange them in a single layer on a parchment lined baking sheet.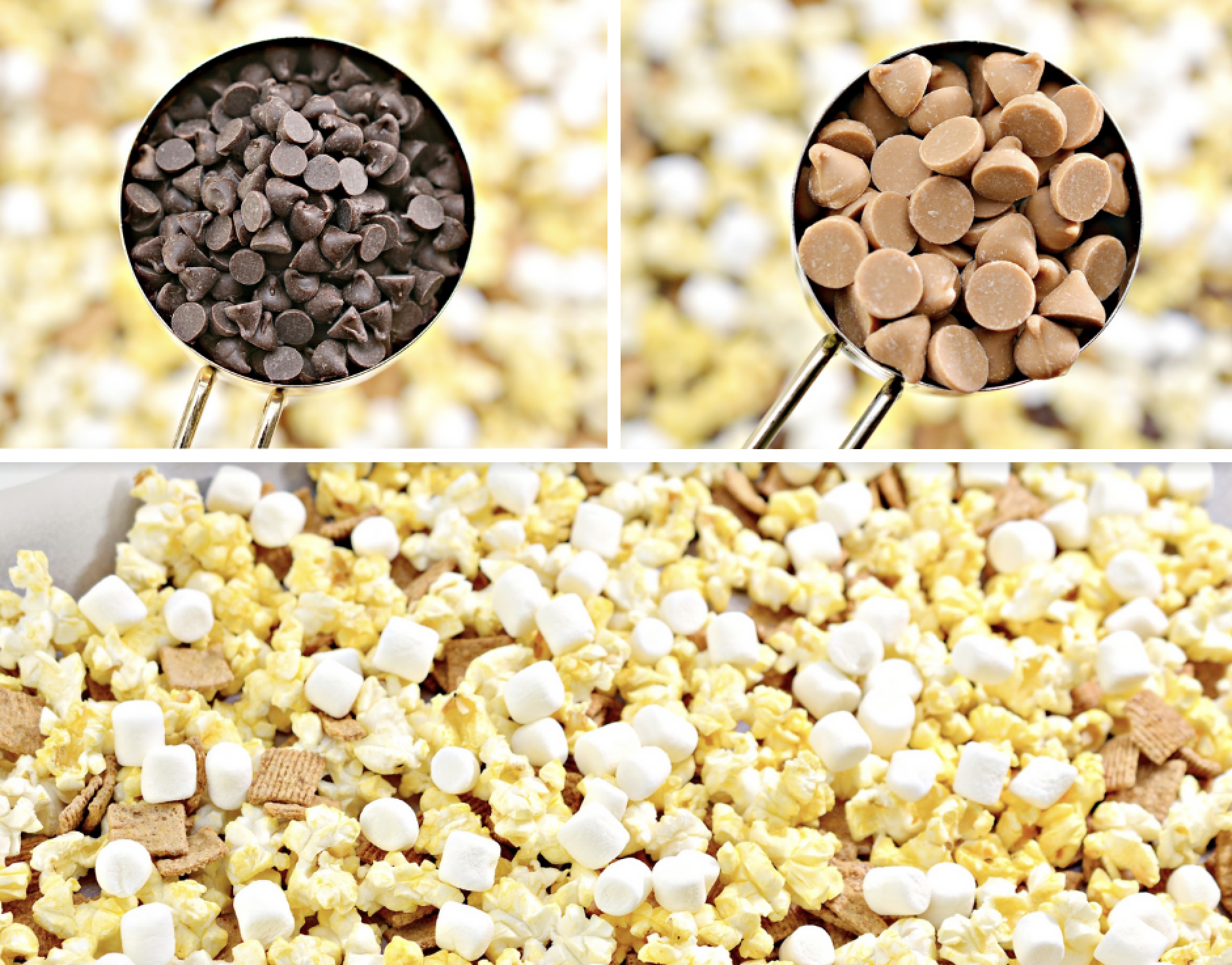 Next, sprinkle the mini marshmallows, mini chocolate chips and butterscotch chips on top of the popcorn and cereal mixture.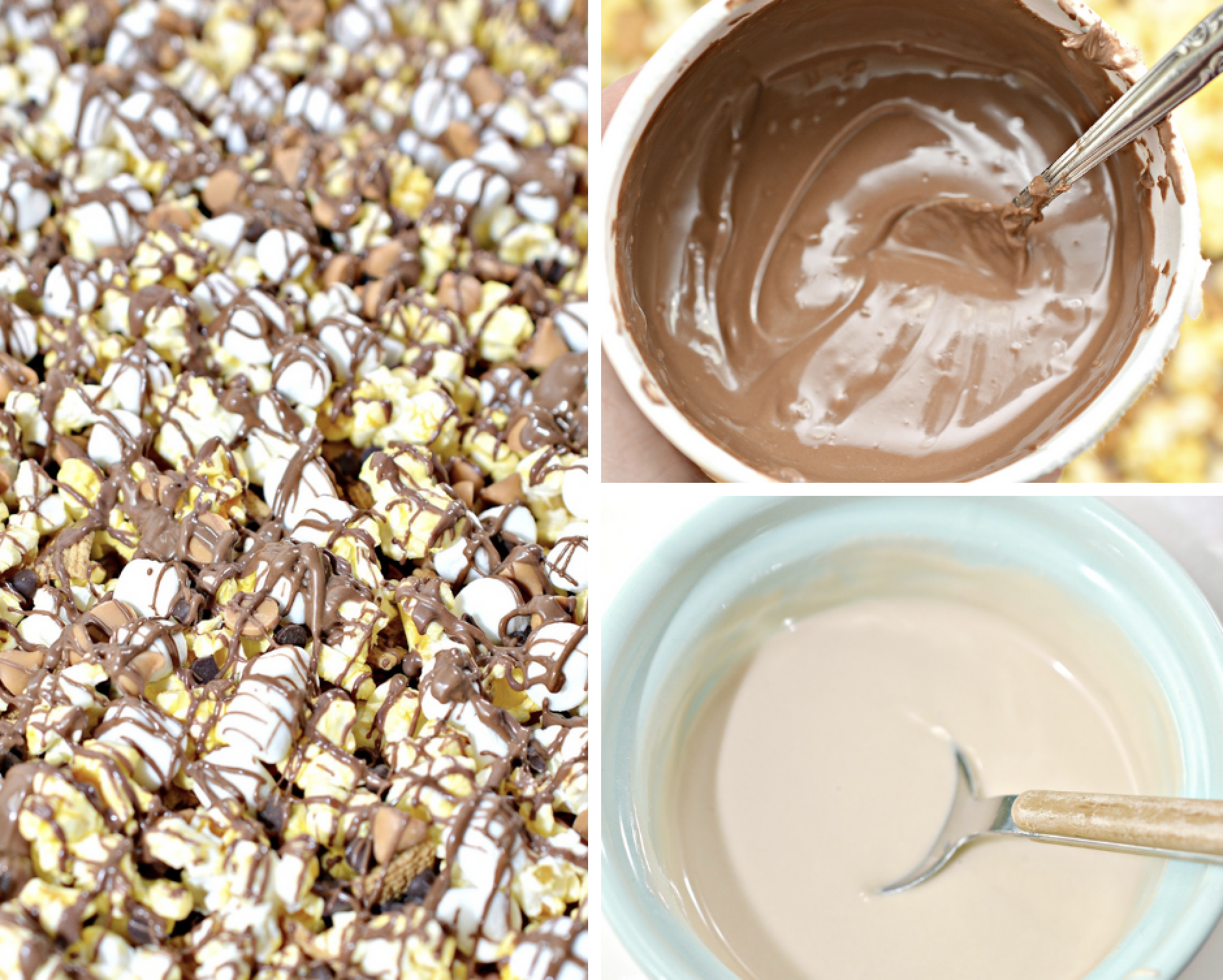 In two separate microwave-safe bowls, place the melting chocolate and the caramel chips. Microwave each at 15-20 second intervals, mixing in between until the chocolate and caramel are completely melted.