These cute painted Christmas Mason Jars are so fun to make! They're perfect to add to your holiday decor, as a table centerpiece, to gift your holiday sweet treats and more!
December is always a busy month for me and my family. But no matter what, I will be getting in the holiday spirit by making something festive everyday. I like to flip flop between working on Christmas crafts and baking Christmas treats.
Have you started any fun Christmas projects yet?
The latest Christmas creation I made was these adorable Christmas mason jars. I was thinking about by my Fall themed scarecrow mason jars and my candy corn Halloween mason jars how much fun I have creating those in October. Why not make an adorable Christmas version!? Not only are they fun to make, but they also make great gifts for teachers and friends. You can paint incredible mason jars, fill them with Christmas candy and give them to almost anyone on your list. I always think homemade gifts are the best!
Let me tell you all about how to make these beautiful Christmas mason jars and everything you will need to get this project started.
What You'll Need to Make DIY Christmas Mason Jars
You can find everything you need for your diy Christmas mason jars in your local craft store. Head to Michael's, Hobby Lobby or even just order what you need from Amazon and you can get started crafting.
Here's a list of what you'll need for this mason jar craft project: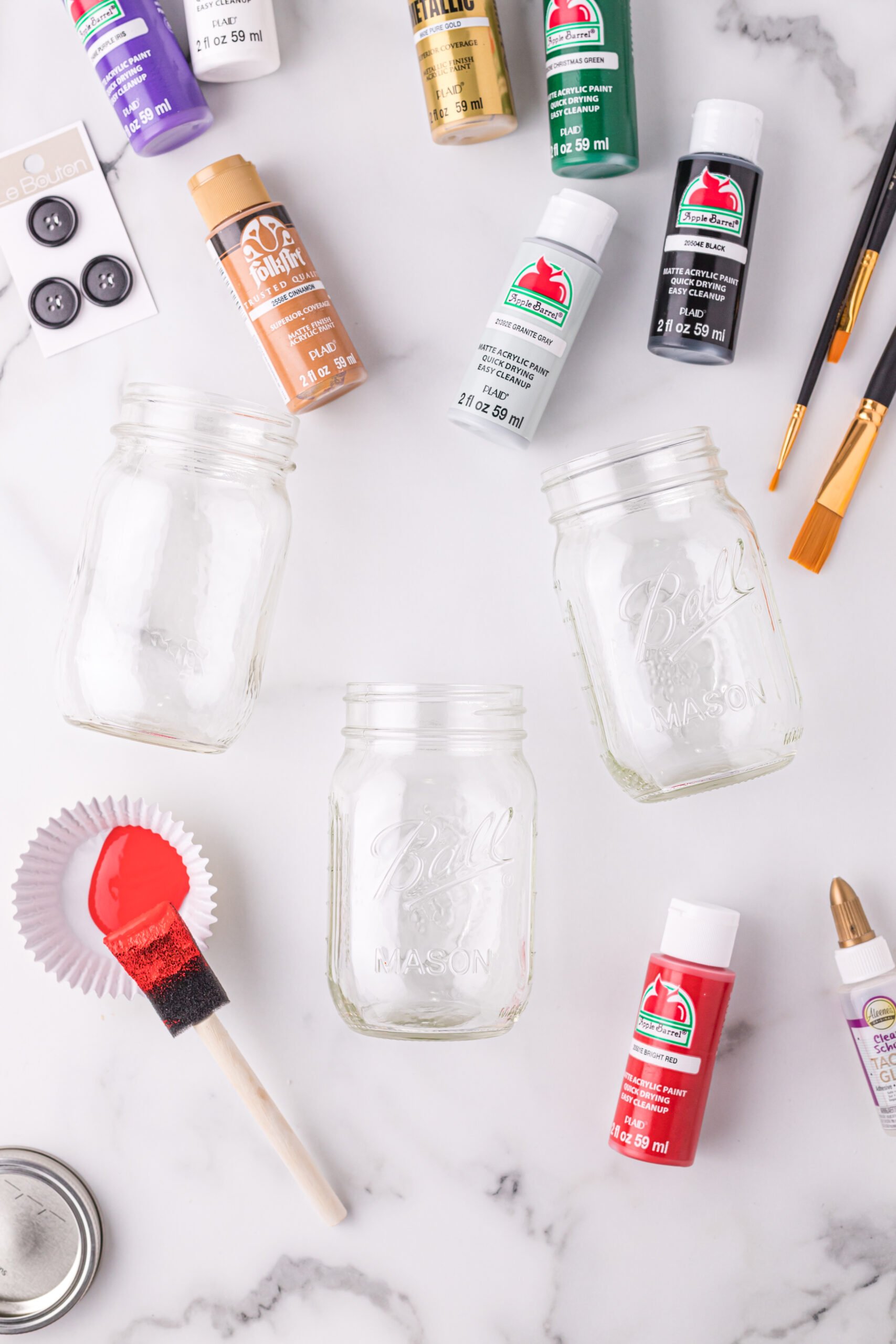 three 1 quart mason jars
acrylic paint in red, green, black, light brown, orange, gray, white and gold
a pencil
paint brushes
clear Tacky Glue
scissors
fake snow or cotton balls
Once you have everything you need, get your crafting station set up. I like to spread out disposable table cloths that protect my table from paint. Using paper cupcake liners to hold all the paint colors is also a great trick. Simply throw them away when you are done crafting. Cleaning up will only take you a few minutes!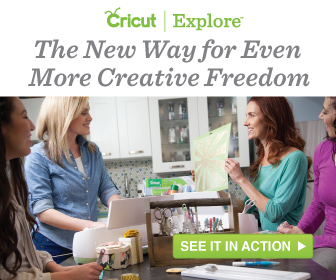 How to Make Christmas Mason Jars
Now it is time to get creative! I made one mason jar look like a gingerbread man, one is Santa inspired and the third jar is a snowman. Here is how I made these cute jars come to life:
Prepping and Painting the Mason Jars
1. Wash the mason jars with soap and water and dry completely before painting.
2. Paint each mason jar with red, gray, and light brown acrylic paint.
3. Allow paint to dry and apply second and third coat until mason jar is completely covered.
For the Santa Mason Jar
1. Paint a black ½" strip in the center to create Santa's belt.
2. Once the black strip dries, create a square using gold paint for the belt buckle.
3. Once paint is dry, apply the faux snow with tacky glue to the top.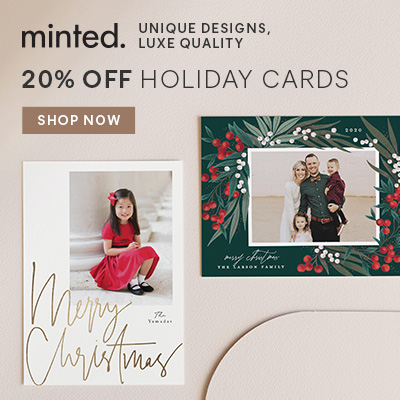 For the Gingerbread Mason Jar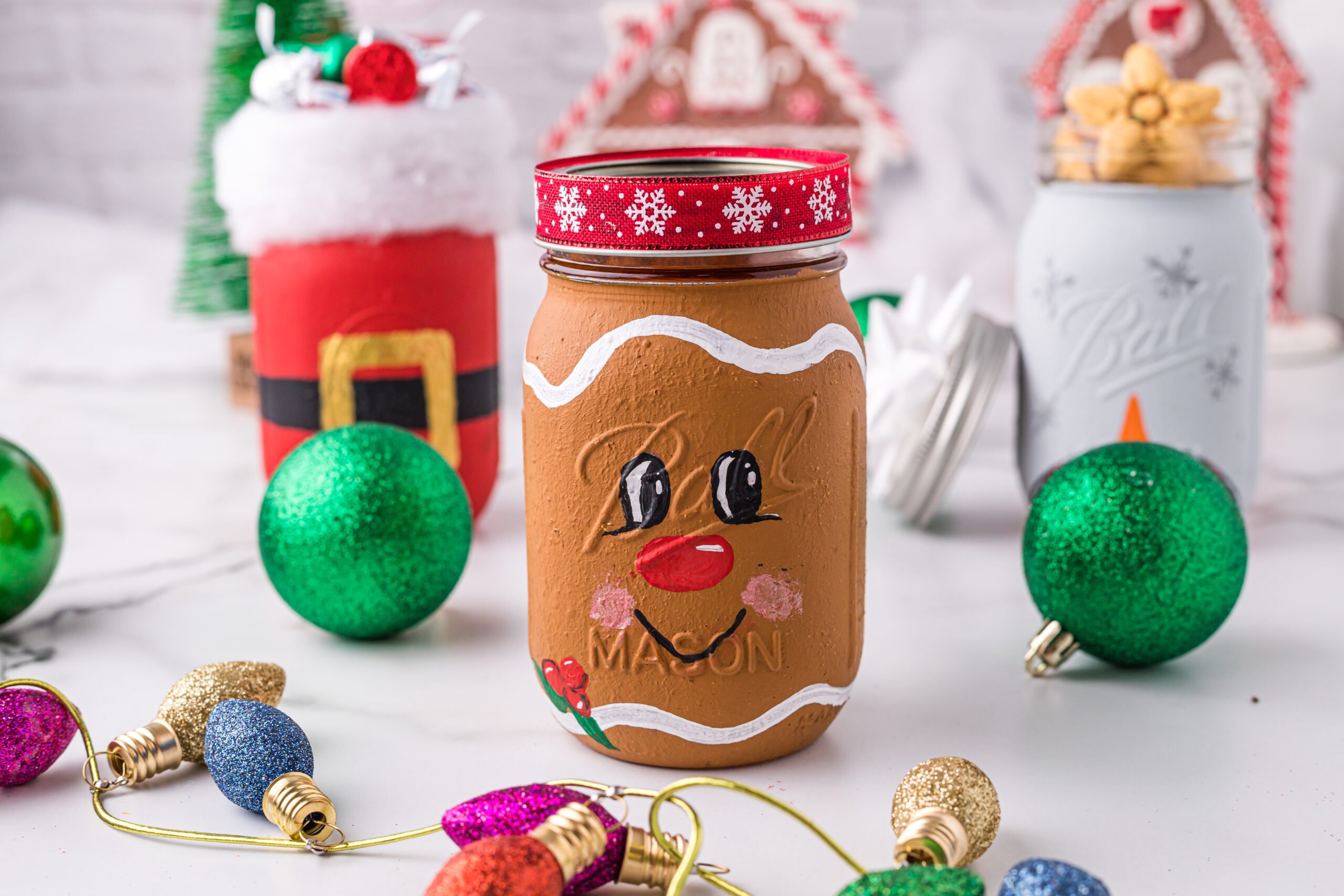 1. Paint a squiggly line with white paint at the top and bottom of the mason jar.
2. Paint a cute face in the center and add Christmas berries or fun candy at the bottom.
3. Add Christmas ribbon to the top of the lid with tacky glue.
For the Snowman Jar
1. Add a thin half circle on the bottom of the jar.
2. Next, in the center or the circle create with orange paint the snowman's nose. Follow that with a few small dots for a smile and then a small red dot for the rosy cheeks. Place a Christmas bow on top.
I like to keep my painted Christmas mason jars simple and cute so they are easy to replicate but feel free to get creative with your painting and give your mason jars some extra Christmas touches. The more festive they are, the better!
Tips and Tricks for Painted Christmas Mason Jars
I just made my painted Christmas mason jars this week so I still have a few tips and tricks fresh in my mind. Hopefully this will make your Christmas mason jar craft turn out even better!
Be sure to let the paint completely dry before moving on to the next step. The acrylic paint took about an hour to dry so I coated my jars in red, grey and brown then popped into the kitchen to bake some cookies while they dried!
Chalk paint will work in place of acrylic paint and give you a nice matte finish
Paint markers or paint pens will work great for the details on the jars.
Look for Christmas bows and ribbon in your local dollar store. You can find great options at discounted prices. Thrifty crafting is always a good idea!
This is a great craft for kids of all ages. The simple painting is easy and fun to do with even the littlest kids.
Fill the jars with candy to give as a gift or add an electric tea light candle to the bottom of each jar for a pretty centerpiece.
If you have any other mason jar painting tips, let me know! I'm sure everyone here would love to hear how to make these jars even easier and more fun to make!
Get in the Christmas spirit with this fun mason jar craft. Each jar is unique, adorable and perfectly themed for December. These jars make great gifts but you may also want to make a few for yourself to keep. They are almost too cute to give away!
Let me know how your Christmas mason jars come out and have fun!
This post may contain affiliate links. Read my Disclosure Policy for more details. Originally published on Hip Mama's Place on December 11, 2021. Updated, November 19, 2022.
LIKE THIS POST? PIN IT FOR LATER!