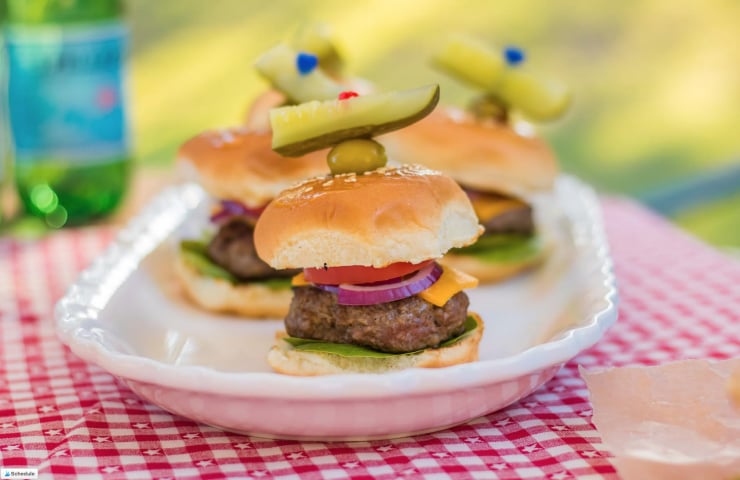 Labor Day is the last summer holiday of the year and it really makes it the perfect time to get together and enjoy the company of others. When planning your Labor Day get together, be sure to consider how you can make it both low key and fun.
Planning a Fun (and Easy) Labor Day Get Together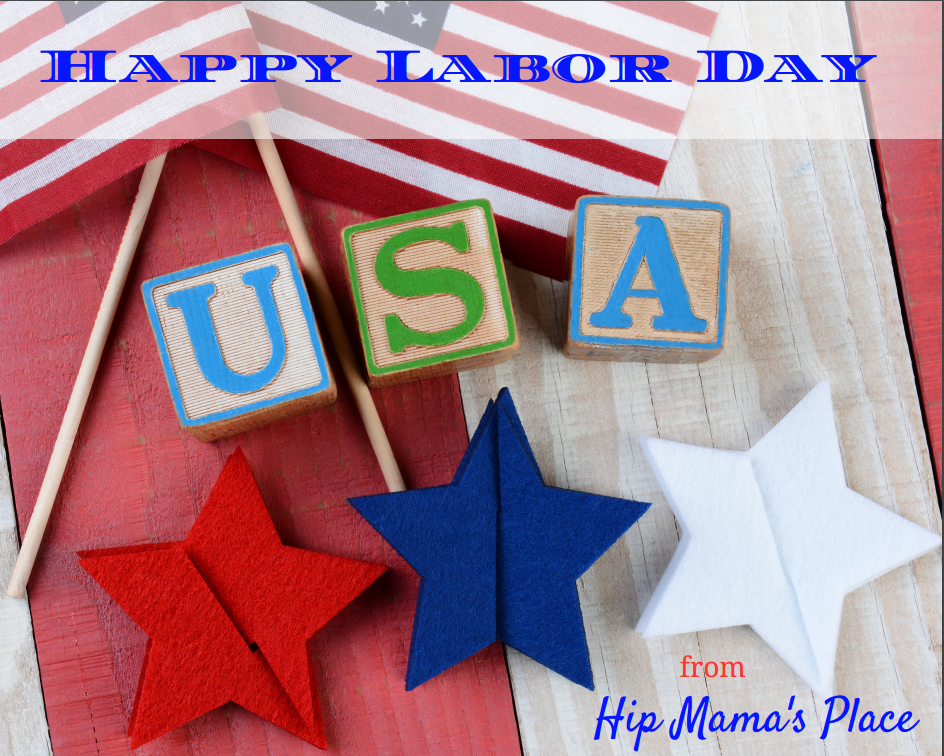 Labor Day is a time to respect the hard work of individuals who've come forward and demanded a safer work environment, and likely the reason that today we discuss the importance of work-life balance. That balance is an important part of life, no matter the stage of life you are in. Holidays are times to be with those you love and appreciate.
Plan to be with friends and family who allow you to relax on this day.
Make foods that are both simple and delicious, you want to enjoy the day!
Remember those loved ones who aren't able to be with you.
Plan end of summer fun with yard games or a swim!
If you don't have a place to host it, this is a perfect time to plan a last trip to the beach or local pool.
Barbecue Burger Sliders: A Perfect Labor Day Recipe
As mentioned, you need fun and simple food. No one likes dry burgers. And while it works for some, when you have a gathering of different people, portion size matters!
Sliders are perfect to serve at a Labor Day party because you don't have waste! When you serve large burgers, parents tend to shy away from giving one to their kid because they are so big!
Sliders are easy because a young kid can handle it and the parents can enjoy a few of them. This recipe is tasty, not bland, so everyone who eats meat can enjoy this bite sized burger!
Print
Barbecue Burger Sliders
---
1

onion, finely chopped

2

garlic cloves, minced

3

lbs lean ground beef

2

tbsp Worcestershire sauce

4

tbsp barbecue sauce
salt and pepper to taste

24

dinner rolls
---
Instructions
Saute the onion and garlic until soft and translucent. Allow to cool.
In a large bowl, combine all ingredients and mix well.
Form into 24 small patties and chill.
Cook on preheated grill for about 4 minutes on each side.
Serve burgers on rolls.
Including Kids in Labor Day
Some important parts of any festive get together includes the kids! So, make sure you think of ways to encourage them to take part in the fun. Have them help make the food. Kids who help make, eat! Really, they can be proud of it. Make sure they wash their hands and have them help you with the sliders! They can also invite a friend from the neighborhood and their families. This is a great time to get to know your children's friends, especially since once school starts it is often a time of pick ups and drop offs, tests and game day, so there may be less time to sit back and relax and actually have a conversation. Let this be the time for that!
Whether the kids head back to school the day after Labor Day or have already been in school, make Labor Day a one last summer hurrah before fall festivities become apparent and winter sneaks up on you!
While you're here, check out my patriotic-themed ice pops recipe!