If you're reading this, you're either planning to head off to college, or sending your child to college. You may have that thought in mind from Toy Story when Andy gives his toys to the little girl, Bonnie, and tells her to take care of the toys as they are important. There are things you have to pass on when you head off to college. You can't pack everything and the items you can pack you will need a reliable resource similar to https://www.teacrate.co.uk/ to help you on your way. Of course, you will also need those essential items that keep you going!
So, to help you know what to pack, here are 25 Dorm Room essentials!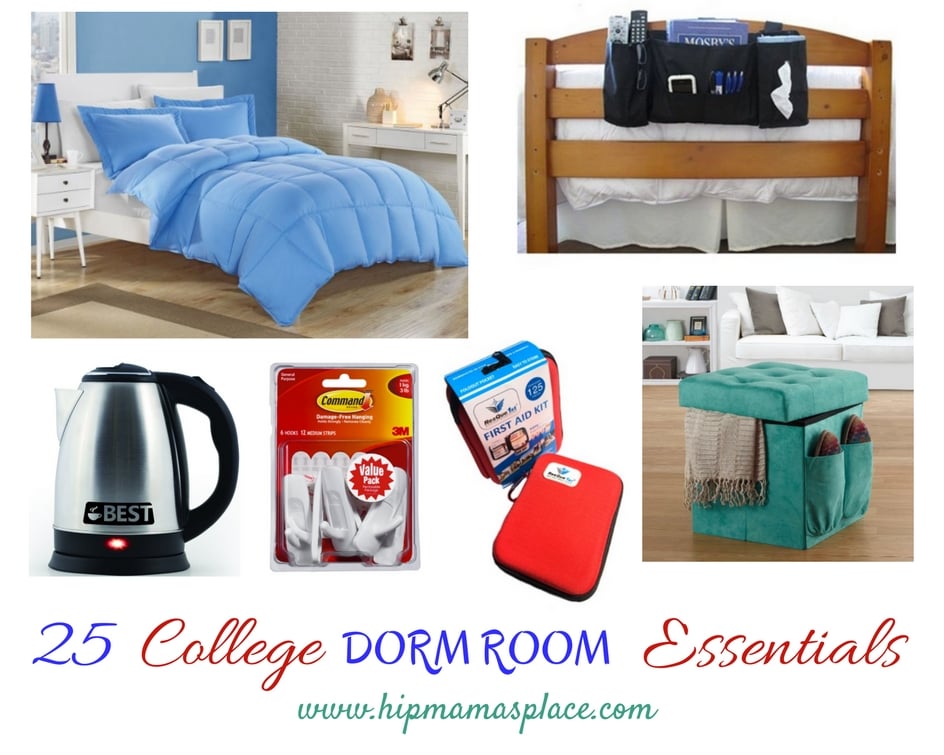 Essential Dorm Room Packing List
When it comes to packing for life in the dorms, it is important to communicate with your roommate and connect to see who is bringing what. Here are things that only one roommate should bring:
Here are things to keep in mind to help stay organized:
For comforts, don't forget these absolute dorm essentials!
Finally, odds and ends that will complete your dorm essentials packing!
Heading off to college and living in the dorms is a big deal! Have a plan for comfort foods and potential Facetime or Skype as well.