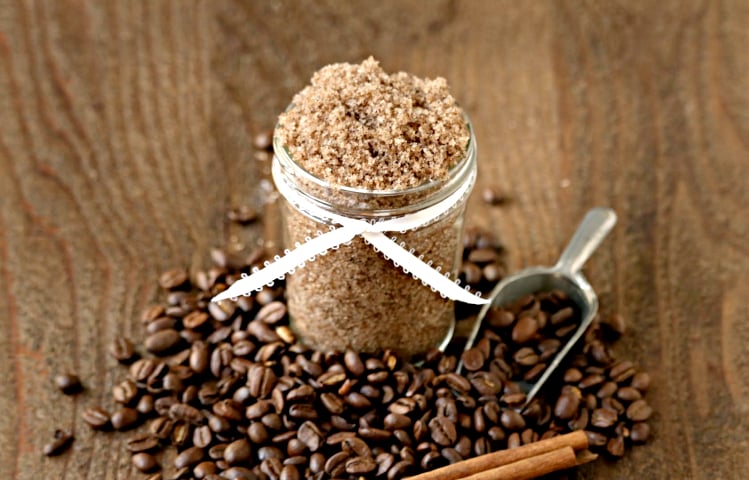 When it comes to a wake up – we all love coffee. The smell really can awaken the senses. So, while my morning coffee is something I truly savor each morning, there's another way to use coffee to your benefit that I've been waiting to share with you: my DIY Coffee Body Scrub! Now that I have the photos ready, here you go! This is truly the best DIY Coffee Body Scrub out there. It will awaken you!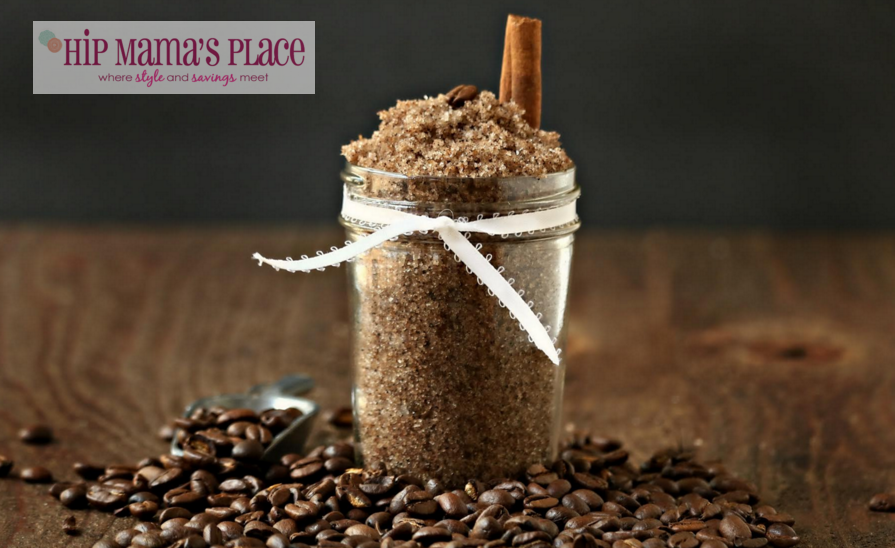 DIY Coffee Body Scrub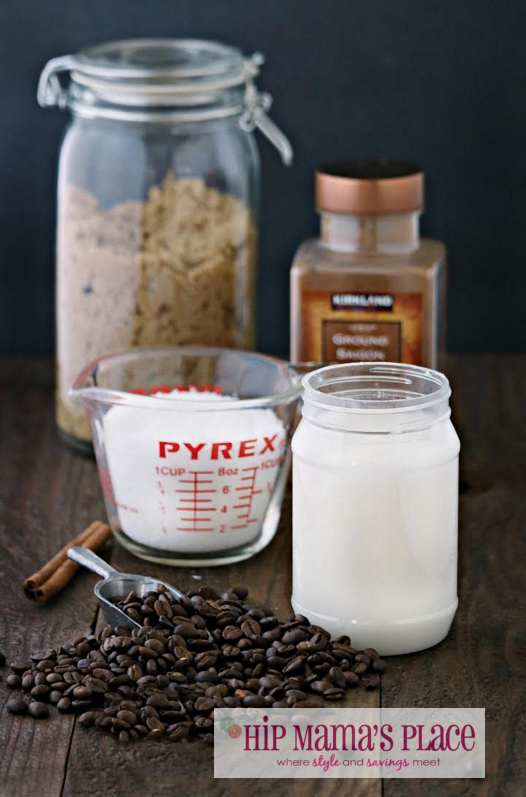 Ingredients:
1/2 cup of epsom salt
1/2 brown sugar
1 Tbsp cinnamon
3 Tbsp ground coffee
1/4 cup coconut oil
, melted (more if you like it a little wetter)
Mix all the ingredients together until well combined.
Makes 1 cup of body scrub.
Use palm full, around 2 tbsp in the shower on damp skin. Allow it to scrub and exfoliate before rinsing.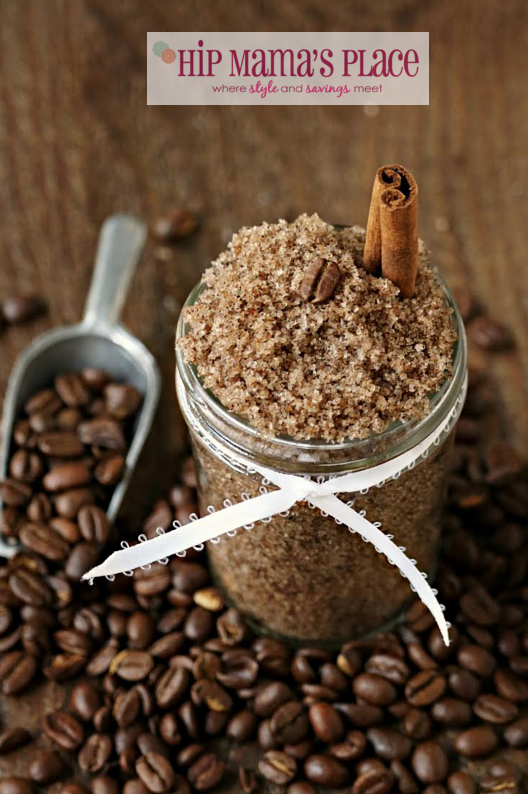 Benefits of a coffee scrub
According to a study published Journal of Clinical Aesthetic Dermatology (2009) regarding the use of botanicals in skin care, it was recognized that caffeine, the chemical stimulant in coffee, tea, and some soft drinks, has demonstrated both anticarcinogenic and antioxidant properties. Further, coffee berry, harvested from the fruit of the coffee plant Coffea arabica, is considered to be one of the richest sources of antioxidants and is well known for its skin-rejuvenation properties. Coffee berry contains potent polyphenols including chlorogenic acid, ferrulic acid, quinic acid, and condensed proanthocyanidins
With this in mind, it is important to be aware of how epsom salt, which is known to be great for releasing toxins, and coconut oil, an excellent moisturizer, combined with the other ingredients, including coffee, can be invigorating.
So, for a nice morning wake-me-up, consider coffee, in the shower.
When it comes to pampering – sometimes it really is better to do it yourself. By making this coffee skin scrub, you know exactly what is going on your skin. You know the quality and will feel better when the results in your skin start showing.
This post contain affiliate links. Read my Disclosure Policy for more details.
What is your current favorite body scrub? Are you considering making your own DIY coffee body scrub?
You Might Also Like…