There is no better way to round out the summer than firing up the barbecue grill on a beautiful weekend! Labor Day is traditionally the end of summer, so with picnics, vacations, or even just some down time at home, check out some fun Labor Day trivia below.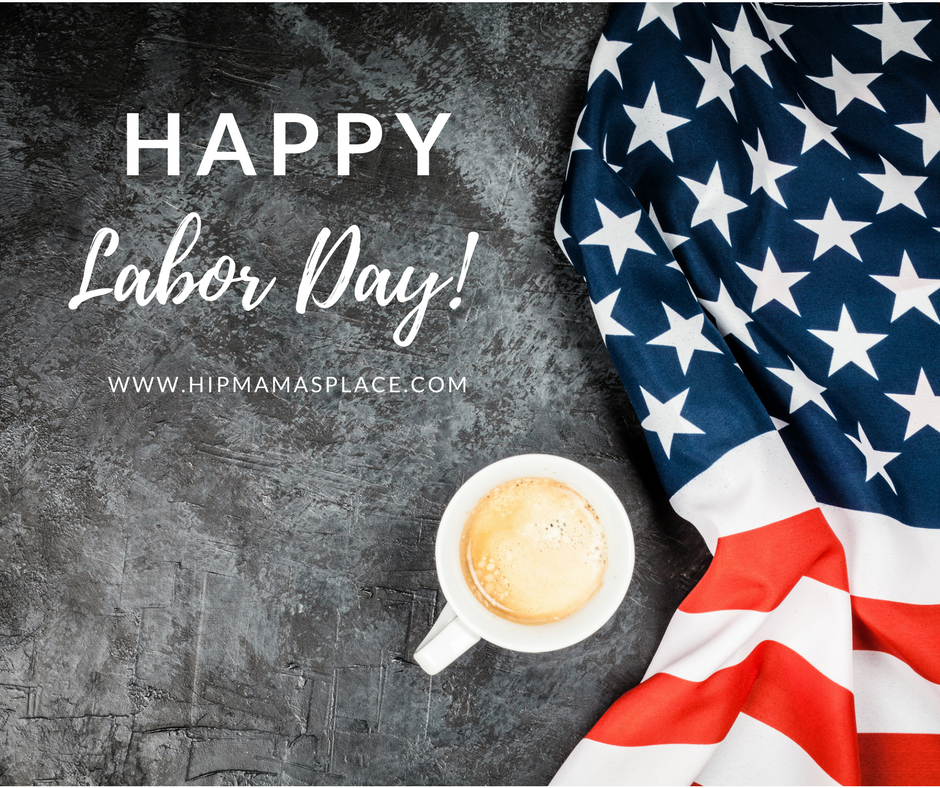 1. What year was Labor Day celebrated for the first time as a national holiday?
A. 1884
B. 1894
C . 1870
D. Unknown
2. Which U.S. President made Labor Day a federal holiday?
A. Franklin RoosevelT
B. John F. Kennedy
C. Grover Cleveland
D. John Adams



3. How is Labor Day usually celebrated each year here in America?
A. End of summer cookout
B. Back to school shopping
C. A weekend family vacation
D. All of the above
4. Labor Day in America falls on which first Monday of what month?
A. September
B. August
C. July
D. May
5. True or False: On Labor Day, there is more beef consumed than any other national holiday throughout the whole year.
6. What national food chain opened its first restaurant in the U.S. on a Labor Day?



7. Which country celebrates Labor Day on the same Monday as the U.S.?
A. Chile
B. Canada
C. Iceland
D. Germany
8. Who wrote and recorded the famous song, "Take This Job and Shove it!?"
A. Johnny Cash
B. Jonny LanG
C. Johnny Mathis
D. Johnny Paycheck
9. What is the average length of time that most employees work for the same company?
A. 5 years
B. 4 years
C. 10 years
D. 2 years



10. Which state was the first one to recognize Labor Day as a national holiday?
A. Oregon
B. Texas
C. California
D. Florida
11. What is the medical term for the actual fear of working?
A. Acrophobia
B. Ergophobia
C. Agoraphobia
D. Arachnophobia
12. What job employs the highest numbers of workers in the United States
A. Farmers
B. Bankers
C. Customer Service workers
D. Teachers



13. What is the main purpose of Labor Day here in the USA?
A. Honor all workers
B. Celebrate the formation of labor unions
C. Create continued awareness for our labor movement
D. All of the above
14. What is the most time consuming thing American workers do every day?
A. Packing lunches
B. Commuting to work
C. Chatting over the water cooler
D. Drinking lattes
15. A little fun fact about why people don't typically wear white after Labor Day:
Most of our population doesn't really care about the "don't wear white" after the end of summer holiday weekend. Some people celebrate the end of the season by putting away their light-weight, carefree white clothing as a way to say so long to summer. Others have even made it known that the change in the temperature around this time of year doesn't warrant white clothing as well. But, do what you will with this old fashioned expression and wear your whites as long as you like!



Here's hoping that everyone had a wonderful summer and are looking forward to some cooler fall weather. And if it's some rest and relaxation that you need, then spend this holiday weekend doing just that. If you're lucky, the whole family will want to chill out with you as well!
Answers: 1.) C, 2.) C, 3.) D, 4.) A, 5.) False,Memorial Day and the Fourth of July are the top two holidays that produces the highest beef consumption with Fourth of July usually coming on top. 6.) Waffle House, 7.) B, 8.) D 9.) B, 10.) A, 11.) B, 12.) D, 13.) D 14.) B
Red Velvet Berry Cobbler
In honor of Labor Day, I thought I'd bring you a "red, white, blue" patriotic dessert recipe: Red Velvet Berry Cobbler!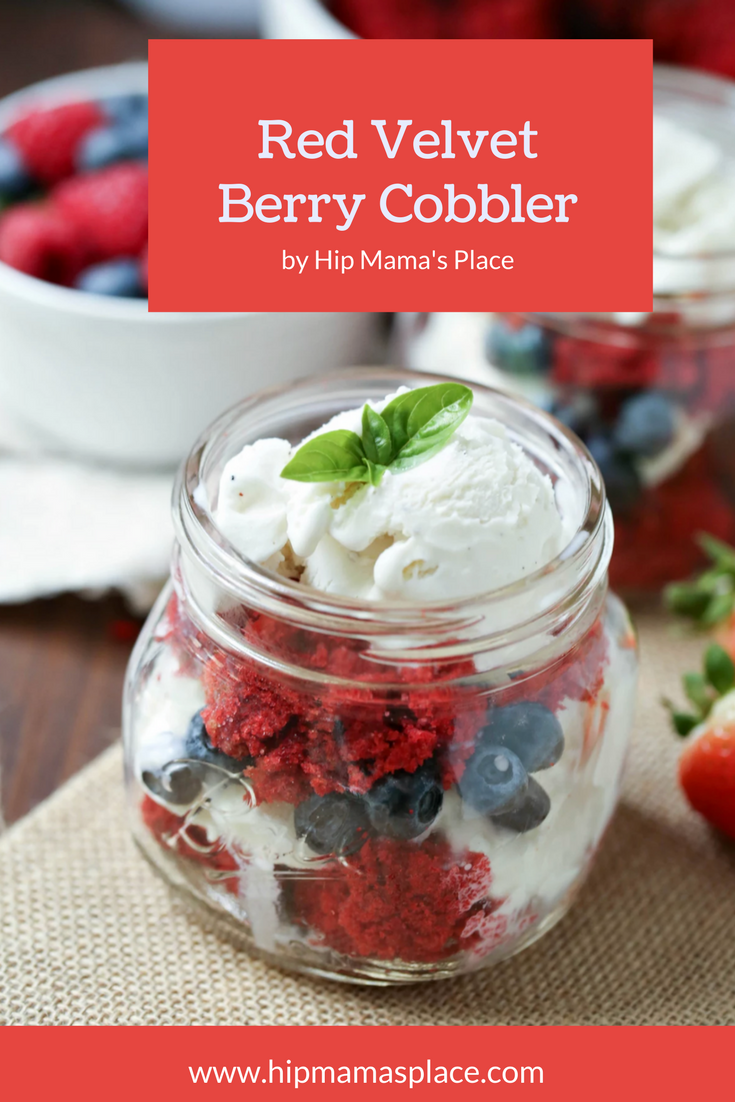 Featuring fresh fruits, this delicious, colorful, and patriotic sweet treat is beautiful on display and delicious after a hearty dinner!
What did you think about this fun trivia? What was your score? Would you try out this recipe for yourself? Share with me in the comments!
You Might Also Like…