Spring has sprung and you are thinking about taking up running. It is an affordable way to stay fit without needing to purchase an expensive gym membership, but where do you start? Continue reading below to get motivating ideas for how to spring your next step into running, or what you need to do before starting a good
running routine
.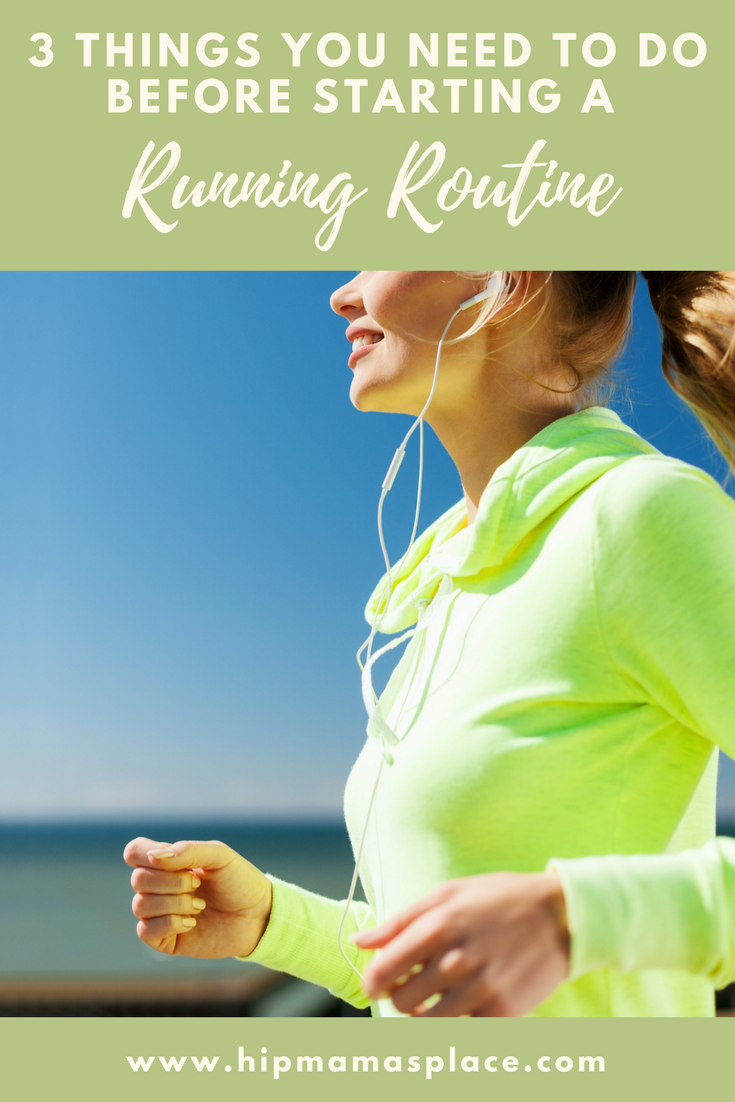 Set small goals
Nothing is as frustrating as feeling like you have failed yourself. Avoid this by setting small and attainable goals. For example, start with a goal to run five minutes and then walk for 25 minutes. Gradually you can add additional five-minute increments with walk breaks in between. Then, slowly, you can increase your running increments by a few minutes per session while reducing your walking periods. Soon you will find you are running 30 minutes without needing a walk break.
Physical activity guidelines for adults ages 18 to 64 recommend 150 minutes of aerobic exercise per week. This may be broken up into 10-minute intervals. Be easy on yourself. Unless you are an Olympic hopeful, you are not letting anyone down by taking your time at meeting your goals. Remember, you are doing this for you.
Run early in the day
Having the task of running hanging over your head all day can become an added stress, rather that the stress break that it is meant to serve. With longer days of sunshine, set the old alarm 30 minutes earlier, or adjust your morning routine to allow for an extra 30 minutes to get your run done and out of the way. This way, you can reap the benefits of feeling refreshed and invigorated throughout the day, rather than having the mental burden of promising yourself that you will run at the end of the day, when your energy may be sapped and motivation is low.
Quality running gear
Treat yourself to a new set of running shoes for the season. Having appropriate footwear that fits correctly and has adequate support for your foot shape, including arch support, can make a big difference when hitting the running trail or road. Supportive footwear provides comfort not only for the feet, but can also protect the knees. That, in turn, can protect the hips and low back through proper alignment.
Running is a great way to get into shape, reduce stress, and enjoy fresh air. Getting a positive start to a running routine can help you stay motivated to continue and enjoy the benefits. Consider applying the above recommendations in your new spring running routine for months of fitness and happiness.Sources:
Canadian Society for Exercise Physiology @ csep.ca/CMFiles/Guidelines/CSEP_PAGuidelines_adults_en.pdf
Center for Disease Control @.cdc.gov/physicalactivity/basics/adults/index.htm
*Some links may be affiliate links. Thank you for supporting the brands and businesses that help Hip Mama's Place possible.