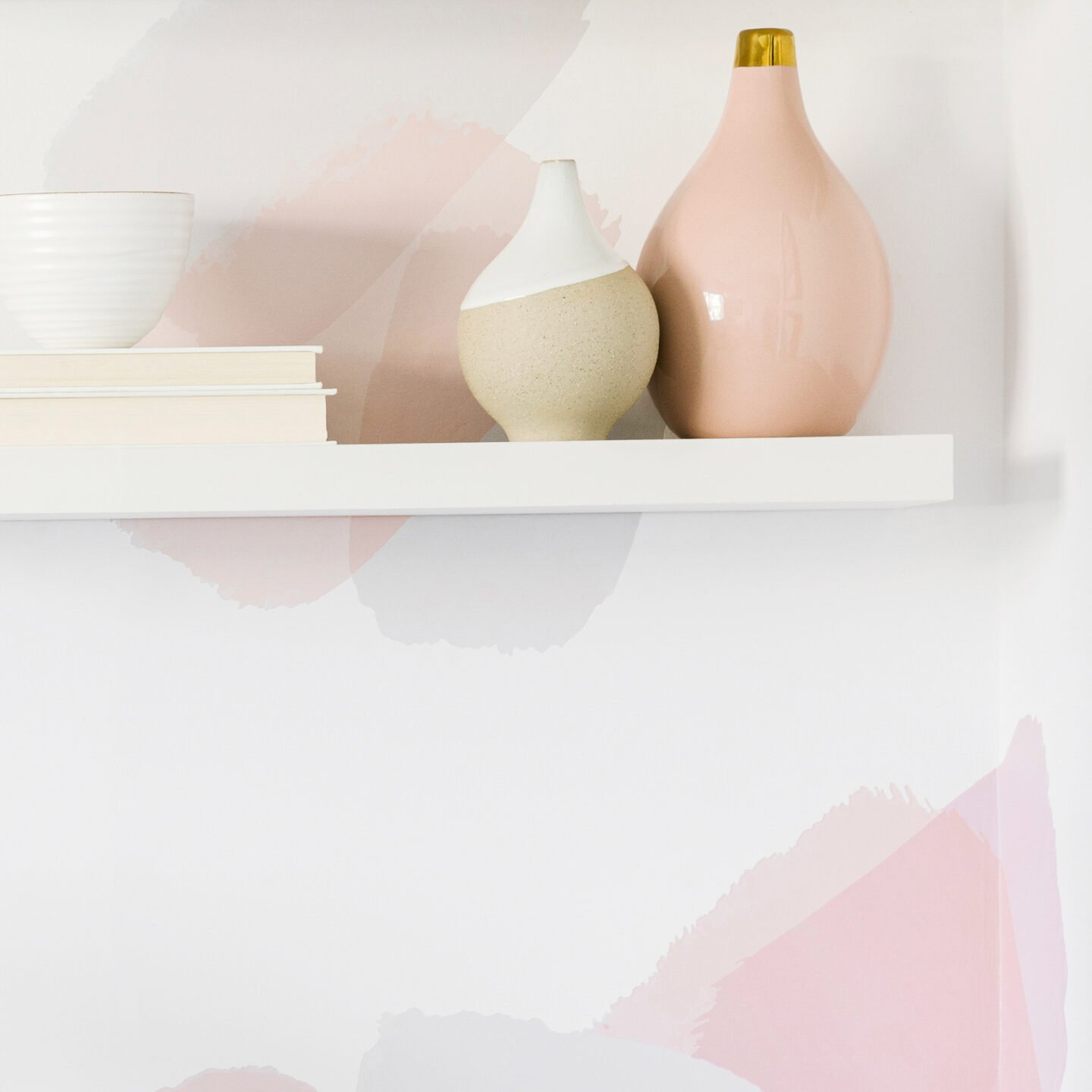 Spring is almost here, which means it's time for a fresh start!
As a mom of two teenage boys and two cats, my home can get chaotic. However, spring cleaning is a great way to refresh my home and start the new season on the right foot. I know that cleaning can feel tedious, but with some planning and the right approach, it can be a fun and rewarding experience.
In fact, I get really excited about spring cleaning! It's a chance to eliminate clutter and create a clean, organized space. Plus, there's something incredibly satisfying about seeing the transformation of your home after a deep cleaning. So, if you're feeling overwhelmed about spring cleaning, don't worry – I've got you covered.
In the following 5 steps, I'll show you how to simplify the process and make it an enjoyable experience!
Spring Cleaning Made Easy
Step 1: Make a Plan
The first step to simplify your spring cleaning is to make a plan. Start by creating a checklist of tasks that need to be done. Then, remember to prioritize the tasks based on what needs the most attention. Staying focused and motivated will help you stay on task throughout cleaning. And crossing off chores on your to-do list is always a satisfying feeling!
Step 2: Declutter
Let's face it, we all have items we no longer use or need. It's time to get rid of them! Start by reviewing each room and making piles of things to keep, donate, or throw away. But don't let it stop there. Why not host a garage sale or donate to a local charity? Not only will you be doing something good for your home, but you'll also be doing something good for your community.
Step 3: Clean Room by Room
Cleaning your entire home can be overwhelming. But if you break it down into smaller tasks, it can be much more manageable. Start by cleaning one room at a time. This will help you stay focused on the task at hand and make the cleaning process less intimidating. And hey, you might even discover some lost treasures while cleaning under the bed or behind the couch!
Step 4: Get the Right Tools
It's important to have the right tools when it comes to cleaning. Make sure you have a good vacuum cleaner, mop, and cleaning products that are appropriate for the surfaces you'll be cleaning. If you have pets, make sure to use a vacuum cleaner with a pet hair attachment to remove all of the hair from your floors and furniture. And for pet odors, consider using an odor-neutralizing spray or diffuser to keep your home smelling fresh.
Step 5: Make it Fun
Last but not least, make spring cleaning fun! Involve your family and friends in the cleaning process. Turn on upbeat music, play games, or make it a competition to see who can clean the fastest. And remember to reward yourself for a job well done. Treat yourself to a nice dinner or movie night. After all, you deserve it!
In conclusion, spring cleaning is a chance to start fresh and create a home that makes you happy. By following these 5 simple steps, you can simplify the process and make it a fun and rewarding experience. So, grab your favorite cleaning products and get to work, but remember to make it enjoyable! Turn up the music, light a candle, or invite a friend to help. And when you're finished, take a moment to appreciate the transformation you've created in your home. Remember, a clean and organized space can bring a sense of calm and positivity to your life. So, happy cleaning!
*This post may contain affiliate links. Read my Disclosure Policy for more details.