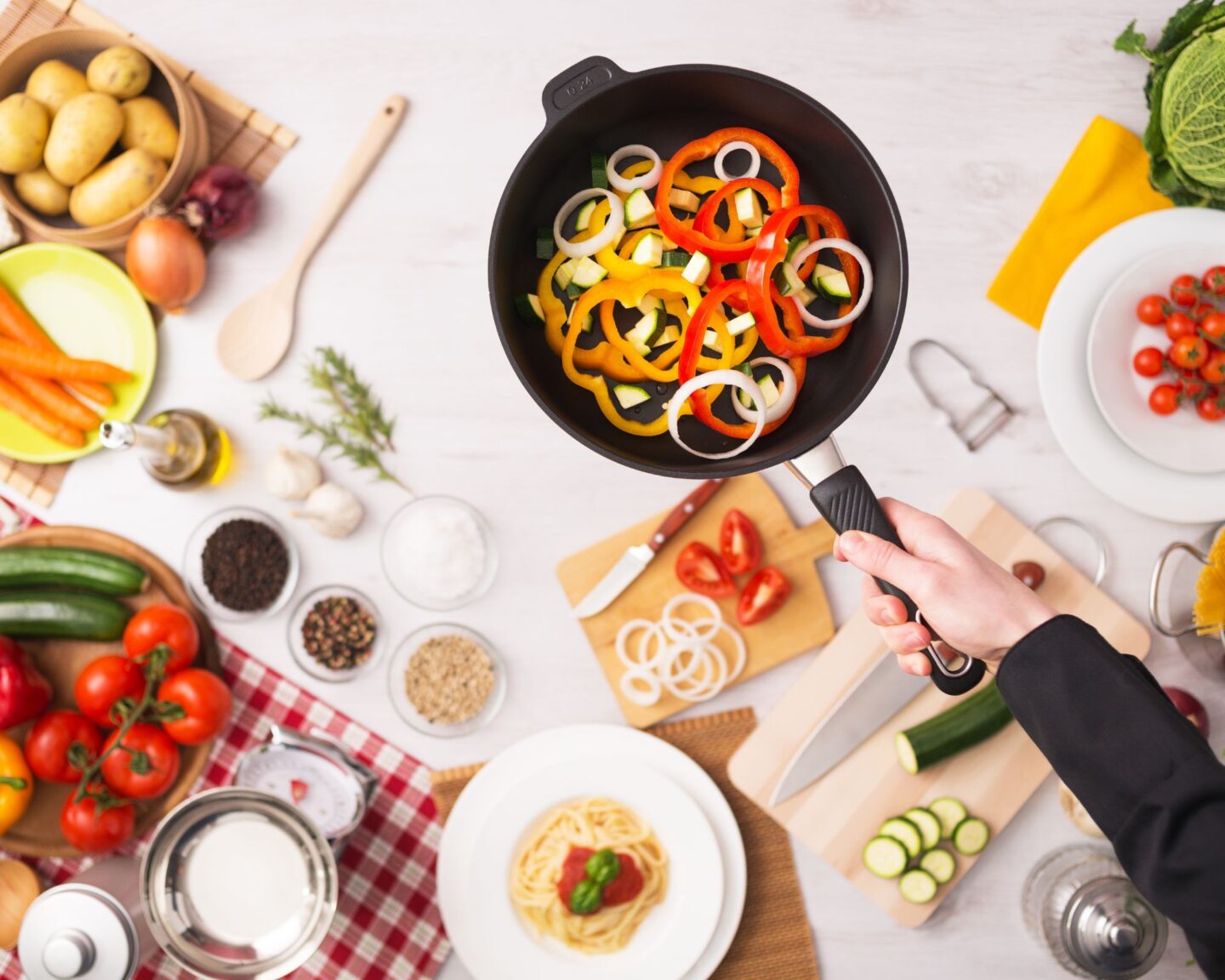 Save time in the kitchen with these 10 cooking hacks! Learn how to maximize your cooking efficiency with these handy tips.

Cooking can be time-consuming and often daunting, especially if you need more time. However, with a few simple hacks, you can make cooking easier, quicker, and more enjoyable. Whether you are an experienced cook or a beginner, these 10 cooking hacks will help you save time in the kitchen and make preparing delicious meals a breeze. From using a slow cooker or pressure cooker to keeping your knives sharp and prepping ingredients in advance, these tips will help you become a more efficient and confident cook.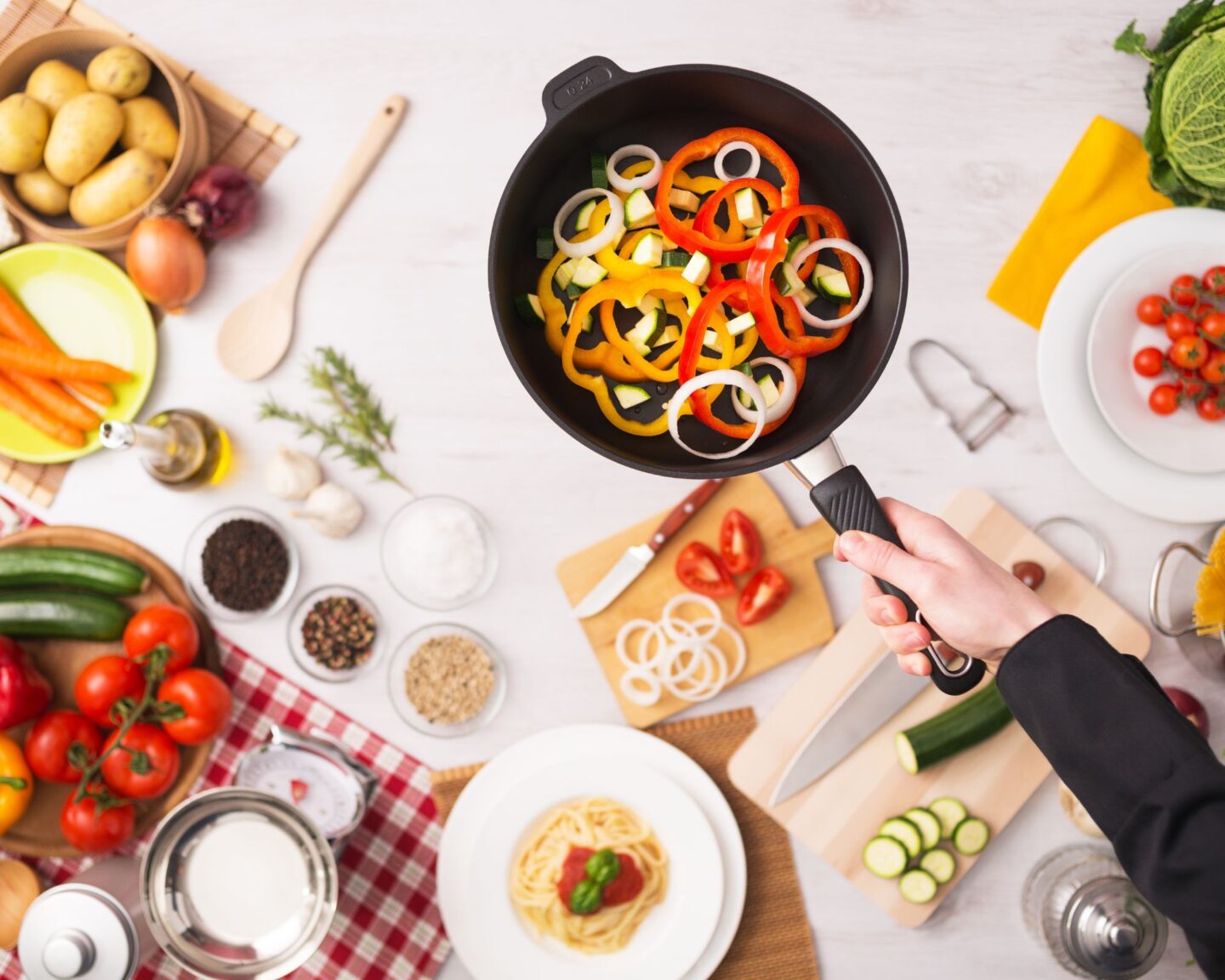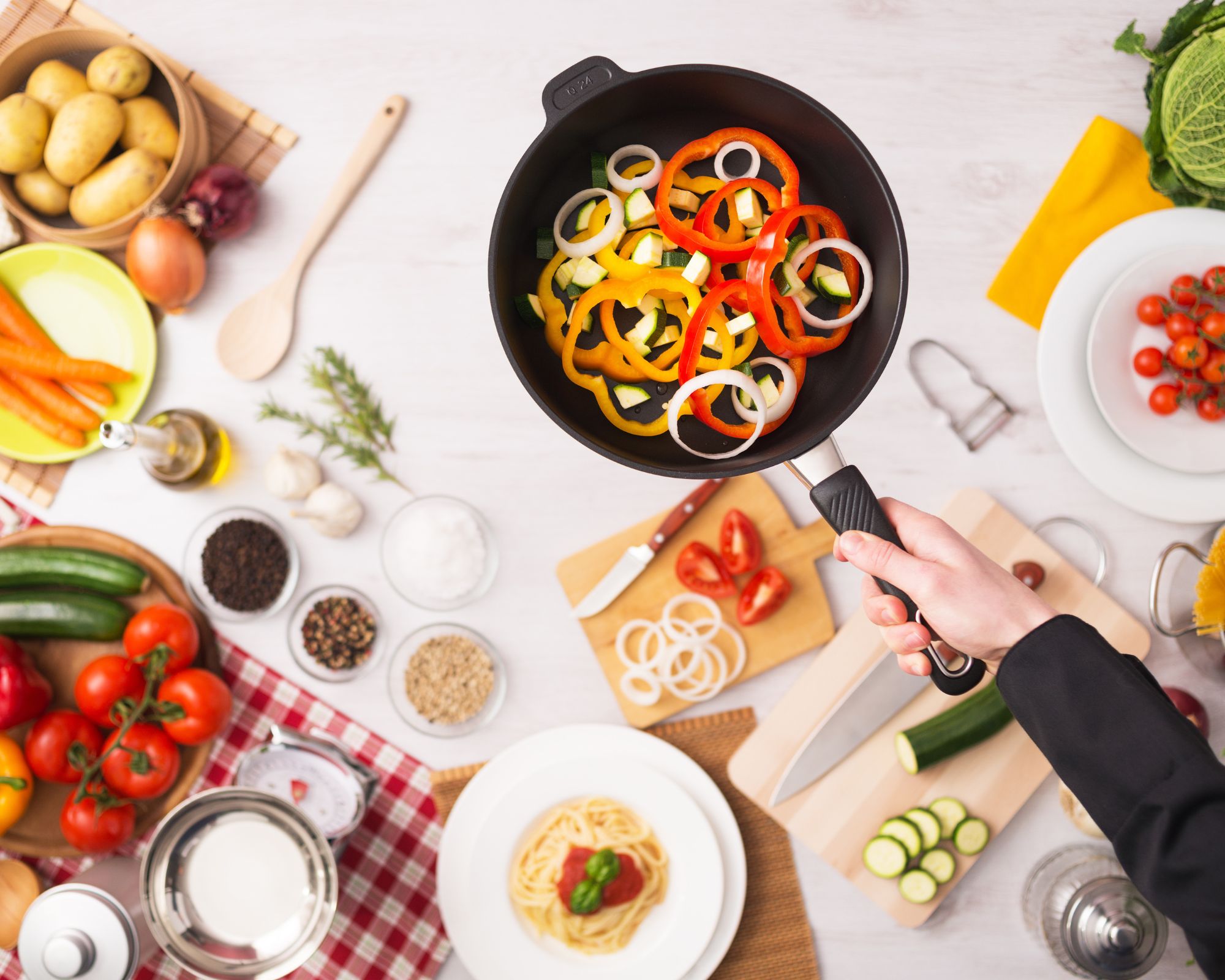 10 Time-Saving Cooking Hacks
1. Plan ahead: Set aside some time each week for meal planning. Write down a grocery list and do your shopping in one trip. This can help you avoid last-minute trips to the store and save time in the long run.
2. Use a timer: Set a timer for each step of the cooking process. For example, if you're boiling pasta, set a timer for the recommended cooking time. This will help you avoid overcooking or burning your food, which can save time and ingredients.
3. Use a slow cooker or pressure cooker: Slow cookers and pressure cookers are great for making one-pot meals with minimal prep time. For example, you can make a batch of chili or soup in a slow cooker by adding all your ingredients and letting it cook for several hours.
4. Cook in batches: When you have time to cook, make a large batch of food and freeze it for later. For example, you can cook a big pot of spaghetti sauce or chili and freeze it in individual portions. This can save you time on busy weeknights when you need more time to cook from scratch. Also, consider some quick dinner recipes that are perfect for busy weeknights.
5. Use pre-cut and pre-washed vegetables: Many grocery stores sell pre-cut and pre-washed vegetables, such as sliced mushrooms, shredded carrots, or pre-washed lettuce. These can save you time regarding prep work, as they are ready to use right out of the bag.
6. Use one-pot meals: One-pot meals save time and minimize clean-up. For example, you can make a chicken stir fry by cooking your meat and vegetables in one pan, then adding sauce and serving it over rice.
7. Invest in good kitchen tools: Good quality kitchen tools can save you time and make cooking easier. For example, a sharp chef's knife can make chopping vegetables faster and more efficient. In contrast, a food processor can quickly shred cheese or puree ingredients.
8. Clean as you go: Keep a clutter-free kitchen and stay organized as you cook. Wash dishes, wipe down counters and put away ingredients as you go to save time and avoid clutter. This can also help you avoid cross-contamination and keep your workspace safe and hygienic.
9. Use shortcuts: Use pre-made sauces, stocks, and marinades to save time on prep work and add flavor to your dishes. For example, you can use a pre-made curry paste or marinade to flavor your chicken or tofu.
10. Multitask: While waiting for something to cook, prep the next ingredient or start cleaning up. For example, if you're waiting for water to boil for pasta, you can chop your vegetables or start washing dishes. This can help you save time and stay productive in the kitchen.
Incorporating these kitchen hacks for cooking into your routine can make a big difference in the time and effort it takes to prepare meals. By planning ahead, using the right tools and techniques, and keeping your kitchen organized, you can streamline the cooking process and spend more time enjoying delicious, homemade meals with your loved ones. Whether you're a busy professional, a student, or a stay-at-home parent, these tips will help you become a more efficient and confident cook, and make mealtime more enjoyable and stress-free.
*This post may contain affiliate links. Read our Disclosure Policy for more details.
LOVE THIS POST? PIN IT HERE!