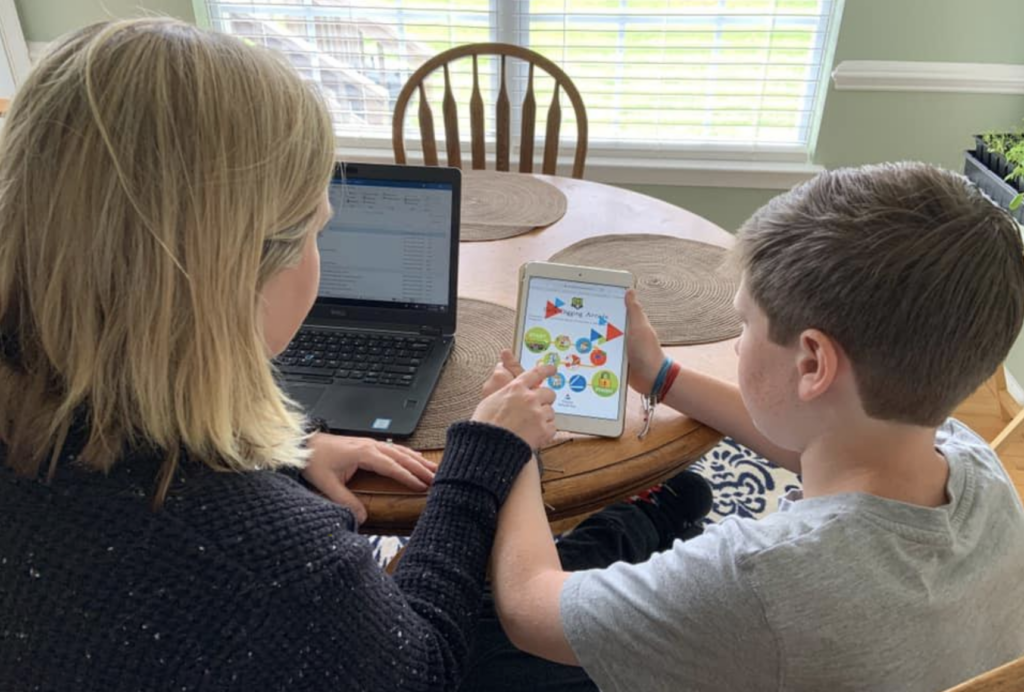 This post is sponsored by Virginia Natural Gas. All views and text are my own.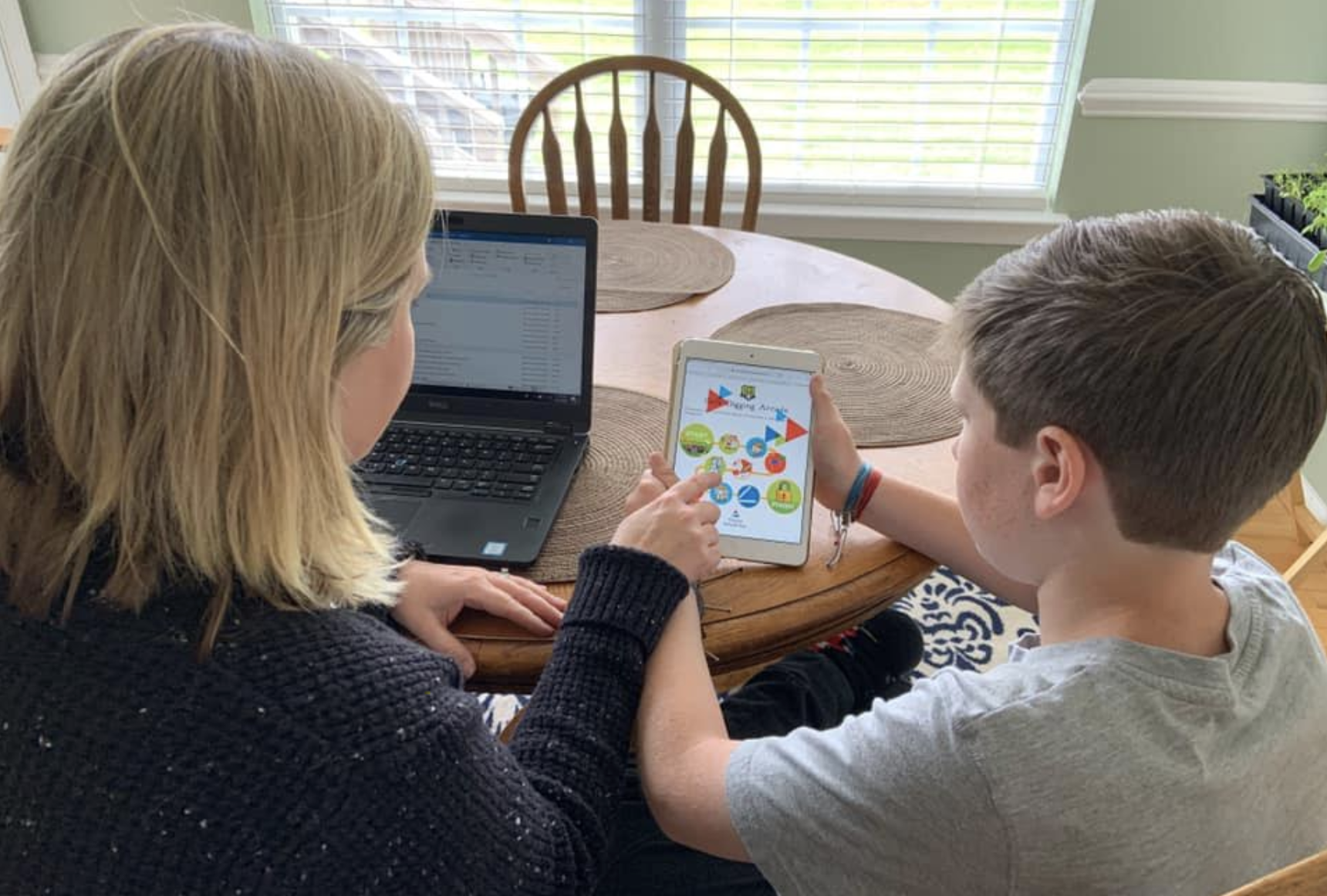 As we cope with the "new normal" of staying home until COVID-19 is contained and with most schools out, many parents face the challenge of keeping the kids entertained while staying home. As a parent myself, I'm grateful for the many great resources that our schools have put out there to help our kids continue learning during this unprecedented time.
But if you're looking for other ideas or ways to keep your kids occupied while learning something worthwhile, you might want to check out Safe Digging Arcade – a digital learning tool that teaches kids about natural gas safety. This fun online digital arcade was developed by Virginia Natural Gas (VNG) and its parent company, Southern Company Gas, in honor of National Safe Digging Month (in April).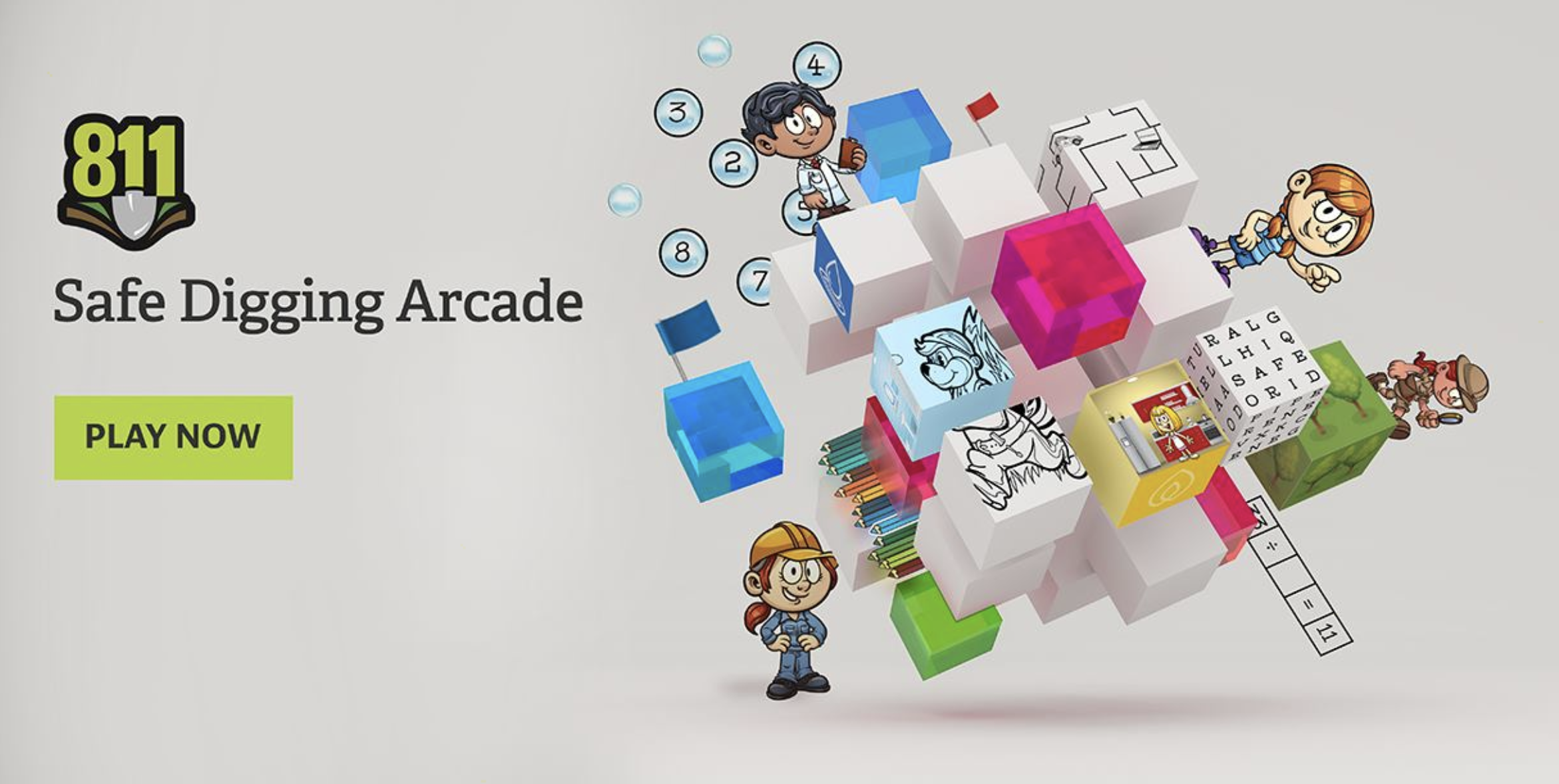 I'm all about finding fun, educational and innovative ways to entertain my kids so I love that this digital arcade utilizes science, engineering, technology and math (STEM) games. The Safe Digging Arcade offers eight games, including puzzles and problem-solving activities that educate children about how their families can avoid accidents when digging around their homes.
I love that this program was designed not only to educate our kids about gas safety, but also to help protect citizens from unintentionally damaging underground utility lines. Digging without knowing the approximate location of underground utilities can result in damage to gas, electric, communications, water and sewer lines, ultimately leading to service disruptions, serious injuries and costly repairs.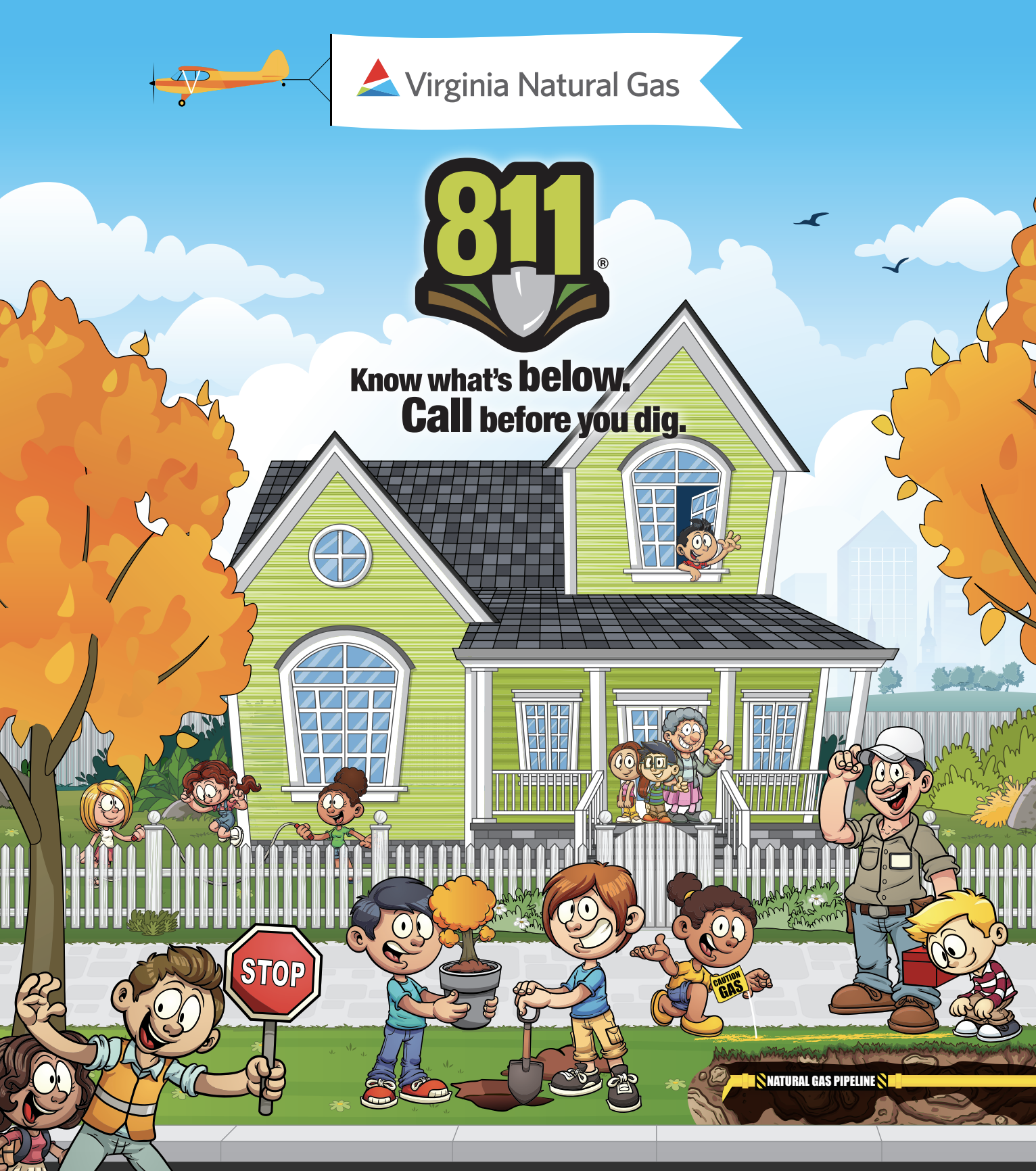 National Safe Digging Month reminds homeowners to call 811, a communication system established to provide a place of contact for excavating professionals and the public, before starting any project involving digging, tunneling, grading, boring, blasting, demolition or similar work. After registering a project with VA811, utility companies mark underground services like gas, power, phone and cable lines with paint or flags so excavators and homeowners know where they are located and can dig safely.
It's really great that our kids learn about the importance of digging safely and calling 811 before starting any digging project through this fun digital arcade – from the comfort of their homes!
For more information about natural gas safety and to play the Safe Digging Arcade, GO HERE. There is also a downloadable activity book that you can print while on the site.
Additional information is also available at virginianaturalgas.com or at VA811.com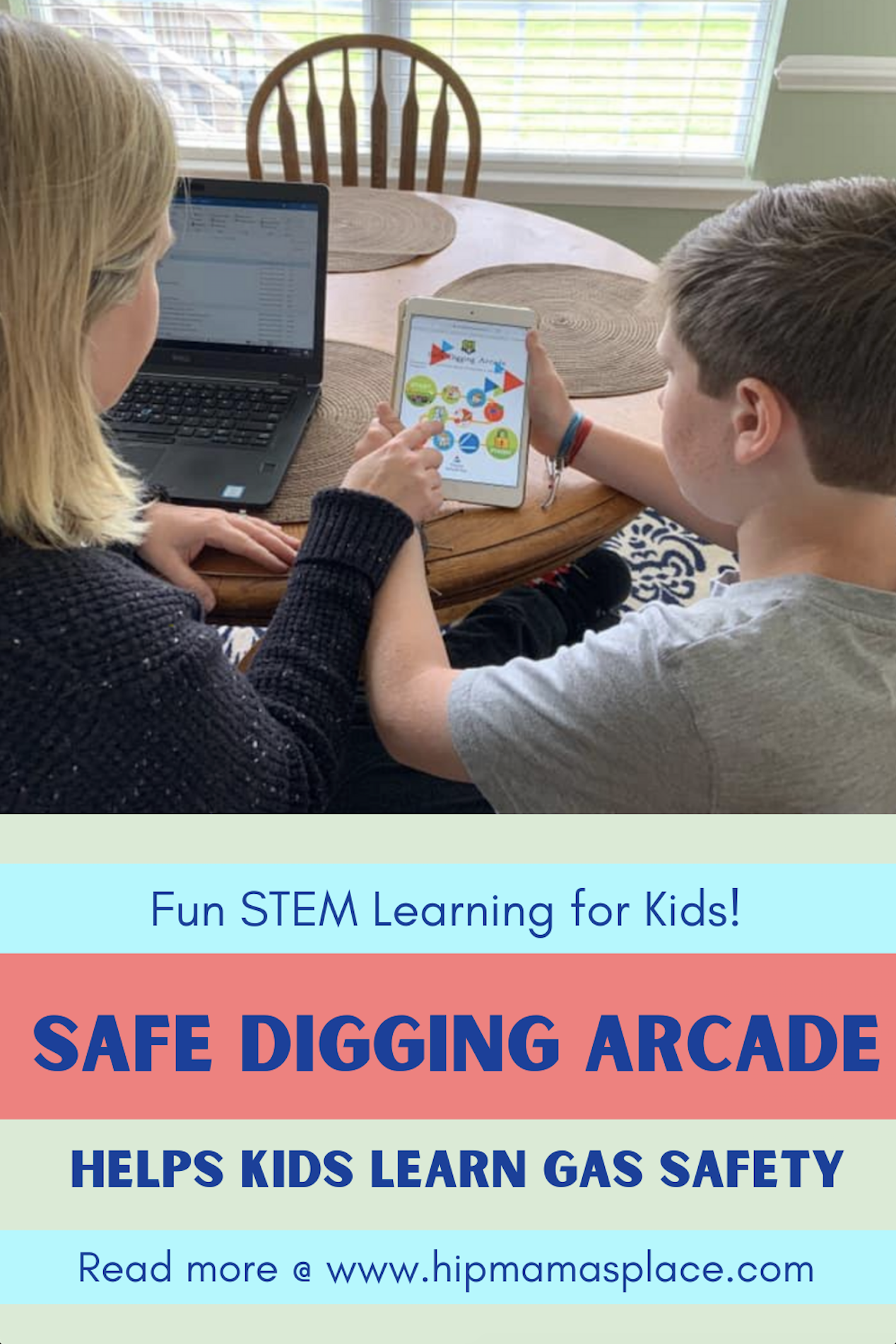 You Might Also Like…