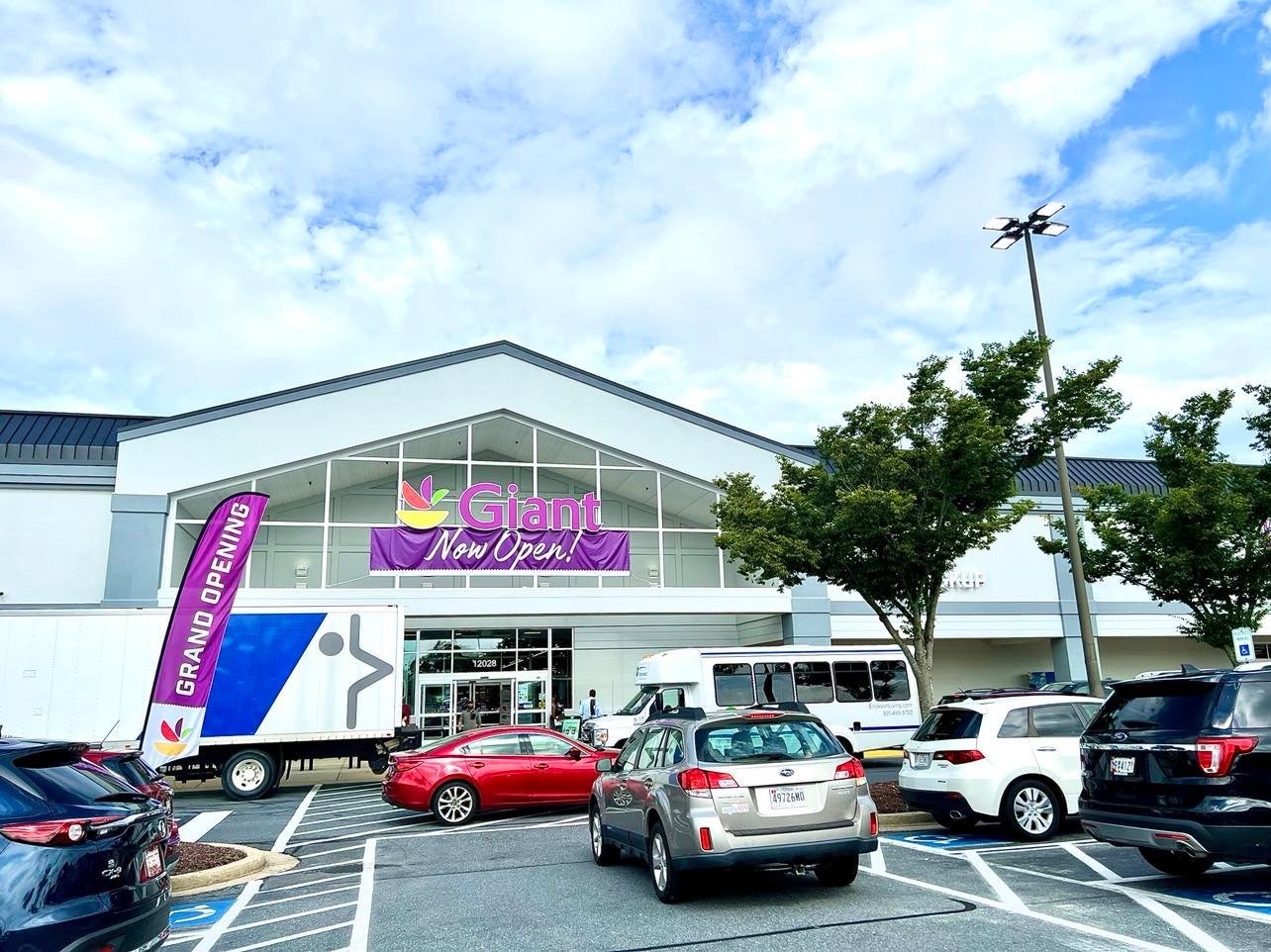 This post is sponsored by Giant Food. All views and text are my own.
Last week, I've shared with you on Instagram how I was so thrilled to have once again been invited by Giant Food to attend the grand opening and ribbon-cutting ceremony of their newest store located at 12028 Cherry Hill Road in Silver Spring, Maryland. This new store opened on August 5, 2022 and replaced the Giant store located at 11701 Beltsville Drive in Beltsville, Maryland.
So, today I'm sharing with you all a few photos from the event and also to give you a bit of an in-store tour…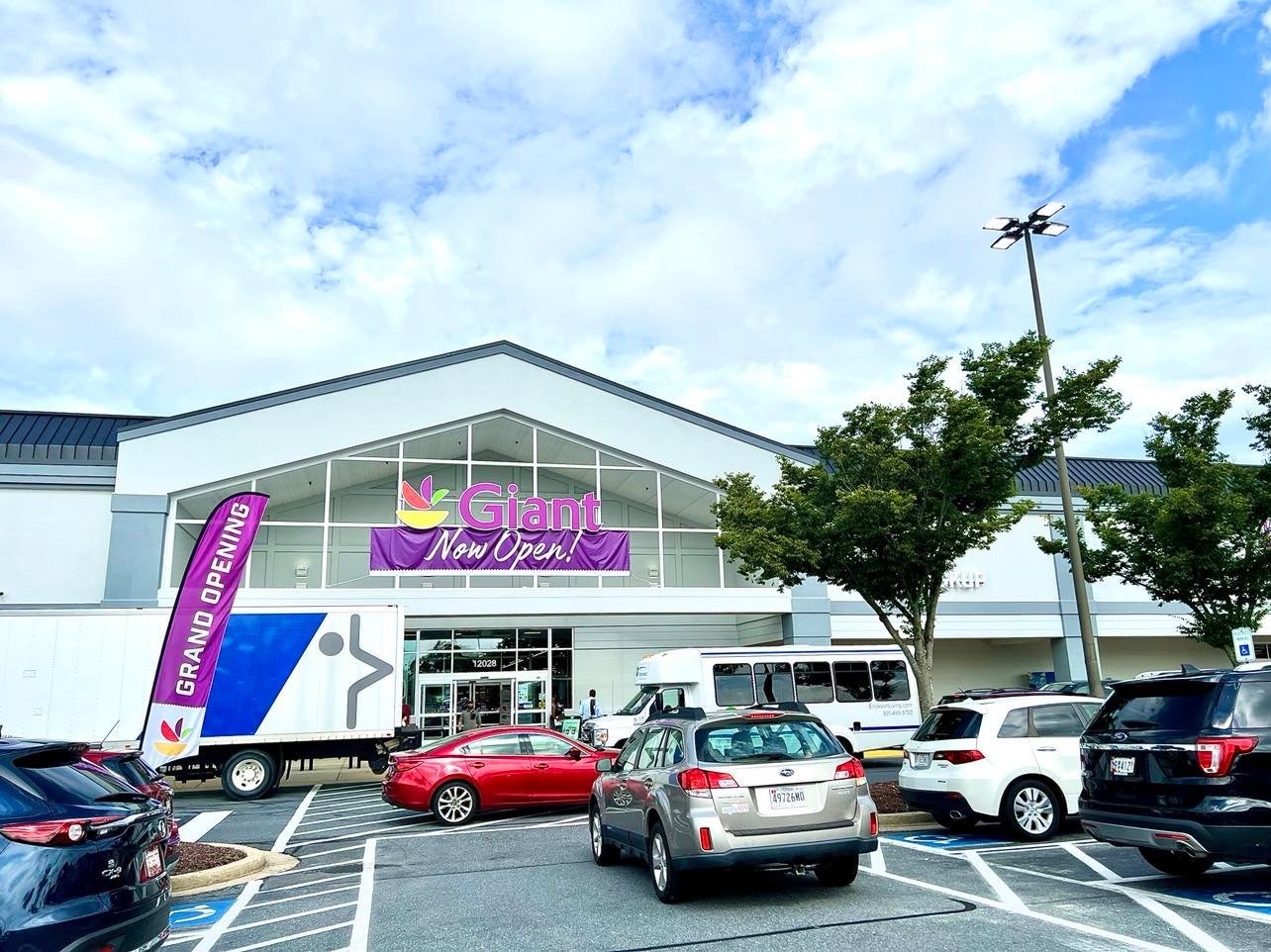 So exciting to see and know what Giant Food Silver Spring stands for and all the amazing people behind its day to day operations, management, their accomplishments and the wonderful things they do to help and contribute to the good of the Silver Spring community. I rarely get invited to ribbon-cutting ceremonies like this so it was definitely an experience!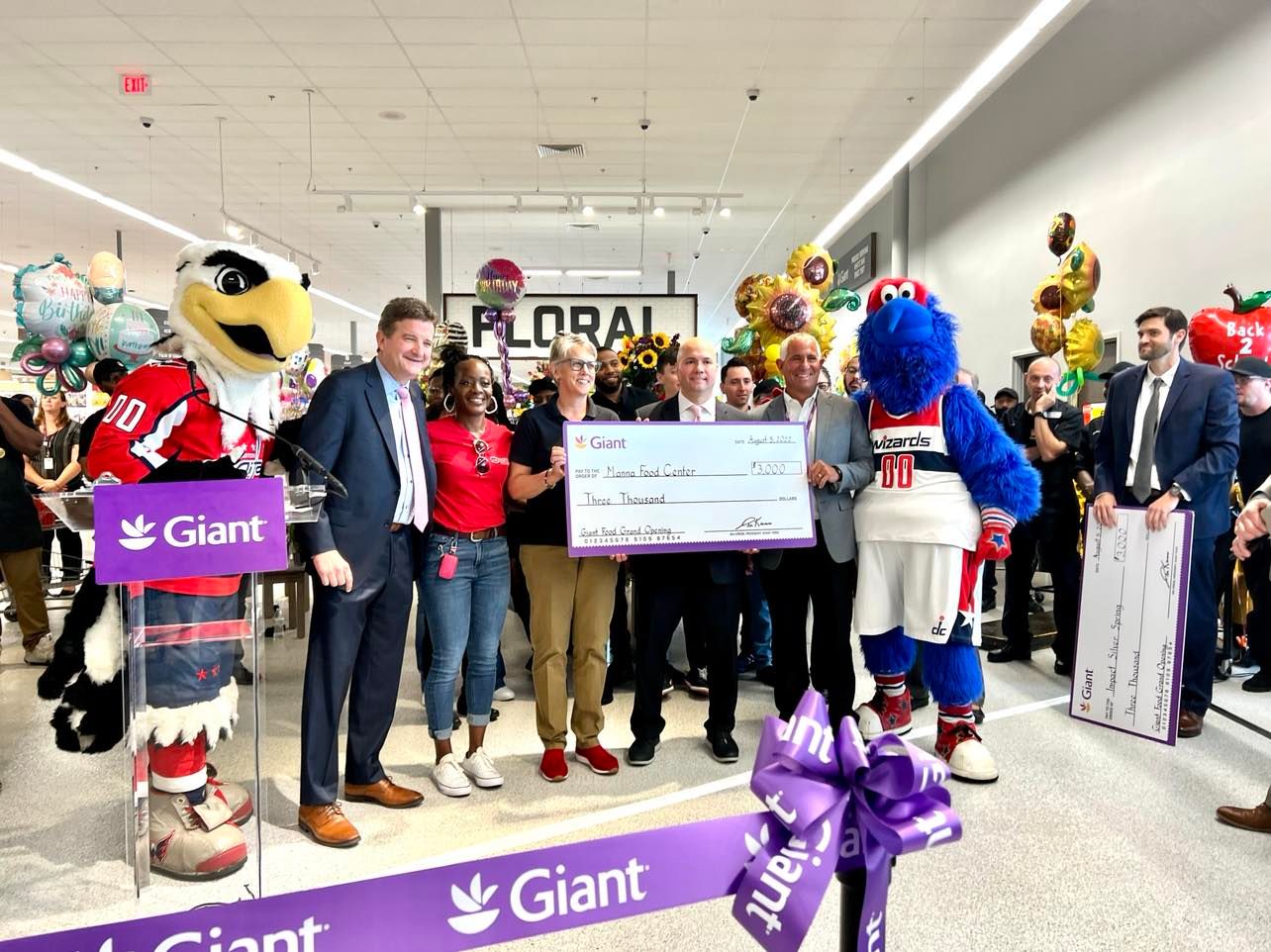 I really love shopping at my local Giant Food for all the high quality and value of the products they offer and I find that the service is always top-notch.
If you are in or live in the Silver Spring area, you'll love this new Giant Food store because they have it all! It's a one-stop shop for everything you need at the grocery store + more! With close to 65,000 square feet of shopping space in this new Giant Food store in Silver Spring, expect only the best amenities a full grocery store can offer!
This new Giant Food store in Silver Spring includes: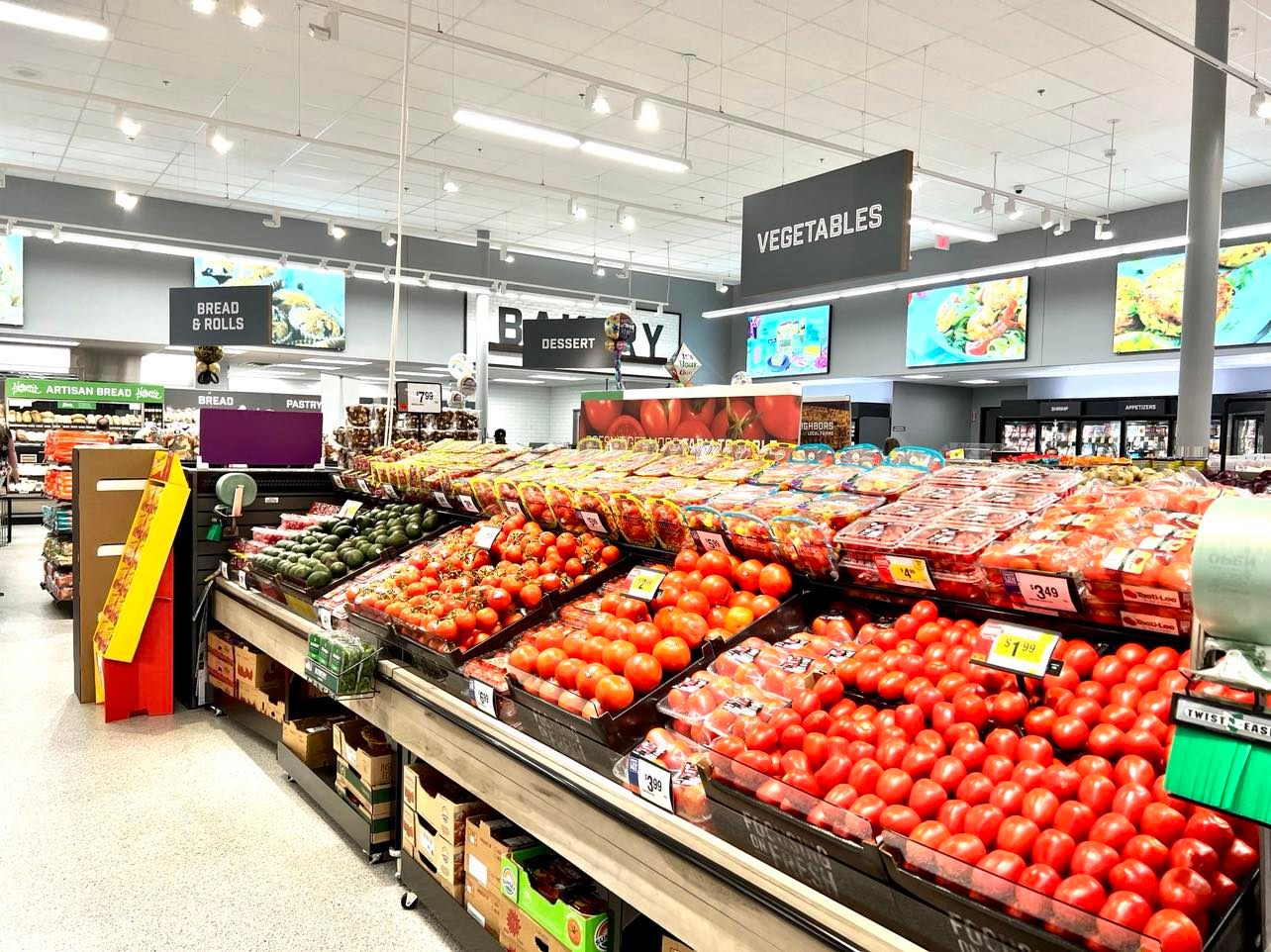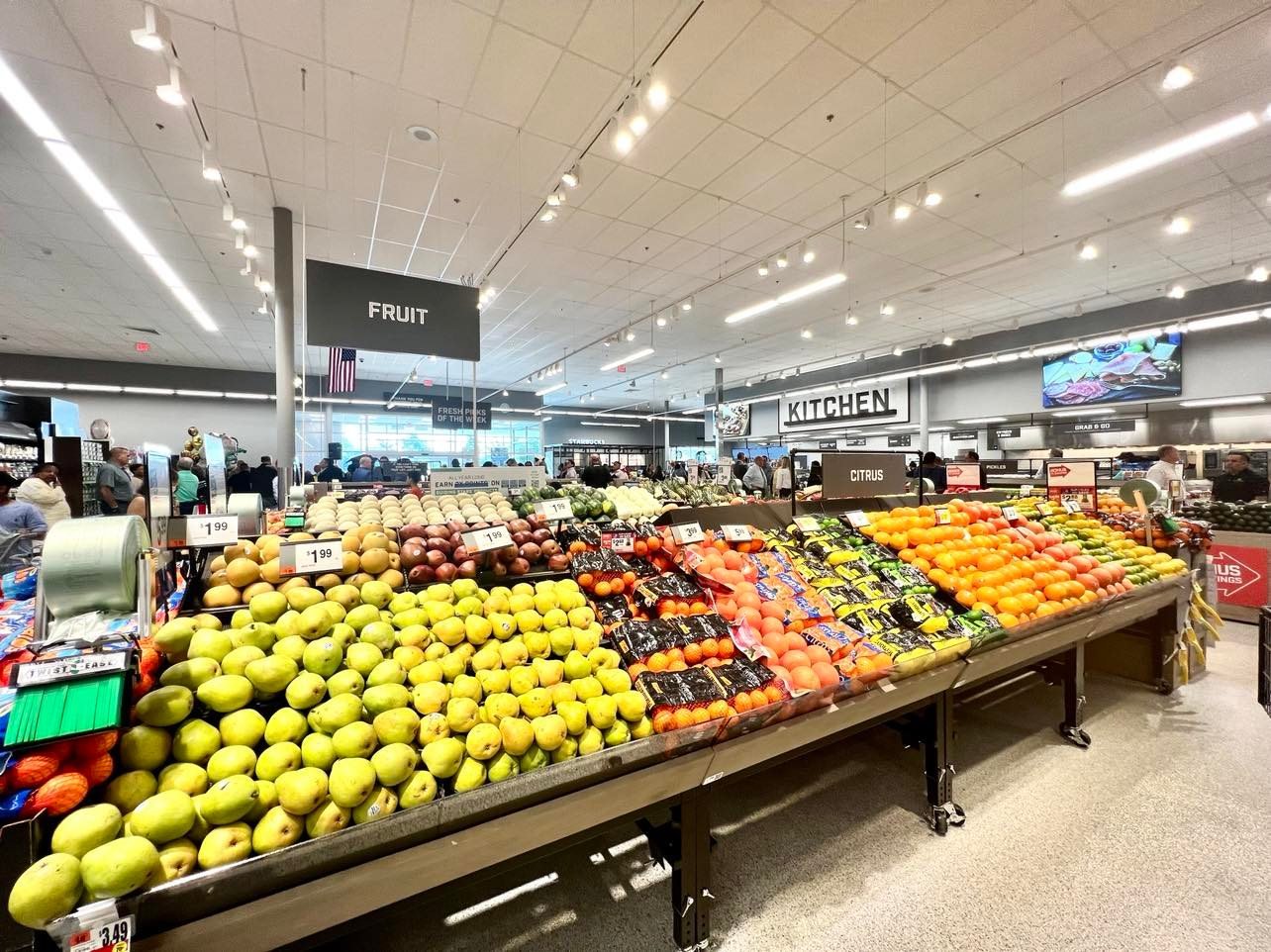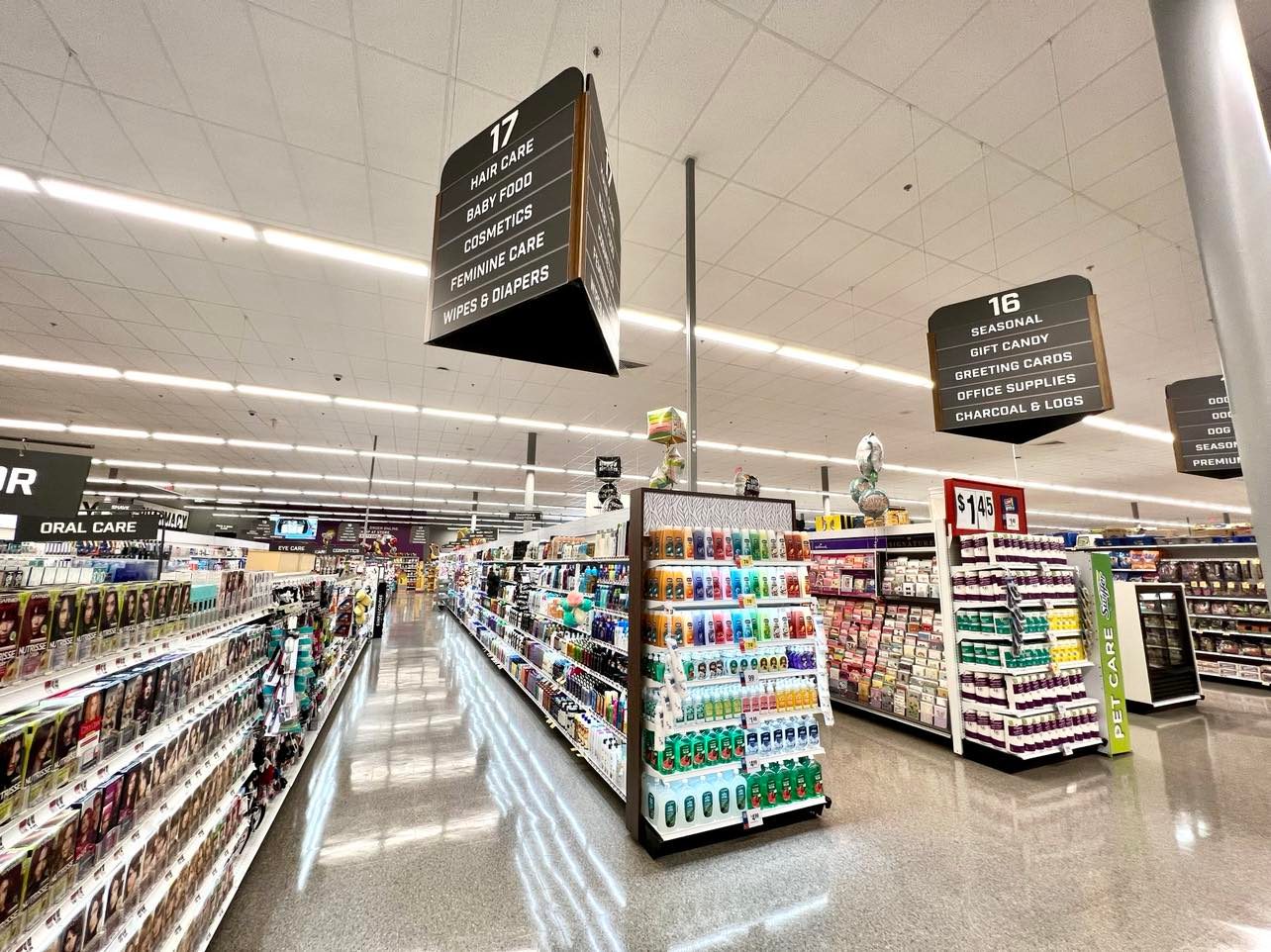 a full meat and seafood service
an expanded gourmet cheese selection
extensive prepared food offerings like freshly made sushi and pizza
full-service deli
a great floral department section
a Starbucks café
Customers can enjoy convenient shopping with free Wi-Fi and Giant's latest store configuration.
The store also includes a full-service Giant Pharmacy offering a variety of services such as vaccine administrations by Giant's certified pharmacists, including COVID-19 vaccines and booster doses, as well as free consultations including recommendations and assistance with selecting appropriate over-the-counter (OTC) and prescription (Rx) products.
If you don't have a lot of time shopping in store, you also have the option to place Giant Pickup or Giant Delivers orders on giantfood.com or the Giant Food mobile app then, choose to pick up your groceries at the store or have them delivered directly to your doorsteps. Talk about convenience and saving time!
Also, exclusively available this summer through Giant Delivers, Giant is also offering Local Produce Boxes containing locally grown, in-season fruit and vegetables sourced straight from local area farms.
I also love that Giant also offer customers access to Giant's Healthy Living Team of licensed nutritionists for free online and phone consultations as well as ongoing online nutrition classes and webinars. If you're interested in these free offerings, you can contact Giant's nutritionists by visiting them online at giantfood.com/nutrition.
For more information about Giant, visit giantfood.com.