We all love to do those little extras, but we don't always have time. So, we need to prioritize! Oh yes, those words are more than just words when it comes to streamlining the back to school rush!
So if you're working to have healthy, fun, and easy school lunch for yourself, your kids or your spouse, think "outside the lunch box" and surprise your family with these new recipe ideas!
This is why I put together a list of more than 30 Fun and Easy Lunch Box Ideas for School or Work that you, your spouse and your kids are sure to love! From creamy turkey pinwheels, burrito bowls, taco mac and cheese, chocolate cherry banana bread, pasta salad with bacon and tomatoes, and more, these recipes will help you take your family's lunch to the next level!
Check out the selection below and start making some healthy, delicious and nutritious meals!
When it comes to lunch, don't compare yourself to others, especially if you see too many Pinterest-worthy lunches from people you barely know. Instead, find inspiration and pack something your kid will actually eat! That's the important part anyway!
Momable's The Santa Fe Chicken Lunch Sandwich is a must try for anyone who loves a variety in their normal chicken sandwich. Easy to make and something that everyone in the family can enjoy!
Yummy, Healthy, Easy: What more could you want? Well this Creamy Turkey Pinwheel is more than your average grocery store version – it is made from fresh ingredients and when you add in the tooth pick to hold it, it won't come apart and is the perfect size for even the youngest kid. Add in a few more for your tween or even for your lunch!
What I love about this Lunhbox snack mix is that it is one thing that tastes yummy while not needing to look great. Throw it together in a small container and you're good to go!
Do you want to keep up with Jones' or just have a more eco-friendly lunch box? Then follow this from Happiness is Homemade!
Burritos are always a fun option, but they don't always hold up well through a kid's rambunctious hop to the bus stop, so try them as Burrito Bowls instead!
This is a great list of 6 ideas for your lunch box, which are especially fun if you want to be creative every once in a while.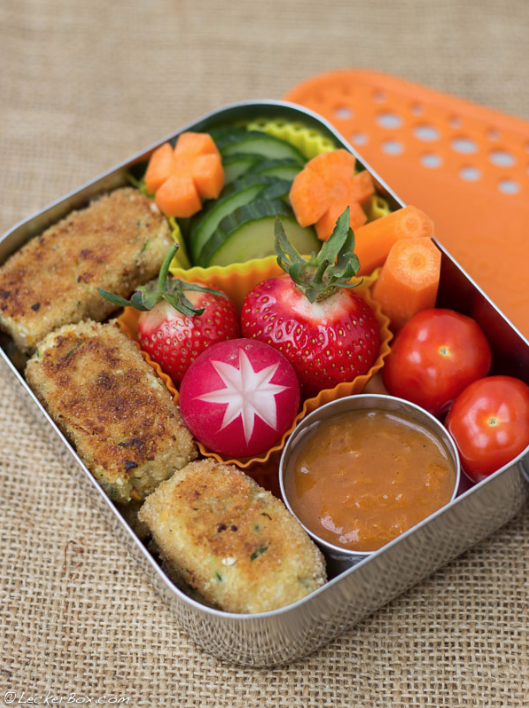 This is totally worth google translate! You may need to adjust a few things based on your taste, but OH MY, talk about inspired for lunch. They had me at Chutney!
Quiche for lunch? Absolutely! Nutritious and fun from Mommables! Since they're mini, you can pack as you need and still get good crust for the crust lovers of the family!
Make your child's day special with their special letter in their bento, like this one from A Mom's Take.
Talk about cute, without going over board! This lunchbox idea uses mini skewers to make fruit kabobs and more! Love it!From an inverse letter sandwich to a "you eat buns" funny, this is a great list from a mom's 1000th day bento!Gluten free for lunch! Yes, it can be done. This is a nice twist on classic mac n cheese!
Eat Good for Life gives a few ideas for using a separated lunch box to make lunch full of variety, including a fun tortellini salad dish.
Are your kids sick of a sandwich in their lunch? Here are some fun ideas to try!From quesadillas to roll-ups, here's another list of ideas for you to be inspired to skip the sandwich lunch!Does your kiddo love chicken nuggets but you need to avoid grains? This works and can keep until lunch if packed right!
Quiche, as I said before works well for lunch. Try this mini broccoli quiche for a protein packed lunch!
Get in all the food groups in this packed banana bread! Yes, protein, fruit, and everything else all in one!Are you looking for ideas that don't include processed food? This "unprocessed mama" helps you find inspiration.More and more families are gluten free. From GF macaroni to to deviled eggs, find plenty of options here.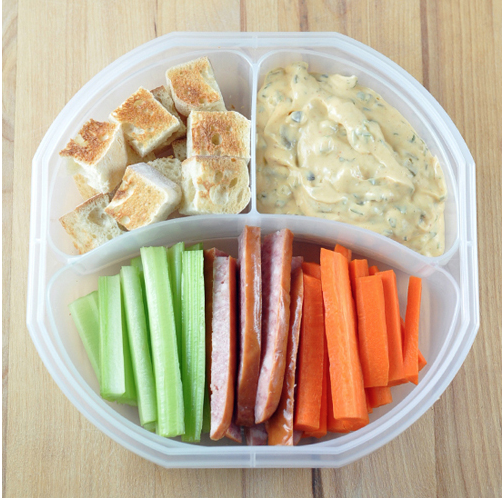 I'm loving this belly-full fondue idea, plus there are plenty of other great options from bellyful!
Culinary Hill never fails – and this one is great too. Try this pasta salad that is packed full of protein with the add-ins!Nom Nom Paleo gives a weekly rundown of lunch ideas, including Asian-meatballs! Yum!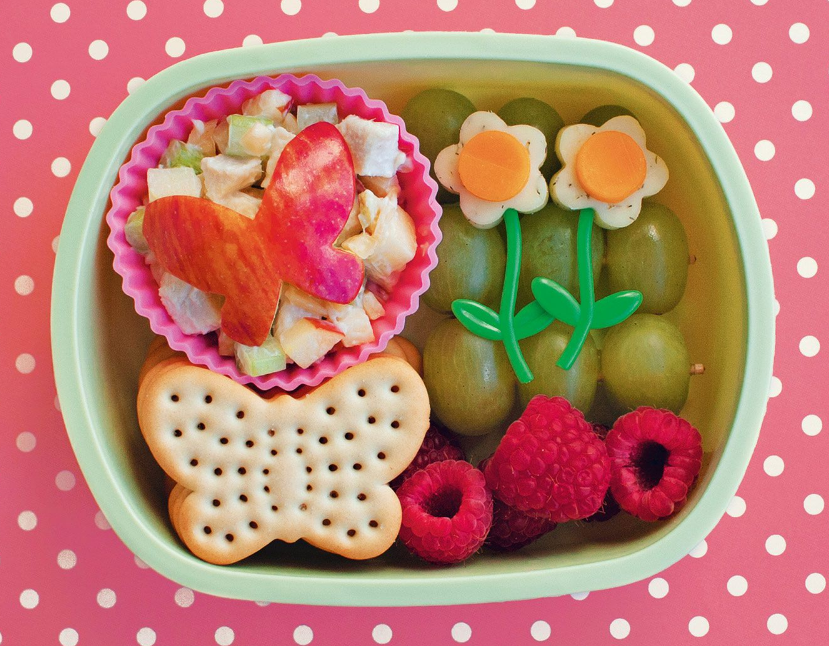 This is so cute! I love this butterfly inspired bento, even if I have to make it for myself.
For a pre-school or kindergartener, bentos that are based on the letter of the day are super fun! Try this one for the letter E!While you can get bagel sandwiches from the frozen aisle, it may be more healthy and even cheaper to make them yourself!
Make that first day special, by including a lovely printable note for your kiddo who is heading back to school. Sweet!
Looking for something that kids will actually eat and that you'll eat as well? Then try this chicken salad idea!
I Pack Lunch gives some good ideas for both adults and kids, including pita pizza!
Are you a bento-101 person? Just starting out? These are some simple ideas for bento-style lunches.
While we'd love to be able to make everything from scratch (okay, maybe not!), there's a time and place for pre-packaged food and yogurt is one of them.
What do you think about these lunch box ideas? Do you have other fun ideas of your own? Please share in the comments!
You Might Also Like…