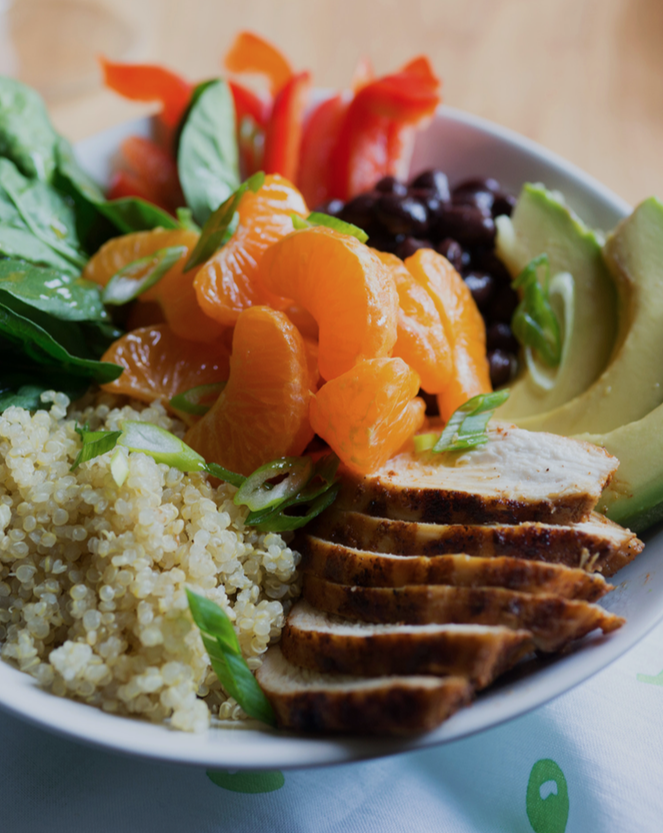 We are still in the middle of winter and thank goodness this year has been very mild compared to the last few years when we had plenty of heavy snow. It almost feels like Fall sometimes and I hope it stays this way. I can't wait for Spring!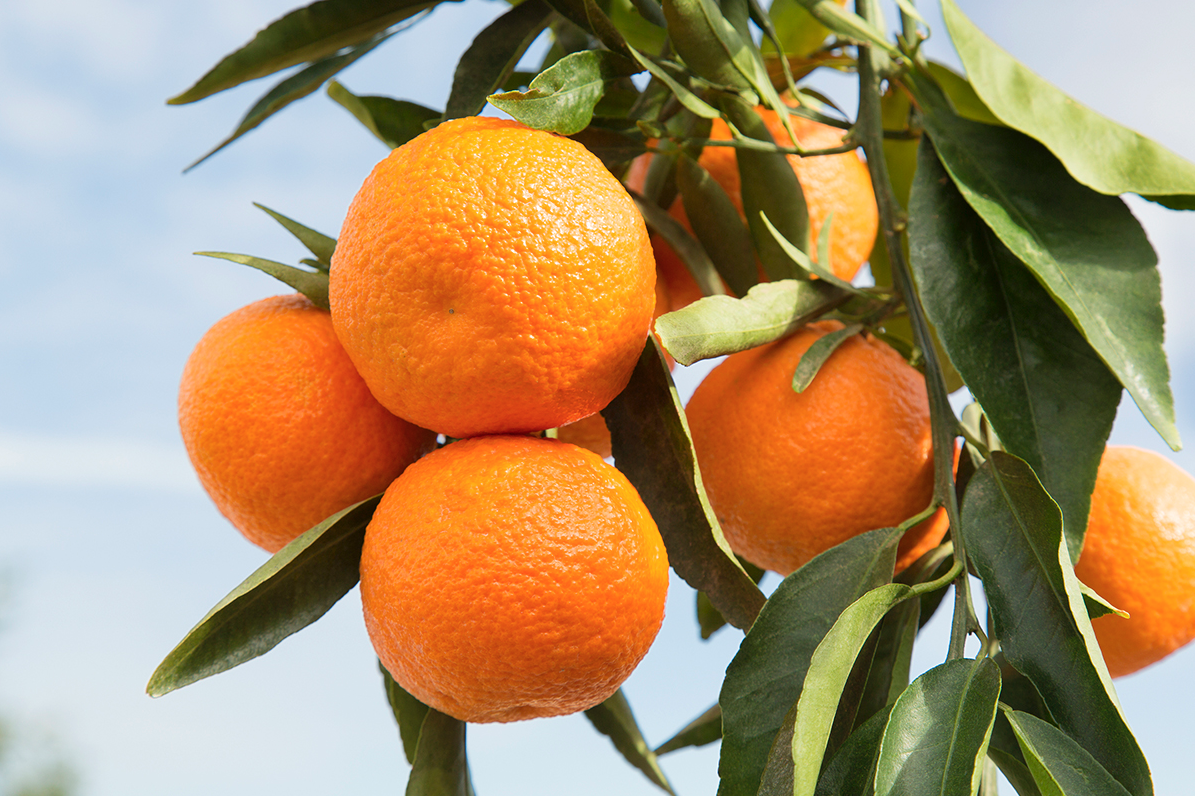 But now that we're talking about the weather and the changing seasons, I'm also excited to be partnering with Wonderful Halos once again! They're the same company that introduced us to POM Wonderful and Wonderful Scarletts!
Wonderful Halos mandarins are in season right now through April and they're just the perfect sweet, seedless, easy-to-peel snack time treat for the whole family! My kids enjoy them and I love the fact that these mandarins are all natural, non-GMO and are grown in California. They're a healthy snack alternative and they also make a perfect addition to some of our delicious family-friendly recipes! Now to me, that's a big win, especially when we are trying to stay healthy in the New Year!
And talk about getting healthy, I'm so excited to share with you a new recipe using Wonderful Halos mandarins!
Quinoa is hearty, healthy, and easy to make. Spoon it into a bowl and top it with Wonderful Halos mandarins, grilled chicken, cilantro, black beans, and savory chipotle lime vinaigrette for dinner or a packed lunch. Check out the delicious recipe below for Wonderful Halos Mandarin & Quinoa Chicken Bowls!
[amd-yrecipe-recipe:16]
Wonderful Halos mandarins are available at your favorite grocery stores now through April and they come in a two-count, 3 lb or 5 lb bag. You can also get them in a 5 lb box.
For more about Wonderful Halos mandarins, go follow them on their social media networks on Facebook, Twitter, Instagram and Pinterest. You can also sign up for the Wonderful Halos email newsletter to get the latest coupons, promotions and other fun stuff!
*Giveaway!
Wonderful Halos has offered Hip Mama's Place readers a fantastic gift pack to welcome one of you to a healthier New Year with Wonderful Halos mandarins!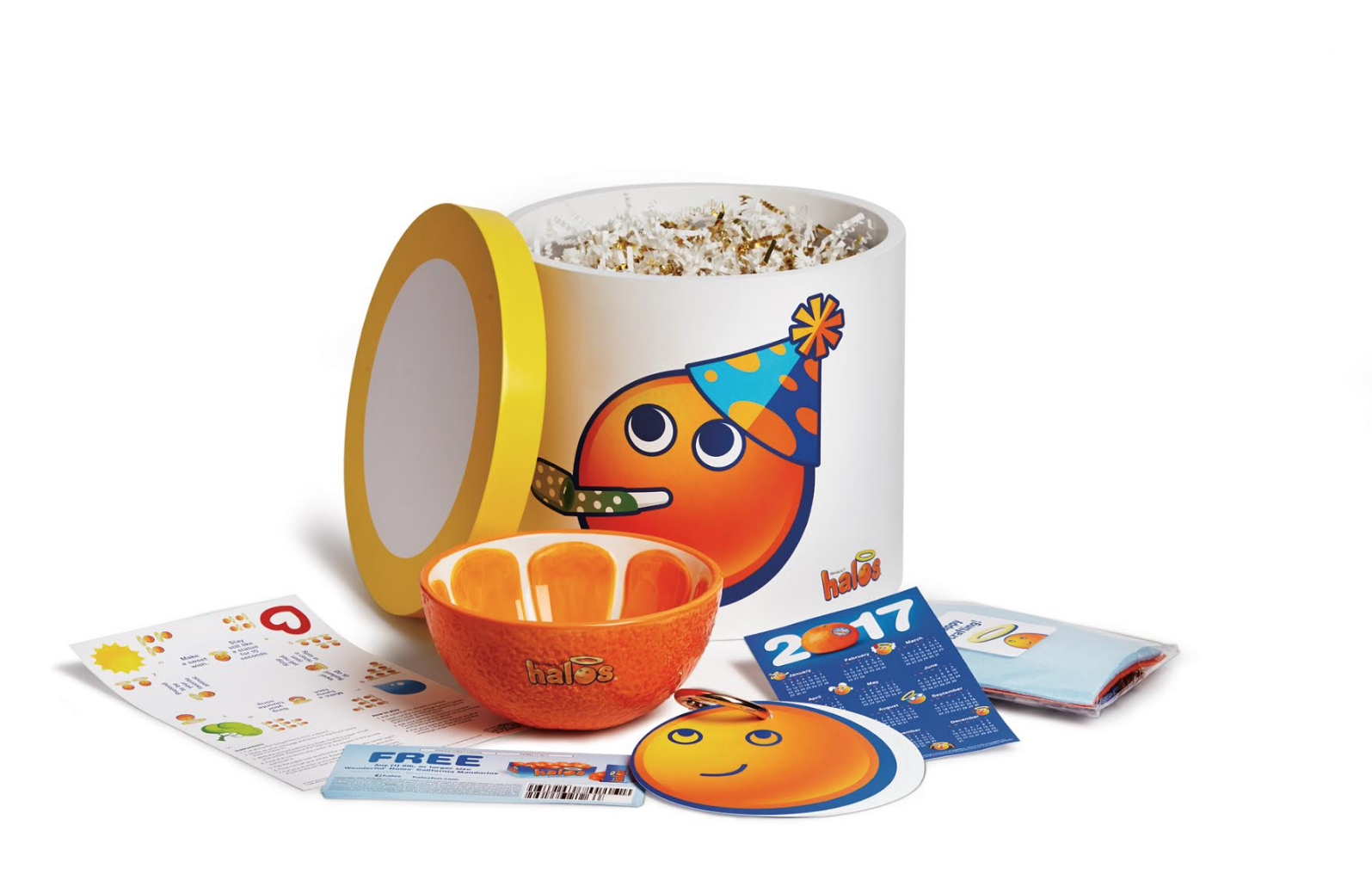 Your gift pack is valued at $75 and will include:
Halos

ceramic bowl

Halos

Coupons
Craft kit
Magnetic calendar
Fortune teller printable
Idea cards for crafts and recipes: Halos Snowman, Halos Fortune Teller, Epsom Salt Luminary, Halos Honey Sugar Scrub, Halos Fruit Salad and Halos Smoothie
This contest is open to U.S. addresses only and ends on February 7, 2016 at 11:59PM, EST. The winner will be notified via email. Good luck!