How do you turn up the passion in your bedroom? Through your decor! Read up for ideas on how to make your bedroom your romantic refuge!
A kitchen should be practical, and a living room should be comfortable. But when it comes to decorating your bedroom, why not design a decadent, romantic sanctuary where you can completely forget about the daily drudgeries of life? If you'd like to turn your boring bedroom into a romantic refuge, here are some simple ideas to inject a little passion and romance into the most personal room in your home.
How to Turn Up the Passion in Your Bedroom Decor
It's all about lighting
No great love ever flourished under fluorescent lamps. For the highest impact, choose multiple sources of soft, dimmable lighting. Gently tinted lightbulbs, colored lamp shades and candles all bathe a room in glowing light.
Texture is key
For the bedding, avoid fabrics that look and feel scratchy, or fussy styling elements that look cute but are rough to the touch. Your romantic bedroom refuge is a place that should appeal to all the senses, but touch is perhaps the most important. Think gorgeous brushed cotton, silky sheets, fur throws, and plush downy bedding piled on in layers. This is no place for stiff cotton or cold minimalism – the unmade, romantic bed should look as good the morning after as it did the night before.
Related: Bringing the Ocean Into Your Bedroom with Paint and Accessories
Focus on little luxuries
For decorations, keep things simple, warm and inviting. Trade bedside table clutter for a single statement piece, opting for natural materials like wood, shell, stone or leather. If you're not finding any artwork that seems appropriate for the bedroom, an ordinary mirror becomes something sexy when paired with a bold, metallic frame. Indulge in a high-quality linen spray or reed diffuser to gently perfume the room, or add a vintage clothes horse which you can drape a beautiful robe over. It's all about intimacy and coziness: consider adding a rug that's plush under bare feet or a gauzy bed canopy that you'll want to snuggle within.
Related: 22 Cool and Inspiring DIY Home Projects for $50 or Less!
Create emotion with color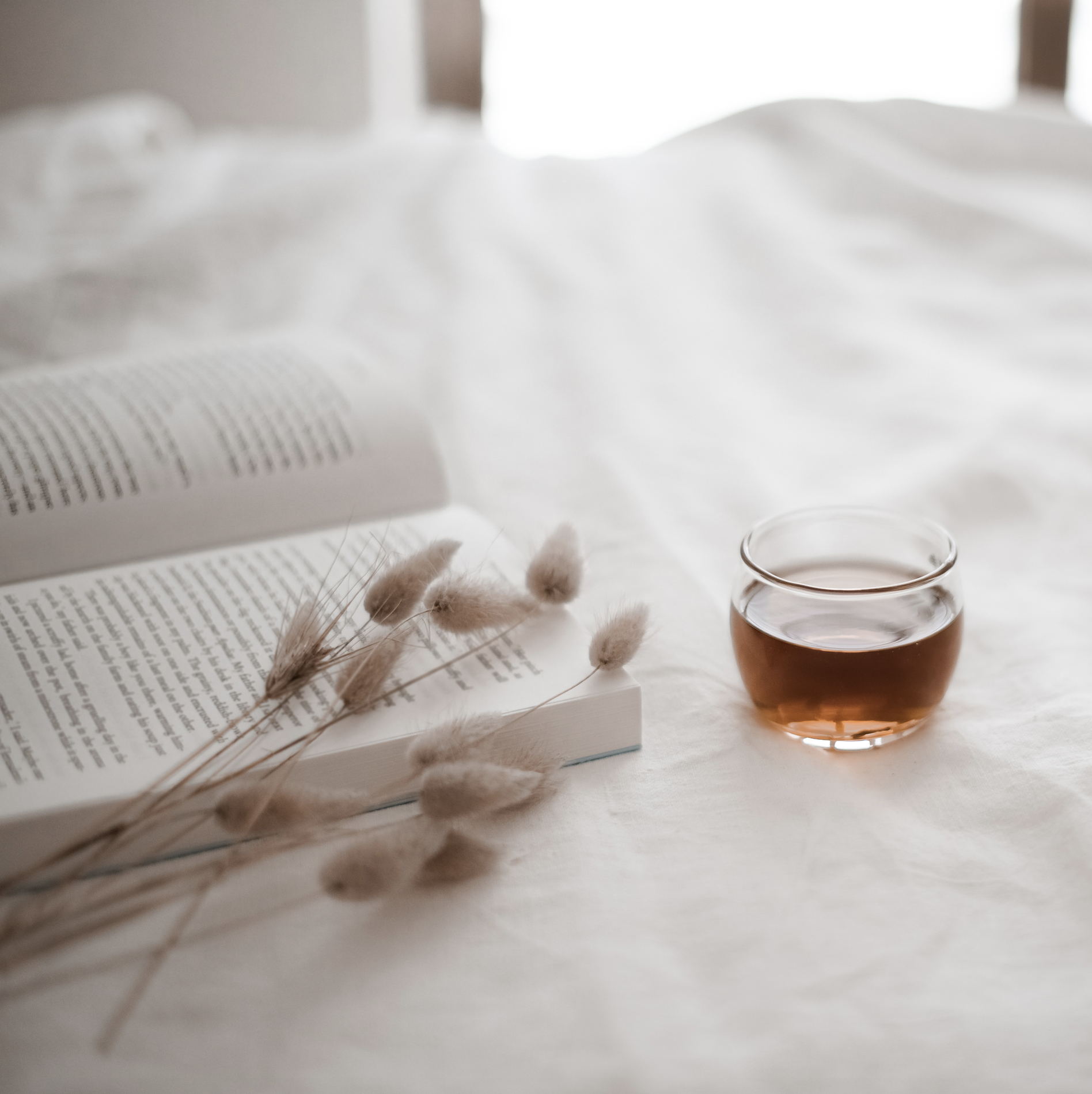 When it comes to color, the bedroom is the place for soft palettes. Leave bold or contrasting colors to other rooms; in the bedroom, you'll want blended neutrals with colors that are rich and subtle rather than bright. Choose shades of cream, beige, soft gold or rose for a base and accent with pastel pops of color or fresh flowers. Play with tiny prints or understated variations on just one hue. Think of your romantic bedroom as a luxurious backdrop and go for pieces that harmonize.
The bedroom is often overlooked as an area for redecoration, but with a little creativity this area can become a place that exudes romance and relaxation. Spend some time considering how to use light, texture, color and little touches of luxury to design a sensual refuge you'll want to linger in.
What do you think about these ideas on how to turn up the passion in your bedroom? Share your thoughts with me in the comments!
You Might Also Like…