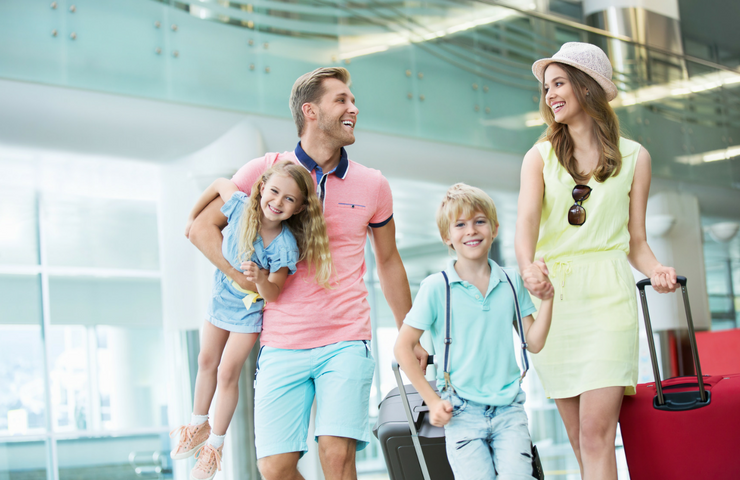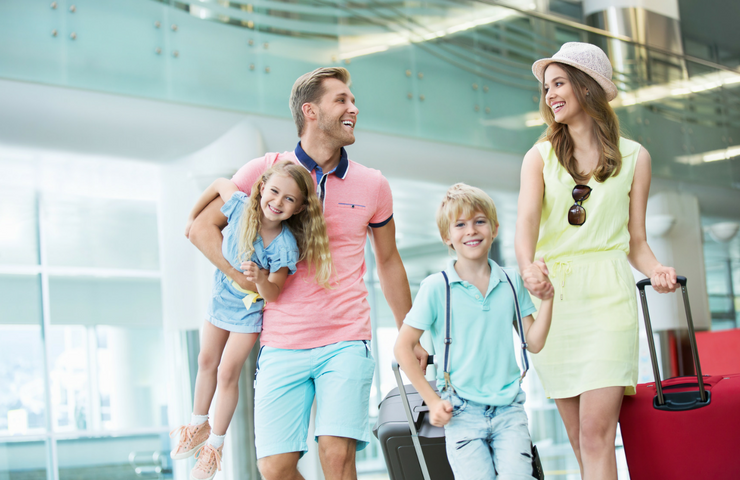 Heading off on your adventures with the kids in the near future, but worried about the hustle and bustle of the big city? It's only natural to be a little anxious about a vacation like this. Fear not though – here are …
5 top tips for family trips to busy cities
1. Organise a Rendezvous Point
If you're headed to an area which is naturally going to see a lot of people coming and going, you'd be wise to pick a spot which your family can meet back at if you get separated from the group. Make sure it's a giant building which stands out from the myriad of others which are likely to occupy a busy city.
Theoretically, it should be a place which is easy enough to locate from practically any spot in the city. You won't want to pick a random food stall which takes 30 minutes to trek back to through narrow streets. It's only going to lead to more mayhem.
2. Book ahead
Accommodation and sites in the city are always going to get booked up – especially in hotter months. There's no need to run the risk of arriving somewhere only to find there's no room at the inn. Although, there are other options aside from the traditional hotel stay. If you find yourself in this particular vacation spot year in and year out, then it might be worth your while to buy a timeshare. If this is a brand new vacation destination, and you don't want to go the hotel route, then sites like Airbnb allow homeowners to rent out their housing to vacation-goers like you.
There are lots of reasons why booking ahead of time is the optimal choice for a family, with some of them including finding cheaper rooms, ensuring you have somewhere to stay and giving peace of mind before travel.
3. Practice Emergency Scenarios
Running your kids through scenarios which might arise might sound like a drastic step, but it should be one of their primary pre-travel tips when it comes to ensuring the safety of the little ones.
You don't have to strike the fear of God into them. Simply make it something of a game, with a clear objective being to get back to the "safe zone" at the end. Reinforce why it's important to do this, without being too forceful.
4. Research the area
If you do some background reading and find out a little bit more about an area before you travel there, you'll find things considerably easier when you eventually arrive. Having a rough idea of what you want to get involved with could make all the difference to the holiday itself.
Discover as much as you can and head to your chosen city with a wealth of information to help see you have the break of a lifetime.
5. Load the tablet
Lastly, but perhaps most importantly when it comes to keeping the kids entertained, it'd be a wise idea to stock up your tablet or other mobile device with as many shows, games and apps as possible. There are a number of travel apps which have been specifically targeted at travelling with kids. Look into downloading some of these.
Have these top tips handed you a better idea of how to successfully pull off a trip to a busy city with the family this summer? Employ some of these tactics and things will go far more smoothly than you could ever imagine.
*Disclosure: Some of the links may be affiliate links. Please see my Disclosure Policy for more details.