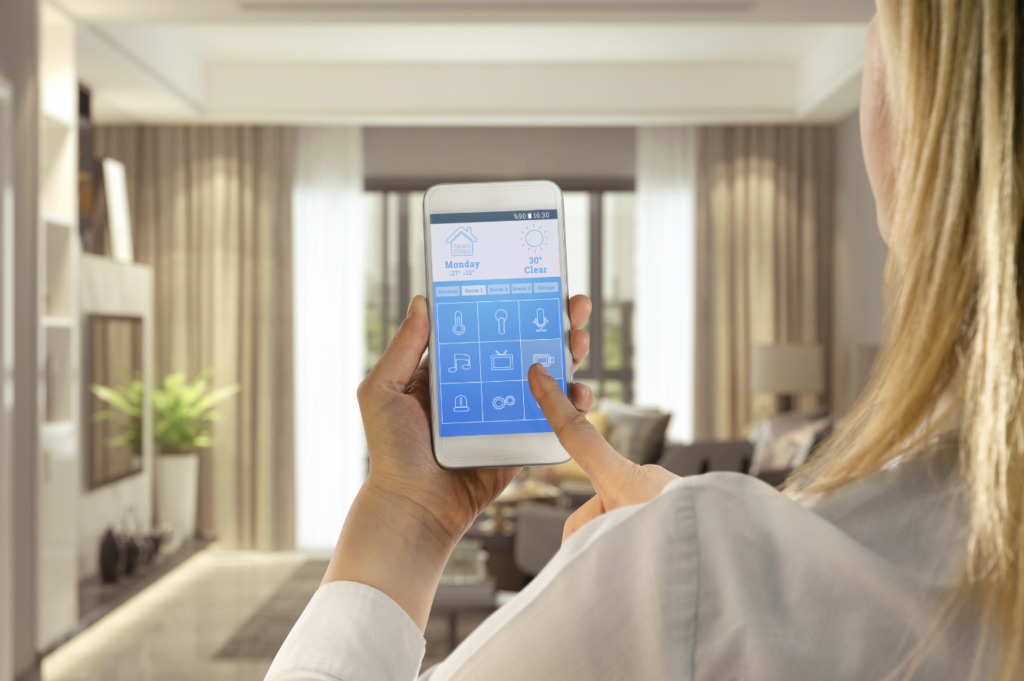 When compared to the smart thermostats that are available today, it's hard to believe that the first thermostats were being used by the Ancient Greeks. While primitive by today's standards, a thermostat to regulate the temperature inside a home in those days was considered high-tech and it was saved for use only in the homes of the elite. Today, however, smart thermostats are available to nearly everyone and their benefits can be both felt and seen.
With the ability to control your thermostat even while you aren't at home, or via voice control if you are, you have much greater management of your home's utilities. While a typical programmable thermostat can be set up to change the temperature settings at certain times, you can change the settings right from your phone before you head home to make sure the home is comfortable by the time you arrive.
Are the kids on their way home from school early? Adjust the temperature for them before they get there or, if they are old enough to value the responsibility, allow them access to adjust the thermostat's settings as well.
Most families feel the energy bill crunch during the summer months when their air conditioners are working overtime. With a smart thermostat, you don't have to feel like you have to constantly adjust the thermostat to above 80 just to afford the electric bill, sacrificing your comfort in the meantime. Allow your smart thermostat to do what it does best, keep you and your family comfortable, and it automatically conserves energy to save you money on your monthly bill.
This is a collaborative post. All views and text are my own.
You Might Also Like…