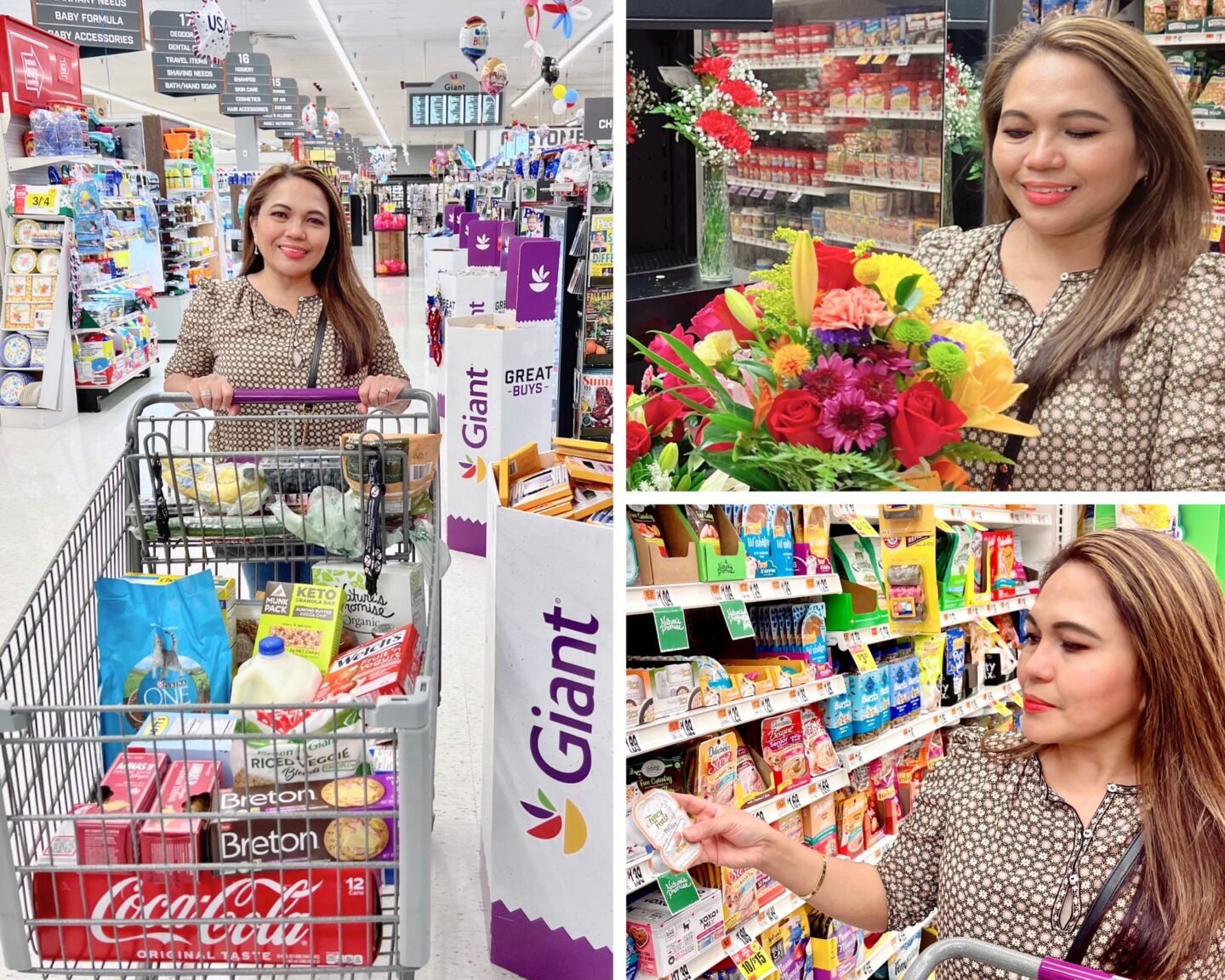 Unlock exceptional savings and perks with Giant Flexible Rewards! Read on to learn more about all the benefits of being a member! This post is sponsored by Giant Food. All views and texts are mine.
Hey there, fellow savvy shoppers!
You know how much I love shopping at Giant Food – it's practically my second home! As a busy mom who's always looking for ways to stretch our family budget, I'm delighted to share my insider knowledge on how the FlexibleRewards program by Giant Food has revolutionized my grocery trips. With the promise of earning a whopping 75% more points every week, it's like transforming smart shopping into an art form.
Ready to uncover the secrets behind crafting shopping experiences that are both budget-friendly and immensely rewarding? Read on.
Giant's Flexible Rewards Member Benefits
Let me break down the awesomeness of Giant's Flexible Rewards program for you!
● Earn 1 point for every $1 spent
Picture this: every time you shop, you're filling your cart and your rewards piggy bank too. For every buck you spend, you're earning a point.
● Earn with weekly personalized offers
These weekly personalized offers from Giant are like your shopping BFF! These exclusive deals are tailored to your tastes, from pantry staples to your guilty pleasures. And guess what? Giant has got your back with handy email reminders, so you're always in the loop. Your rewards dashboard is your own little kingdom, where you rule over deals on items and categories you love. It's like having your own personal deal concierge!
● In-Ad and online weekly offers
I'm always up for the ultimate treasure hunt when I shop, and that's where Giant Food's Flexible Rewards program comes into play. This program doesn't just settle for the ordinary – it's a hidden gem of extra offers just waiting to be unearthed, whether I'm strolling through the store or browsing online.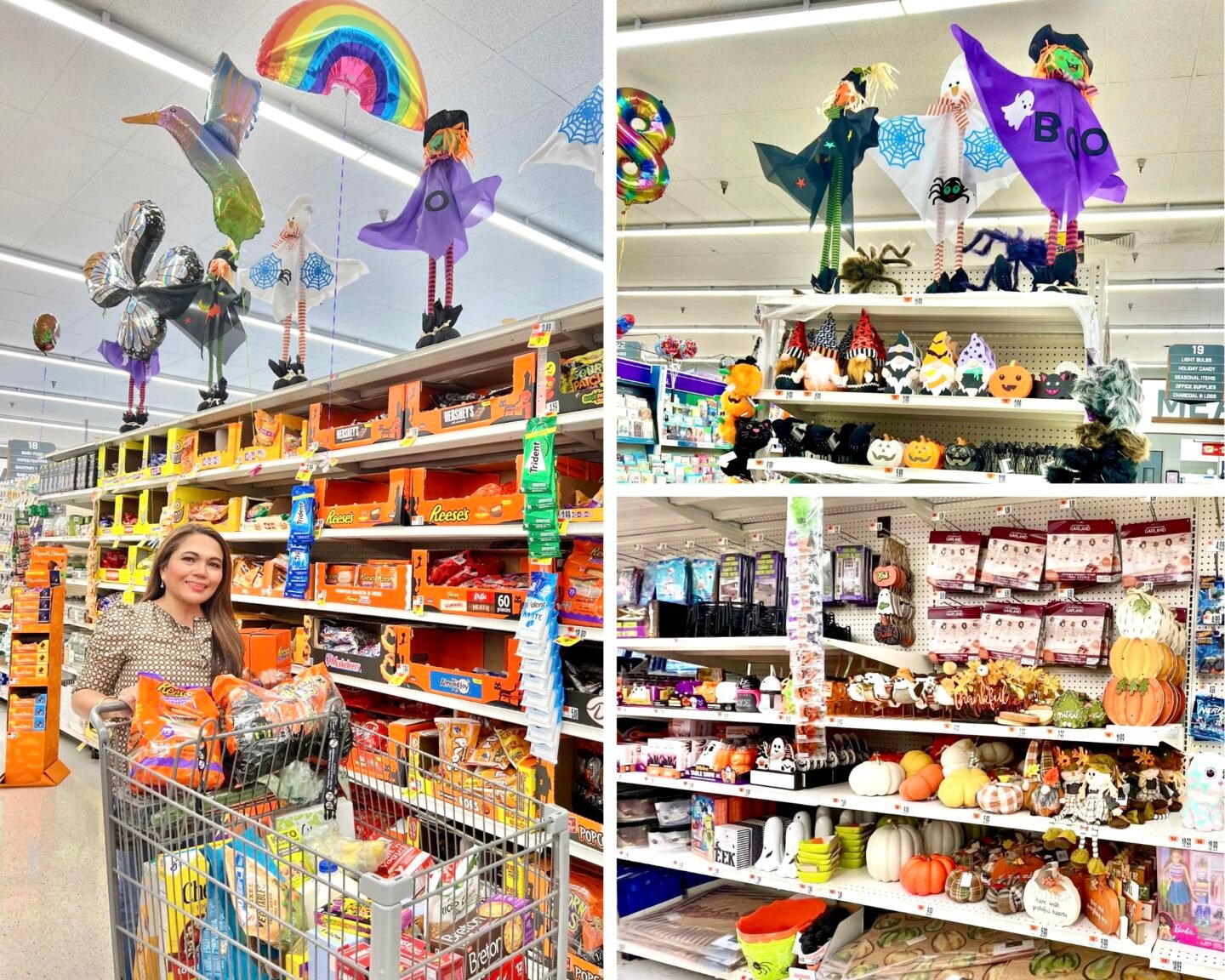 ● Seasonal offers
I can't help but get excited when the seasons start to change, and with fall and Halloween festivities on the horizon, my inner planner kicks into gear. Giant Food has all the pumpkin spice goodies I need to whip up delicious treats this fall, candies for trick-or-treating, and even cozy and festive decorations for my home. Those seasonal offers at Giant Food are like my secret weapon, ensuring I'm all set to welcome the autumn vibes while snagging some fantastic deals on everything from essentials to treats my family adores.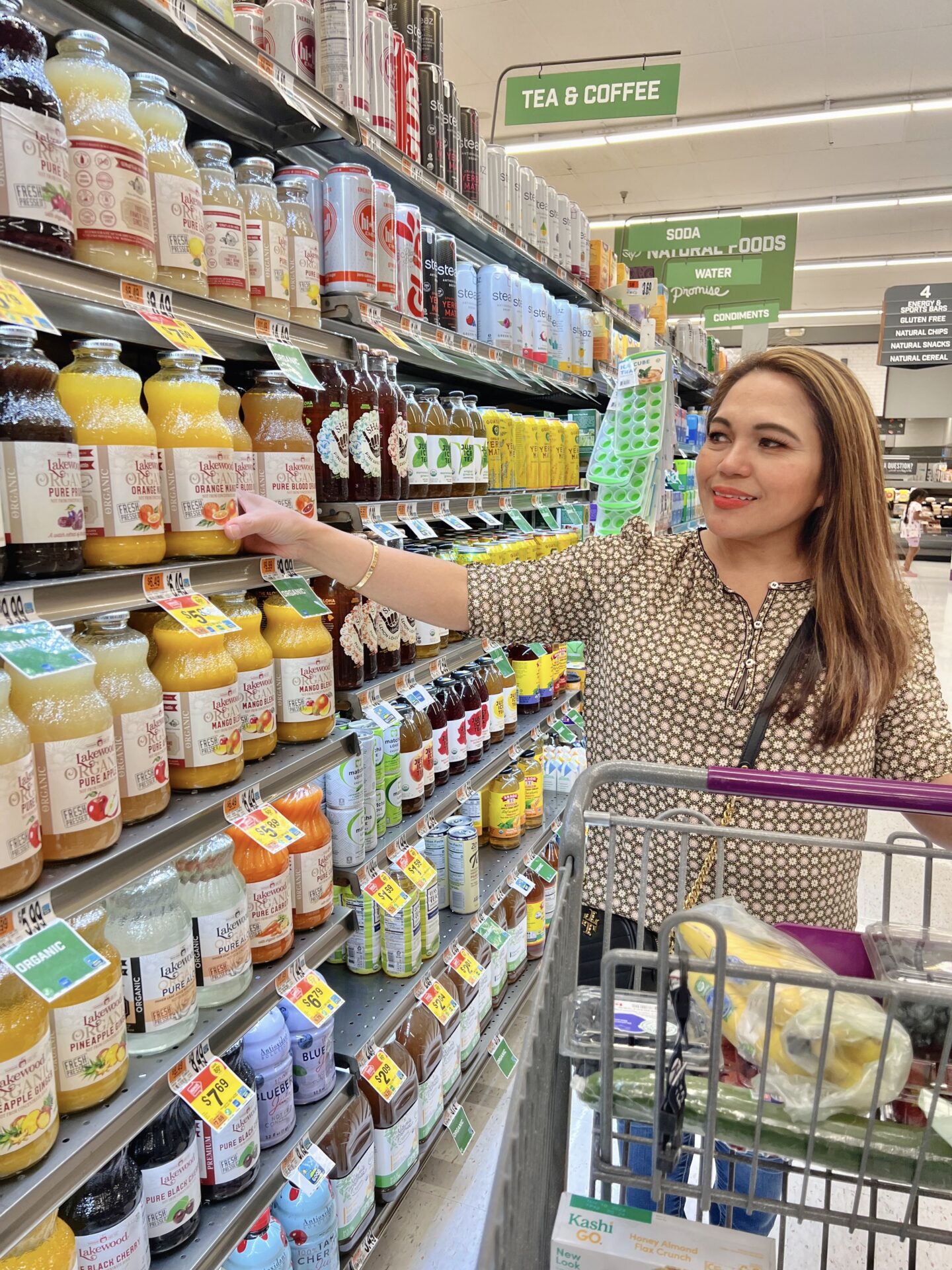 ● 2x Flexible Points on all Guiding Stars® products
Here's your ticket to a healthier, more rewarding shopping experience: Giant's Flexible Rewards program offers DOUBLE POINTS on Guiding Stars® rated items. Now, you might be wondering, what's the deal with Guiding Stars®? It's a clever system that helps us make healthier food choices – those items with more stars are the better-for-you options. Ready to double your rewards? First, head to the Digital Coupon Gallery and opt for this fantastic offer. Best part? You can score extra points all year round just by choosing those nutritious options!
● Shell Fuel Rewards
Get ready to take your savings on the road with Shell's Fuel Rewards® program. By signing up and linking your Giant Card, you'll unlock extra discounts at participating Shell gas stations. The perks start rolling when you join – enjoy Instant Gold Status that grants you 5¢/gal in Fuel Rewards® savings on every fill-up. This Gold Status reward stacks up with other goodies in your Fuel Rewards® account, so you can watch those savings grow while you hit the road.
How To Redeem Your Points
Once you've earned points, you've got 30 days to hop onto your Giant Flexible Rewards online account and select your preferred rewards: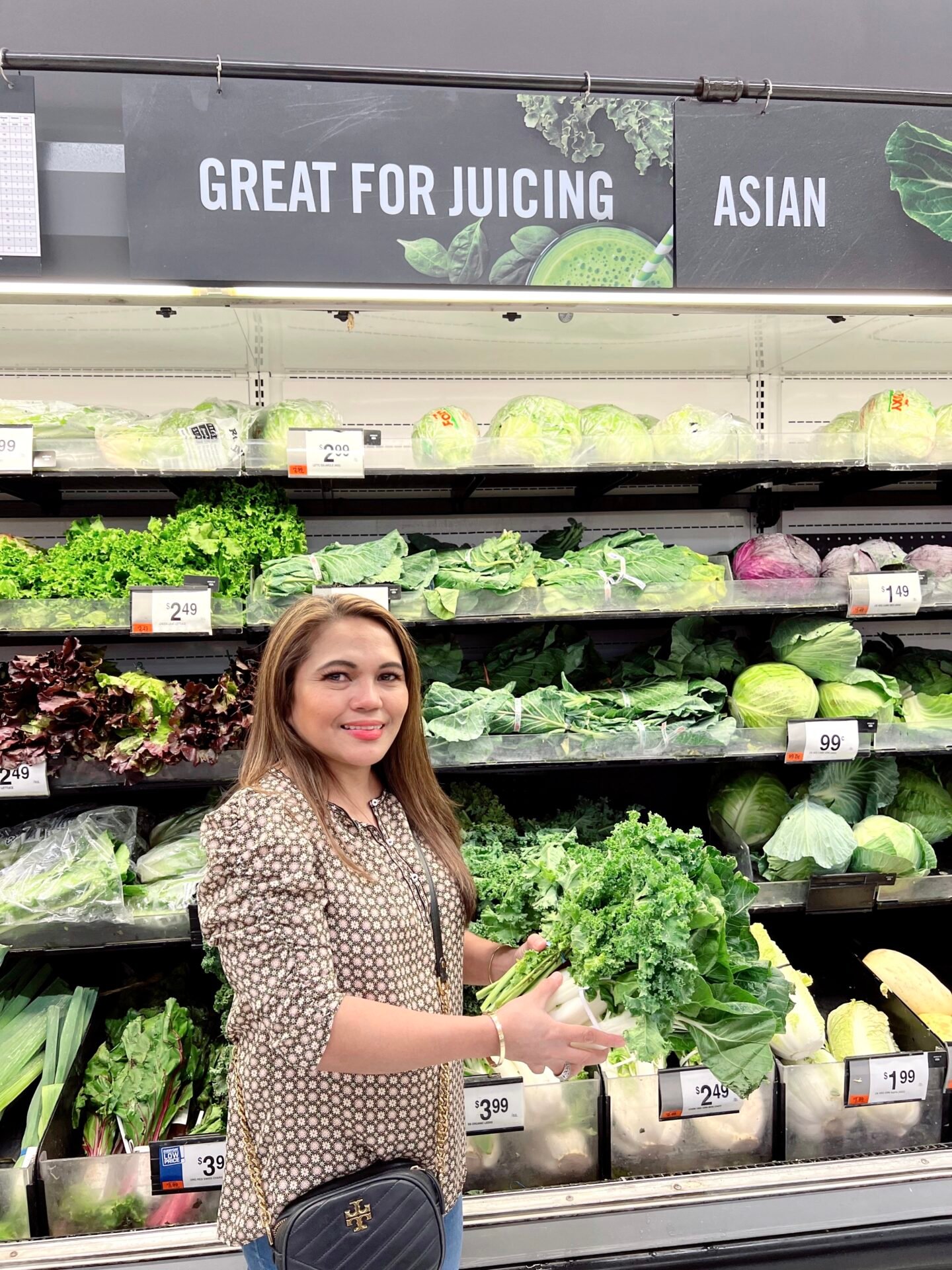 ● Gas Rewards — For every 100 points, you get 10 cents off per gallon, up to $1.50 off for 20 gallons! Redeem at participating Shell and Giant gas stations.
● Grocery Savings — Every 100 points equals $1.00 off your next grocery purchase, redeemable up to 2,000 points at once. More points? Just refresh and redeem again!
● Special Rewards — Get free products at different point levels, including Giant favorites like milk, bread, water, and eggs.
● Charitable Donations — Donate points to select charities, where every 100 points redeemed equals $1 towards supporting our communities. After picking your rewards, you've got an extra 30 days to use them. Don't fret
about forgetting, though – you can keep tabs on your points, rewards, and expiration dates in your Rewards dashboard. Plus, enable push notifications in the Giant Food app to get reminders before points expire.
Tips for Maximizing Your Giant Flexible Rewards
Here are 5 ways to maximize your Giant Flexible Rewards membership: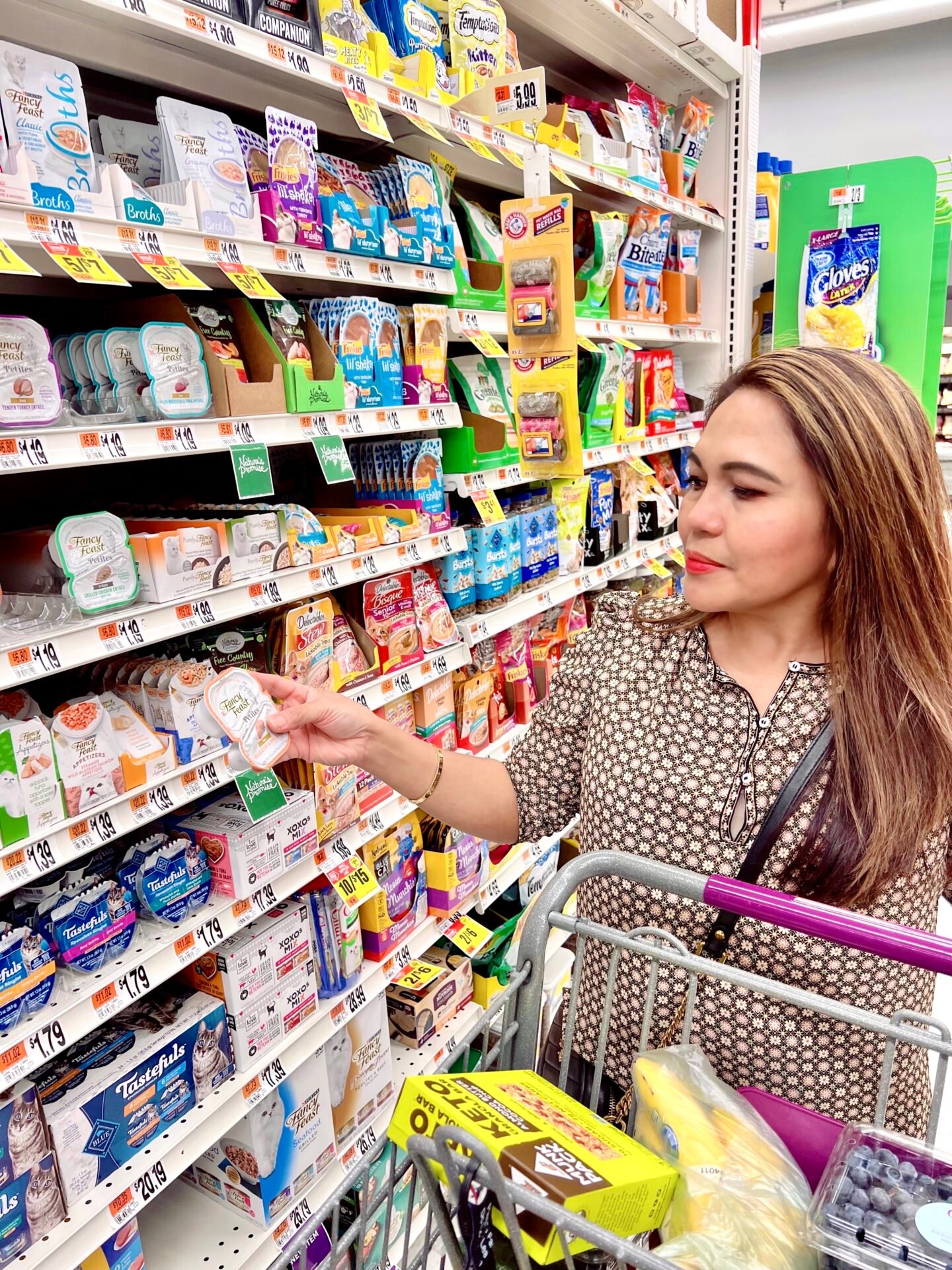 1. Plan with Precision: Structure your shopping trips around personalized offers to maximize your savings potential.
2. Dashboard Delight: Leverage the rewards dashboard to pinpoint your favorite items and categories – the key to unlocking tailored deals.
3. Stay in the Loop: Stay ahead of the game by staying informed about both in-store and online offers via various communication channels.
4. Seasonal Scouting: Keep tabs on holiday and seasonal promotions to supercharge your savings during these prime shopping moments.
5. Wise Timing: Take note of special events and plan your shopping accordingly to maximize the benefits of the Giant Flexible Rewards program.
Sign Up for Giant Flexible Rewards Today!

Ready to embark on a shopping adventure that's as rewarding as it is fun? If you're not on the Giant Flexible Rewards bandwagon yet, now's the time to hop aboard. It's FREE to join and takes a minute to sign up.
So, sign up HERE today and start turning every purchase into a celebration of savings. Get ready to shop, earn, and save like a pro at Giant Food with the Giant Flexible Rewards program!