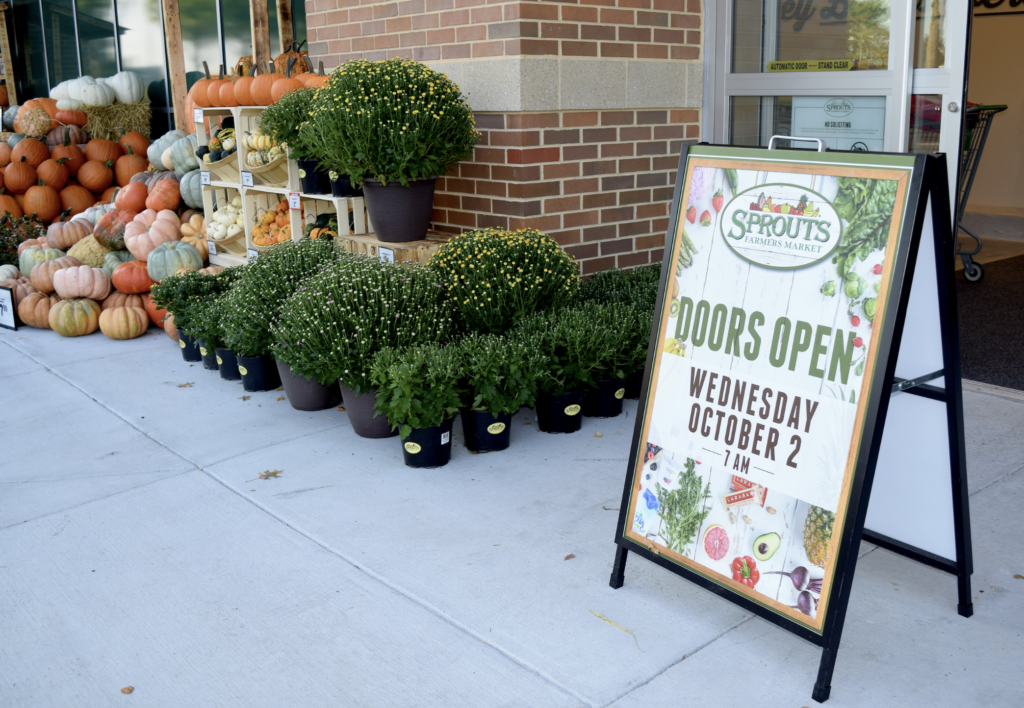 The new Sprouts Store in Herndon, Virginia is now open! This post is sponsored by Sprouts. All views and text are my own.
I know I've been talking about the new Sprouts store in Herndon, Virginia and I'm happy to announce that they just had their Grand Opening on Wednesday, October 2nd!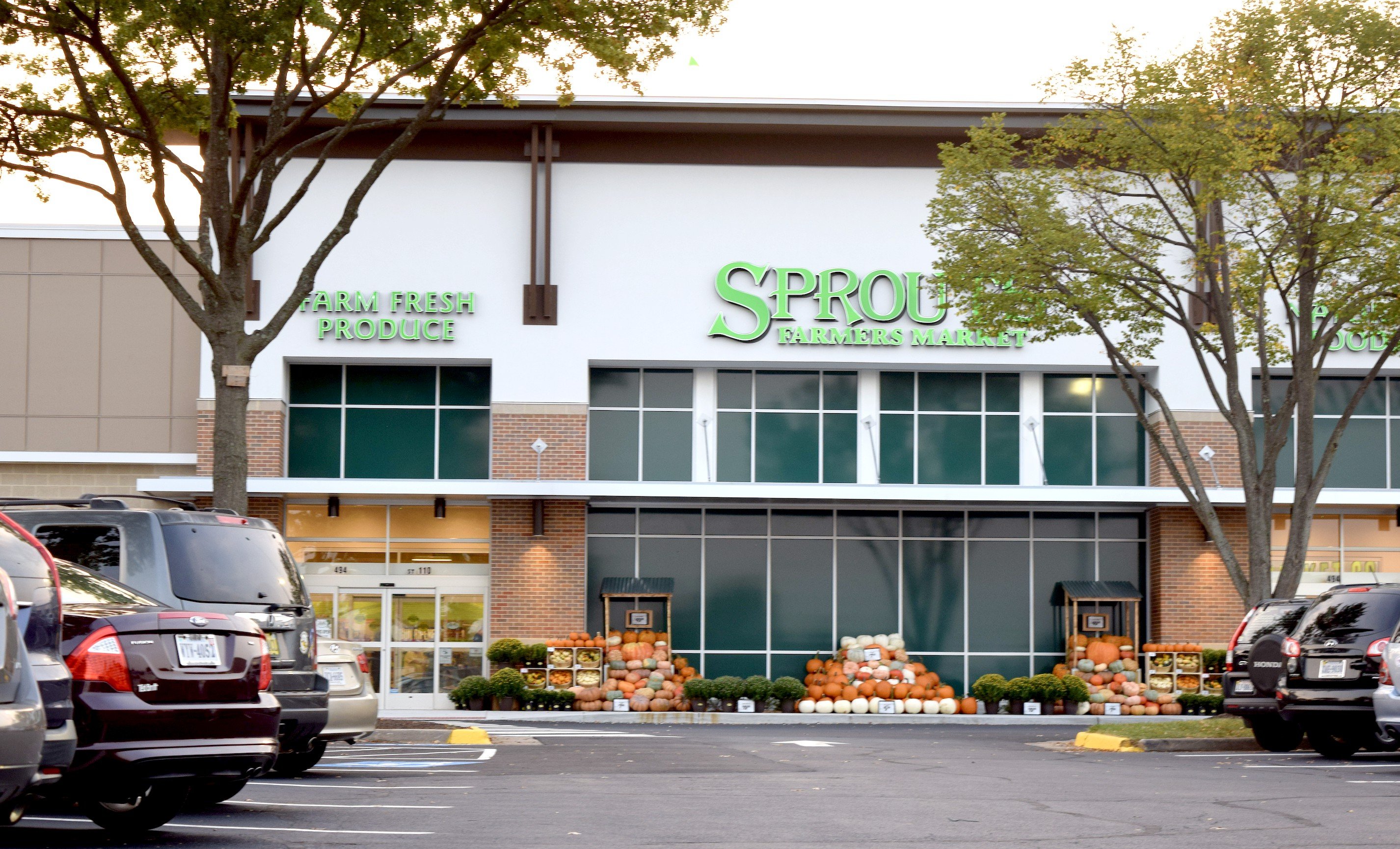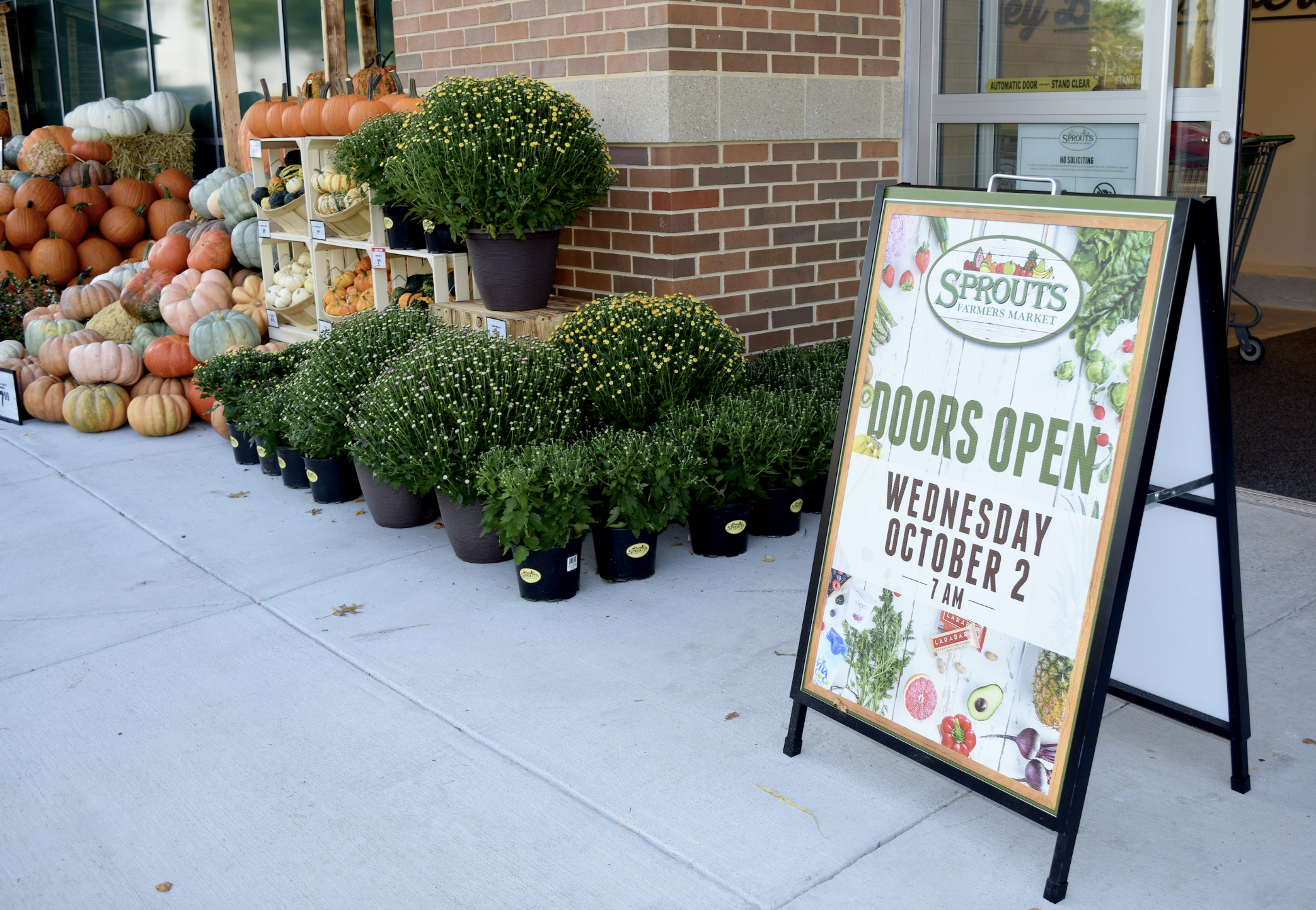 I had the wonderful opportunity to be at the Sprouts store 'soft opening' in Herndon, Virginia on Tuesday, October 1st where I had a tour of their gorgeous store.
The first thing I noticed when I entered the store is that everything looks bright, vibrant and fresh. Each section of the store is well-organized and it's very easy to find stuff and navigate the store sections.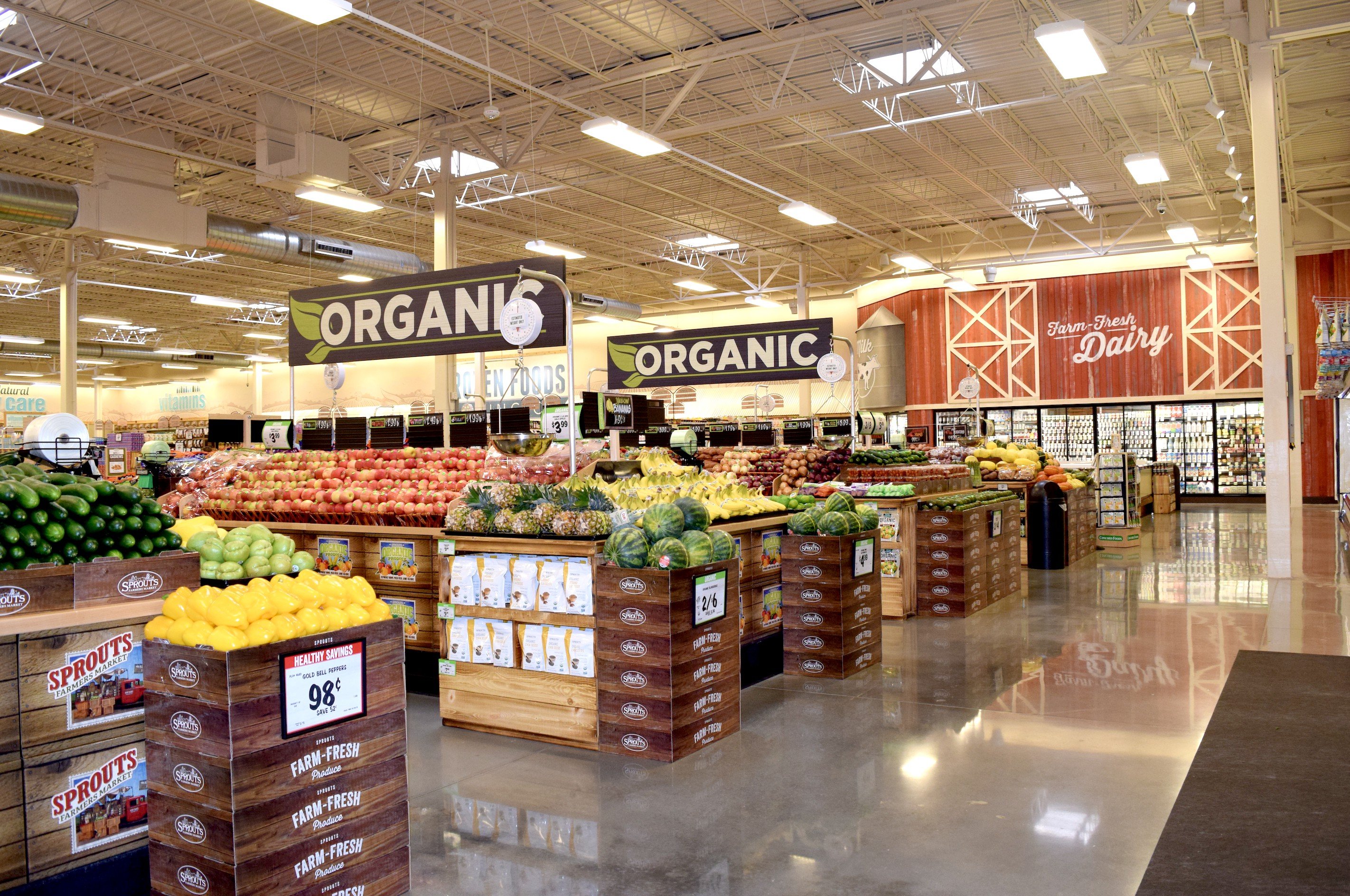 The area that most stood out to me is the center of the store where they have a large fresh produce section.
Here I found all kinds of fresh, natural and organic fruits and vegetables and I was so excited to pick up a few items for my weekly menu!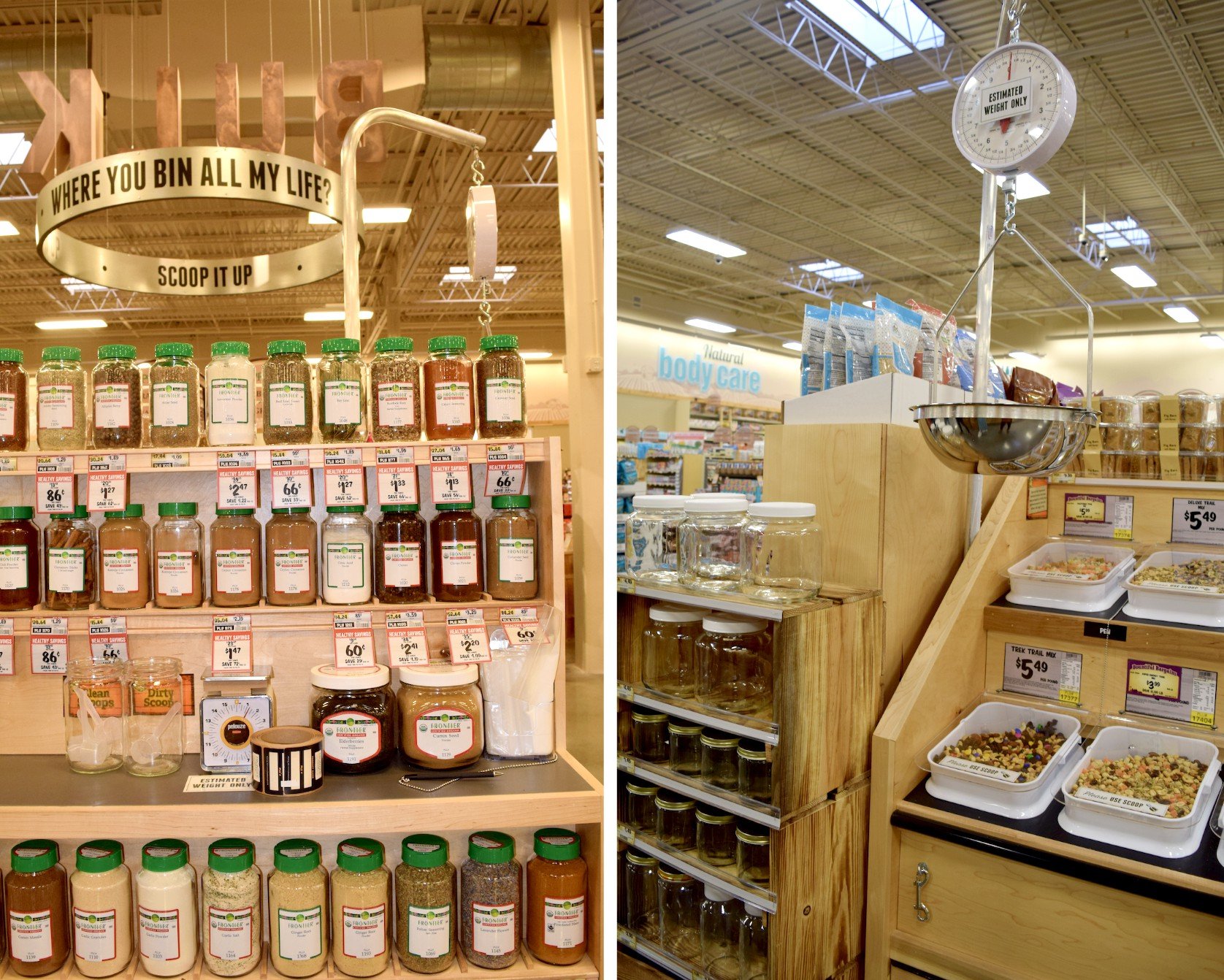 I love the bulk foods section where you can purchase as little as you need or as much as you want. This is great for when you just need a specific amount of spices or ingredients for your recipe. Just buy the amount you need and nothing gets wasted!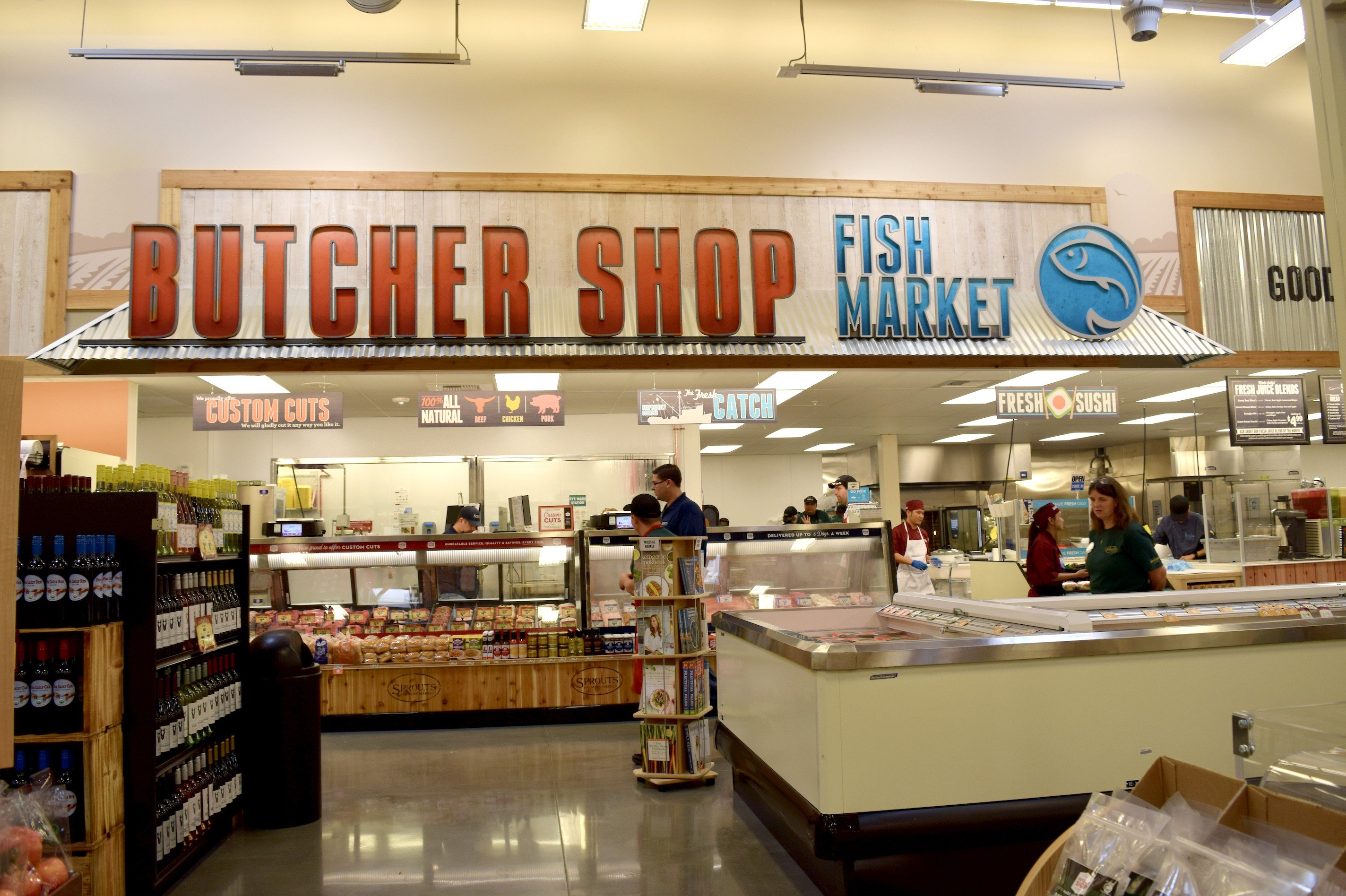 Then there's fresh meat and seafood at The Butcher Shop and The Fish Market.
They also have a full-service deli with convenient and high-quality prepared foods and healthy juice drinks. I can definitely pick up some prepared breakfast, lunch and dinner items here, especially on those hurried nights when I need to take time from the kitchen, or for when my family and I go on spontaneous road trips or picnics and I am crunched for time preparing our own food.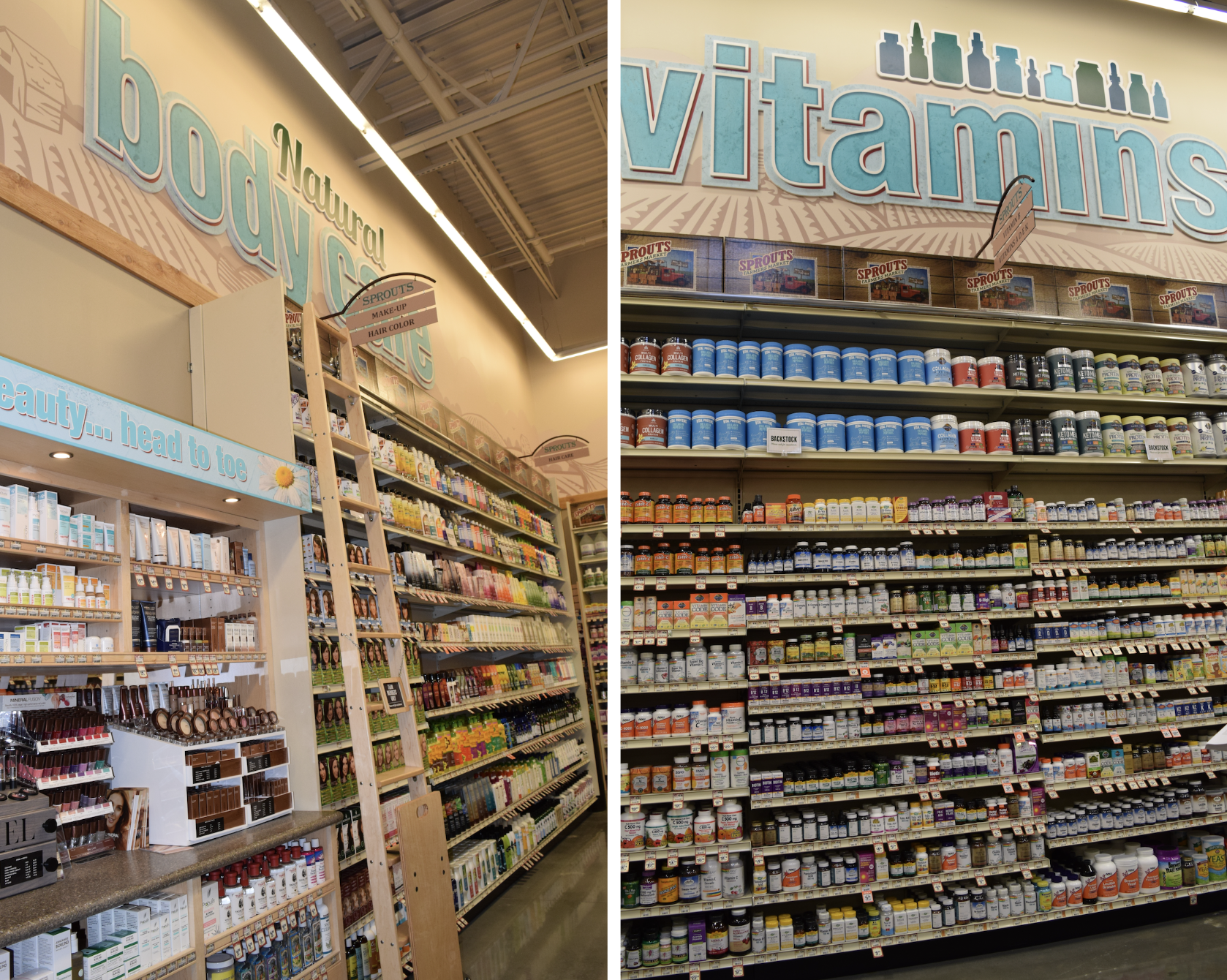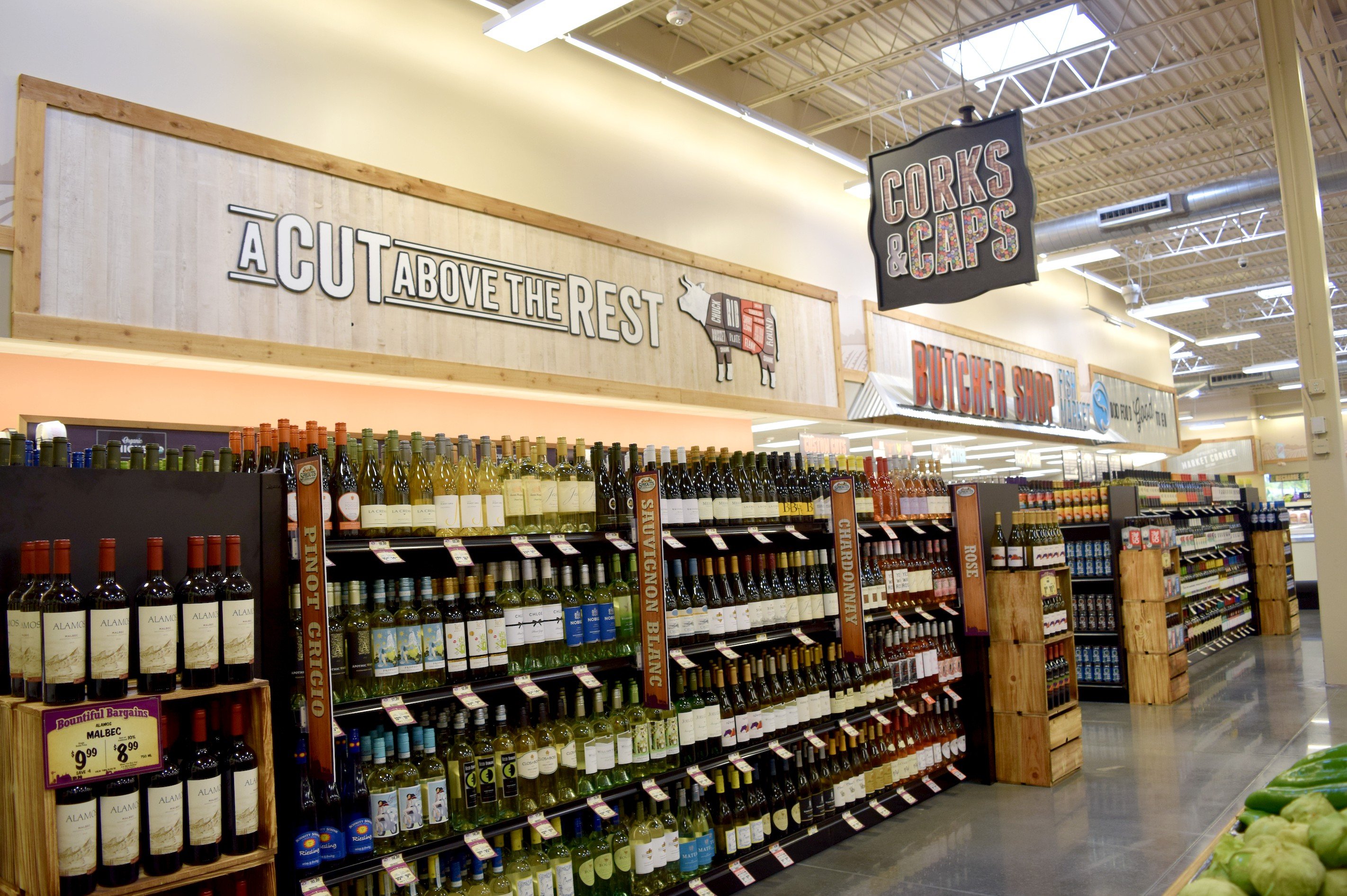 They also have an extensive selection of vitamins and supplements, dairy, bakery, beer and wine and much, much more!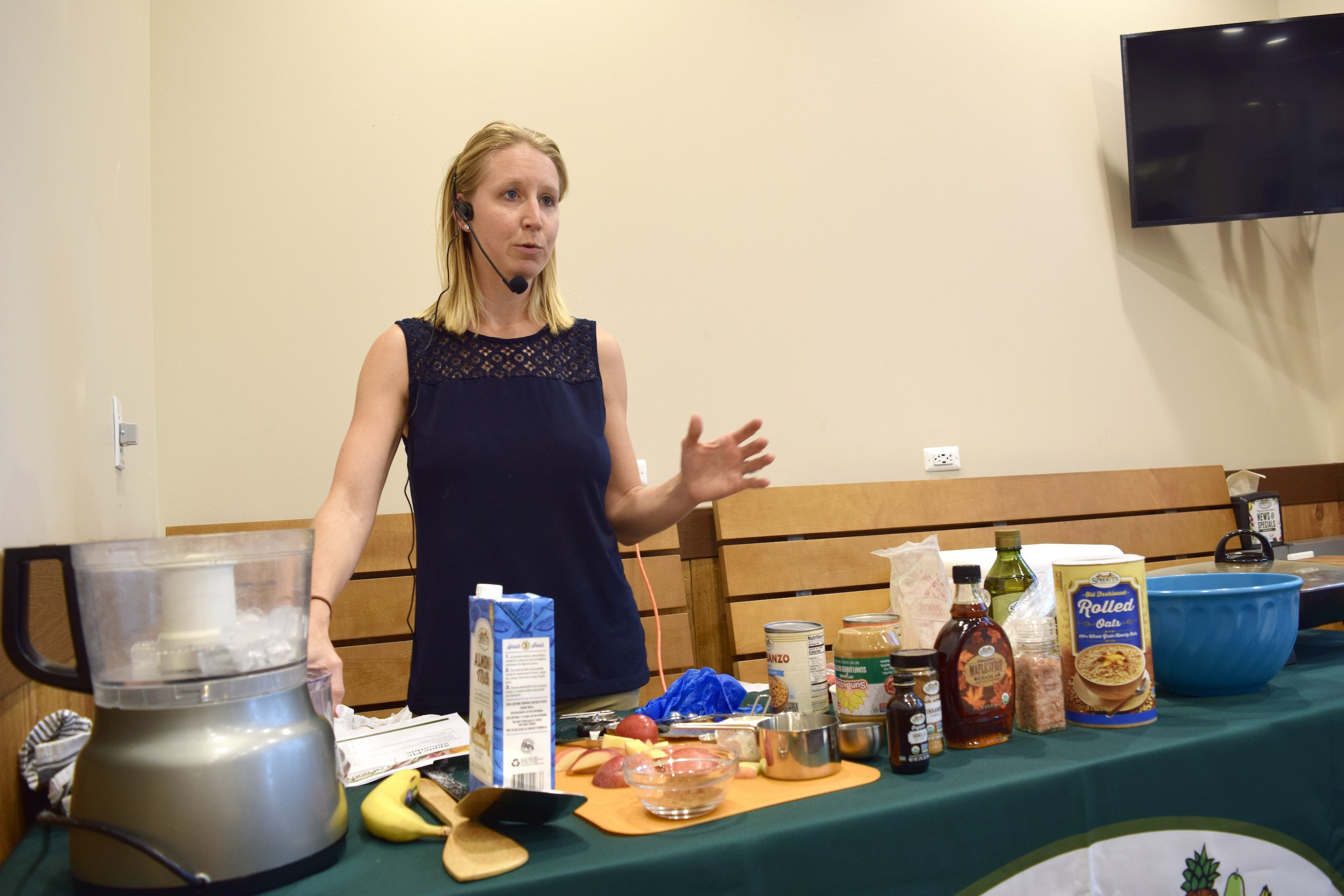 I also attended a cooking demo while at the store. Sarah Schlichter, a Registered Dietitian Nutritionist who also blogs at Bucket List Tummy, hosted the cooking demo.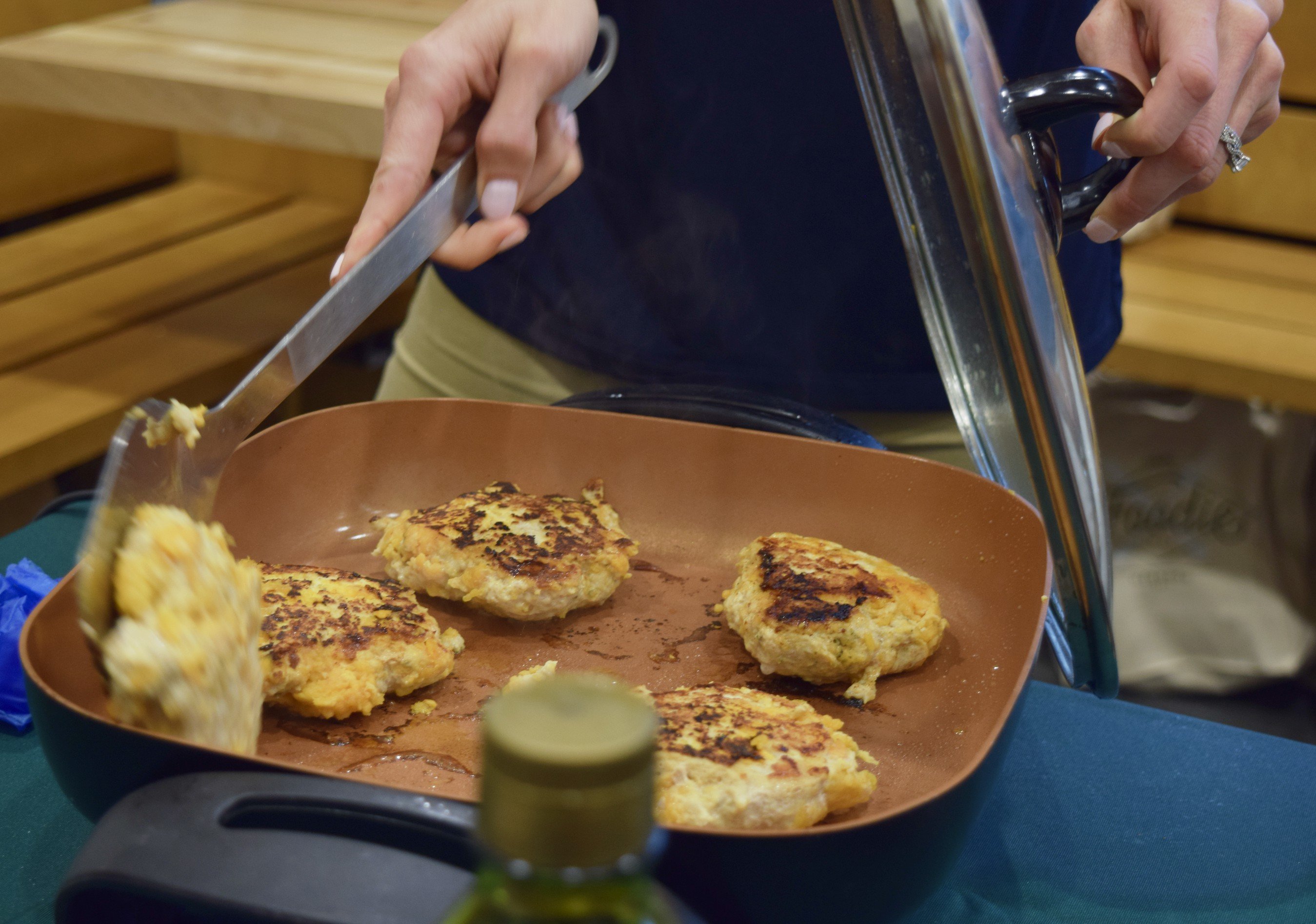 We learned three delicious and nutritious new recipes, including these yummy Sweet Potato Chicken Burgers! Plus, she offered many helpful tips on healthy eating and cooking.
If you're going to be shopping at the Sprouts store this weekend, here's what's happening:
Saturday, Oct. 5

– The first 200 customers to make a purchase will receive a coupon booklet for five free deli items.

Sunday, Oct. 6

– Upon checkout, every 15th customer will receive a coupon for $5 off a purchase of more than $15 to use on their next visit.
If you're anything like me and you like saving money, then you must download the Sprouts app to clip exclusive digital coupons and see what's on sale each week on the weekly ad!
The Sprouts store in Herndon is located at 494 Elden St., Suite 110, Herndon, VA 20170 and is open everyday from 7am to 10pm.
You Might Also Like…