Thanks to Gray Away Temporary Root Concealer Spray, I found an easy and affordable way to touch up my gray hairs without spending a fortune at the salon every time! This post was sponsored by Gray Away as part of an Influencer Activation and all opinions expressed in my post are my own.
As a busy mom, wife, and business owner, I am always on the lookout for tips, tricks, and easy-to-use beauty products to help me keep up with my beauty routine. It doesn't matter how busy I am, it is important to me to take care of myself the best I can, especially as I get older.
Gray hairs are real to me and when I start to see them sneaking up I know that is when it is time to head to the salon for a professional coloring. I have to say that it has gotten so expensive to keep up with my grays, that I had to find a more affordable way to cover them. That's when I found Gray Away Temporary Root Concealer Spray to touch up and cover my gray roots.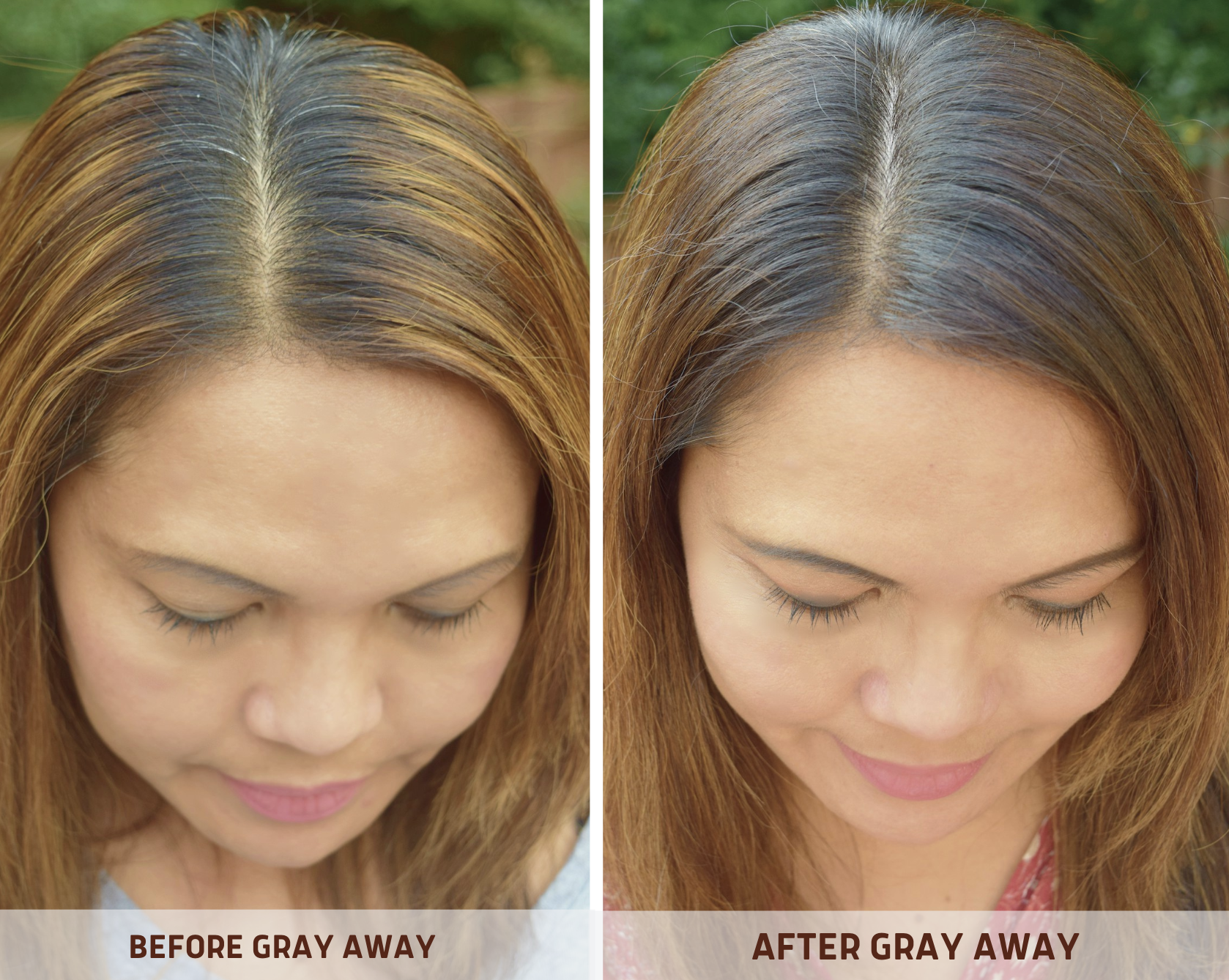 Gray Away Temporary Root Concealer Spray is a salon-quality root concealer product and a budget friendly way to touch up my grays at home. And because it is so fast and easy to use, I can touch up right before I walk out the door. I don't always have time (and money!) to sit for a few hours at the salon, so Gray Away fits perfectly into my everyday, busy schedule. There's also the Gray Away Root Touch-Up Quick Stick to use on my hairline so the small strand of gray hairs are completely covered too. With its angled tip on one end and a sponge tip on the other, I can blend it so easily. If you need a quick touch-up for your eyebrows, this product is also ideal for that.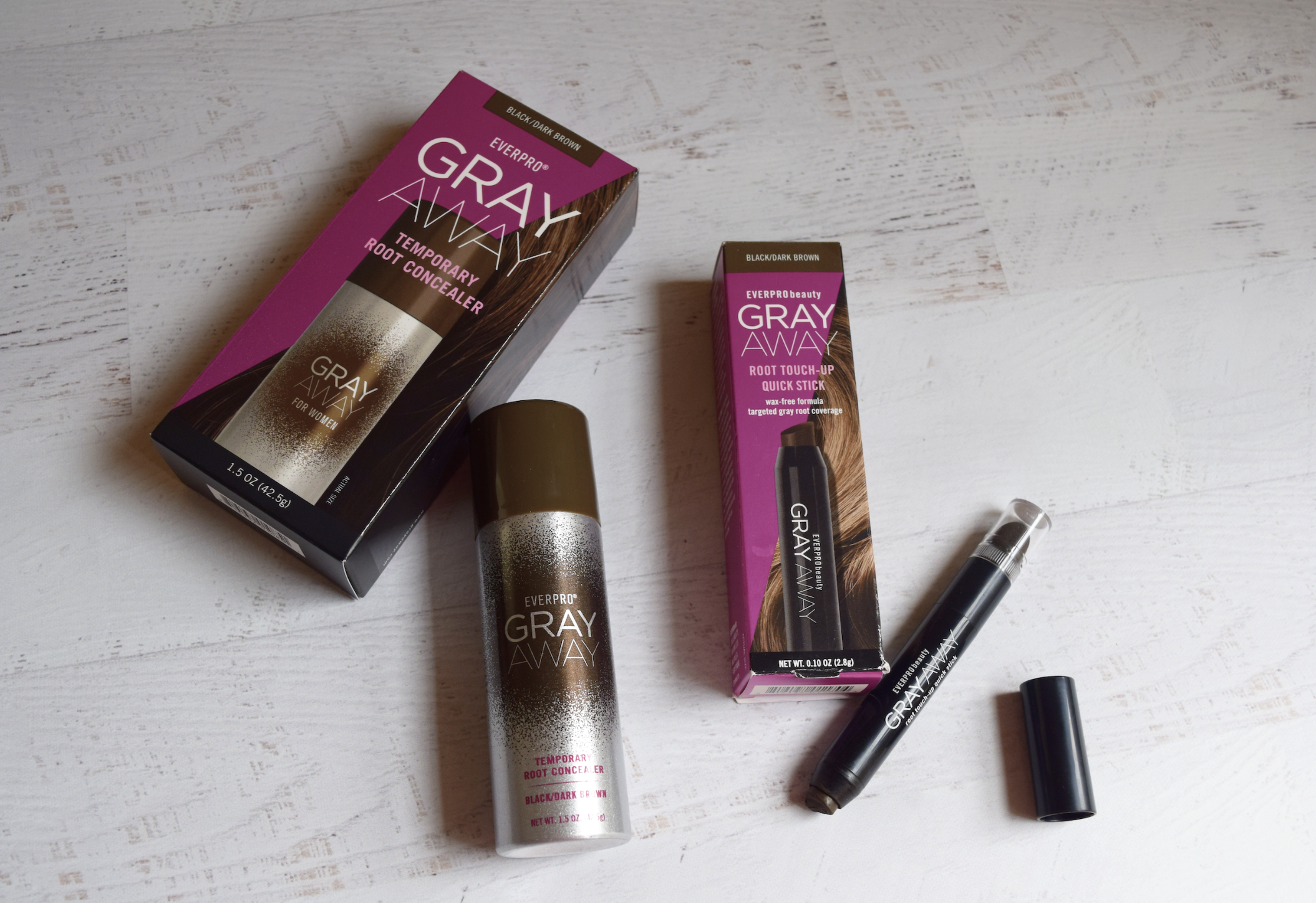 Gray Away by EVERPRO is a revolutionary breakthrough to temporarily touch-up gray roots. It works in just mere seconds to spray away gray hairs and the best part is that I can pick it up at my nearest ULTA Beauty store. No more expensive salon visits for me for a touch-up and I've been able to add weeks in between hair color appointments! So I'd say, 'Gray hair, don't care!" with Gray Away!
My overall experience with using the Gray Away products has proven to be an incredible time and money saver. I would recommend it to anyone looking for an easy and affordable way to touch up without spending a fortune at the salon every time!
There is no mistaking that this busy mom has found a new friend. Go ahead and check out Gray Away at ULTA Beauty (also available on their website) and it is unbelievably priced under $10!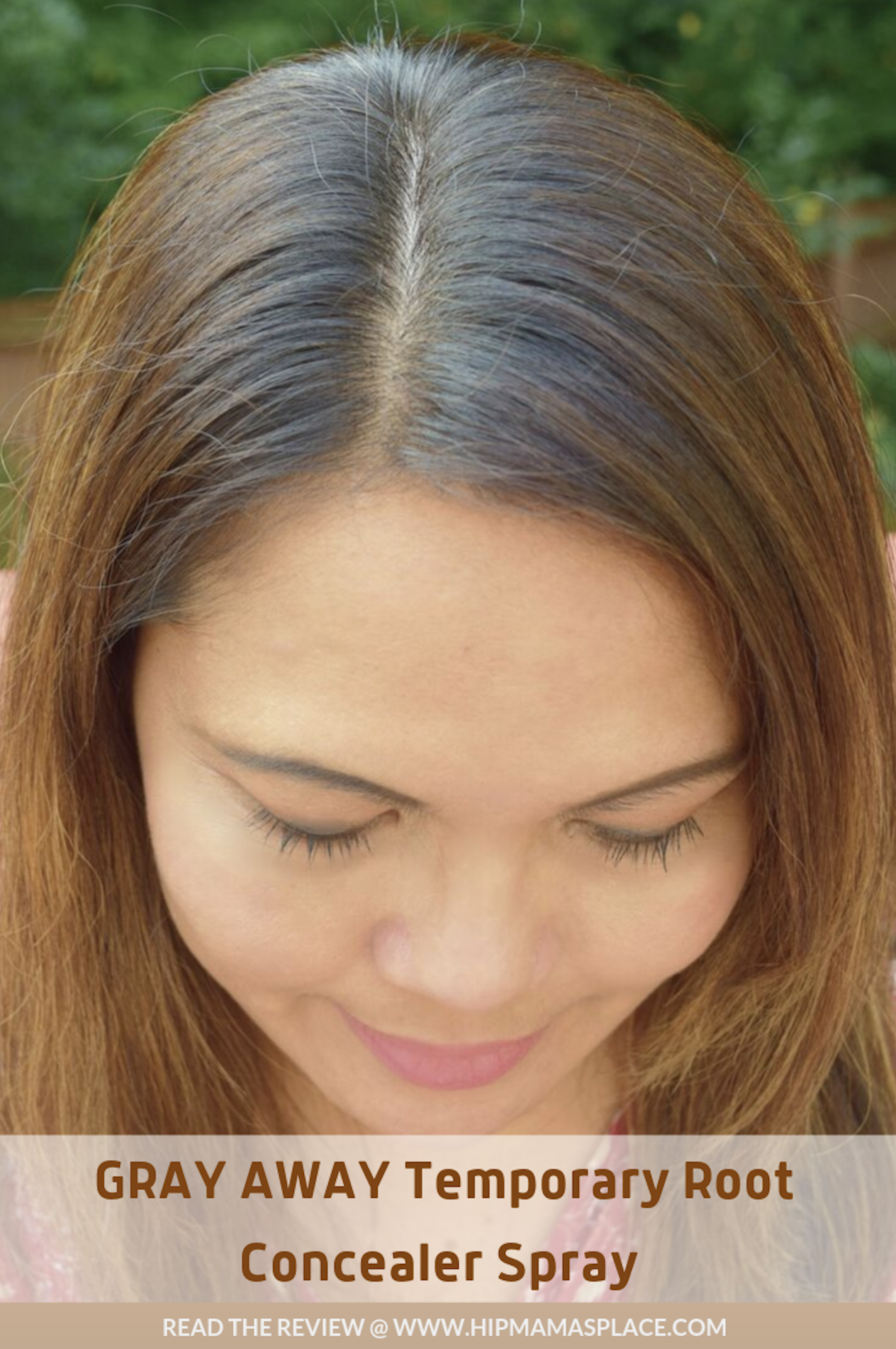 You Might Also Like…