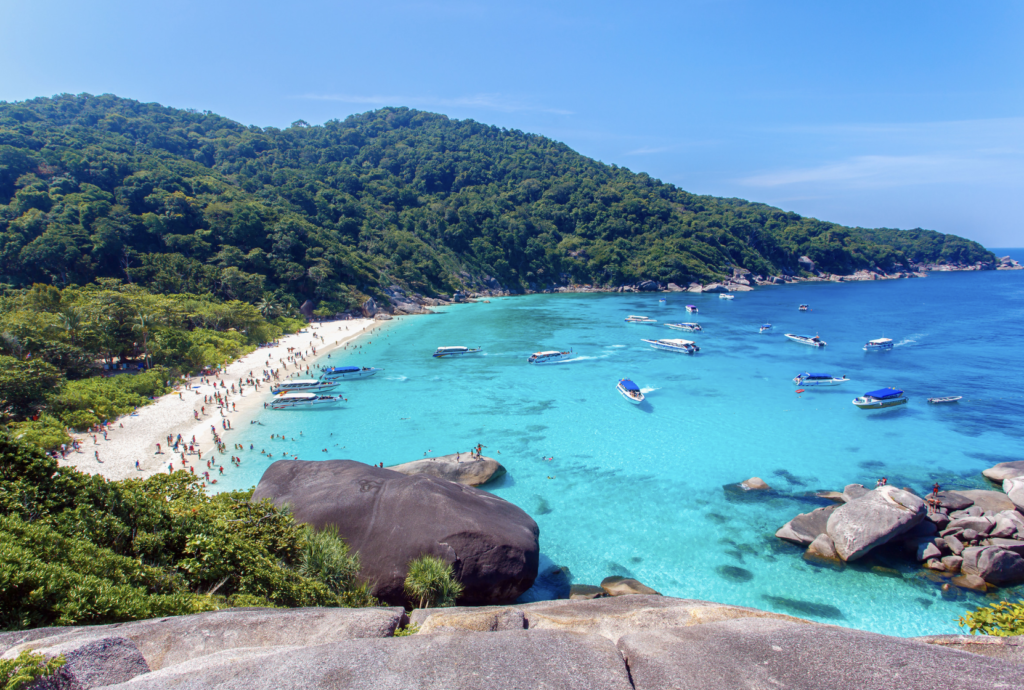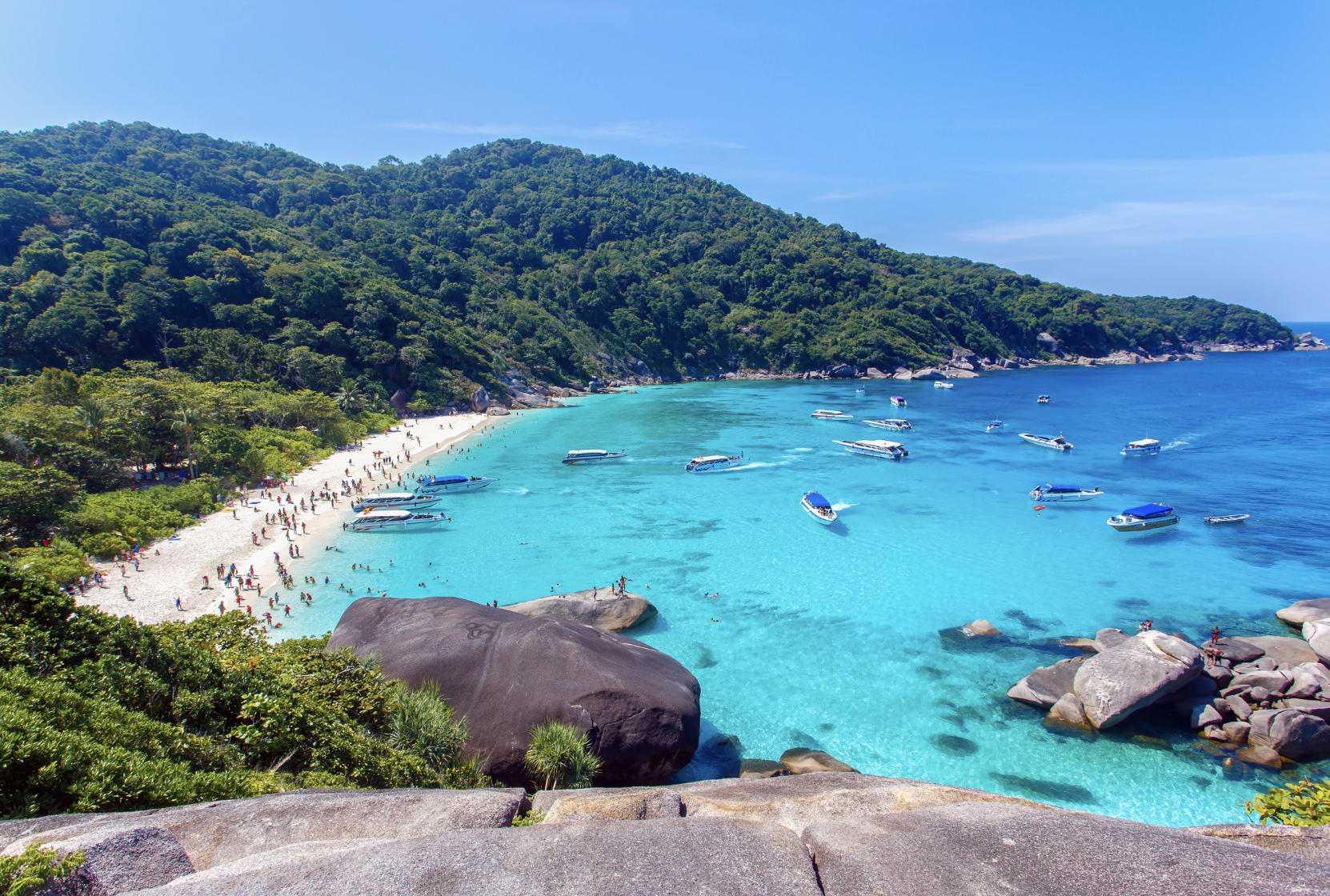 Thailand is a land of white sandy beaches and picture-perfect spots. It is like a magnet for hundreds of tourists who arrive here to experience and enjoy its rich cultural heritage and incredible street food. It is no wonder to find Thailand fast emerges as one of the most popular countries in Southeast Asia.
For those planning a trip to Thailand soon, this is the perfect page as you get a comprehensive list of information on the country. Browse Emirates airline online booking offers to plan an exciting vacation in Thailand.
Here is a brief travel guide to Thailand.
When to go – The best time to visit Thailand is from July till October and between December and April. These are the months that are very pleasant, and the weather is perfect for exploring the country. One should avoid the summers when it gets very hot in Thailand. Jetstar is popular air carrier for Thailand flights.
Visa to travel to Thailand – You can get a visa stamp in the passport that should be valid for at least six months. The visa allows the tourist to stay in the country for up to 30 days. It is not recommended to overstay your visa and for those who wish to stay longer should apply for a 2-month tourist visa.
Currency to use – Thailand's currency is Thai Baht, and it is recommended not to use US dollars and make use of the local currency. One can easily change their dollars into Thai Baht, and there are plenty of ATMs everywhere.
Language – Although English is a lot more common, you may face language barriers in rural areas. However, you can easily communicate and get across sign languages and plenty of smiles.
The mode of transportation – Local transportation is quite efficient in Thailand, and the buses, boats, and trains run on time. However, make bookings well in advance during the peak season.
Your budget – As a rough budget, you can enjoy Thailand for as low as $30-35 a day. As accommodations and activities are the major expenses, you can look for ways to lower the costs if traveling on a slim budget.
What to Pack – As Thailand is generally warm, no matter what month you are here, it is advisable to pack comfortable clothing and a couple of scarfs to cover your head when visiting temples. As you would walk a lot, make sure to pack flip flops or comfortable shoes.
Sign of respect – it is very important to show a sign of respect when visiting a religious site or temple in Thailand. Cover your head and take off your shoes before entering a temple. Don't touch people's head as it is considered impolite.
Thai food – Thai food is well-known all around the world, and one should certainly not miss the street food scene when in Thailand for that authentic experience. It is indeed a heaven for street food, and foodies can enjoy delicious food around every street corner.
Your holiday experience – Blessed with a luxuriously long coastline, Thailand is a tropical getaway that looks like a giant playground for everyone. There is plenty of fun and excitement near the sea where one can dive in the blue waters, snorkel the waters, or kiteboard. Go hiking and camping in the parks or trekking up mountains. Explore beautiful untouched islands such as the Similan Islands, which are frequented by snorkelers and divers. As there are many islands with gorgeous beaches and beautiful underwater life, you can plan island hopping tours. Spend a few days in the heart of Thailand and get lost in the chaotic and vibrant metropolitan city of Bangkok. Thailand is a country that has loads to offer, and you will have to make several trips to explore it to the full.
This is a collaborative post. All views and text are my own.
You Might Also Like…