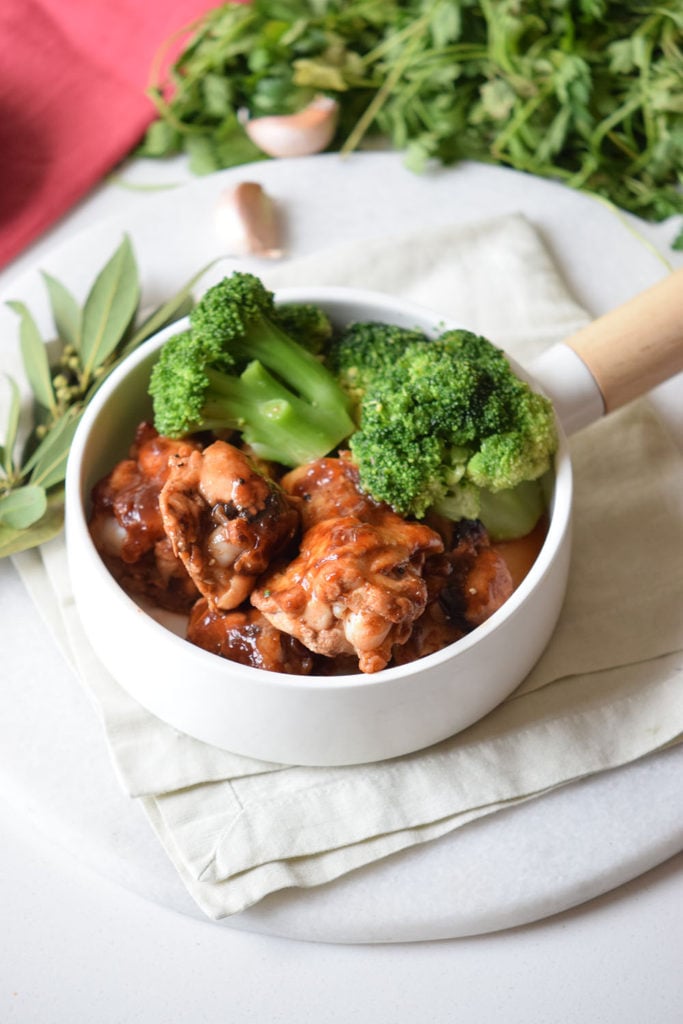 Please tell me I'm not the only one that, from time to time, gets majorly obsessed with a recipe. Because right now I just find myself making these Baked Firecracker Chicken Wings all day every day and craving it the rest of the time. Yes, it's that good yes it's that easy to make, and yes, it's that packed with all the delicious flavors.
Also, it's the perfect appetizer so if you are planning to host a BBQ or a get together at home, this recipe is going to have your guests asking for the recipe.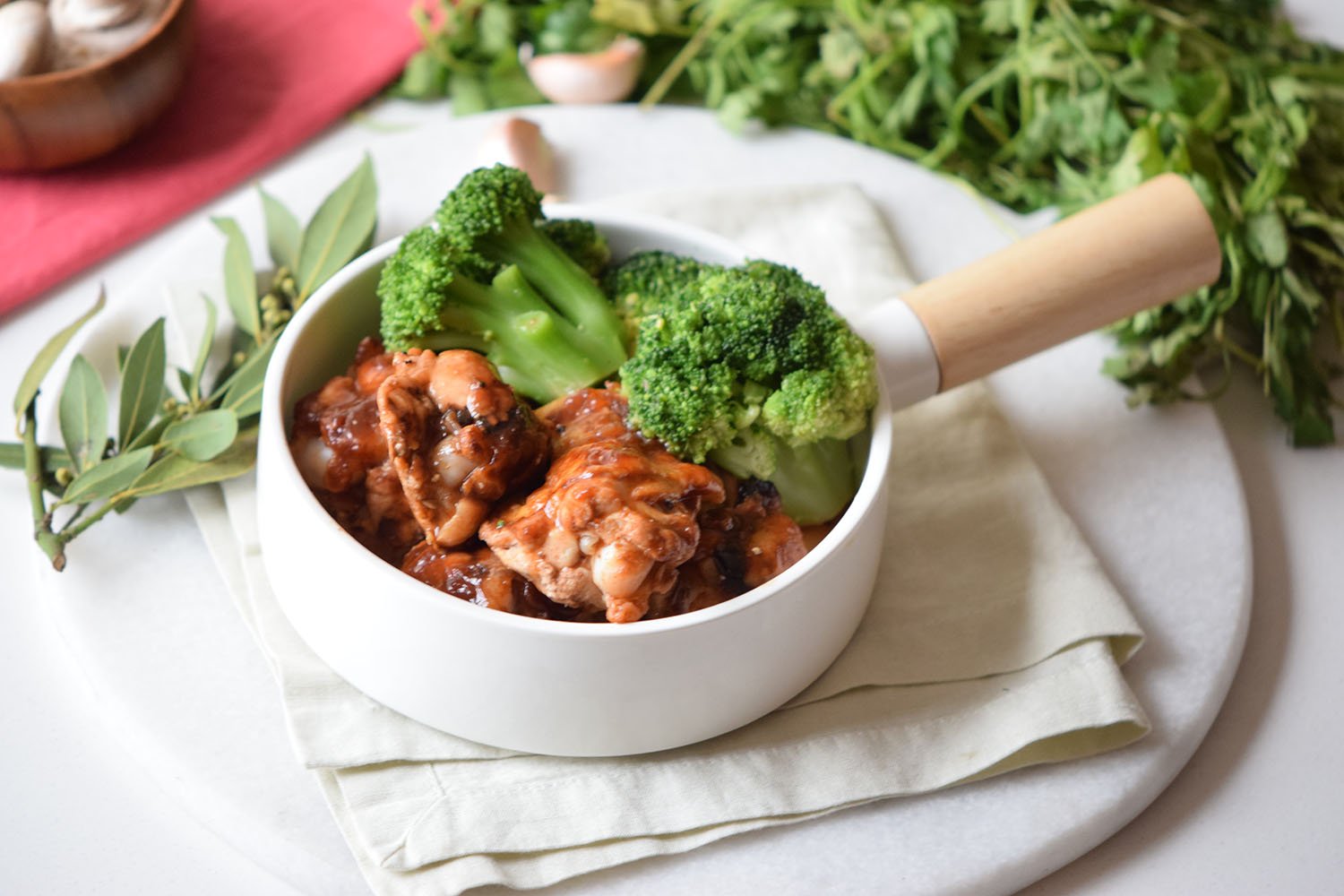 But before talking about all the delicious ways you can serve it (because honestly, it's that good) let's talk about what things make this recipe so mouth-wateringly good.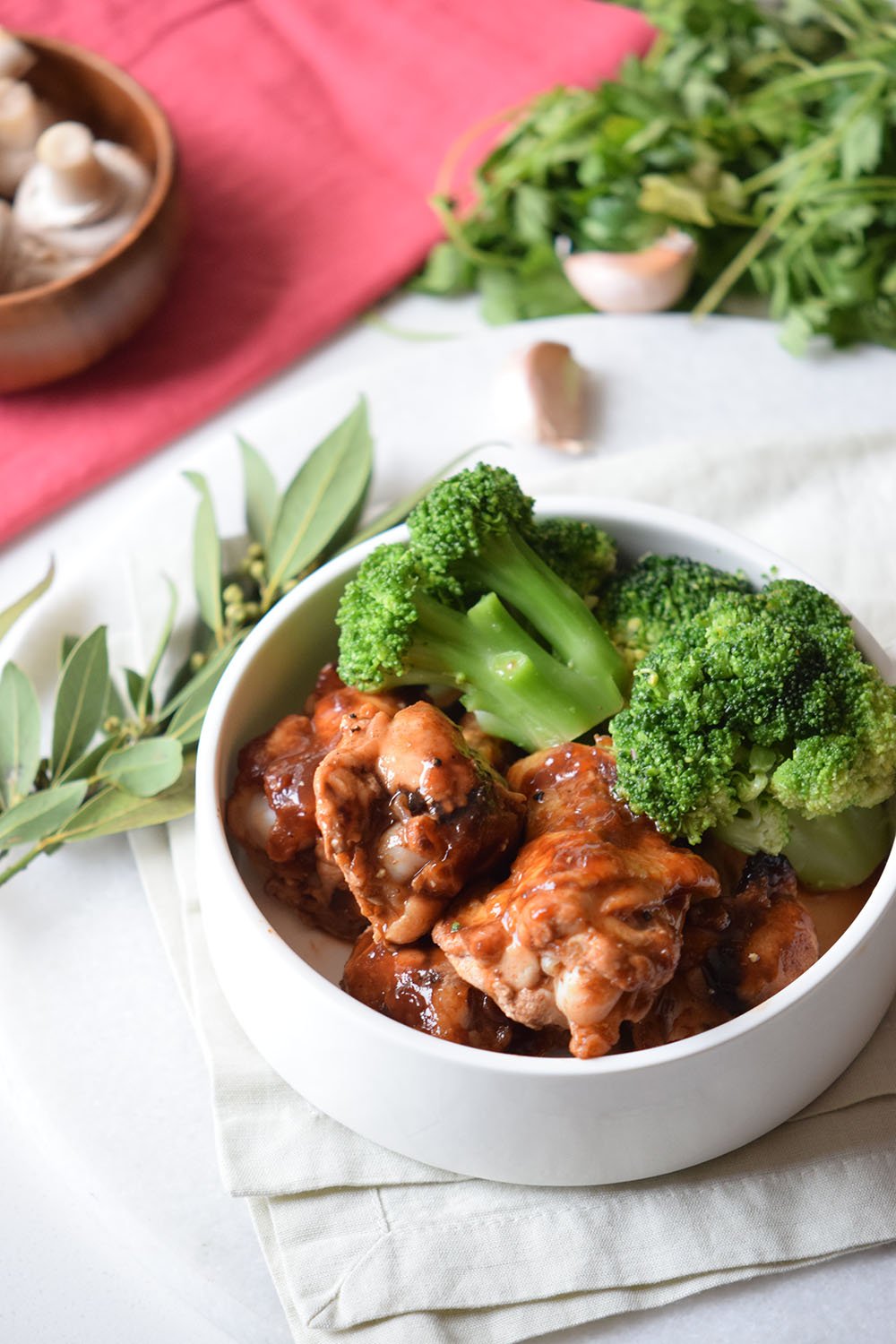 First, it's really easy to make. I always thought that making wings was one of those incredibly tedious things that took more time than I felt was necessary, and I also thought that it was one of those recipes that was better made by pros and that the homemade version will be subpar. But I was wrong. Incredibly out of my mind wrong. This is just as easy as every chicken recipe you've ever made.

And the flavor part? Well, all the flavor magic is, thanks to the sauce! Oh my gosh, I could talk for days about the sauce/glaze that covers the baked firecracker chicken wings. The sauce is a mix of all the things you know and love: honey, bbq sauce, soy sauce, and chili sauce, all wrapped up with garlic and herbs and simmered until thick and glossy. Seriously, the secret is in the sauce! 🙂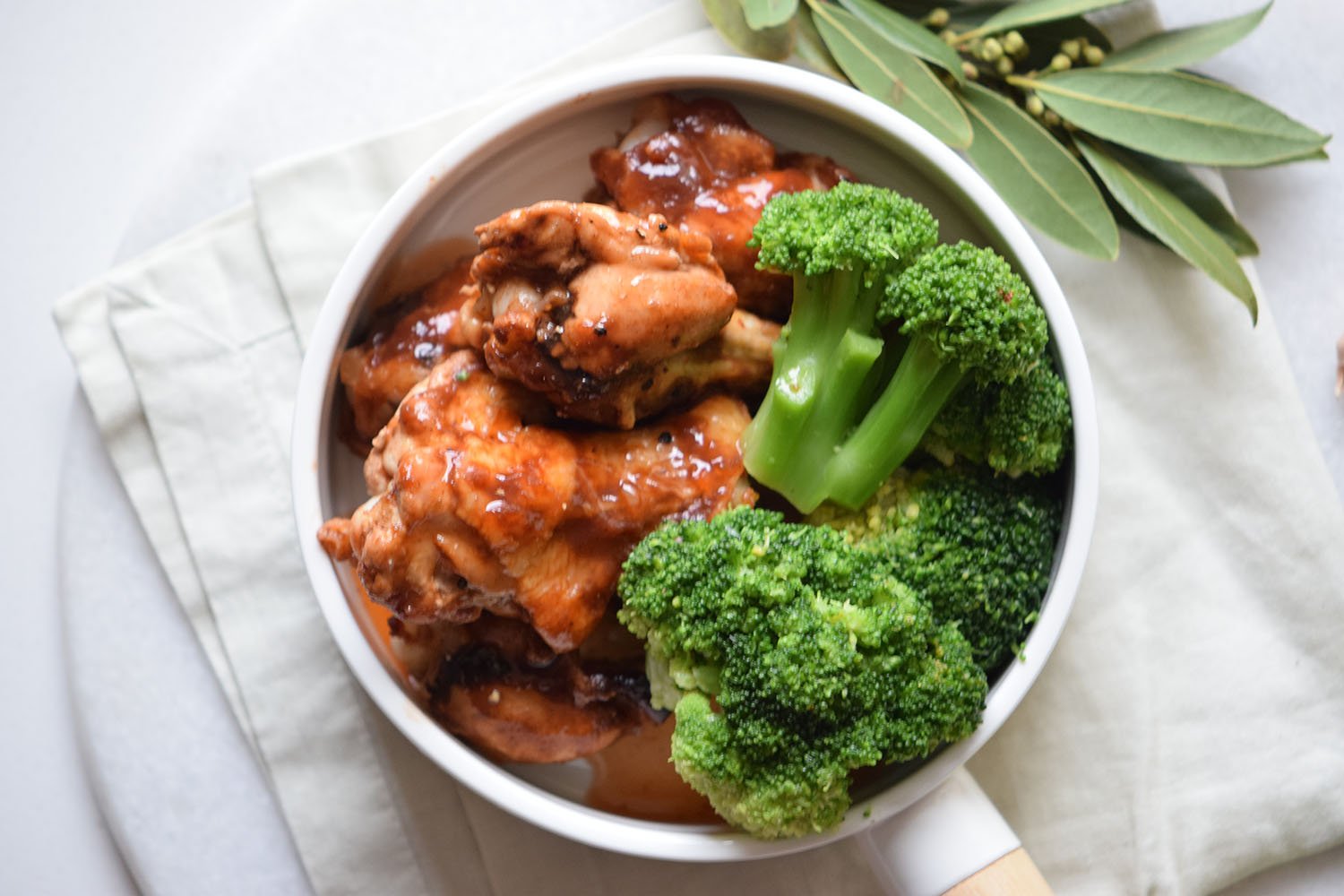 I like to triple the sauce batch and serve the wings with some steamed broccoli and dip it in more of the spicy sauce.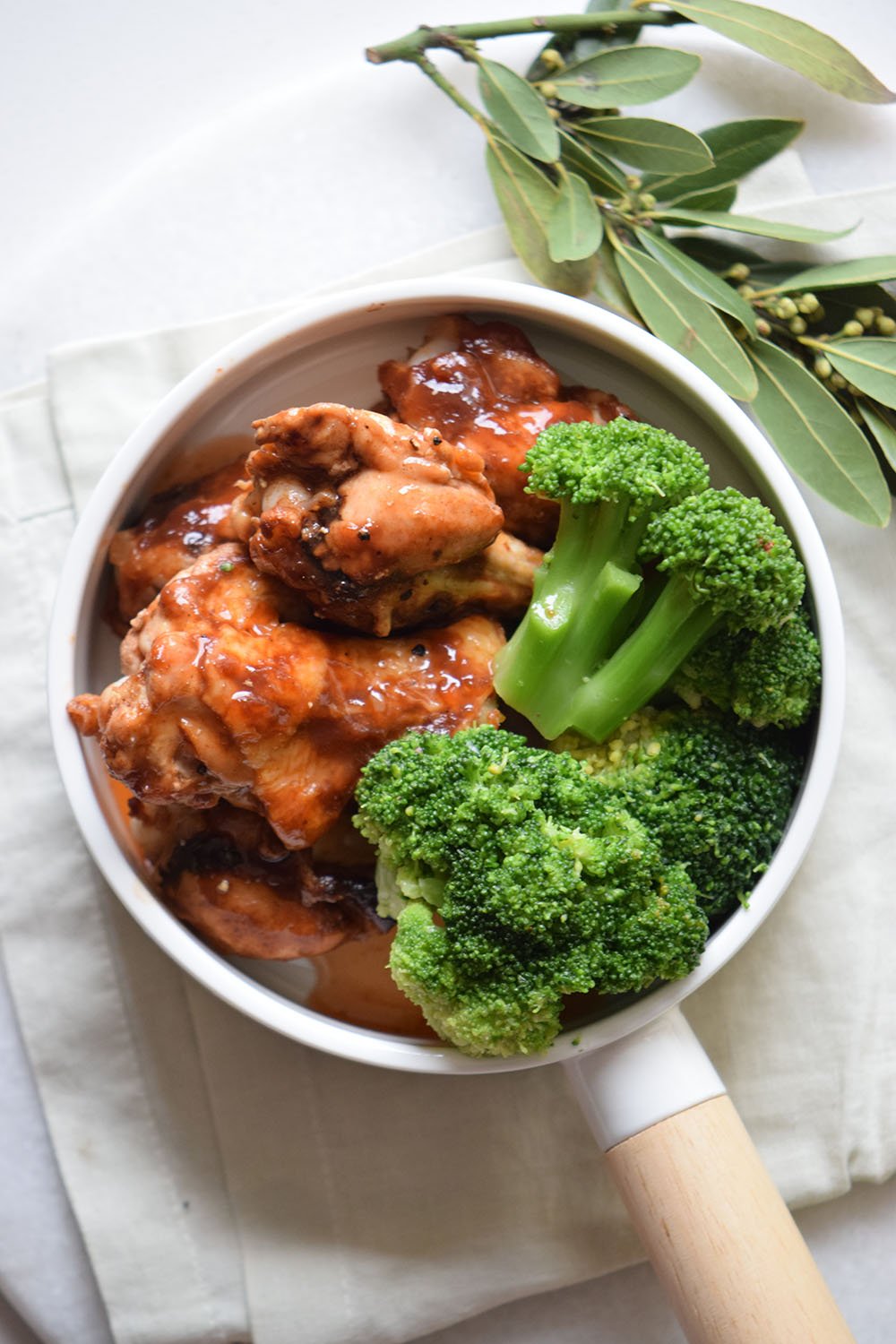 Print
Baked Firecracker Chicken Wings
---
8

Chicken wings

3 Tbsp

soy sauce

3 Tbsp

chili sauce

1 Tbsp

chopped parsley

1 Tbsp

garlic powder

4 Tbsp

honey

4 Tbsp

bbq sauce
Salt and pepper to taste

1 Cup

steamed broccoli
---
Instructions
In a saucepan, simmer the soy sauce, chili, parsley, garlic, and honey. Stir well.
Remove from heat and set aside.
In a different pan grill the chicken on medium-high heat for 20 minutes or until golden.
Serve with a side of broccoli, and top with the sauce.
Enjoy.
So what do you think about this baked firecracker chicken wings recipe? I thought this would be perfect to make for the upcoming Super Bowl Sunday festivities! 🙂
You Might Also Like…