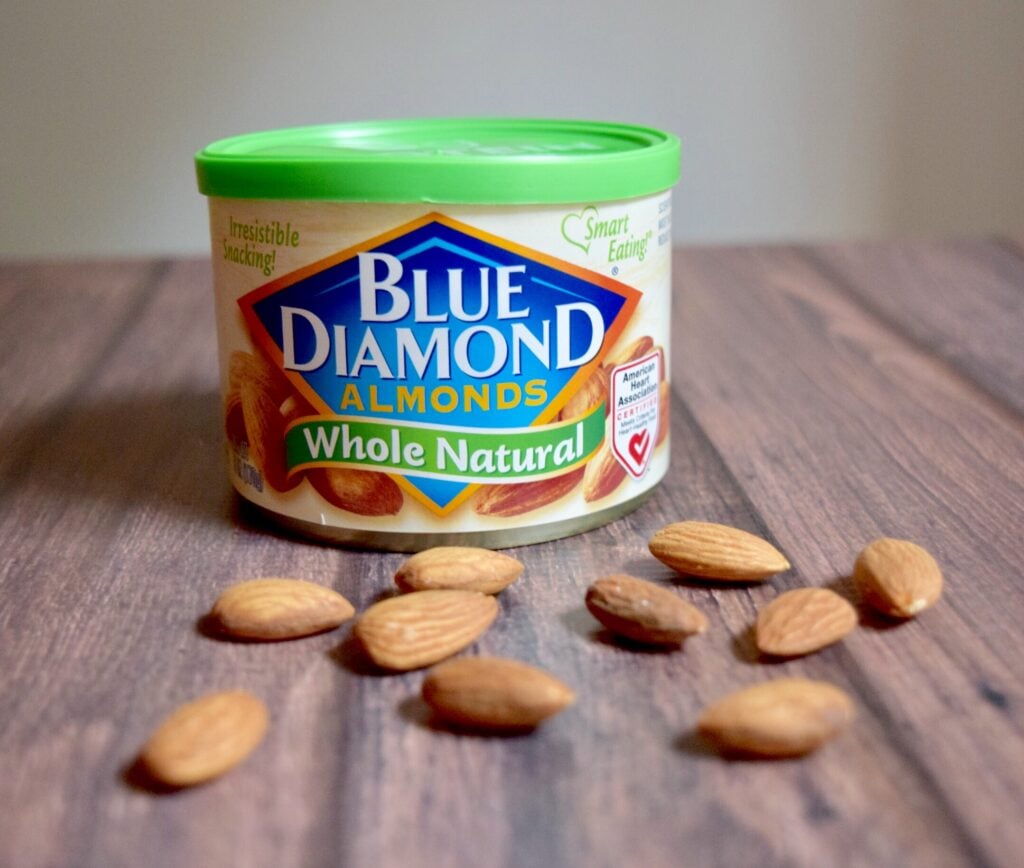 This post was sponsored by Blue Diamond® as part of an Influencer Activation and all opinions expressed in my post are my own.
We're in the middle of summer and with all the cookouts, beach trips, ballparks and vacations, we're always on the move. This is so true for my family. It's also during the summer months that we tend to get into mindless eating, including snacking.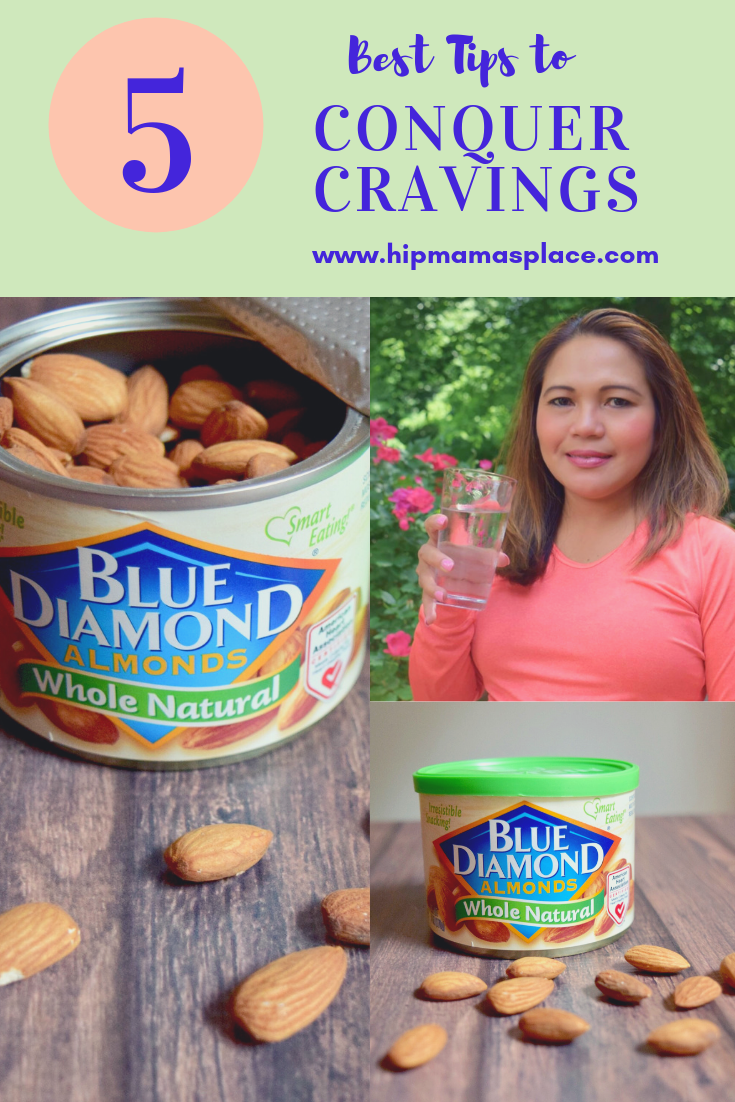 I have been really mindful of my eating and it's been paying off so far. Now, I'll be the first one to admit that trying to eat healthy when cravings are hitting hard is a motivation test. As a busy wife, mom and blogger, my days are always full and sometimes, it's just easy to reach for the quick chips or crackers in between meals.
So today, I'm sharing with you some of the best tips I found to help me conquer my cravings!
5 Best Tips to Conquer Cravings
1. Avoid getting extremely hungry. Try to eat regularly throughout the day.
2. Plan your meals for the day or upcoming week. This way, you avoid the temptation of eating spontaneously.
3. Drink more water throughout the day. When you get the cravings, try and drink a glass of water instead.
4. Identify the foods that trigger your cravings and make sure that you don't keep them at home.
5. Have healthy snacks close at hand. Opt for the ones that are low in carbs and have a good amount of protein.
I love snacking on fruits and nuts. One of my newest snack favorites are these whole natural almonds from Blue Diamond! They are a healthy snack option and is an excellent source of vitamin E and magnesium. Blue Diamond Whole Natural Almonds is not only a snack, it's also the best way to enjoy the flavor of almonds whether you eat them as a snack, or as a topping to your salads and as an ingredient in your recipes. With family road trips, picnics and vacations this summer, these whole natural almonds are perfect and convenient for on the go snacking. Even better, my husband and kids love them too!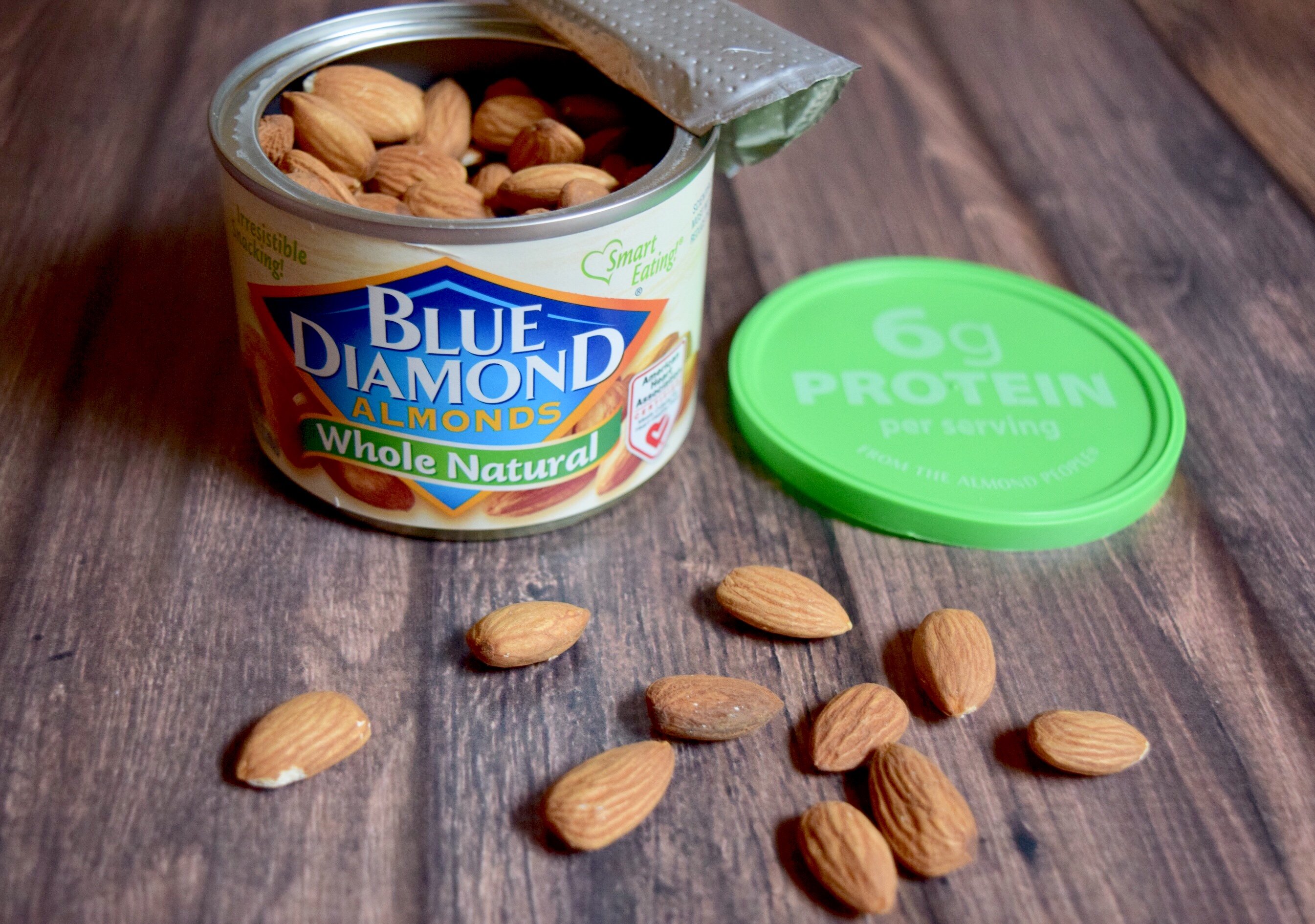 I know that eating this delicious superfood offers myriad health benefits and I trust the premium quality of Blue Diamond Whole Natural Almonds. Plus, it's great that the product line is conveniently available at Walmart.
I got my Blue Diamond Whole Natural Almonds next to the Fruit Snacks section at my local Walmart.
If you're a Walmart shopper like me, I'm happy to tell you that you can save even more when using the Ibotta money-saving app: earn $1 on Ibotta when you buy Blue Diamond Whole Natural Almonds 6 oz or larger at Walmart! Offer is valid through 08/13/2019 only.
So what do you think about these tips to conquer cravings? Have you tried (or will you try) the Blue Diamond Whole Natural Almonds yet?