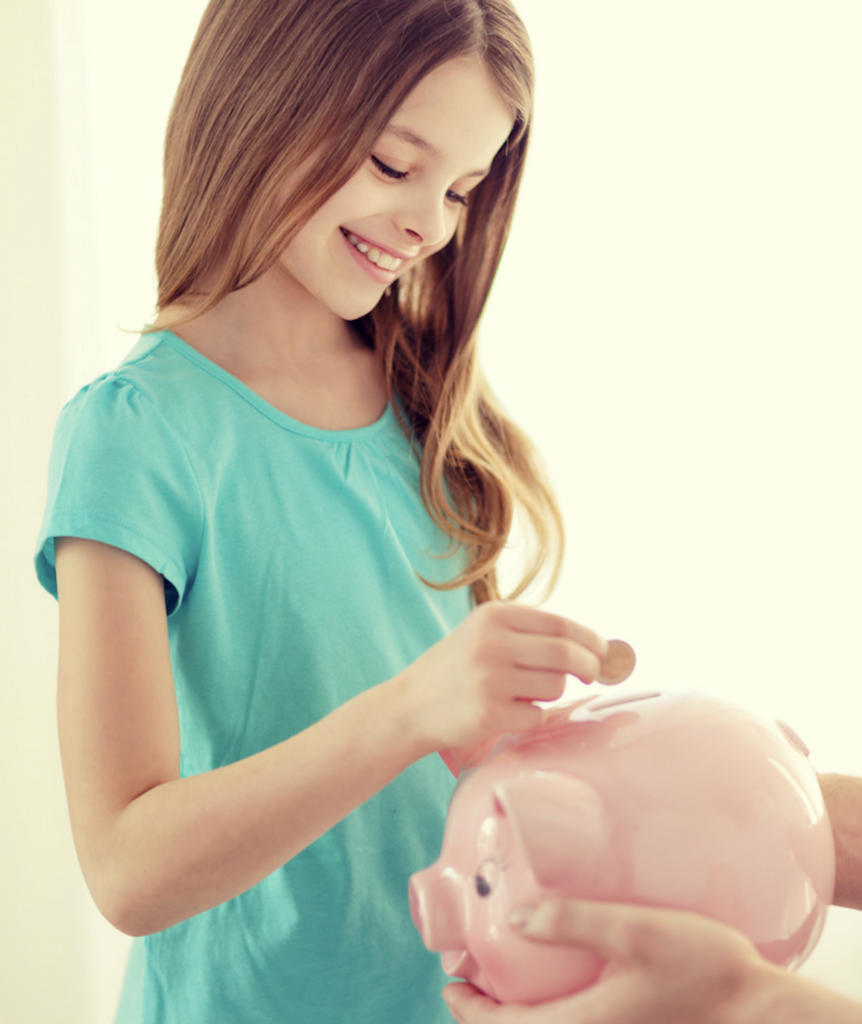 There are some life lessons that we almost instinctively teach to our kids from the very earliest days. Being considerate to the feelings of others, taking responsibility for their own safety, and making the right food choices are just a few examples.
Yet think about adult life and the areas in which we are most likely to make bad decisions or run into difficulties. Chances are, money is going to be somewhere close to the top of the list. In that respect, it is a little mystifying that there is not more attention paid towards teaching children about managing their finances in school.
Familiarity from an early age
The more familiar kids are with money from an early age, the better they will be able to manage it in later life. Getting to grips with the basics of dollars and cents is also a great way of building core mathematical skills. As soon as they are able to walk, they can be given the task of paying the cashier for small purchases in your local store and collecting the change.
That said, I recently learned about credit unions and this comparison between a credit union and a bank leads me to think that saving money in a credit union might be a better option versus a commercial bank. I have my kids open their saving accounts at a commercial bank, so this might be worth looking into.
Learning money management
We live in something of an instant gratification society that has been underpinned by easy credit and low interest rates for several years. This can easily lead to an attitude that if you want something, you can have it and worry about the payments later.
Many of us have first hand experience of just how dangerous an attitude like that can be, and have turned to companies like to help us out of a tight spot and get back on track. It's great that this kind of professional support is available, but in an ideal world, we would never have got into the difficult situation in the first place.
Teaching children basic budgeting skills is absolutely core and pocket money is a great way of doing so. Sit down with them and talk about how they want to spend their money. Blow it all on candy every week at the shop down the street? Fine, if they choose to. Save up for a special game or electronic gadget? No problem. The point where, even as adults, we can trip up is in somehow assuming we can do both.
Money in the digital age
A generation ago, money management was all about what's in your wallet or in the bank. The digital era has brought about more choices but also a great deal more complication. Kids are digitally savvy as they have been born into the internet age, and as they grow up, they will be spending money without ever seeing it, using phone apps, digital wallets and the like. Trying to get your head around this modern technology can sometimes seem complicated, even as an adult.
It's essential to teach children about these modern ways of spending, too. The trouble with paying for a cup of coffee with a flash of your smartphone is that it doesn't really feel like spending at all – until you see the statement at the end of the month. In teaching our children about these modern-day aspects of finance, there are lessons to be learned for the adults, too! Don't worry if you don't know loads about money management, you'll know more than you think. Before you know it, your kids will have more savings than you!
*This is a collaborative post. All views and opinions are mine.
You Might Also Like…