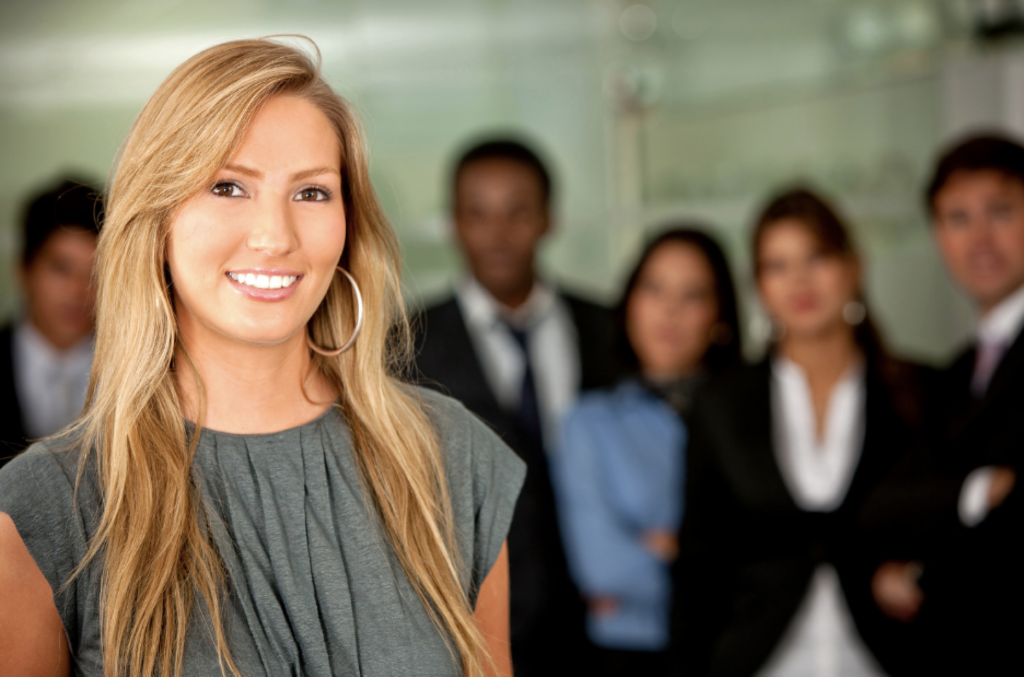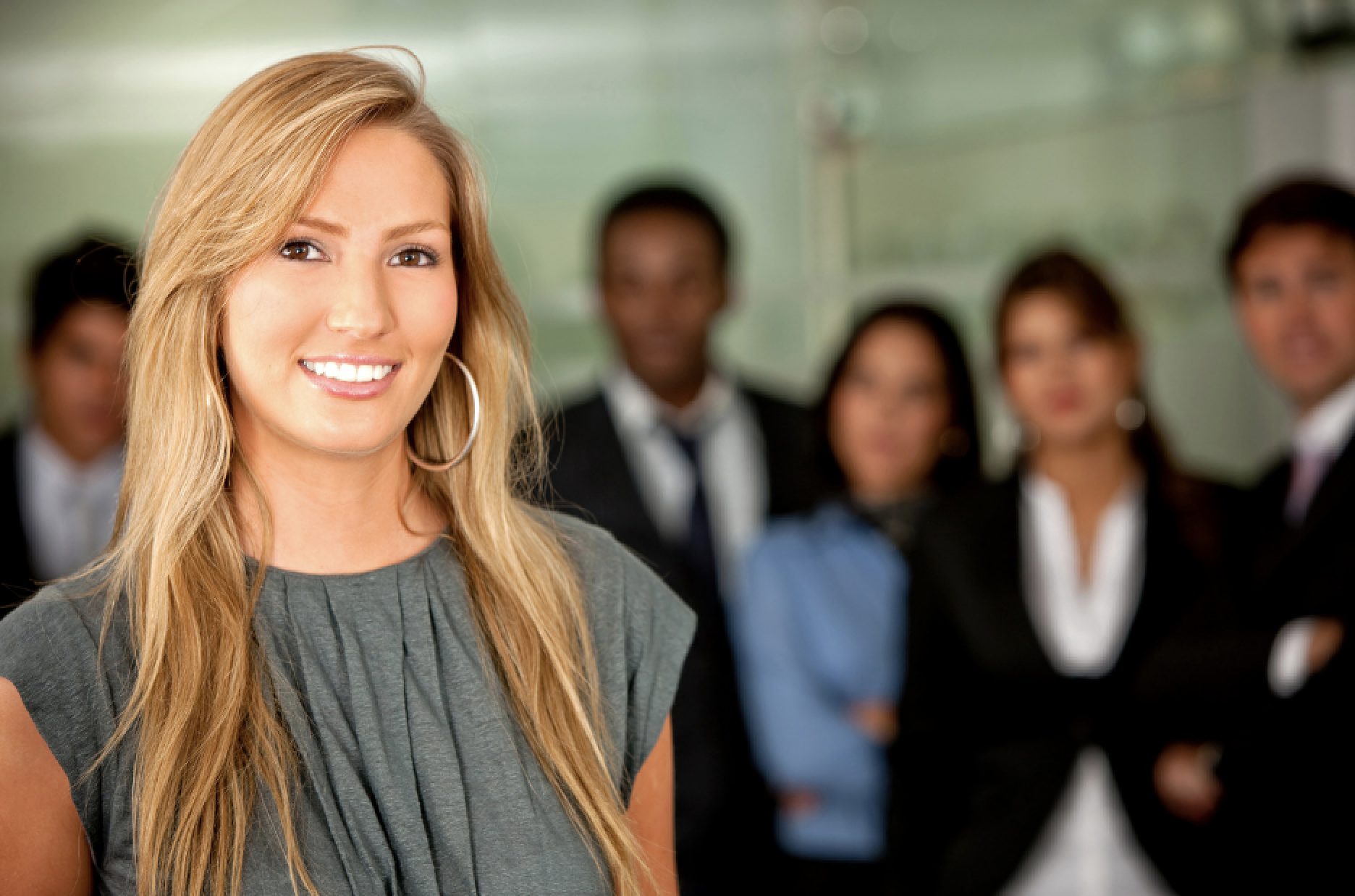 When the summer temperatures reach their highest, the phrase "less is more" starts to come to mind. You want nothing more than to throw on your favorite spaghetti-strapped sundress and open-toe sandals and head to the office. Yet, depending on where you work, dressing that way could get you in a lot of trouble.
Most professional entities have strict dress codes for their employees to follow. These codes are enforced to ensure staff is dressed appropriately and professionally. They're also imposed to ensure everyone is safe as some summer gear can be dangerous. Though implemented year-round, it would seem the summer is the hardest season to get through. As an employer, it can be difficult to decide what dress code to enforce as even if the roles in your company are not customer-facing, what your staff wear can have a big impact on their productivity. Dressing professionally can help them to stay focused, however, being comfortable might mean that they are happier and therefore more productive. Why not ask some workplace survey questions to find out what they think?
If you find it hard to beat the heat, look your best, and remain in compliance with company dress codes, these summer work attire tips for women will help you out.
Go with Light, Flowy Fabrics
When shopping or deciding on what to wear to work in the summer it is best to choose items that are made of light and flowy materials. These are best suited for keeping you cool in the summer. Linen, silk, and cotton are all examples of breathable and light fabric choices that would work in the office.
Cover Up with a Cardigan
If you're going to buy a plus size work dress with no sleeves for the summer, it's probably best to have a cardigan on hand. Many company dress codes frown on sleeveless or spaghetti straps. Therefore, having a cardigan, blazer, or coverup on will hide your shoulders in the office but allow you to shed the layer when you get outside. If you want to look stylish at work, you need a new cardigan in your wardrobe!
Comfortable and Safe Shoes
When it comes to summer fashion sandals, flip-flops, and open-toe shoes are all the rave. That being said, these types of shoes can present a danger in the workplace. Having your toes exposed could cause them to get damaged by equipment in the office. On the other hand, having shoes with no ankle protection can result in you tripping and falling.
So, when putting on shoes for work, it is best to go with comfortable and safe styles. Instead of flip-flops or strappy sandals, opt for fashions like espadrilles. They are made from breathable fabrics, completely cover your toes, and provide ankle support. The wedge heels make them stylish but also comfortable to walk in all day.
Capris are Better Than Shorts
There are all kinds of rules when it comes to wearing shorts in the office for both women and men. Shorts come in all lengths and can expose more skin than company administrators would like to have seen. While some places ban shorts altogether, others have measurement limits you must comply with.
Rather than take a ruler to your legs perhaps it would be best to wear capris to work in the summer. They come down far enough but still allow you to show a little skin and keep cool. You can purchase them separately or as a business suit for a more professional look.
Take Advantage of Dress Down
Some companies like to give their employees a break on occasion. As such, they implement what's known as a dress down day. These are days where dress codes are a bit laxer and employees can dress more comfortably. Take advantage of these days and wear things that are more in style and trends for the summer.
As a business professional, you're required to dress appropriately. Companies implement dress codes as a guide for staff to understand what is and isn't allowed in the workplace. During the summer season, however, these restrictions can make it challenging to dress your best and keep cool. Fortunately, there are some ways around it. Using the above-mentioned tips will help you build a summer work wardrobe that beats the heat remains in compliance with company regulations.
This is a collaborative post. All views and text are mine.