*This is a a collaborative post. All views and text are mine.
I love parties. There really is nothing better than being invited to a friend's house, or a special occasion, to enjoy a few hours of socializing. It is also a great chance to dress up and wear something special.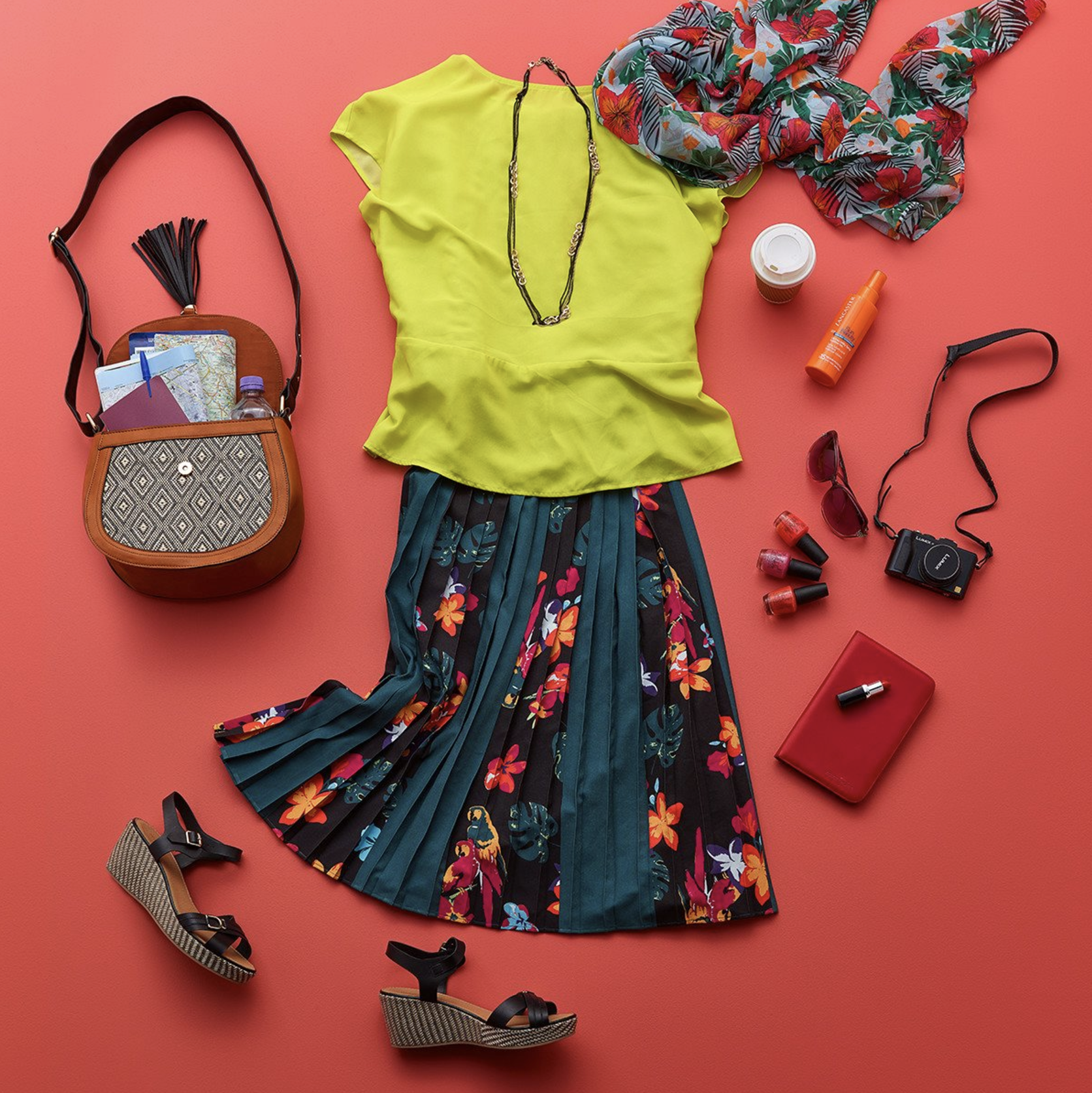 The skirt is back
For the first time in many years, skirts are very much back in vogue. They are a key part of virtually every retailer's party and occasion wear collections. This is great, because two-piece party outfits can easily be mixed and matched, so that you can wear them to several parties.
The majority of the skirts are long and floaty, which makes it easy to create a hippy chick vibe for a family celebration or barbecue. If you are attending a summer wedding a pencil skirt suit could be the perfect option. When it is hot it is great to be able to take your jacket off and stay cool. For a barbecue or a beach party a chino style skirt is a good way to put together a smart, yet causal outfit.
Shorts and trousers
In the summer months most of us like to wear a skirt or dress, but if the party is being held outside wearing trousers can be a better option. This year, jeans are still big, but the cut is changing. Skinny jeans are still available, but they are nowhere near as popular. For 2017, most of us will be wearing slightly baggier cuts.
For women, loose fitting linen, and print trousers are also widely available. It does not matter whether you want to create a casual or formal look, it is easy to put together the look you want using the wide range of cuts and prints that are in the shops right now.
Top styles
Tops are still proving more popular than blouses. Again, there is a huge choice available. Rich texturing and bold patterns are prevalent.
Lace is still a popular fabric, but it is crochet and knits that are the most widely available. They look especially good when paired with a skirt, trousers or shorts made from a smooth fabric. It is nice to see cotton being widely used. This natural fibre is durable, and allows you body to breathe naturally which makes a huge difference to how comfortable you feel.
Summer dress styles
For those of you who prefer dresses, there is also plenty of choice. Light cotton and linen dresses are ideal for a beach or barbecue party, but they also look nice dressed up a bit with jewellery (many are looking for a pendant for this job) for a more formal get together.
A-line, and flowing cuts, are dominating. However, maxi style dresses are also a part of most retailer's collections. If you want a more formal look a sheath cut, made from a high end fabric is a good option. Pairing this style of prom dress with a jacket or luxury wrap is a great way to create a luxury look that works for all kinds of parties.