Most people eventually want to own a home at some point in their life. Whether you are married or a single mom, before or when the kids come, you'll need an almost permanent place where you can raise your kids. Initially, before the kids came, you probably would have settled anywhere, but now that they are here, you just can't live anywhere. You have to think about the neighborhood and schools and security. Even if it means moving a further distance than planned, you have to do what's right for your family! There's no need to panic either as there are plenty of long distance movers to help you along the way.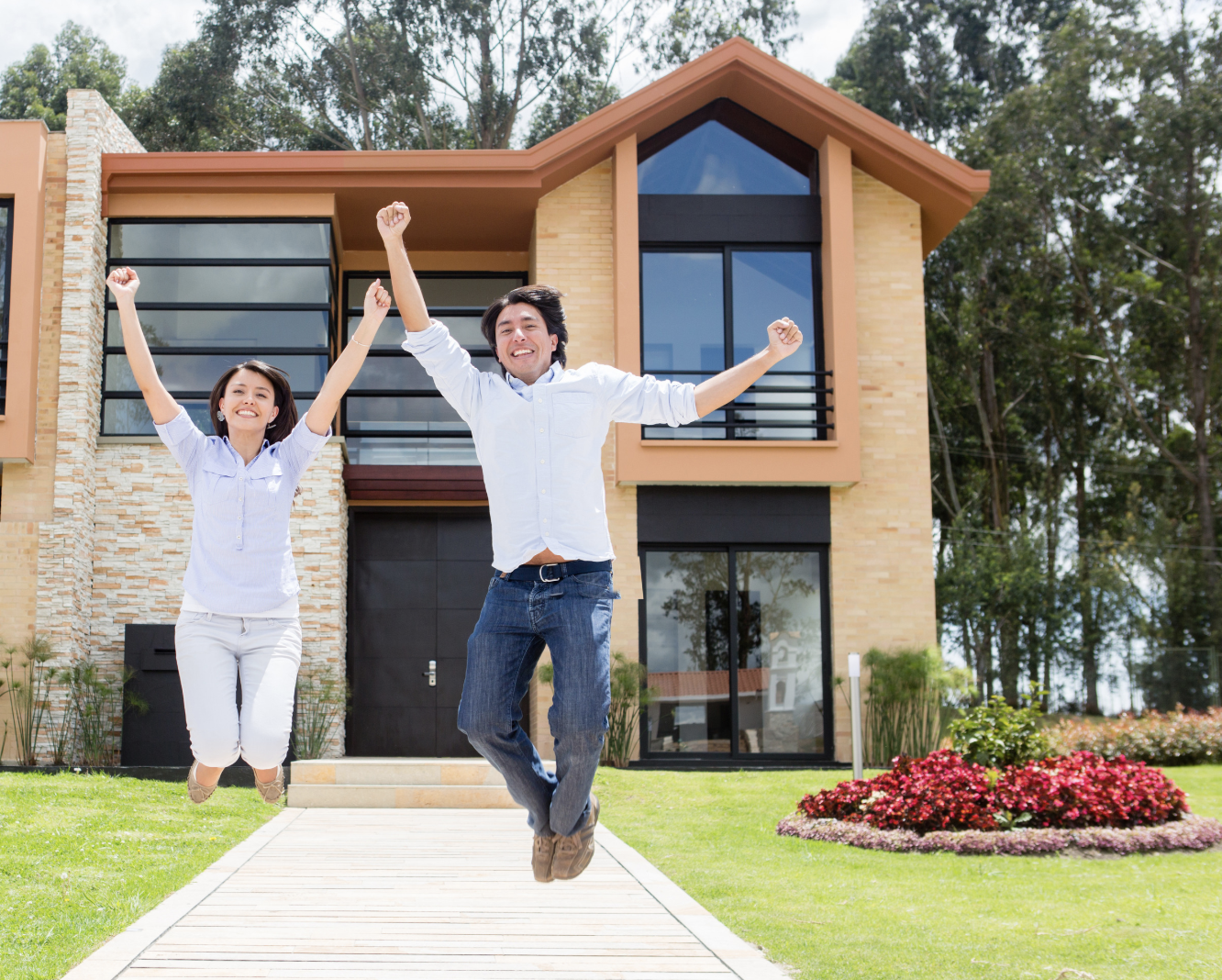 When you finally start planning to buy a home, how do you ensure you have the right amount of money? Start saving early to buy comfortably. Whether this means selling unwanted clothes, becoming a virtual assistant, or renting out a room, it's about finding the best method that works to help save money to buy a new house. Below are some of the saving tips you can implement:
Decide on your budget
Now that you are a family and have children, you'll probably need a bigger home to accommodate everyone. You'll need a play area where kids can play around, a yard and such features.
The first step needs to be how much you can afford. What financing option do you plan to go with? Will it be cash, FHA loan, VA loan, Fixed-rate, or adjustable-rate mortgage? Whatever option you'll go with, especially if it's a mortgage, you'll need a down payment. After you are already in the system, you may feel you want to refinance for better repayment terms.
What kind of home are you looking for? How much can you afford? Get a house that will not financially strain you during the monthly payments. Do you have a stable income stream that can facilitate the payments?
Know your credit score
What's your credit score? You qualify for a mortgage based on your credit score. Lenders will often pull a credit report to see your rating and debt history to know if you are capable of repaying the mortgage.
Make sure you improve your credit score in case it's low or average for you to get mortgages at reasonable interest rates.
Pay off other existing debts
Ideally, mortgage payments should not be more than ? of your income. You may have different loans, such as student loans and student loans. Before saving up for a mortgage, identify your other debts and start repaying them so that when you start paying your mortgage, it will not strain you.
This will reduce the possible burden you'd have had if you were paying all these debts at once.
Have a savings account for the house
If you are going the mortgage way, you'll probably want to save for the down payment. Open a savings account specifically to save for the home. Make sure you have a weekly or monthly target to help keep you on your toes.
You could set automatic payments to the account to make things even easier.
Sell your unwanted stuff
You may decide to declutter your current home because you have a lot of unwanted items. There may be an extra heater you don't use it anymore.
There are various places you can sell things you no longer use: eBay, consignment stores, Etsy, Craigslist or a yard sale.
Any money you receive from the sold stuff should go to saving towards the house. This makes the dream of owning a home closer. Just declutter your house, and you'll be surprised at how many things you don't use anymore.
Cut down on your expenses
Like it's said, sometimes you have to sacrifice some things that you love for greater things ahead. Look at your monthly expenditure and see what's not necessary and try to cut down on them.
Live below your means. Buy the basics and save towards that dream house. If it means not going to Starbucks or not having takeout Thursdays.
Look for ways to get extra income
Being a mother, you may be a bit constrained juggling in between the kids, husband, and work. However, if you are a stay-at-home mom, you could look for ways to earn extra income. Being a virtual assistant, project manager, virtual graphic designer, or basically babysitter could make some extra income.
What you currently get may not be enough to have you save comfortably for the house. There are a lot of opportunities online you can take advantage of so that you get extra cash. Some online jobs pay an hourly rate. For example, if you are a virtual assistant, you could earn anywhere from $20/hour or more depending on your client's requirements. What's even more exciting is that you get to work in the comfort of your home.
Saving for your home should be exciting. You need a plan to help you get started and see your dream come true. Everybody wants that security of knowing your children will have a roof over their head for many years to come.
*This is a collaborative post. All views and text are my own.