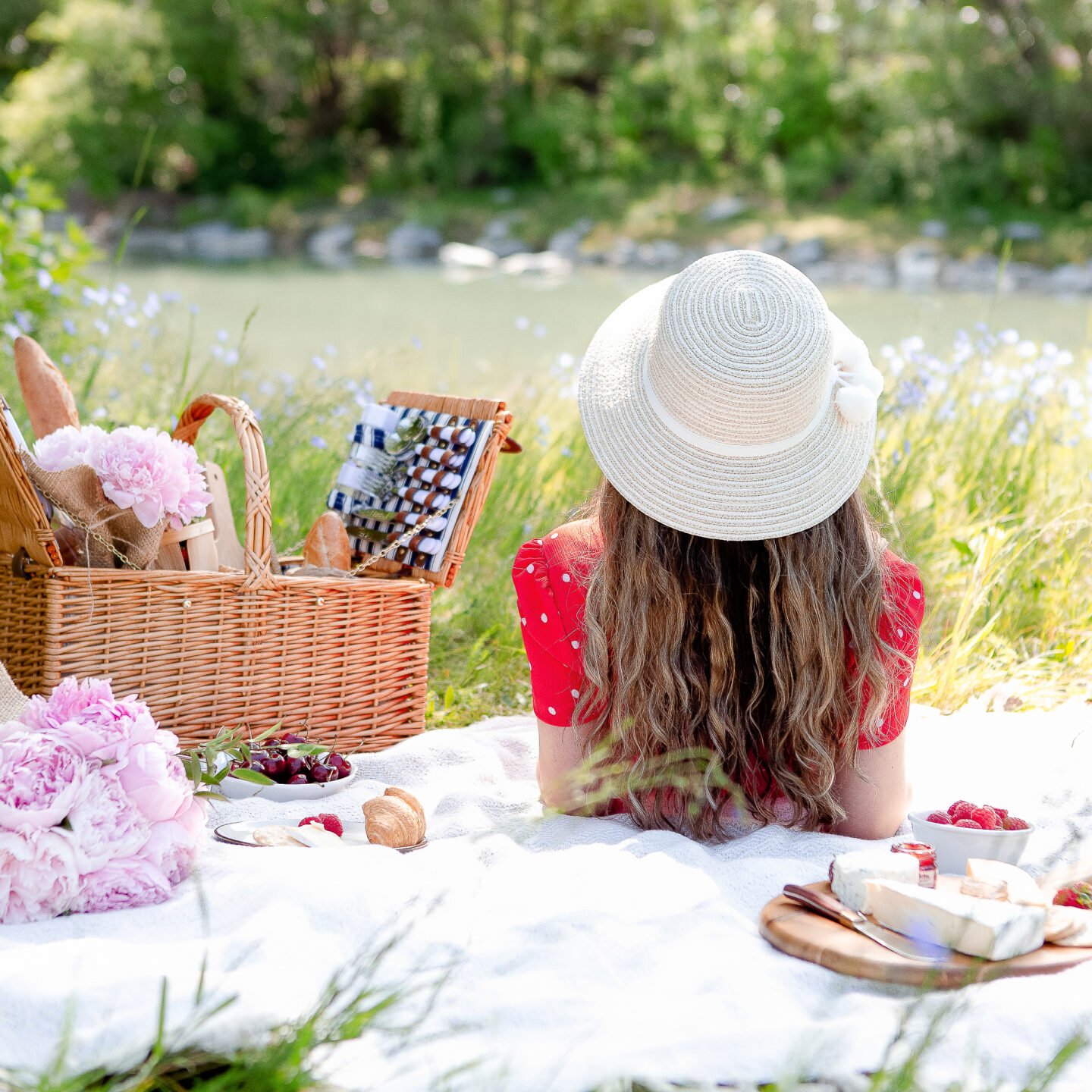 Sometimes, finding the right balance in setting New Year's Resolutions can be hard. Resolutions that are too easy will be quickly met and discarded, leaving you feeling unfulfilled. Resolutions that are too hard will leave you feeling frustrated before you make much progress. Use these tips to help you set new year's resolutions that are fulfilling, challenging, and attainable!
The new year is a wonderful time of fresh starts and optimism which means it's also a great time to make meaningful resolutions for yourself. Whether you want to commit to getting healthier, learn something new, or explore a career change, setting achievable goals will help keep your motivation levels up throughout the year. However, many people struggle with making resolutions that actually stick.
So, if you're in need of some encouragement and advice on how to make those intentions really count this year, I've got you covered! Read on for top tips on making new year's resolutions that truly last beyond 2023.
Make new year's resolutions that are specific, measurable, achievable, relevant and time-bound
Let's face it, we've all been guilty of setting unrealistic new year's resolutions only to watch them slowly disappear as the year progresses. This year, let's try something different and make SMART new year's resolutions instead! SMART stands for specific, measurable, achievable, relevant, and time-bound–a great way to plan ahead and build momentum toward achieving our goals. Come up with a few realistic goals you can measure and review regularly so you can stay on track throughout the year. It might take some effort, but it will be worth it when you are smiling in December, knowing that you have successfully completed your resolutions!
Set realistic goals that you can actually accomplish
Setting proper goals is essential for success but it's also important to make sure they're within reach. We all want to be the person pushing themselves to the brink but when reaching your goals feels like an impossibility, it can be demotivating instead of inspiring. You'll get far more satisfaction and momentum out of succeeding with smaller tasks than hitting the wall with grand ambitions you can't meet. So while striving for lofty heights is important, make sure you're setting yourself up for success by laying out realistic expectations that you can actually accomplish.
Find a support group or accountability partner to help keep you on track
Finding the right support system to help you remain focused on your New Year's resolutions can be a challenge. Having an accountability partner or joining a support group can be a huge motivator in making a lasting change this year. From someone simply cheering you on to someone who actively holds you accountable for what you set out to do, having people in your corner can be inspiring and encouraging. So find some pals — whether online or off — and work together so that your New Year's resolutions become a reality instead of just another thing on your never-ending to-do list!
Reward yourself for completing small milestones along the way
If you are working to achieve a big goal, it's important to remember that getting there requires a series of small steps. It can be too easy to focus on the end game and forget about taking the time to celebrate all your hard work as you move closer to that desired result. To make sure every step feels like an accomplishment and you stay motivated, it's worth rewarding yourself for each milestone achieved! Whether it's treating yourself to a fun night out or even a small gift or treat, don't underestimate how powerful taking the time out for some self-appreciation can be in helping keep up your enthusiasm along the journey.
Be patient.. and don't give up if you fall off track occasionally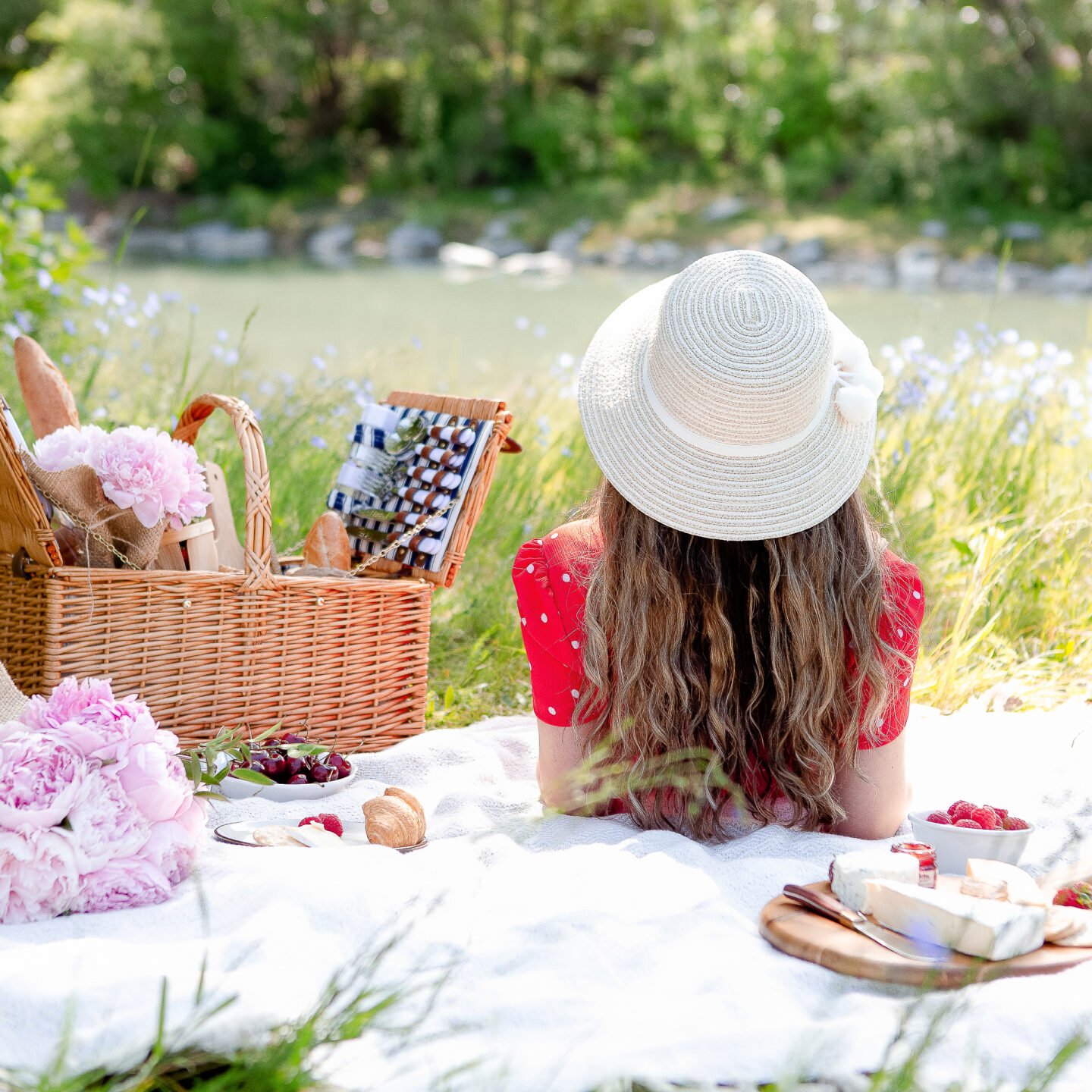 Making progress is a journey and it often won't be a smooth path! Every now and then, you might find yourself derailed from what you set out to do. That's okay as long as you don't give up on your goals. Don't beat yourself up if things don't go according to plan: stay patient, take a step back and reassess, take the necessary course corrections and get back on the right track. It might just be that detour that sets you off onto an even better road! So, stay committed and don't give up – empowerment awaits!
If you're ready to make lasting changes in your life, remember to follow these SMART goal-setting principles. Set yourself up for success by making specific, measurable, achievable, relevant, and time-bound resolutions. Then break down those goals into small steps so you can better track your progress. Find a supportive group or accountability partner to help keep you on track and don't forget to reward yourself along the way! Be patient with yourself – change is never easy but if you stick with it, eventually, it will become second nature.