This recipe for Easy Italian Meatball Sandwiches was sponsored by Carando as part of an Influencer Activation for Influence Central and all opinions expressed in my post are my own.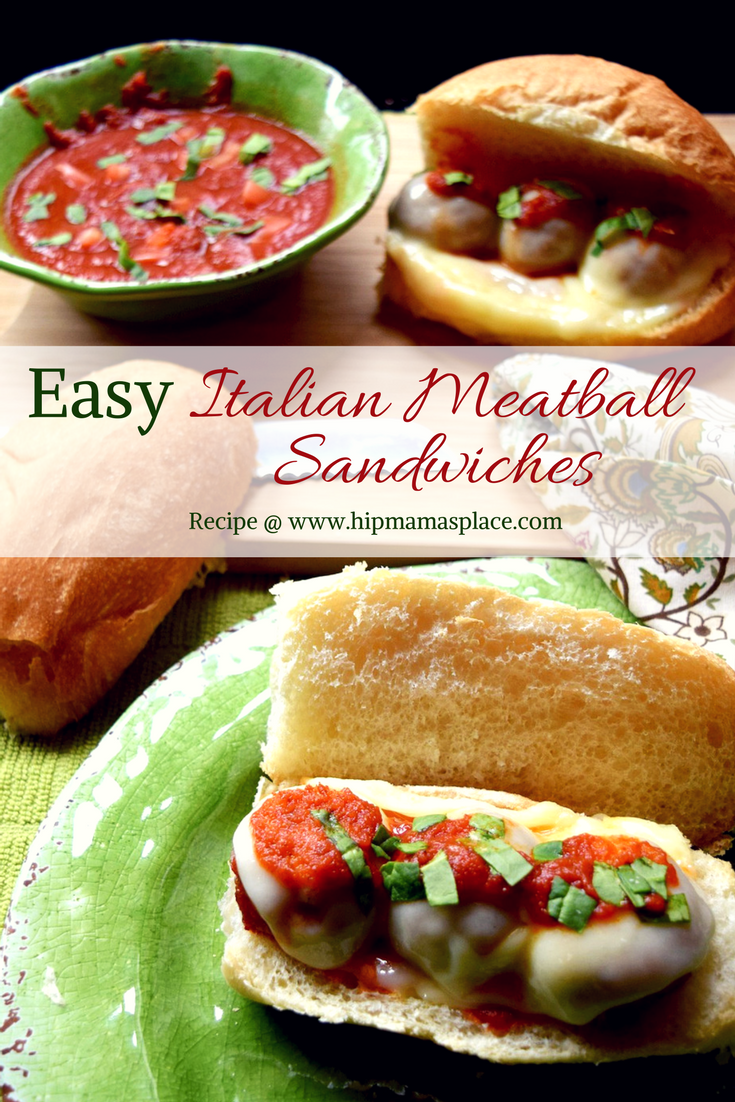 I love experimenting on food and trying new recipes, as you can see on this blog. So recently, I learned about a new brand of classic Italian meats, Carando, and got to try their Abruzzese Recipe Italian Style Meatballs in my newest recipe. I can tell you, these sausage meatballs did not disappoint.
I'm usually the homemade kind of gal when it comes to making food for myself and my family. We love pasta dishes in our house and I usually gather all the necessary ingredients to make meatballs from scratch. But as busy and overwhelmed as we all are with day to day routines, we all have those hurried days when we just want to simplify cooking so we have food on the table when dinner time comes. I have heard of the term 'semi-homemade cooking' from one of my favorite celebrity chefs where it literally means, you cut the preparation and cooking time by half by using a few ready to use ingredients or store-bought items in your recipe. A very neat concept, if you ask me.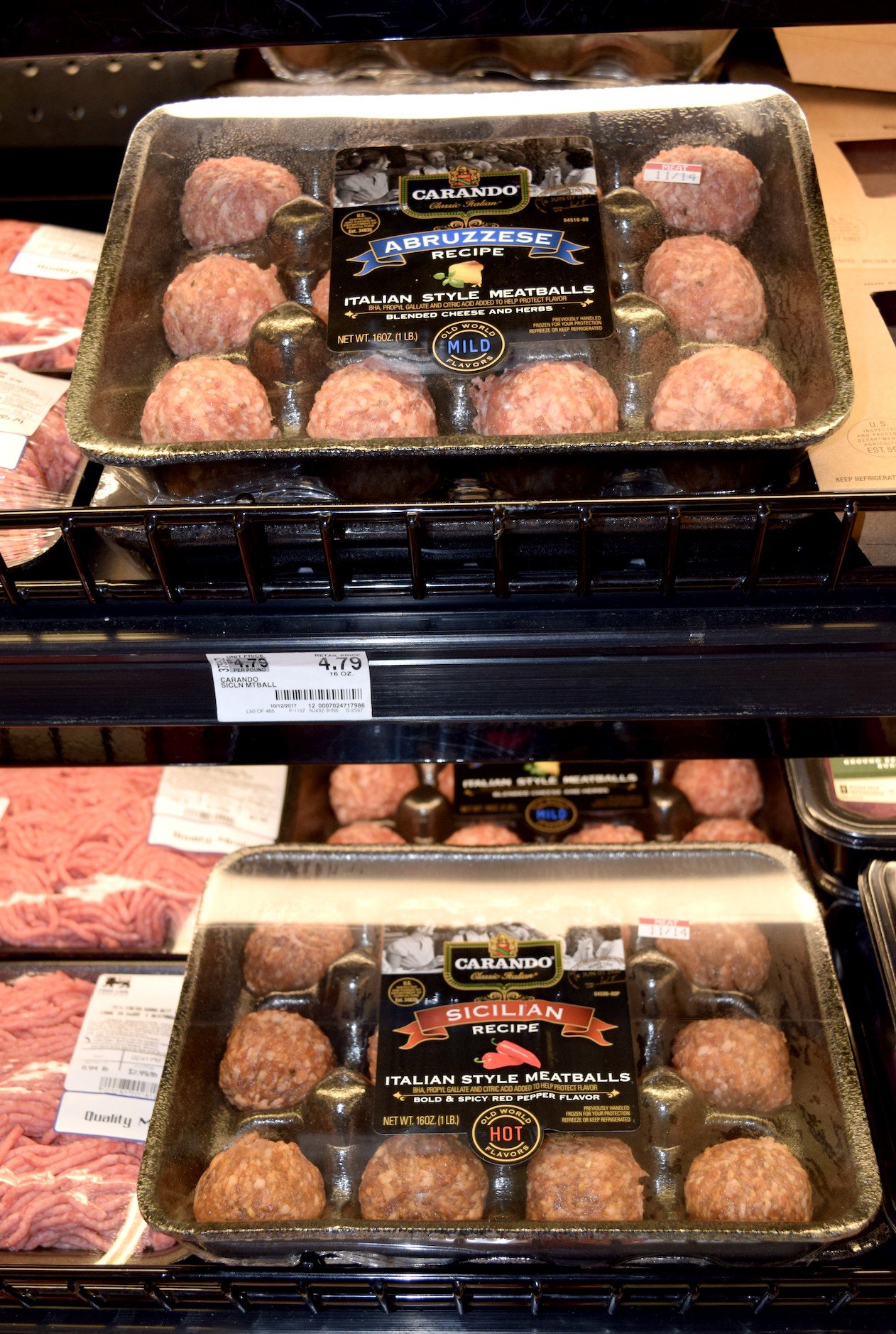 So instead of making homemade meatballs, I use the Abruzzese Recipe Italian Style Meatballs in this recipe: Easy Italian Meatball Sandwiches and it's the newest addition to my list of easy, quick and delicious semi-homemade recipes my family and I love!
[amd-yrecipe-recipe:27]
It's so easy to make these Abruzzese Recipe Italian Style Meatballs from Carando. Just place them on a foil-lined baking sheet and they're ready in under 20 minutes! You can use them on your spaghetti or like I did, make some Easy Italian Meatball Sandwiches out of them!
These meatballs are so flavorful and has that authentic Italian style taste to them! I can't wait to try them on our next spaghetti night with the family!
Carando was founded by Peter Carando, who learned the Italian tradition of sausage-making as an apprentice at his local butcher shop nearly a century ago along the cobblestone streets of Torino, Italy. He then introduced the Carando brand of handcrafted and the finest Italian meats when he came to America. To this day, we have remained true to those recipes — and to the old world craftsmanship that has helped Carando earn its place as one the world's finest purveyors of Italian deli meats.
Try Carando Italian stye meatballs and save at Food Lion!
I'm also glad that the Carando brand of Italian meats is readily available at my local Food Lion store – which is literally like a few blocks from our house. I know. I'm all about convenience + saving time and money!
Even better, I'm so happy to share with you all that right now, you can get a coupon for FREE Private Label Pasta with purchase of Carando Meatballs (up to $1.50 value) – a great way to try Carando in your next recipe while helping you save time and money! Just go here and search "Carando" for the coupon.
So, what do you think of the Carando brand of Italian style meatballs? Would you try them in your next 'semi-homemade recipe'? 🙂