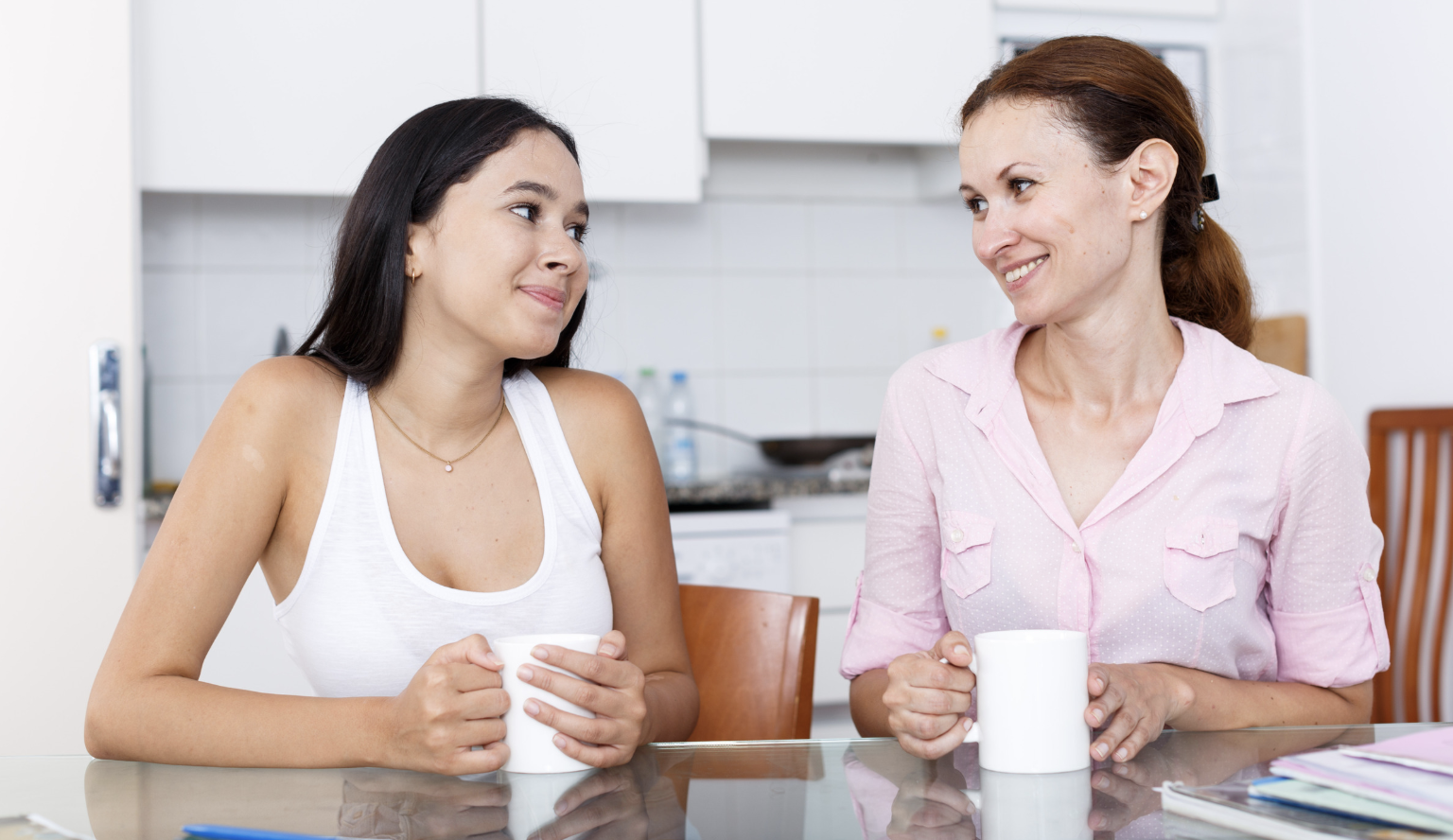 One of the scariest things that a parent has to face is the fact that their babies are growing up and heading out into the world. You've brought them up in the way that they should go, but in the end, they're going to choose their own paths. You just have to hope that what you taught them sticks as they navigate the big wide world in front of them.
If you have a teenager starting high school this upcoming year, now is the perfect time to discuss a few things that could hurt them and that might be on your mind. You've already had the grooming talk, so now it's time to face a few of the harder issues as well. Read on below for a few of the top things you should discuss with your teenagers in the months leading up to them starting high school.
Drug and Alcohol Abuse
As a parent, you're probably already aware that high school is usually the first time that peer pressure really kicks in. Drugs and alcohol are also more available and very tempting. While you can search their rooms and keep an eye on them, it's best to talk to them about the dangers of drugs and alcohol before they set foot onto campus that first day.
It's also important to let your child know that they can come to you with anything, even their concerns and problems with substances and substance abuse. Teen substance abuse is a very serious problem, so talking to your child ahead of time may just be the thing that keeps it from happening to them.
The Importance of their Grades in High School
Many kids just starting high school don't realize just how important their grades are going to be. Those grades partially determine what college your child gets into when their four years of high school are done. Sit your teenager down and stress how important good grades are if they intend to get into college and have a successful career later in life.
The Consequences of Vaping
Who would have thought that you would have to have a conversation about vaping with your teenager before they started high school? It used to be smoking that concerned parents, now vaping presents the same or even worse dangers than tobacco products do. Sit your teen down and lay out the dangers and consequences of vaping for their health, now and in the future, before they start high school and are tempted to try it because they think it's cool.
The Dangers of Social Media
While many pre-teens are on social media, it becomes more appealing once a child enters high school. Although social media is a great way to keep up with your friends, it can also be dangerous. From cyberbullying to sexual predators, social media can be and has been, deadly for many teenagers who weren't careful with their online presence. Impress on your teen the dangers of the internet, especially giving out their personal information on social media sites, before they put something out there that can't be taken back.
High school is a place to learn and have fun with friends that could last your teenager a lifetime. However, high school also comes with a few dangers that you need to warn your teen about before the school year begins.
These are just a few of the things you might want to discuss with your teenager before their first day of high school begins. Remember, it's better to have these conversations now than to wish you had later down the line, and it be too late.
This is a collaborative post. All views and texts are my own.
You Might Also Like…