Make Easter extra special with these 100+ free Easter printables! From decorations to cards, find the perfect touch for your home and party decor. Get creative and have fun!
Need inspiration for decorating your home for Easter, or are you planning an Easter party and need some decor ideas? If you are, then you've come to the right place!
Easter is a holiday full of traditions, from attending church services to gathering with family for a delicious meal. Crafting and decorating your home is one of the most fun and creative ways to celebrate Easter. Whether you're looking to make your own Easter decorations or planning an Easter party, there are countless ideas and inspirations to make your Easter celebrations unforgettable.
Crafting and home decorating for Easter are great ways to express your creativity and bring your family and friends joy. The possibilities are endless, from creating personalized Easter baskets to making your own Easter eggs. With so many DIY Easter decoration ideas available, it can be hard to decide where to begin. But fear not because we've got you covered!
In this blog post, we've curated a list of over 100 free Easter printables for home and party decor. These printables include everything from Easter bunny garlands and egg hunt signs to place cards and party invitations. You'll find something for every taste and style, from cute and whimsical to elegant and sophisticated.
Whether you want to decorate your home for Easter or plan a fun and festive Easter party, these printables are the perfect starting point. They're easy to use and customize, and they won't cost you a dime! So gather your crafting supplies and prepare to make this Easter season fun, creative, and inspiring with these fabulous and free easter printables.
Free Easter Printables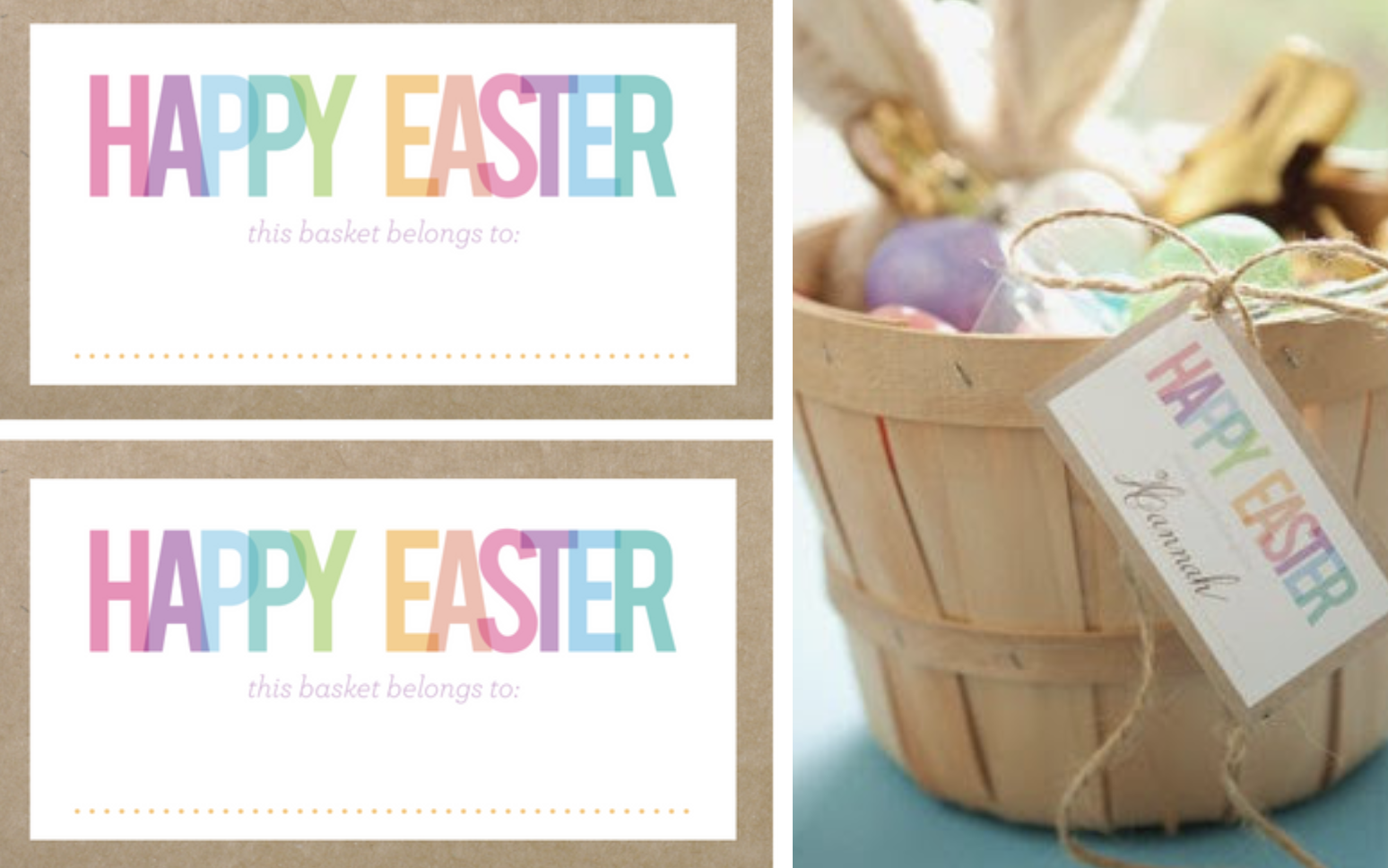 FREE Easter tags to add a personal touch to your Easter gift baskets or gift bags, via Real Simple
FREE colorful HOP pennants and stripe patterns for Easter decor, via Paging Supermom
FREE printable Easter Scavenger Hunt, via My Sister's Suitcase
PEEPS Sake Happy Easter Printable Snackbag Topper, via Caramel Potatoes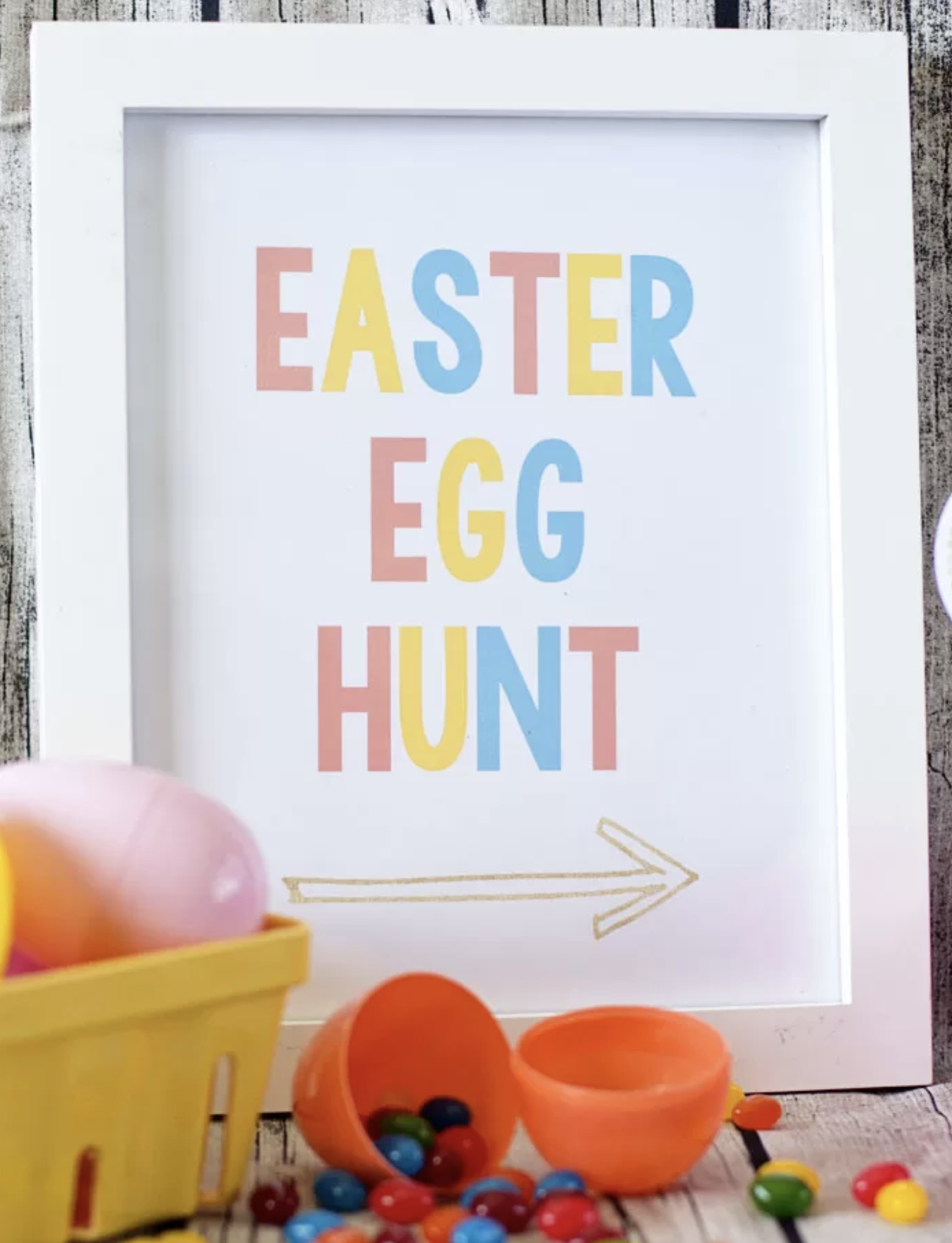 FREE (and so cool!) Easter printable framed art, via Yellow Bliss Road
FREE lovely HAPPY EASTER Banner from The Tomkat Studio, via HGTV
FREE printable Peeps Pops gift tags, via Simple As That Blog
FREE printable HOPPY EASTER greeting cards, via The Crafting Chicks
FREE printable Easter Coloring Pages, via Happiness is Homemade
Other cool links to find fabulous and FREE Easter Printables:
47 Egg-ceptional FREE Easter Printables, via TipJunkie.com
16 FREE Easter Printables, via The Spruce Crafts
Tons of FREE Easter Printables, via Activity Village
FREE Easter Printables, via Pinterest
So, what do you think of these fun and free Easter printables? Have fun crafting ad enjoy your Easter holiday! 🙂
*This post may contain affiliate links. Read our Disclosure Policy for more details.
LOVE THIS POST? PIN IT HERE!