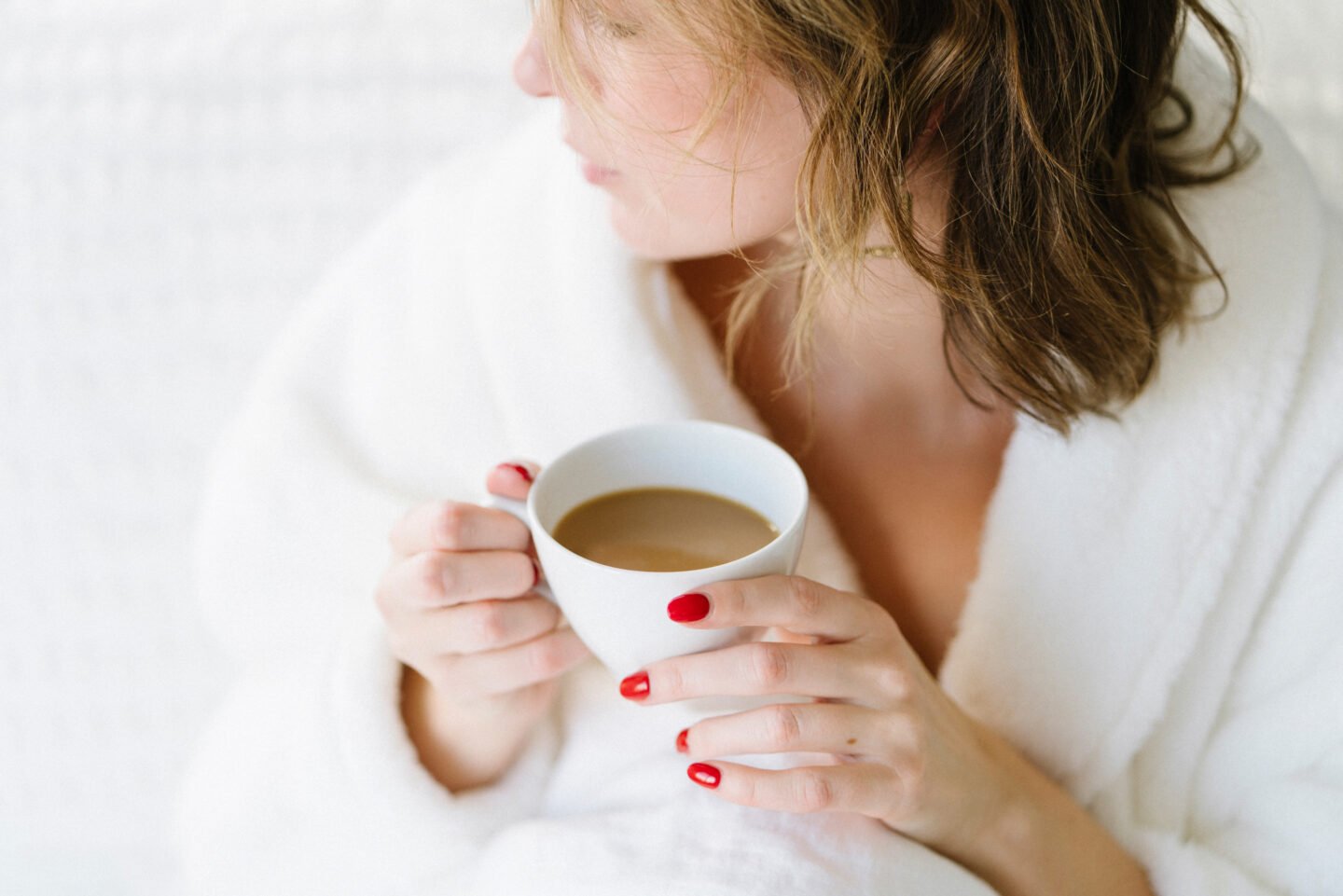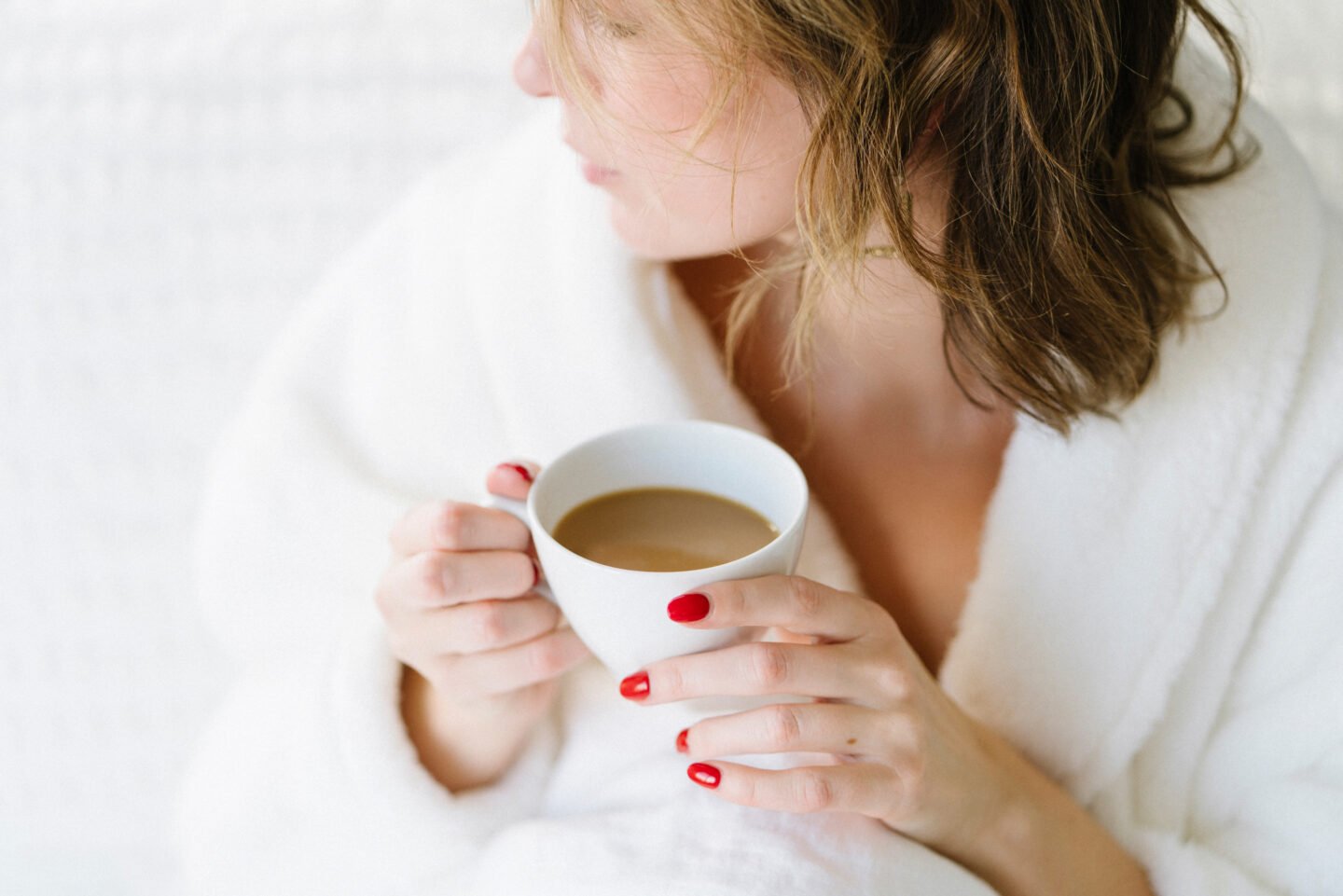 It's never fun to have to wear uncomfortable underwear. However, some of us may have accepted that as a fact of life. If your bra or panties are constantly digging into you, you're probably glad to be rid of them in the evening when you get home. But life doesn't have to be this way. Once you've identified the top reasons that your underwear is causing you problems, you'll be able to easily resolve them and experience comfort like never before.
The wrong style for you
Different body types are better suited to different styles of underwear. For example, if you have lots of natural curves, you might find that harsh seams or elastics can dig into you in all the wrong places. Therefore, it could be a good idea to try out seamless underwear or bras that don't have underwires. Alternatively, if you find that your waistband is constantly rolling down, experiment with high, low and mid-waist panties. There are so many styles of underwear out there, there's bound to be one that's comfortable for you.
The wrong fit
Even the comfiest clothes and underwear will be horrible to wear if they don't fit you properly. If you're looking for a new bra, it's a good idea to visit a special bra fitting service, especially if you've noticed your band riding up your back or your straps leaving indentations on your shoulders. Lots of experts recommend being professionally fitted every six months or so. Luckily, this service typically doesn't cost a thing, so you don't have to worry about breaking the bank.
The wrong material
Some people can wear underwear made of any material and it won't bother them, while others are much more sensitive. If your underwear is scratchy and leaves you itching your skin, it may be best to opt for soft fabrics like cotton as opposed to synthetic lace, which can be harsh on the skin. Cotton and organic cotton are also great choices for anyone that suffers from allergies or needs their underwear to be breathable. This doesn't mean you need to get rid of all your synthetic lace bras, but you should perhaps save them for special occasions rather than wearing them every day.
The wrong purpose
Are you wearing a normal bra to work out in? If you've noticed soreness or chafing, this could be the culprit. It's important to swap your regular bra out for a sports bra if you're planning an intense workout at the gym, as you'll need more support than you do on a normal day. However, you probably shouldn't be wearing a sports bra all day either, especially if it's a high-intensity one. The amount of compression that sports bras offer can leave you feeling constricted and uncomfortable on a daily basis, while racerbacks can put a lot of stress on your neck and shoulders when worn for many hours.
There are lots of reasons your underwear could be uncomfortable and while it might take a while to find out the exact reason, your comfort is worth the hours you might need to spend.
*This is a collaborative post. All views and texts are my own.