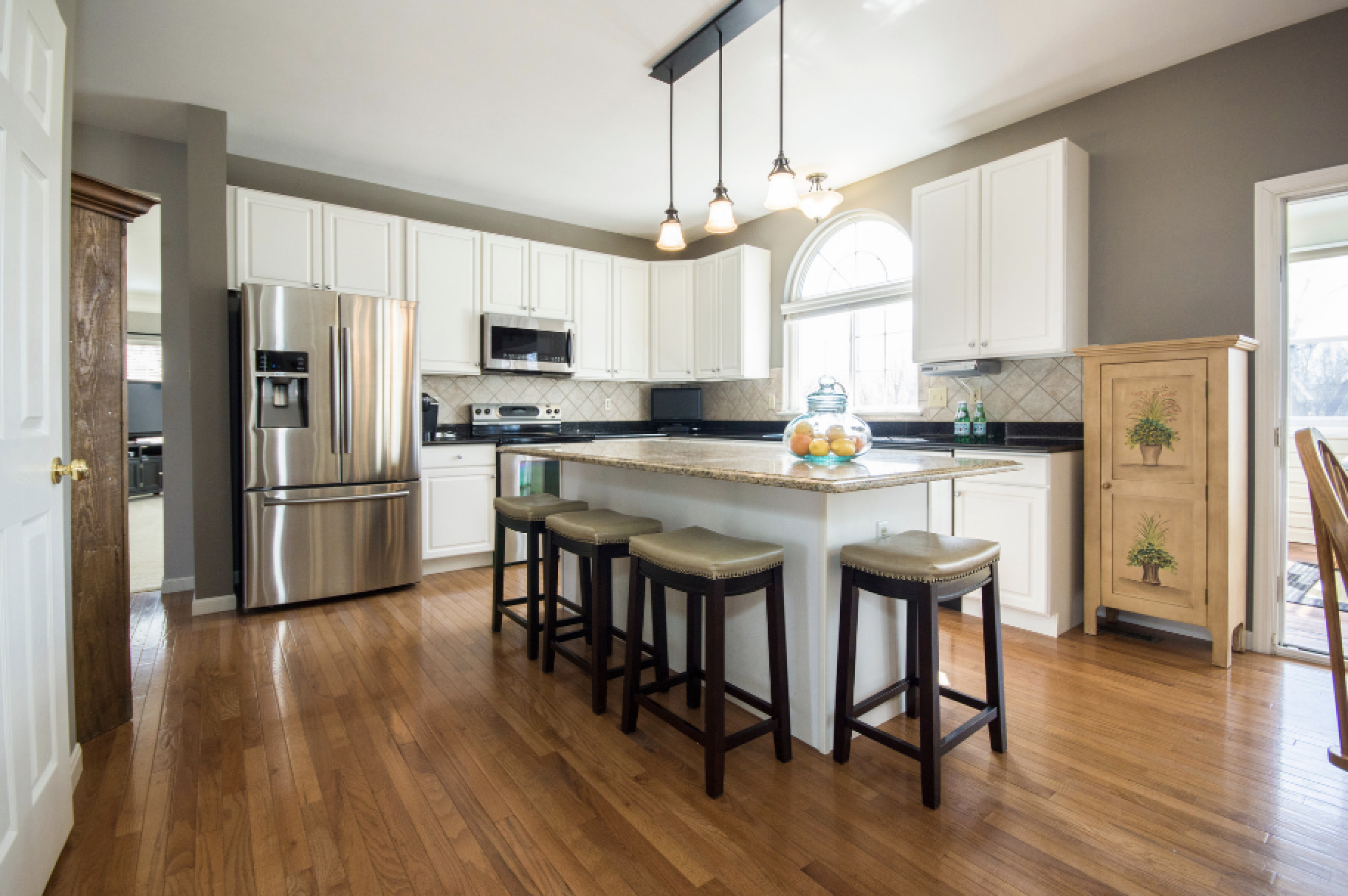 Thinking of remodeling your home? Then the kitchen is a great place to begin. Here are six key yet often overlooked things for any kitchen remodel.
If you are thinking of remodeling your home, then the kitchen is a great place to begin. This is the real beating heart of the home for many and one room in any property that you need to get right. If you and your family think that your old kitchen needs a revamp, then you need to get it right. There are lots of changes that need to be considered, like are you going to shop kitchen faucets first or choose a new lighting feature first. Perhaps you would like to redo the floor but you're not sure if you want tiles or wood flooring. Making sure that you achieve the look and feel that you want will make it a space in which you all love to spend time. Whether it is cooking meals for the kids or chatting at the kitchen table with friends, this is one room that plays a big part in family life.
For some homeowners though, knowing the essential things to think about when remodeling their kitchen can seem tricky. If this applies to you, then do not worry – you are not alone! What is key is to find out which elements are the really important things to focus on and which interior design touches can make the biggest impact.



Be prepared to look beyond the obvious
One thing that might surprise you is that there are often some key design tips or items that get overlooked. People naturally tend to focus on the tried-and-tested things when remodeling a room, such as applying a fresh coat of paint or changing up the furniture. While these are valid points, there are some other often ignored things you could be doing:
Install wooden window shutters – top of our alternative décor ideas is to think about your kitchen windows when you redesign it. In particular, consider the dressing that your windows will have in the new layout. Many people now are choosing to use wooden window shutters for the style, visual appeal and practicality they deliver. As well as just looking good, they are very effective at giving privacy and controlling the temperature in your kitchen space. There are many styles of shutter to choose from now and different finishes that only limit is your imagination! Maybe something like wooden shutters isn't your thing, which is why you can pick a design that is better suited to the room's overall aesthetic.
Think about your lighting – another very easy thing to overlook when remodeling the space is the lighting. This is a real no-no though, as it can make such a difference to the overall result. It will, of course, depend on the look you want to achieve, but make sure to update your lighting and fittings to match. From strip lights to pendant shades, there is lots of choice out there.



Bring the outside in – another great yet often forgotten aspect to any kitchen remodel is integrating the outside into the space. By far the easiest way to go about this is using plants in your new design. Colorful and fragrant plants will not only make the whole house look and smell amazing but also do a fabulous job of cleaning the air for you. Plants are also great for adding a calming, serene feel to the home, which is what many people will aim for when redesigning their kitchen.
Make sure you have a backsplash – it may sound obvious, but many people overlook this key concern when remodeling the home. It is easy to get caught up in how things look and choosing tiles purely for their visual appeal that you forget that practicality is needed too. Make sure to choose a backsplash that looks great but is also easy to clean and resistant to heat.
Amount of storage space – as with a backsplash, storage in any new kitchen is something that you think most people would consider. However, it is very often the key thing that people forget about or do not fully research. Make sure that you have plenty of storage space planned in your remodeled kitchen for all your kitchen goods. This will make the space more usable and help you to keep it tidy.



Make sure you have enough plugs
The modern age has seen us use lots more technology within our daily lives. This is true in the kitchen and means that your remodeled space may need more electrical outlets than before. With electrical outlets needed for charging phones, for example, it is vital to make sure that you plan enough outlets in your new kitchen.
Do not make the mistake of overlooking essentials
As the above list shows, there are some really key things that are easy to miss when remodeling your kitchen. It can be so easy to get swept away with fun things such as paint colors or tile choices that these sometimes small yet crucial elements get missed. To make sure that you remodel your home and get the exact feel you are after, try to remember the things that other people usually miss.
This is a collaborative post. All opinions and text are mine.