This post is sponsored by P&G at CVS. All views and text are entirely my own.
I know that many of you love a great deal like I do. It's always a great feeling to get something you need at a bargain price!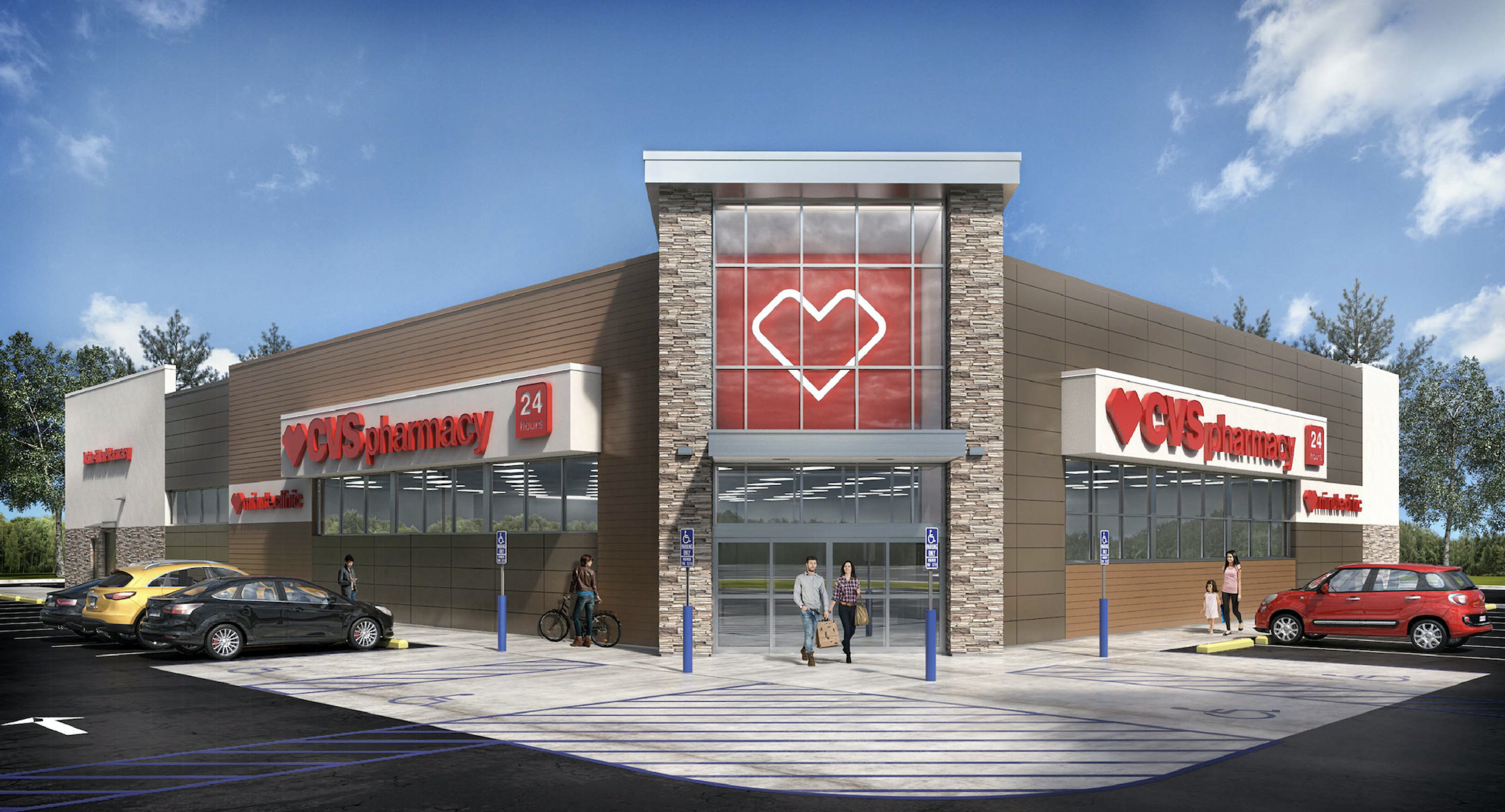 I mentioned last week that I was excited about the Spring Renewal event at CVS and this week, the savings continue.
Right now, when you spend $40 on P&G brand products at CVS, you automatically get $10 back in Extra Bucks. All you need to do is fill your cart with your favorite P&G products worth $40 or more and you'll automatically get the savings at your checkout!
You are probably already familiar with many of the P&G brand products. They have a wide range things that every household needs. One of my favorite P&G products is the Cascade dish detergent which is the only detergent that really, truly gets my dishes clean. When my kids were in diapers, I loved Pampers diapers from P&G and I used to buy them in bulk (all of you with babies know that you always need diapers). The Pampers Jumbo pack is the perfect item to snag during the CVS Spring Renewal savings program. Stock up and save for sure!
Another P&G product I always have in my house is Pantene shampoo and conditioner. Pantene has been my go to shampoo for years and it really leaves my hair feeling clean and soft. The Daily Moisture Pantene is my favorite as it conditions my hair without weighing it down.
Also, we all know how important it is to have extra toilet paper in the house. We sure learned that lesson in 2020!! So be sure to grab the Charmin 6 Mega Roll the next time you're at CVS, just to have on hand. It is one of the softest toilet papers around and the mega rolls last a long time.
There are so many great P&G products that it just makes sense to grab all your favorites now, while you can save big on the items you need.
If you don't have a CVS ExtraCare card yet, you can sign up for one on the CVS website here, or you can also sign up in-store at any of your local CVS to start saving instantly. You will start earning rewards right away and get coupons printed along with your receipt. I have saved a lot over the years using the CVS coupons at the end of my receipt!
If you like saving money and you also like high quality household products, then you need to jump on this CVS Spring Renewal deal. There are so many great P&G brands lining the CVS shelves that it's so easy to get to that $40 in order to save an extra $10 off. But hurry, this deal is only valid until April 24th at your local CVS store!
So, stock up on your favorites or try a new P&G product that you have been meaning to get. Spring cleaning, stocking up on things my family needs while saving has never felt so good!
You Might Also Like…