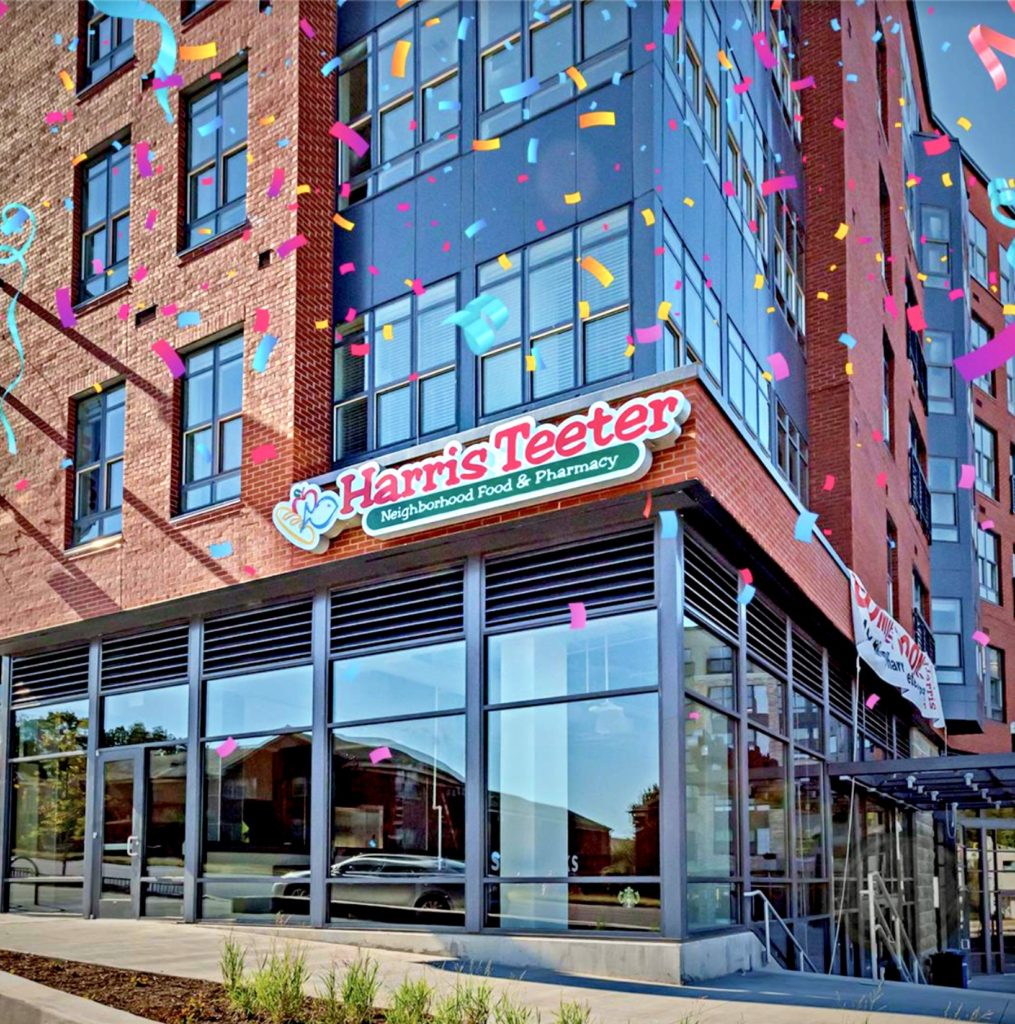 This post is sponsored by Harris Teeter. All views and text are my own.
I love shopping at our local Harris Teeter store for all our family's food and grocery needs. It's only a few blocks from our house and I love that it's always clean, the shelves are well-stocked and the employees are helpful and friendly.
So, when they invited me to the Grand Opening of their new store location in Arlington (Virginia) on October 22nd, I was more than happy to accept.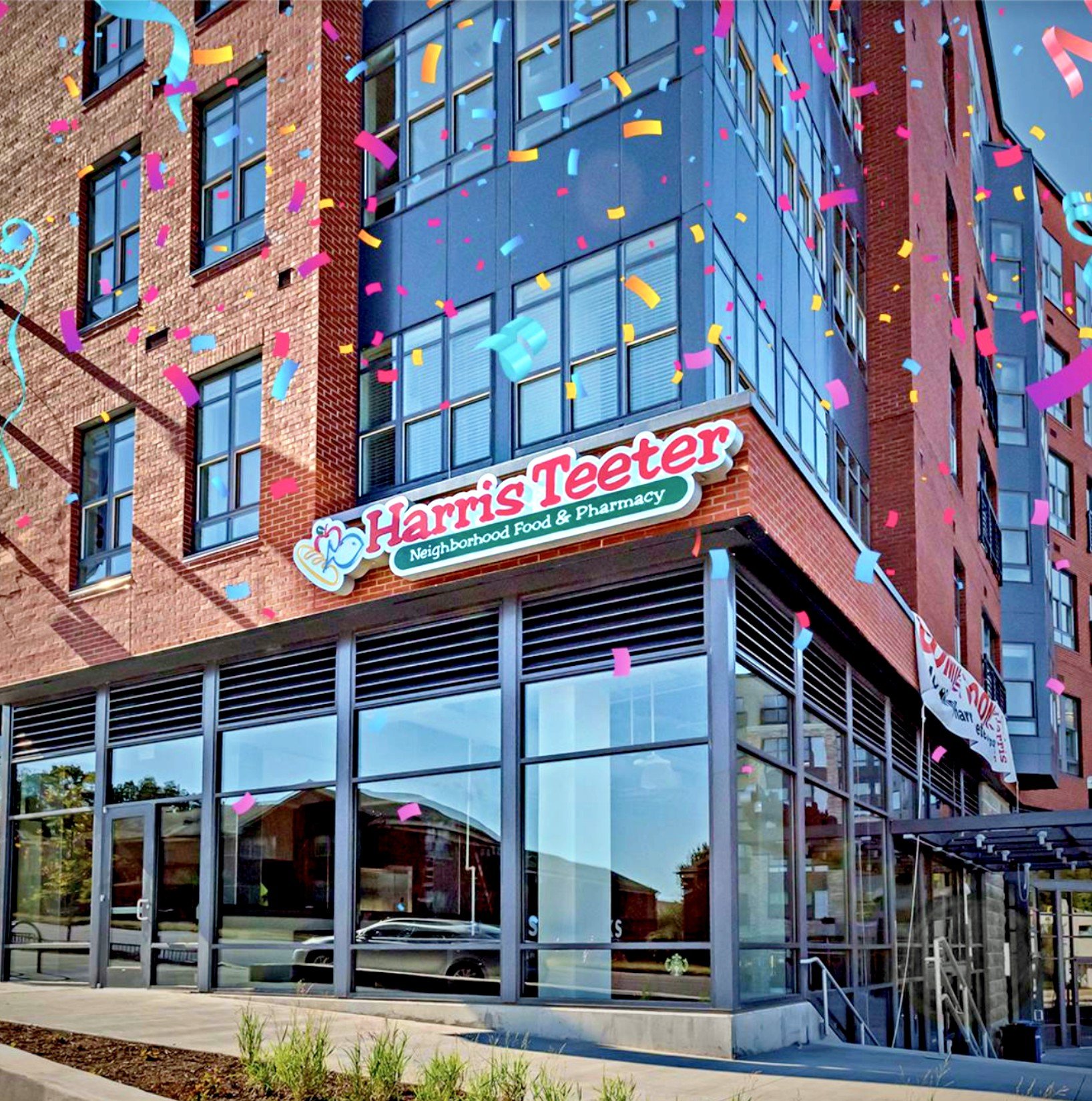 Boasting 53,000 square footage, the new George Mason Harris Teeter store is a full service grocery store conveniently located at the Centro Arlington Shopping Center with ample parking for all shoppers.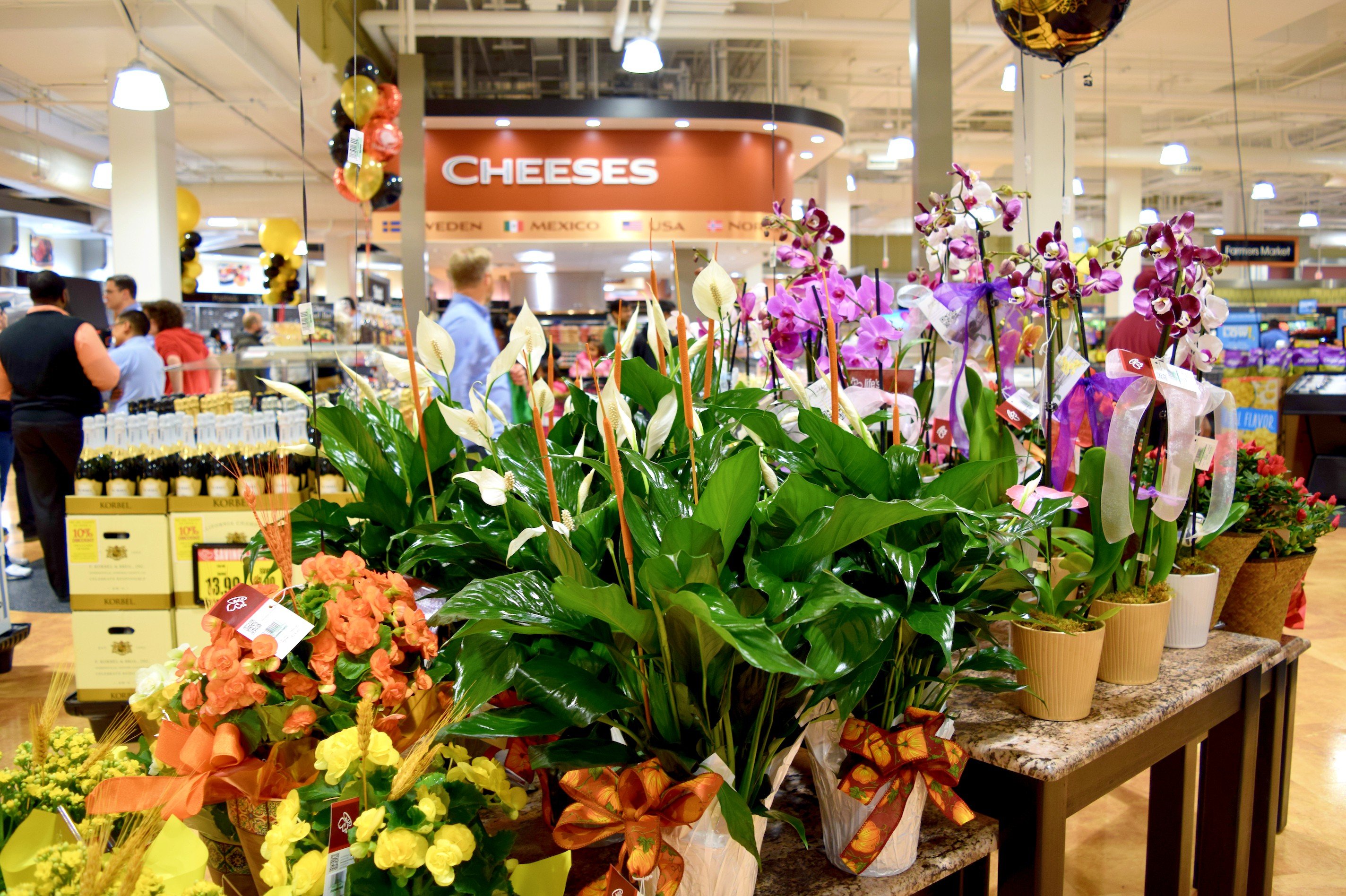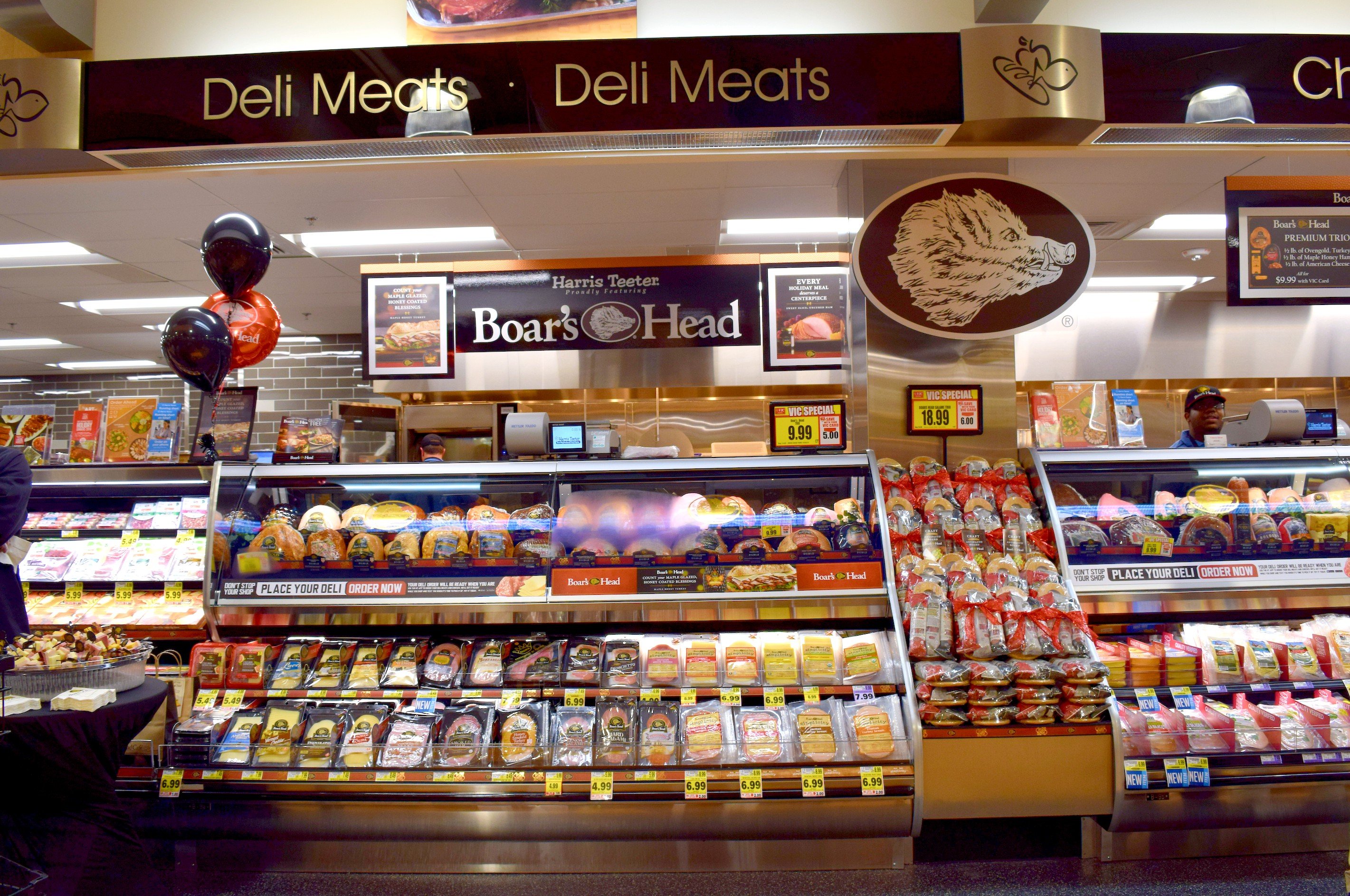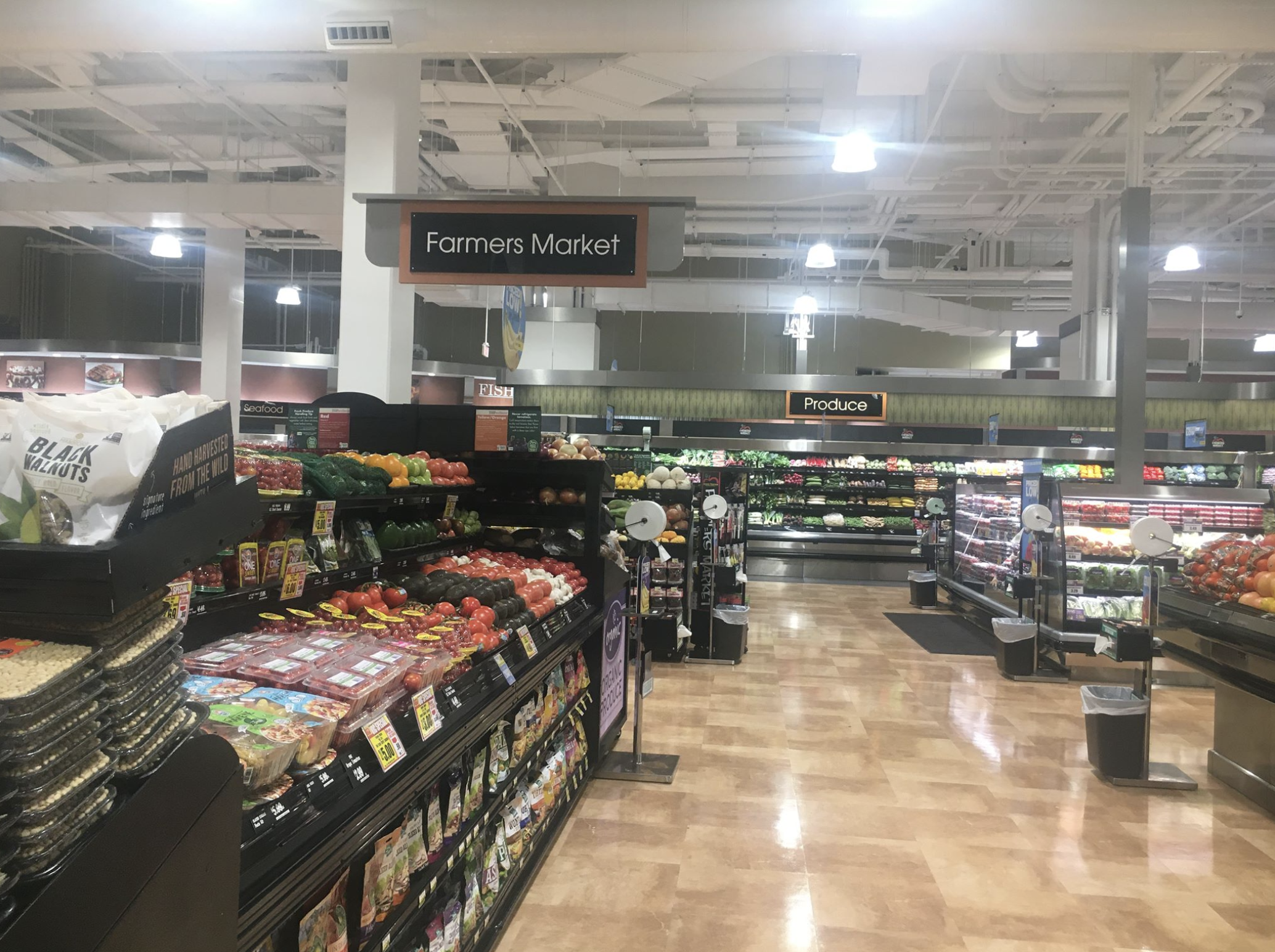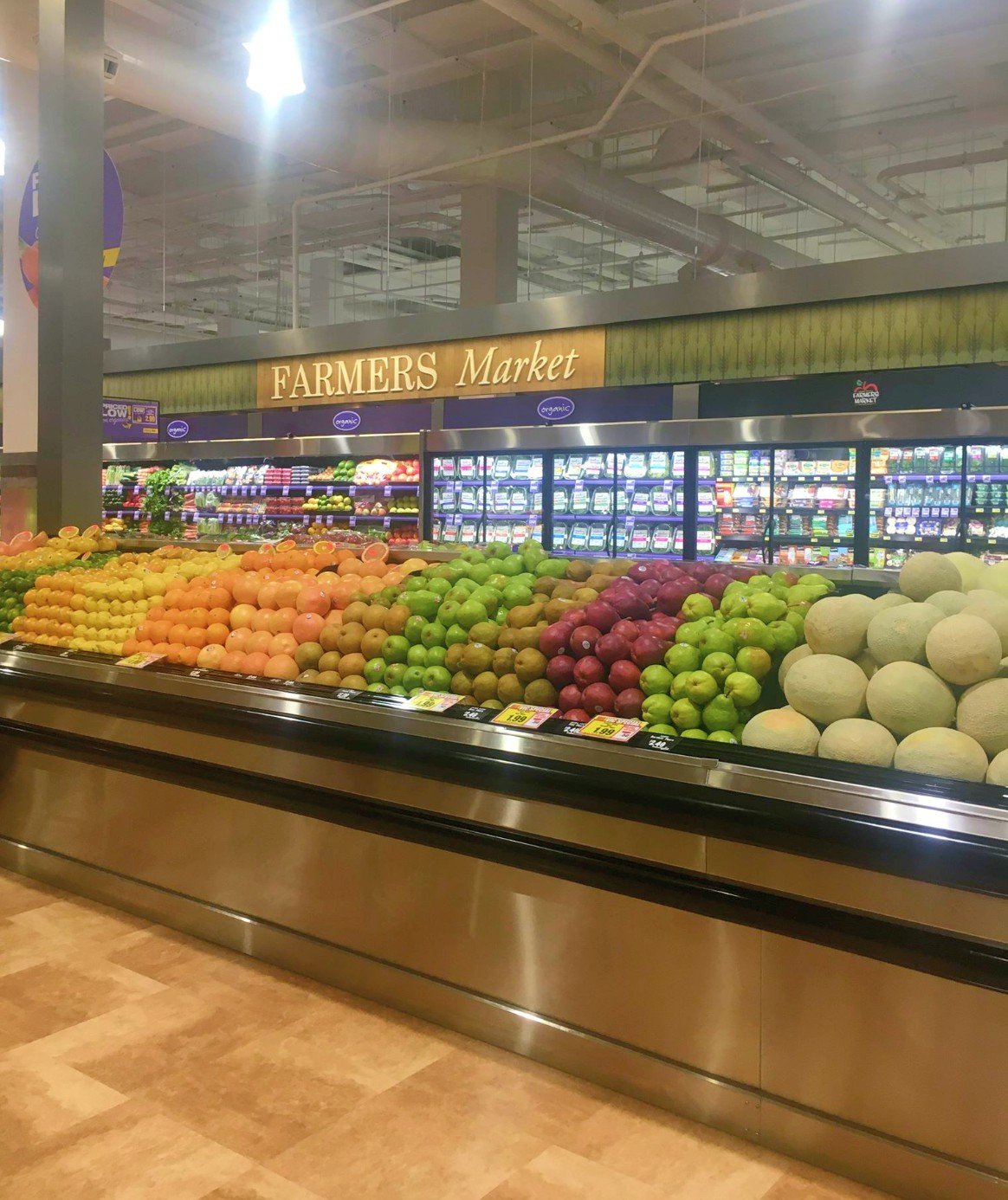 At the grand opening event, I had the chance to tour the store and I found out that they also have these unique amenities: expanded service meat and seafood cases with dry aged beef; handmade lobster rolls; and fresh steamed seafood.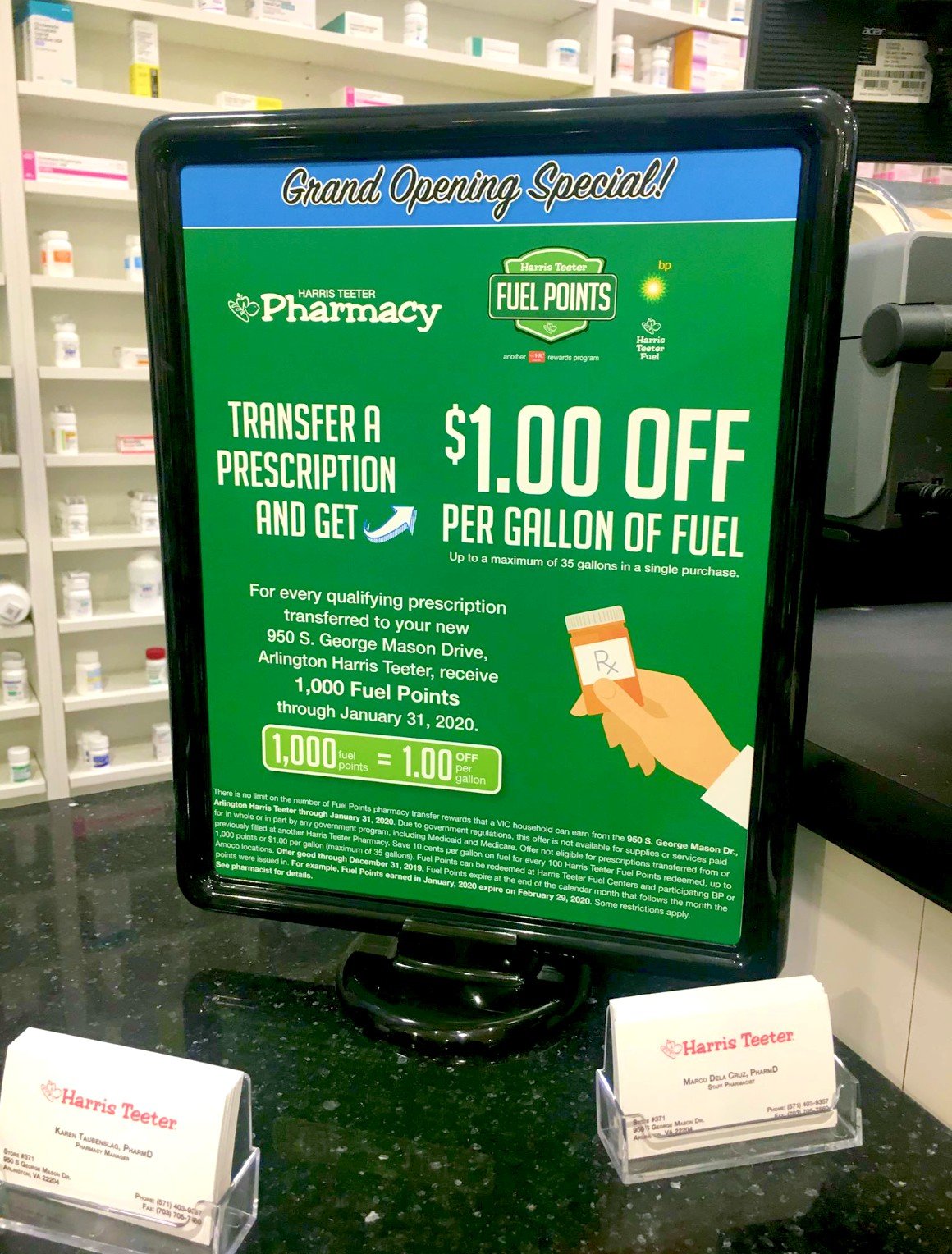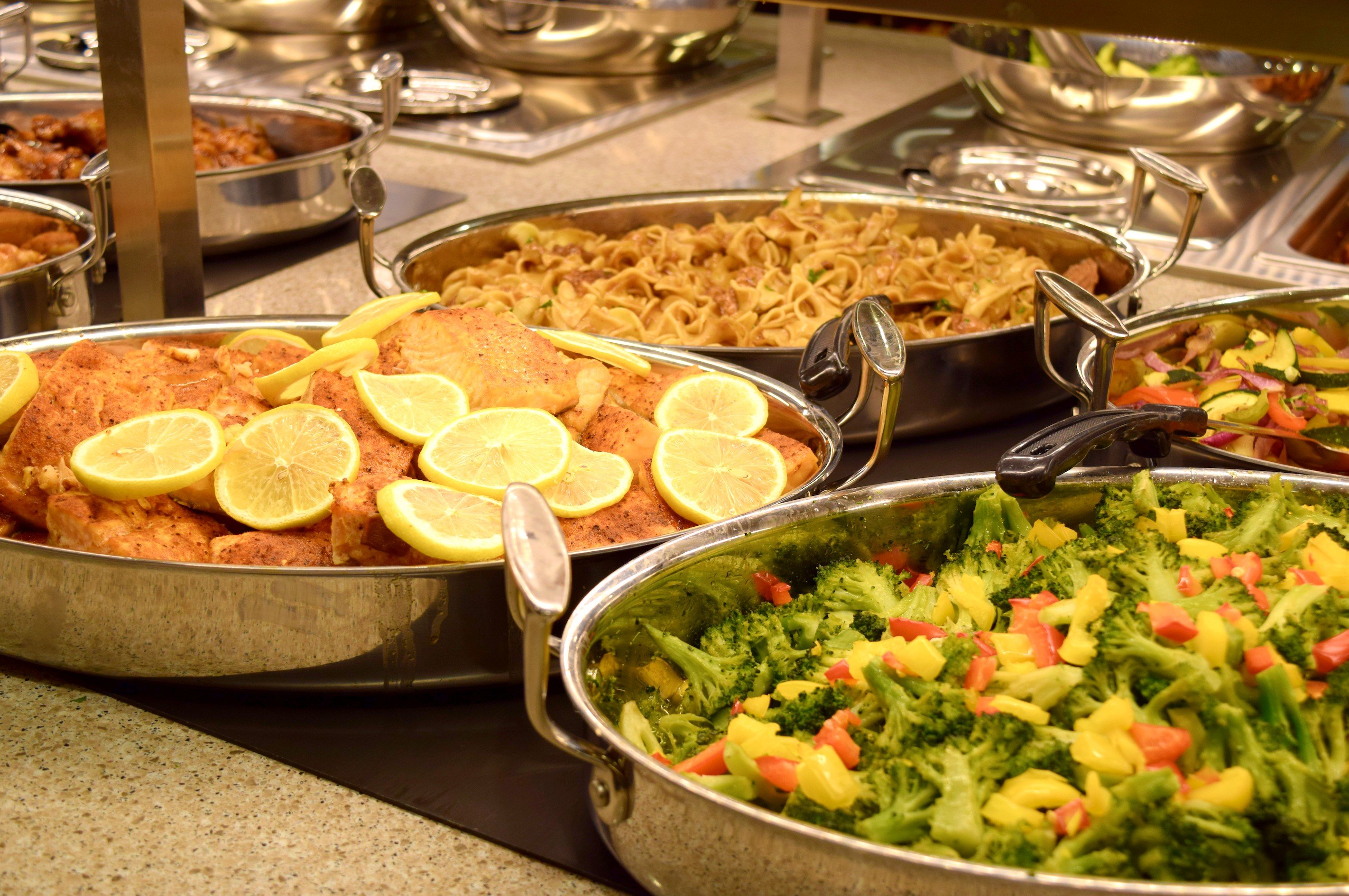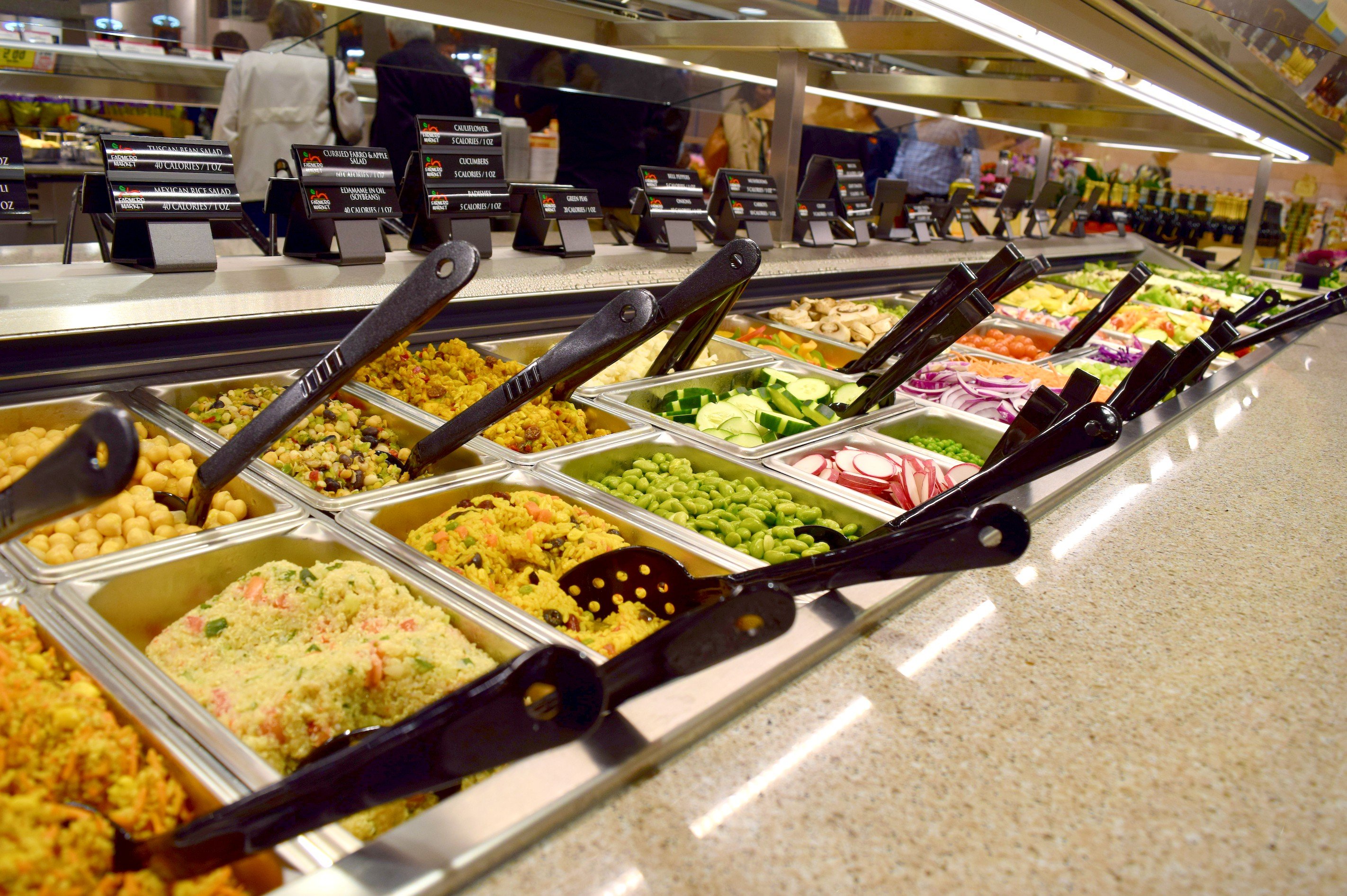 This location also features a pharmacy, ExpressLane Online Shopping and signature Harris Teeter amenities, such as: a hot foods bar; salad bar; a sub shop; store-made pizza; and fresh sushi.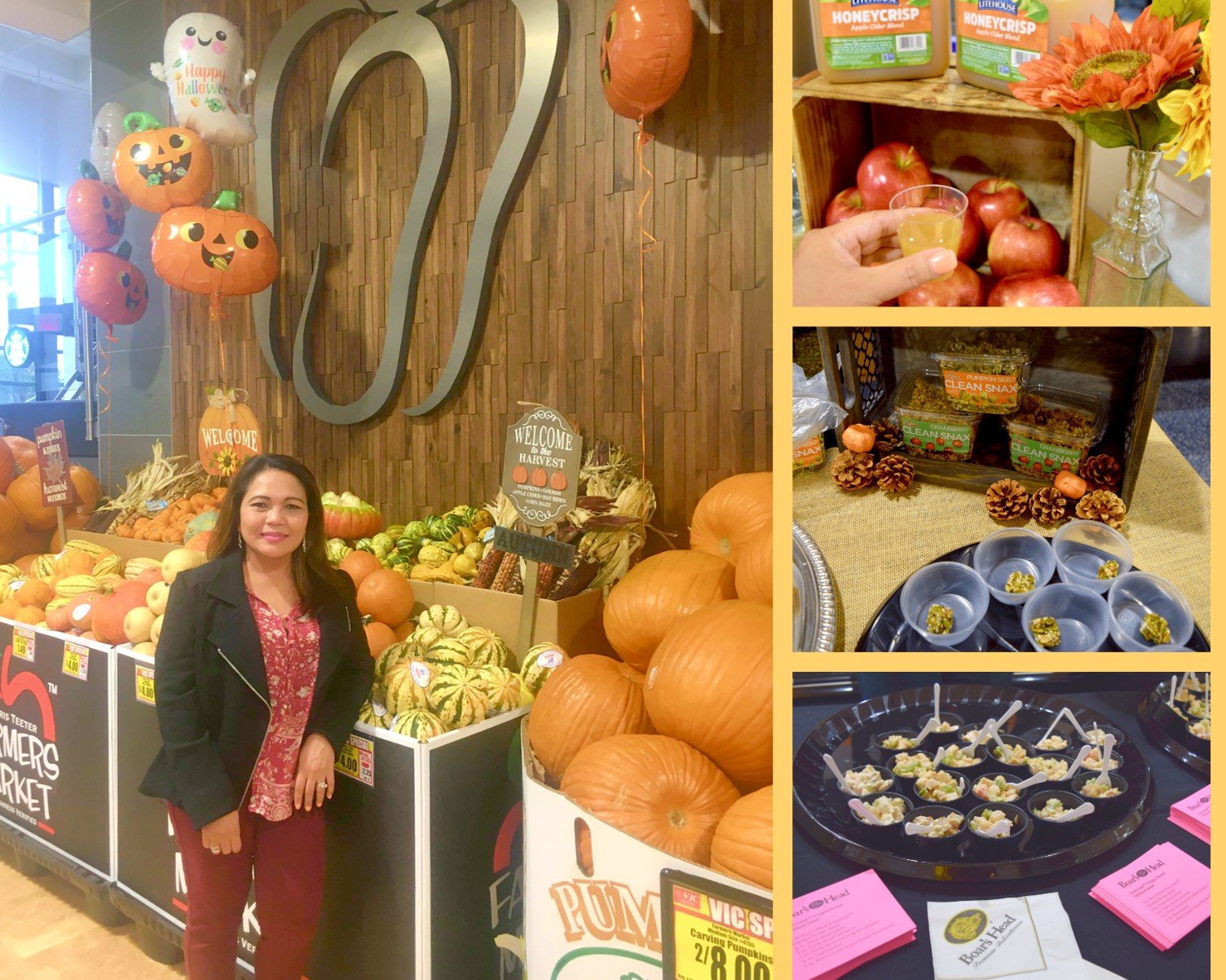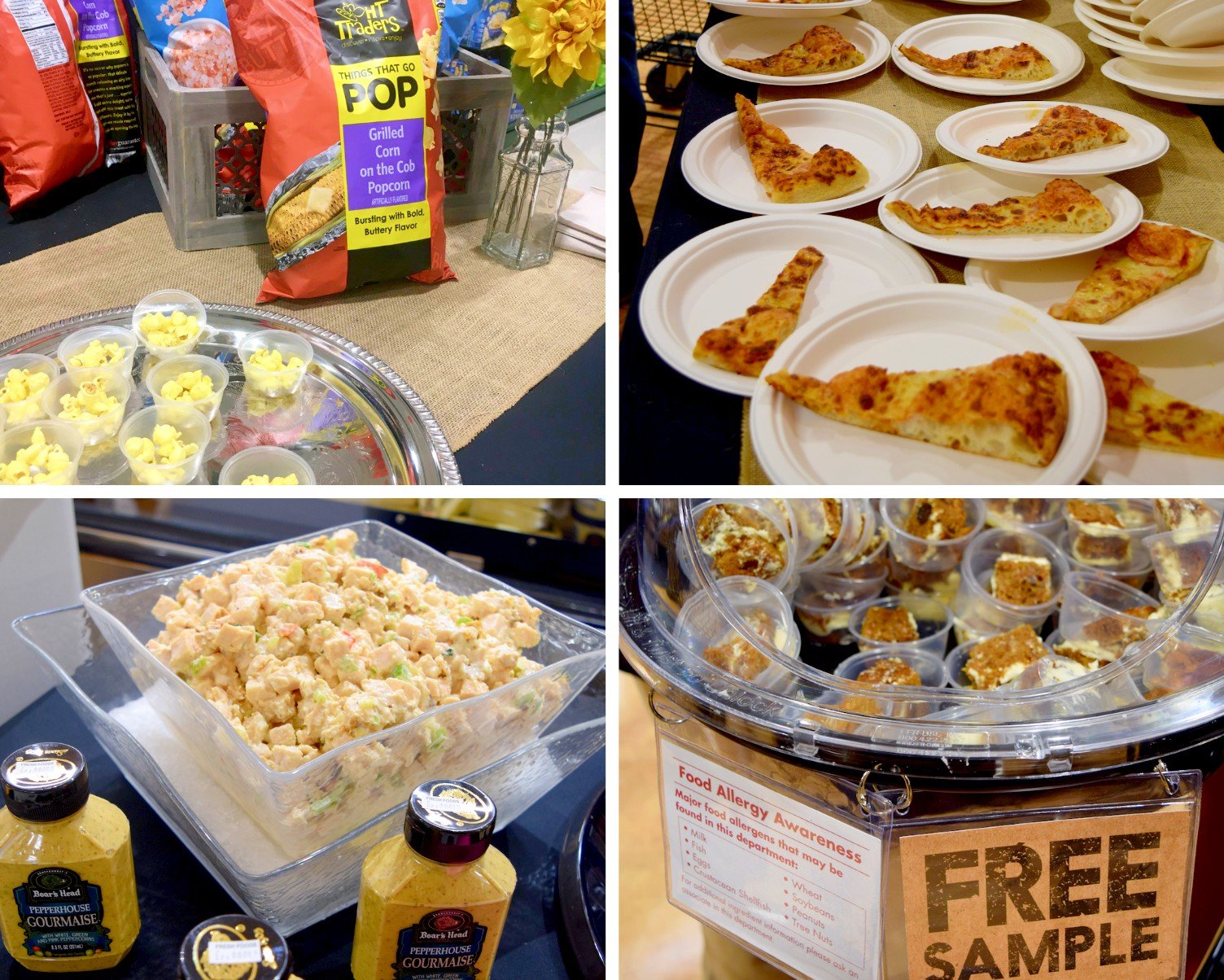 I was so excited to attend this grand opening because I also got to try many of the food brands that Harris Teeter offers during the Taste of Teeter food and drink sampling event.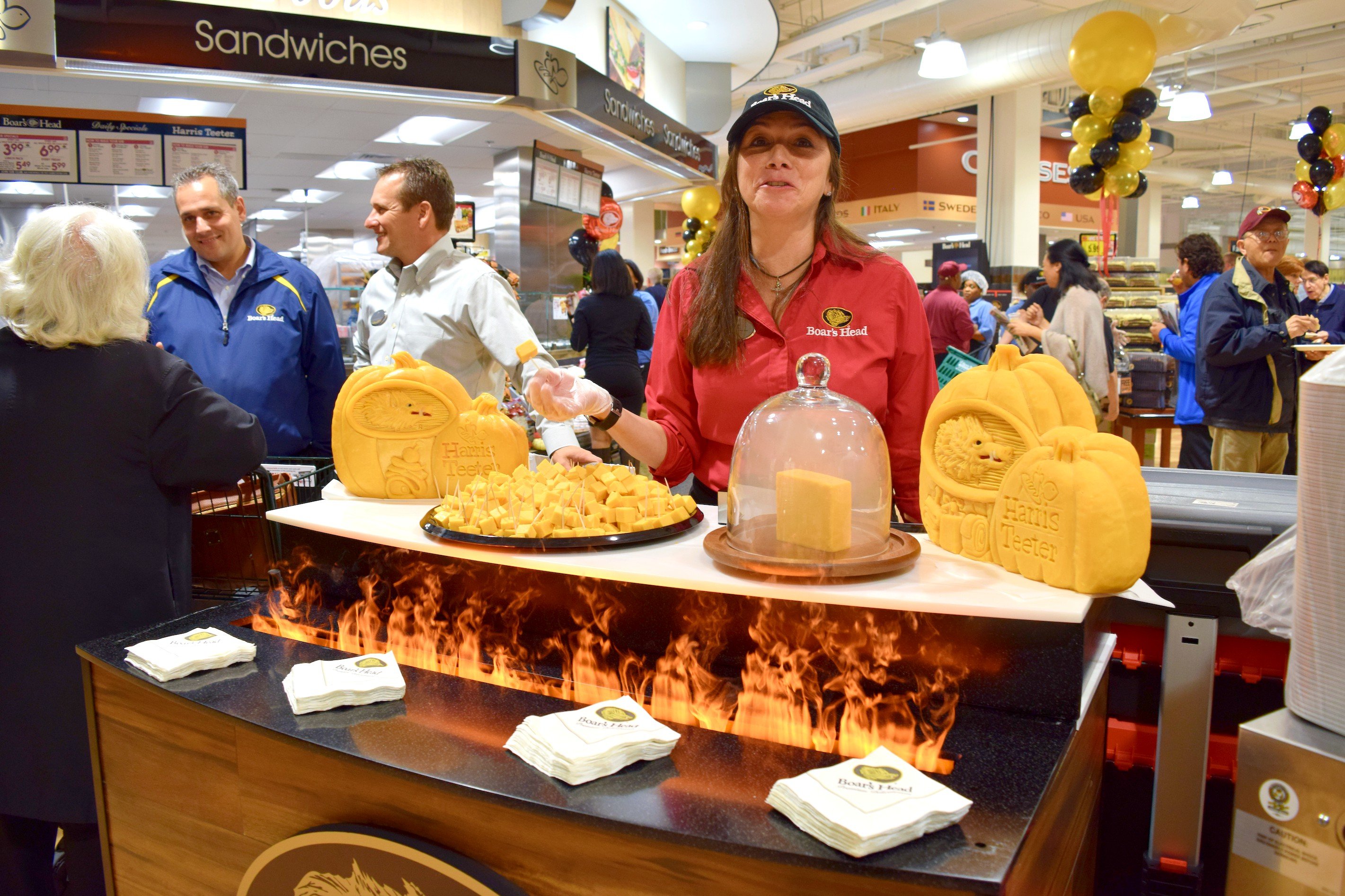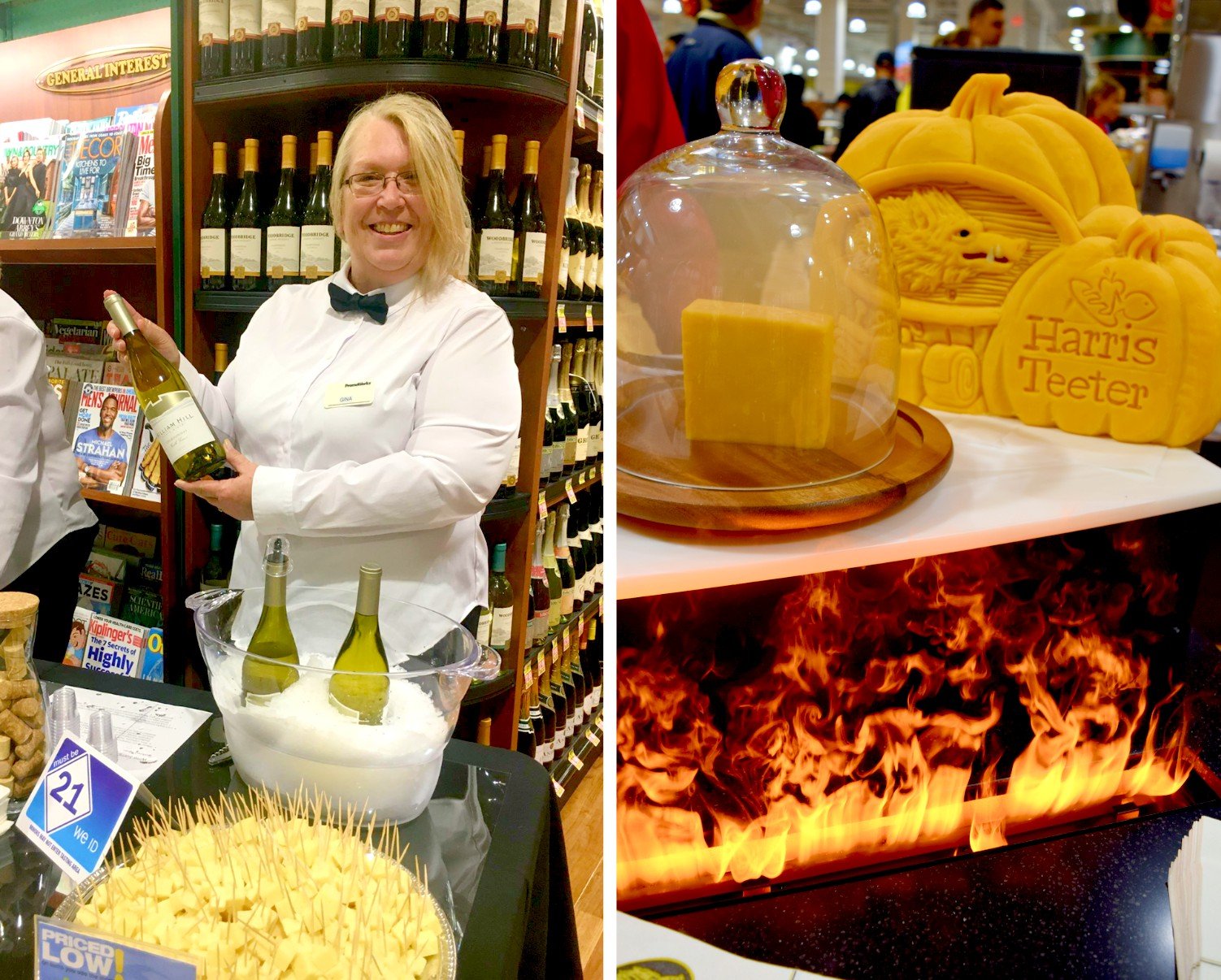 Don't ask me why, but the first thing I sampled were the wines and cheeses.. yumm! ☺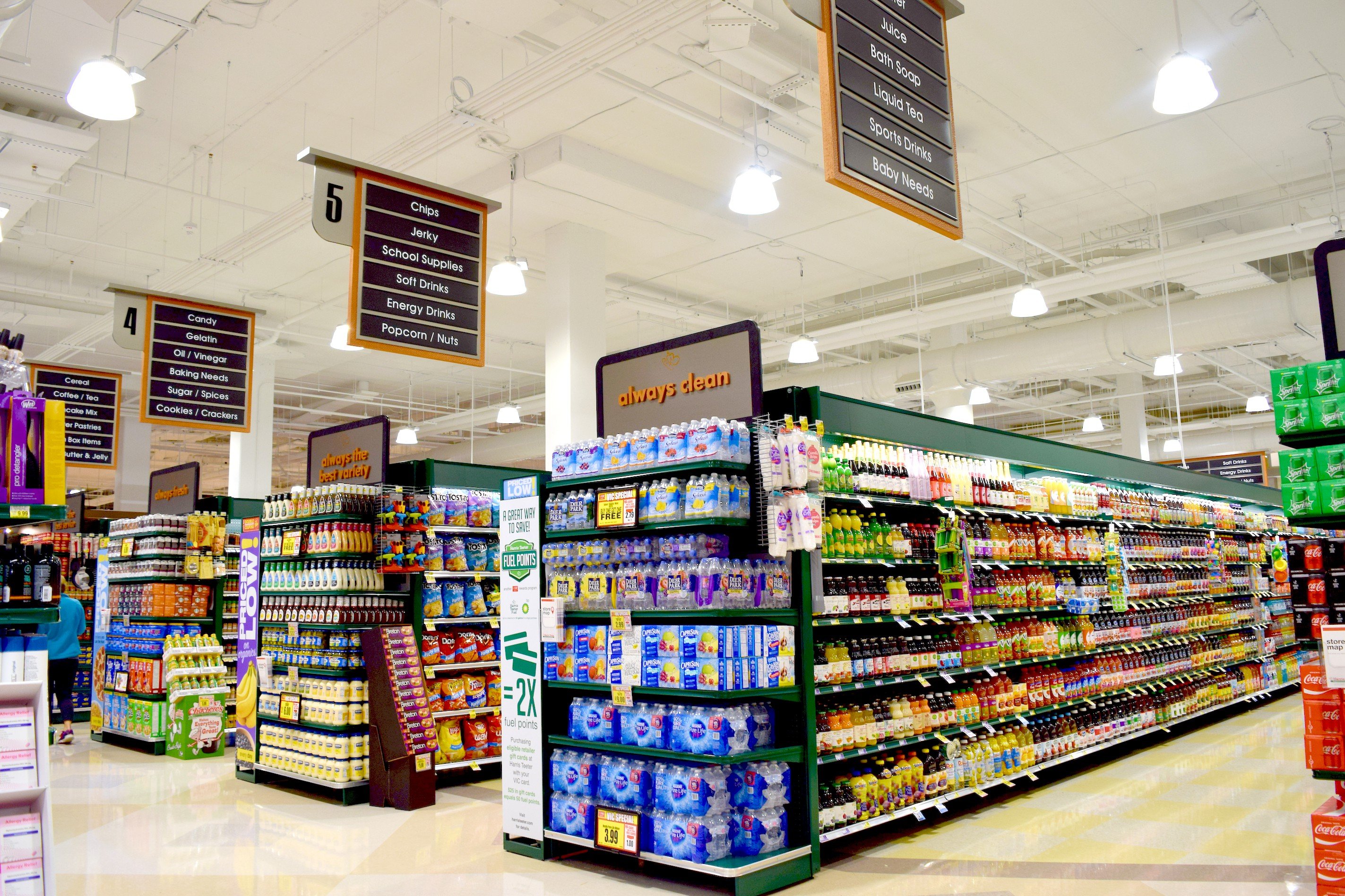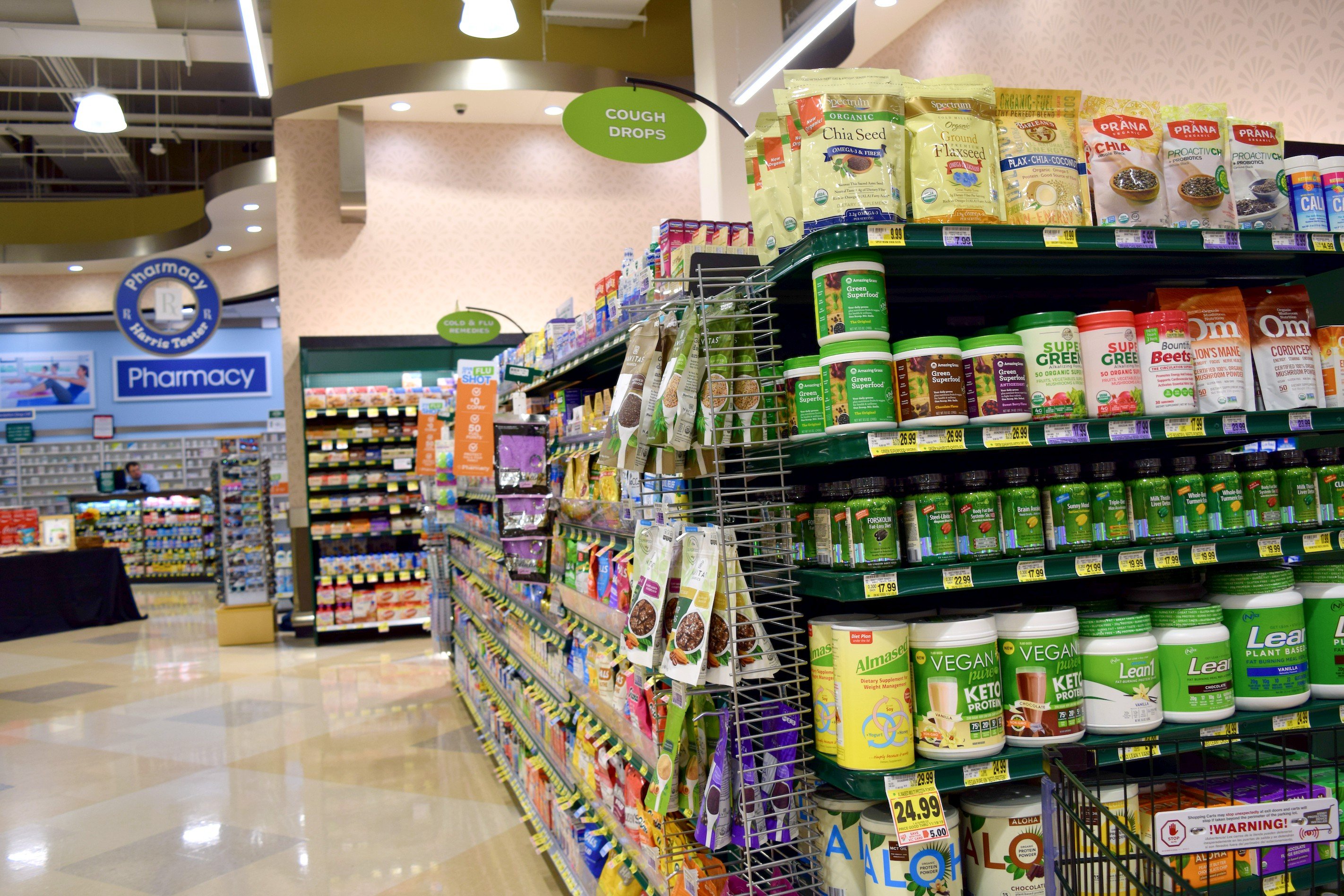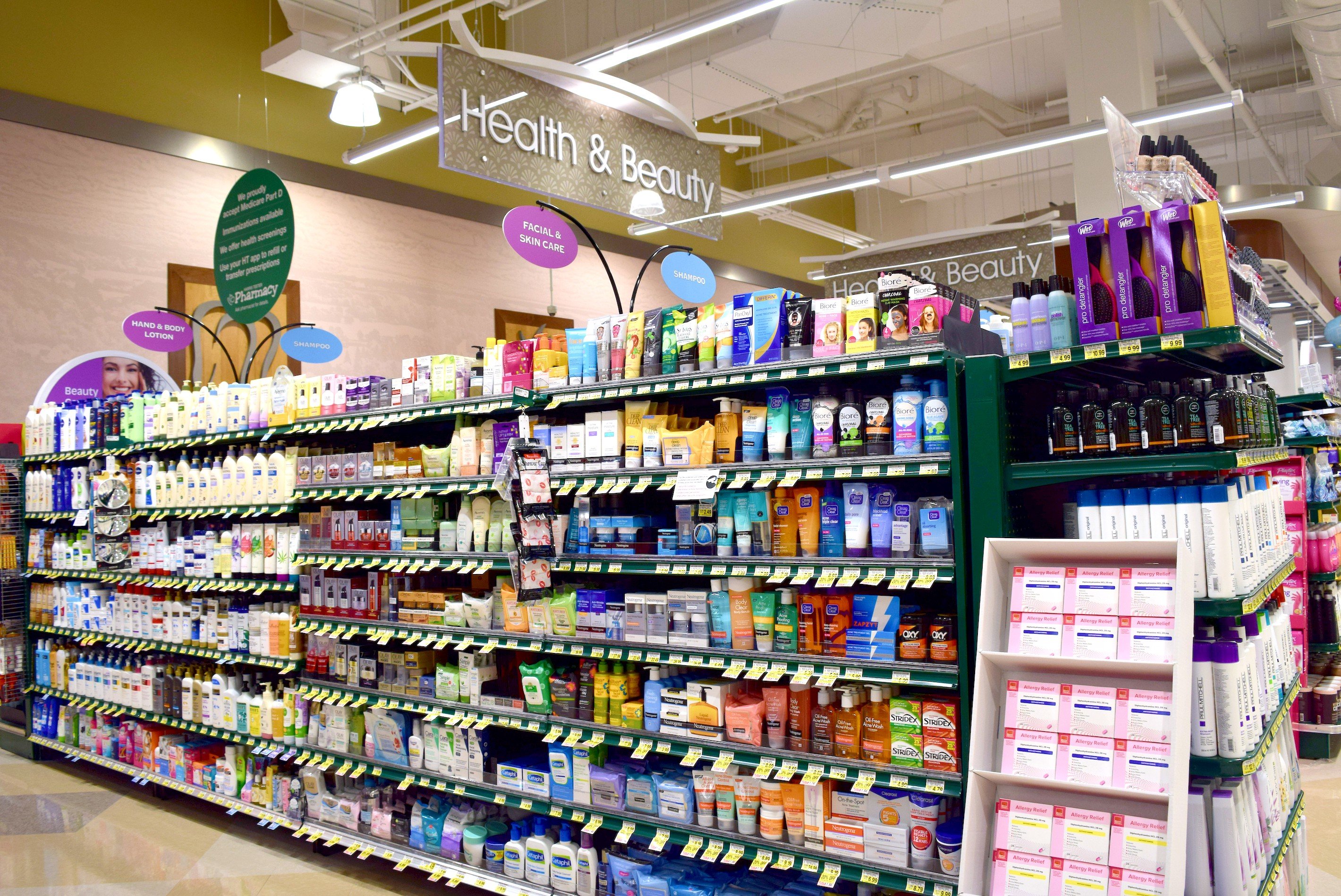 Now, am I the only one that gets super excited grocery-shopping? I mean, know it's brand new… but look at these neat aisles and shelves all fully stocked!
Wow, if only, all grocery stores looked like this! I know I wouldn't mind shopping at George Mason Harris Teeter store everyday!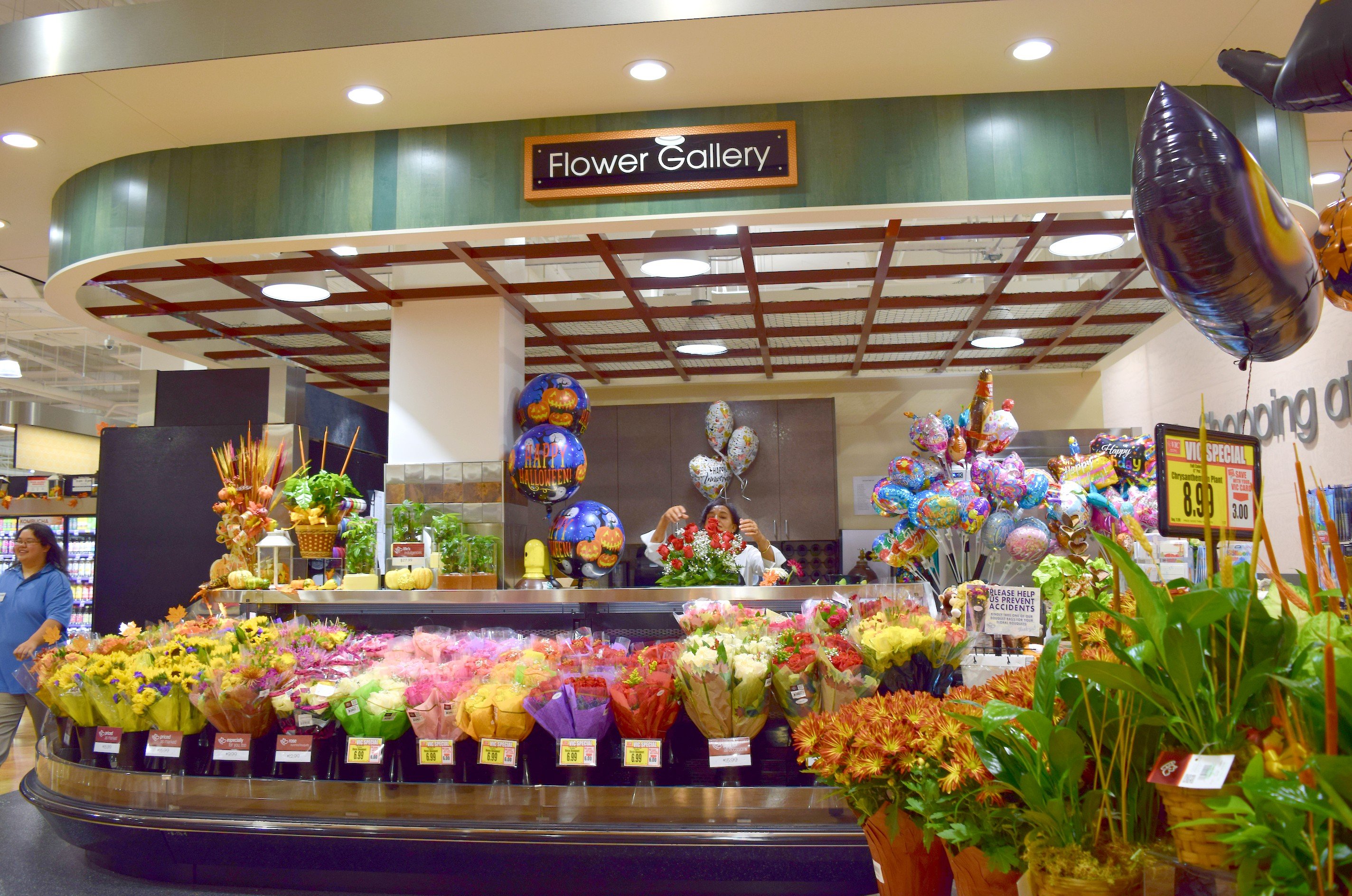 And oh, let me mention too, one of my fave sections of the store is the floral department! I love, love, love decorating our home with fresh flowers and potted plants and I find that Harris Teeter stores always have great selections of these beauties every time!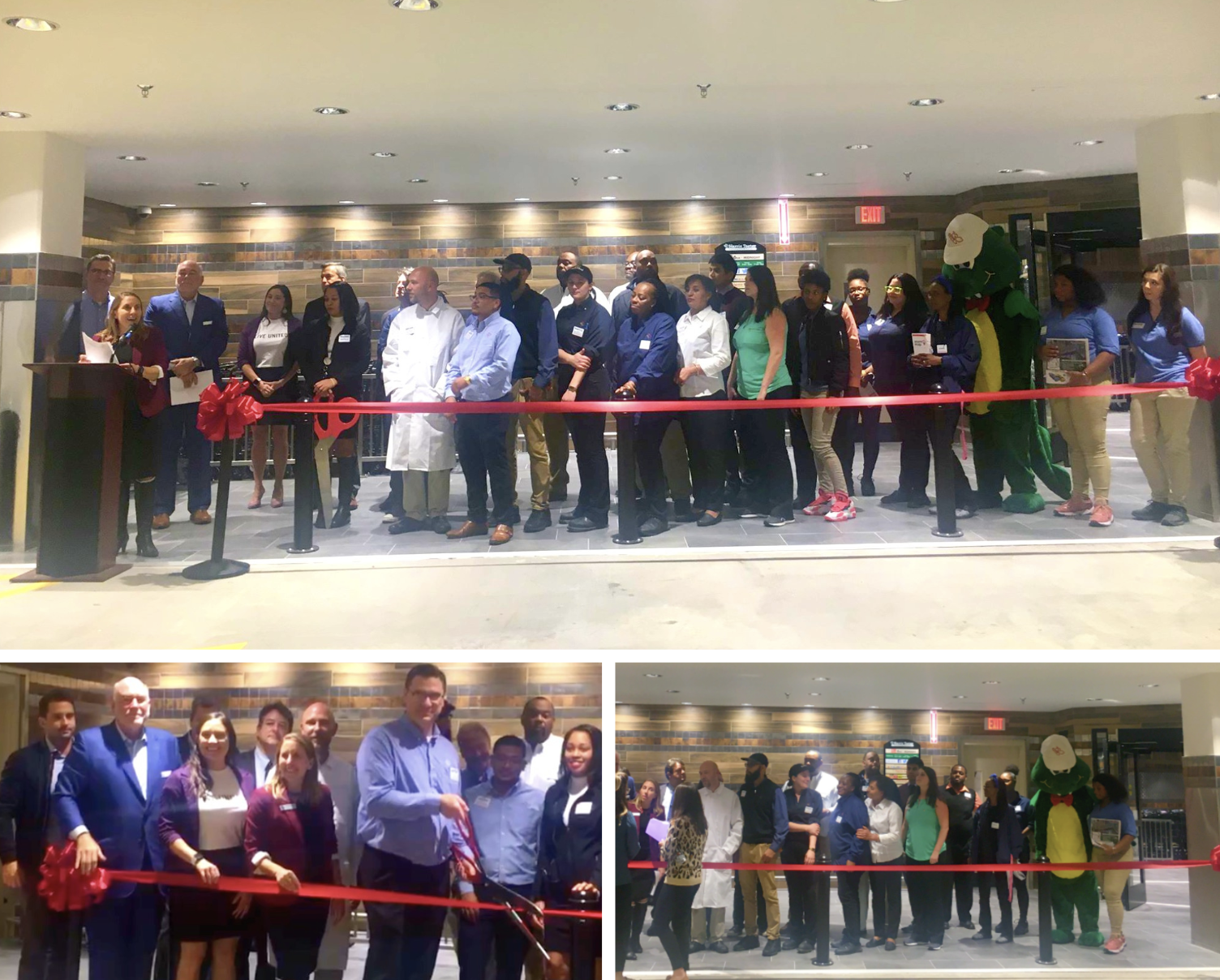 There was also a ribbon-cutting ceremony at this grand opening event and from what I witnessed, Harris Teeter is super committed to offer their customers an incredible place to shop, which begins with customer service and featuring high-quality products, variety and selection.
It's also great to know that Harris Teeter also supports local schools and youth sports organizations, among other non-profit organizations.
So, if you live in the Arlington, VA area, go visit the new George Mason Harris Teeter store location and see for yourself! It might become your new 'go to' grocery store!



Fast Facts about George Mason Harris Teeter:
Store Address:
Centro Arlington
954 S. George Mason Drive
Arlington, VA 22204
Store Hours: 6 a.m. – midnight, daily
Check-Out Lanes: 6 checkouts and 8 express checkouts
Pharmacy Hours: Mon. – Fri. 9 a.m. – 8 p.m.; Sat. 9 a.m.- 6 p.m.; Sun. 11 a.m.- 6 p.m.
Store Features and Departments:
Full-service Butchers Market with Rancher Beef, HT Reserve Angus Beef and USDA Certified Very Tender Beef • Dry Aged Beef Fresh • Store made sausage and burgers • Full-service Fishermans Market • Fresh Steamed Seafood • Fresh Made Lobster Rolls • Farmers Market Produce • Salad Bar • Full-Service Floral and Custom Floral Arrangements • Full-service Fresh Foods Market Deli/Bakery • Sushi • Self-Serve Olives • International Cheeses • Custom Cakes and Ice Cream Cakes • Sub Shop • Artisan Breads • Boar's Head Meats and Cheeses • Fresh Made Pizza • Party Trays • Home Meal Replacements • Natural and Organic Foods • Pharmacy • Free Blood Pressure Testing • Private, Professional Pharmacist Consultations • Drug Interaction/ Allergy Screening • Double Coupons • Club 60 Discount • ExpressLane Online Shopping • Red Box DVD Rental Kiosk • Starbucks • Sit-down eating area • ATM • Build Your Own 6- packs
Want to help spread the word about the new George Mason Harris Teeter store? PIN IT HERE!
You Might Also Like…