This post was sponsored by Neuromotion Labs and Boston Children's Hospital. All views and text are mine.
Great Wednesday, everyone!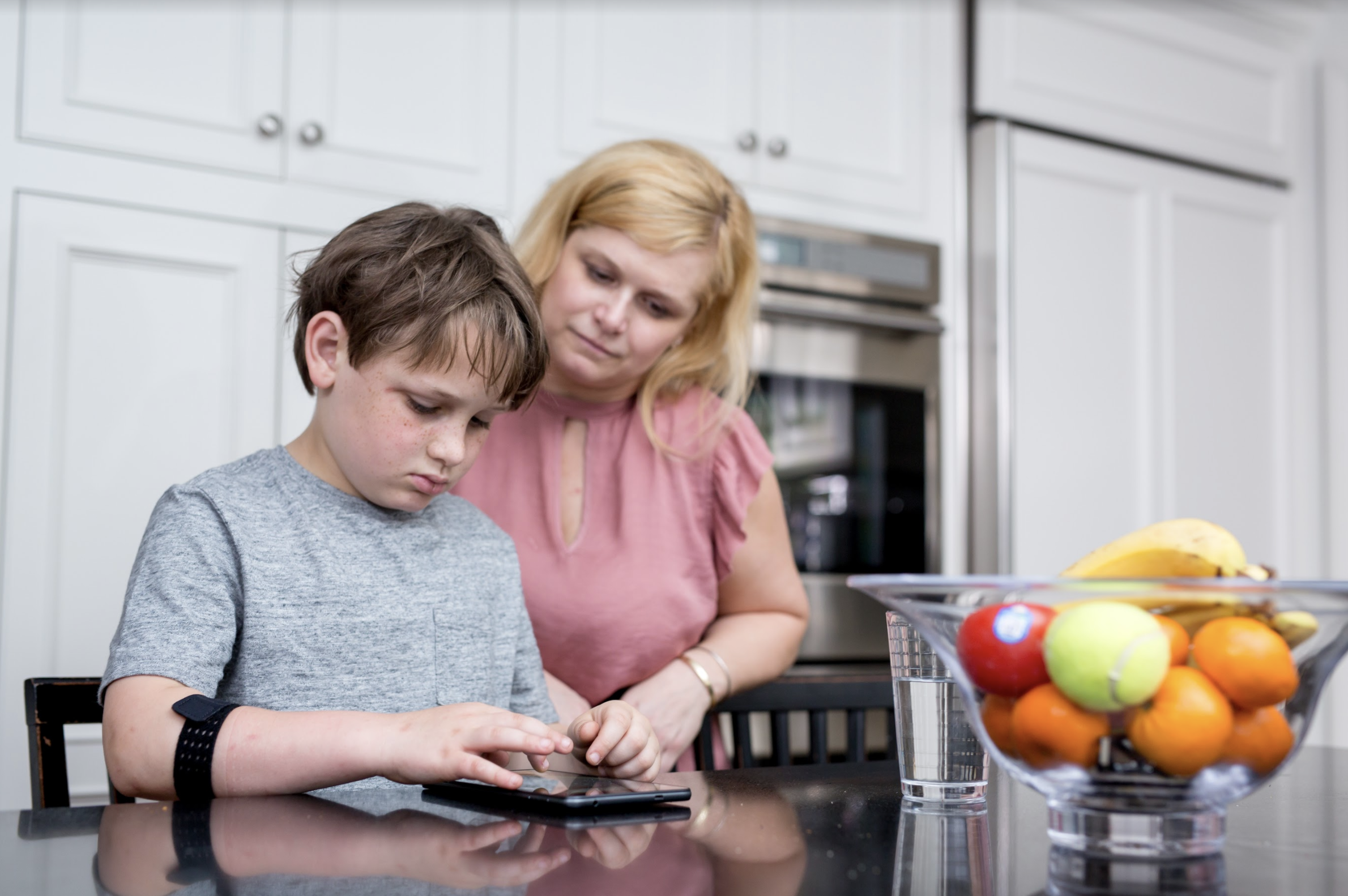 As a parent of young boys, I know how it feels to be constantly inundated with the latest technologies and products that are supposed to help my children's well-being, or help them cope better with their daily challenges. I get a lot of offers to try a class or app, a book or toy, etcetera. But I rarely get excited about a product unless I truly believe in it.
Introducing Mighteor – an innovation by Neuromotion Labs that uses the power of video games to help kids 6 to 14 years old struggling with anxiety and controlling emotions build emotional strength and resilience. For the past 7 years, Neuromotion Labs has been working with Boston Children's Hospital develop this innovative product and it's been getting some amazing results in clinical trials.
Mighteor also just opened the program to the public and Neromotion Labs has spent the past year successfully implementing their platform in clinics , schools, and in the home over 150 families.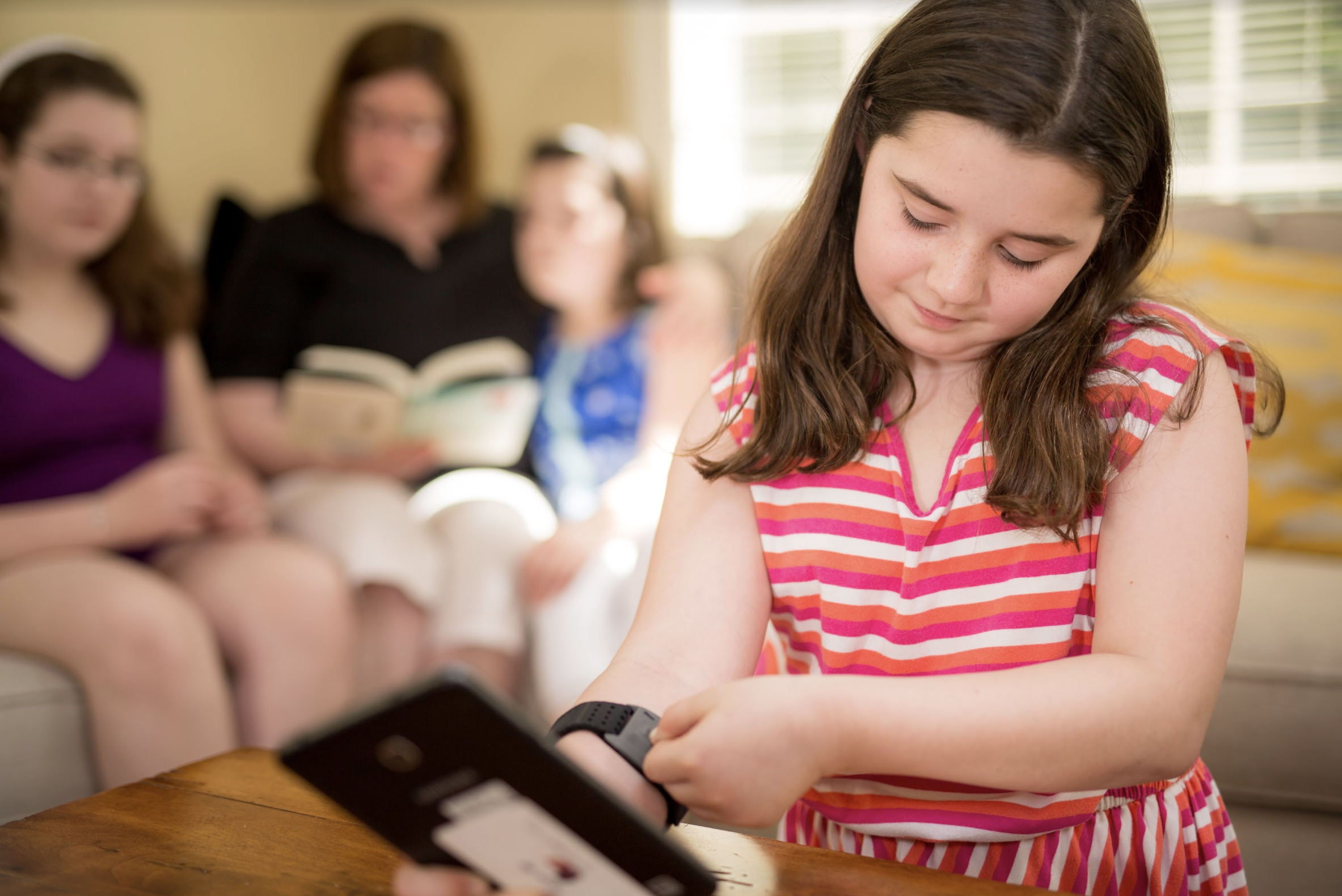 Mighteor's bioresponsive games help children with behavioral and emotional challenges learn how to manage emotions in daily life, including:
Develop Awareness

: Connecting the Mighty band heart rate monitor to a dedicated game tablet, kids start playing and realize the link between their heart rate in the games.

Build Skill

: The games react to kids heart rate in real-time, changing in difficulty to teach kids how to stay in control – or as we like to say, in the 'cool zone' – even when things get hard, just like in the real world!

Work through Challenge

: As kids learn the skills to regulate their emotions, they build muscle memory and start taking on more challenges in Mighteor games and in life.
Mighteor has helped kids with a range of emotional regulation challenges – from sensitive kids with big emotions to kids having difficulty managing anger, frustration, or anxiety. Here is some feedback from families who have completed the Foundation Program:
80% say their child's ability to regulate "improved a lot"
80% say their child learned new strategies
90% report a positive behavior change for their child
To learn more about Mighteor and how it might be a great fit for your family, go to: https://neuromotionlabs.com/
You might also check out this helpful article about the best learning tablets for your toddler. It's worth reading, I promise!
You Might Also Like…