Chicken is definitely a staple protein for many families across America. However, the old favorite family recipe sometimes needs an upgrade. No offense Grandmas of the world, sometimes we all like some variety. This cheesy chicken salsa bake is easy, fun and delicious. Ooh.. and let me point out! This is super easy!
This casserole really is a hit for everyone. I like to have this cheesy chicken salsa bake for potlucks and when we have friends over. It really is a dish that none of our friends pass up. Plus, when I bring it as a dish to pass at a potluck, those who are watching their carbs can enjoy too!
[amd-yrecipe-recipe:5]
Hints:
If you don't have salsa, you can make a quick mix of chopped onion, diced tomatoes and a squeeze of lemon juice. Salt, chili, coriander, and cumin powder are optional.
You don't have to rinse your chicken, but if you do, be sure to disinfect your sink after!
You can use shredded chicken instead of chicken breast if you have that, just spread evenly in the pan.
If you have extra spice desire add in some shredded pepper jack cheese or use a spicy salsa.

You can serve this with quick rice to make it a complete meal (if you have a half cup of salsa, that is a vegetable serving too!) Another option is to serve with a side of salsa and chips, or guacamole and tortilla chips. My boys like it with chips and I will pair this with quinoa rice at times, or if I'm watching my carbs, just as is! It is filling enough as is!
This is one of the easiest recipes out there, and it takes little preparation so it is perfect for one of those super busy days.
Need more delicious, weeknight recipes? Try these other chicken recipes too!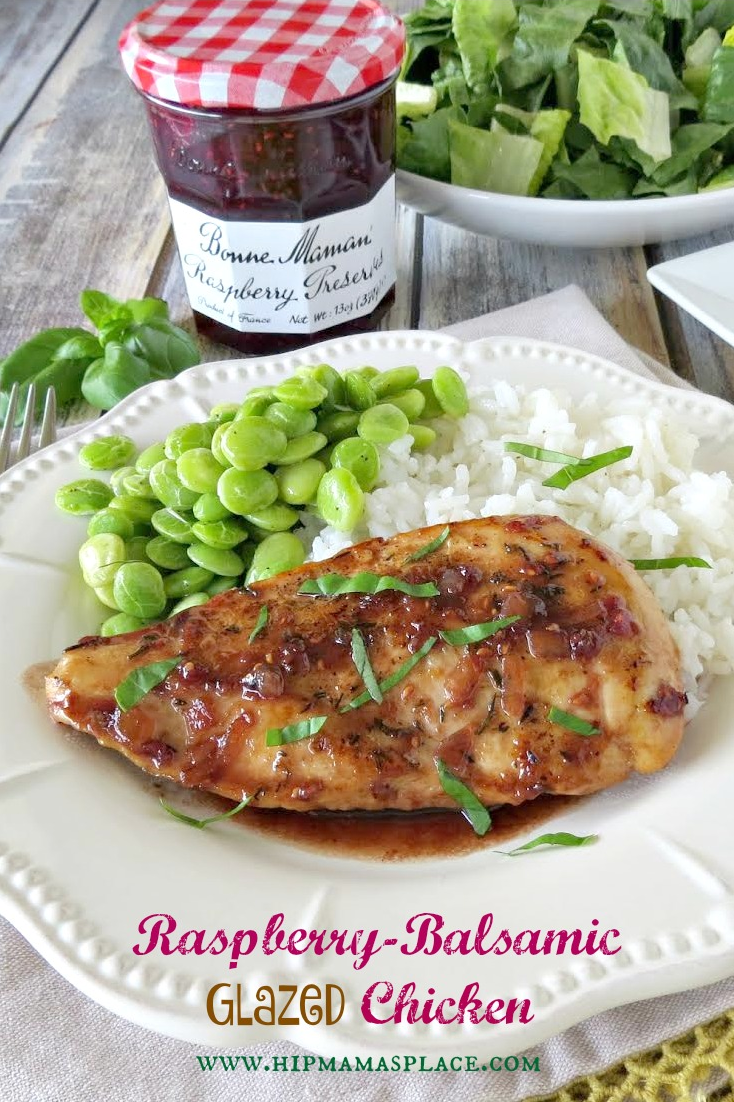 You Might Also Like…