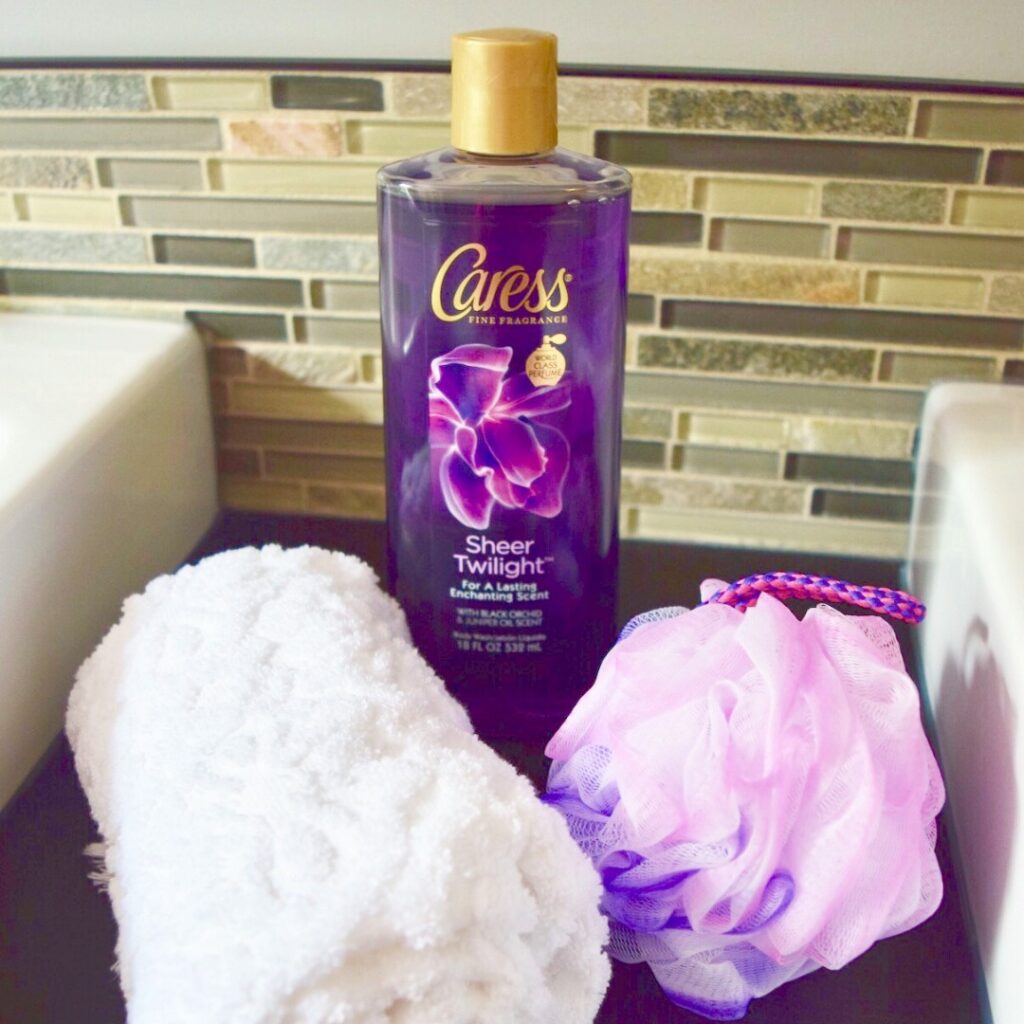 This shop has been compensated by Collective Bias, Inc. and its advertiser. All opinions are mine alone. #FDNewBeauty #CollectiveBias
If you're anything like me, you tend to put everyone else in your life before yourself especially your kids. In fact, even when someone wants to do something nice for me, I will politely decline. Although it is tough to accept it, dear moms, you need to pamper and treat yourself occasionally. Trust me, it will make you a better mom!
I know money can be tight. It isn't always easy to pamper and treat yourself when you know your money could be better used elsewhere… BUT, you can do it on a budget!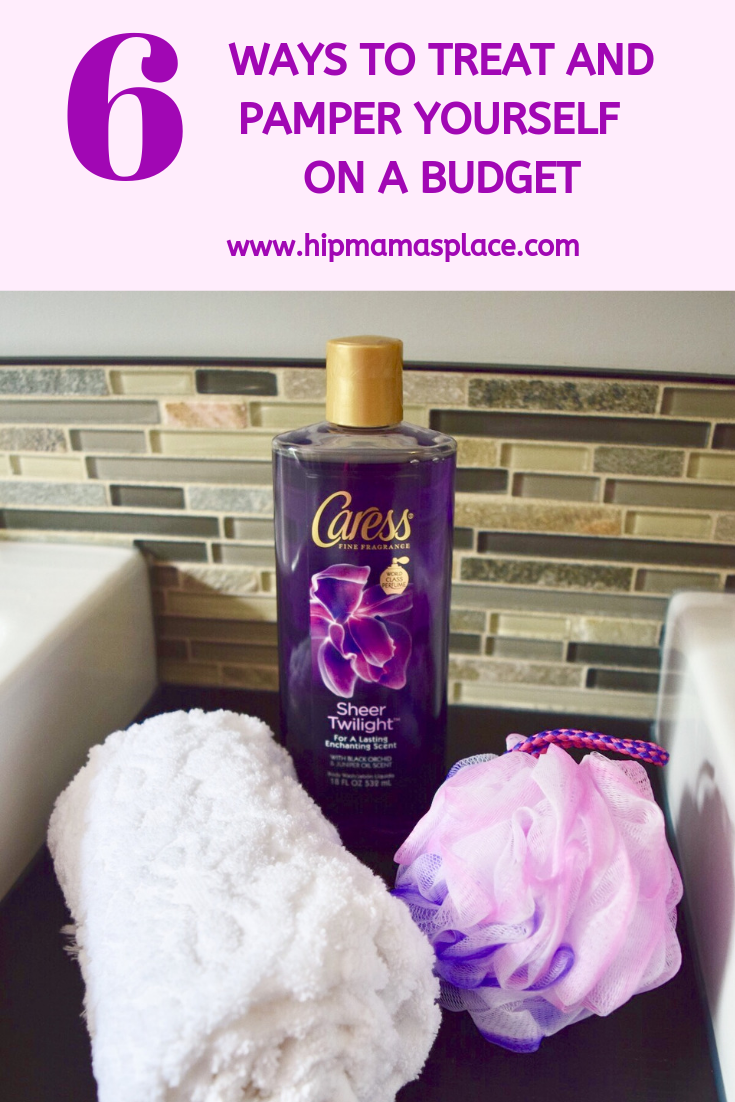 As summer approaches and the kiddos are home from school, you are going to need to pamper and treat yourself even more. Being able to decompress is going to help you get through this break. Here are 6 ways to pamper and treat yourself – even when you're on a budget!
Get into nature. It has been proven that getting into nature helps relieve stress, anxiety, and put our bodies back into homeostasis. You can go on a hike through the woods, paddle boat along the river, or spend the day at the park. Make sure you are taking this time by yourself.
Look on money saving sites. You don't have to spend a lot of money if you use money-saving sites to find cheap massages, spa days, and hair salons. This is the perfect way to save money, get out of the house, and do a little something for yourself. Check out the beauty and spa deals on these types of sites.
Take advantage of birthday freebies. Everyone has a birthday, and you should be taking advantage of your birthday freebies. I try to sign up for rewards programs of stores I frequently shop.
Take a bubble bath or a longer, relaxing shower. Light some candles, turn off the lights, pour some bubbles or essential oils in the tub, and turn on some relaxing music. Make sure the music is loud enough to get over the kids and anyone else in the house so you can truly relax.
Don't have enough time for a bubble bath? Then, take a longer than normal shower instead and lather up with an amazing body wash like Caress® Sheer Twilight™. If you love scented body washes that leave your skin cleansed, soft and pampered, you have got to try this body wash from Caress®. I'm already a huge fan of Caress® body washes but I was very curious to try Caress® Sheer Twilight™ because it's got notes of alluring black orchids and juniper oil.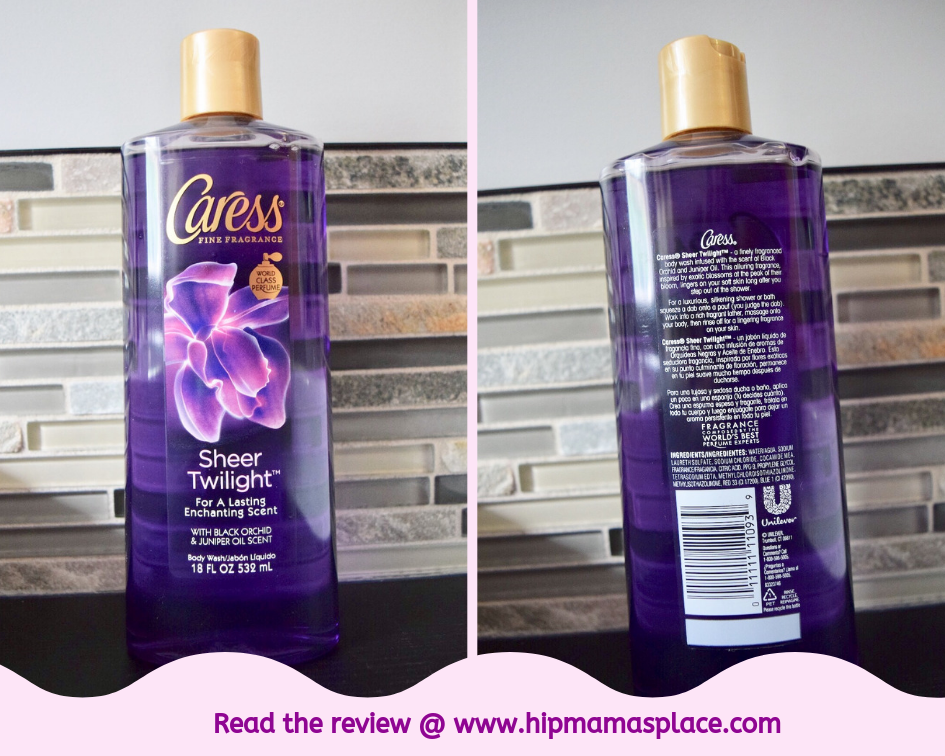 I couldn't wait to try it in my shower after I got home from Family Dollar where I got it and I can honestly say, I'm so impressed with how my skin felt all day and the lovely fragrance stayed on my skin long after my shower. I'm a new fan of this body wash and I would really love to have this scent in a body lotion and body spray as well. I love it so much I'm definitely going back to Family Dollar to stock up on these body washes so I don't run out of it all year!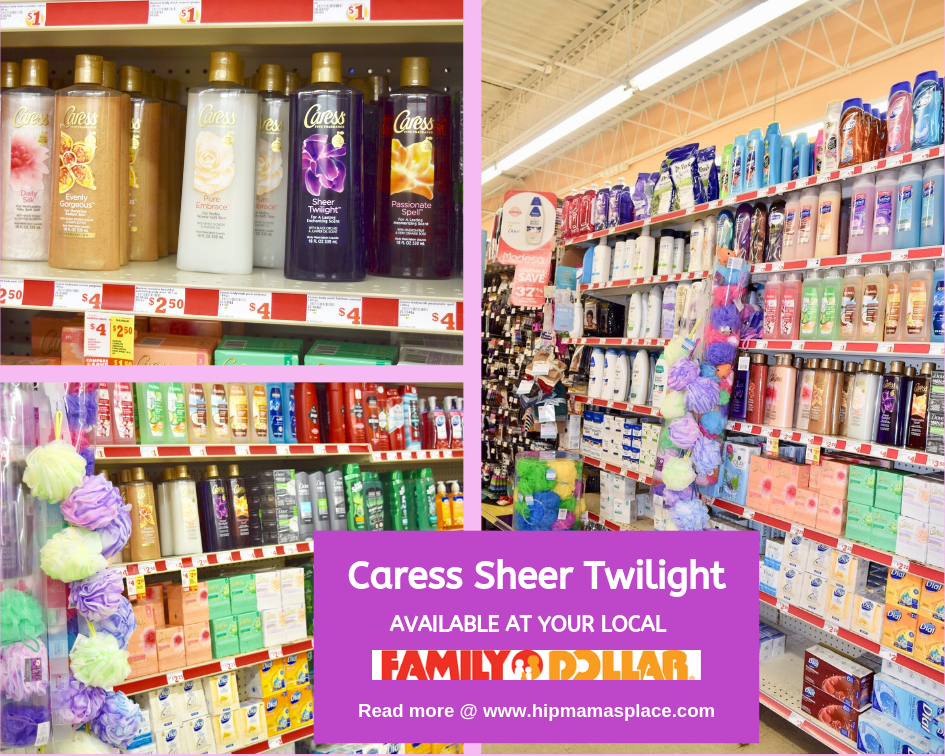 Talk about treating yourself on a budget. I honestly love going to my nearest Family Dollar store. If you don't already know, Family Dollar offers the latest in beauty and personal care at a great value. If you love saving money when you shop, you'll be glad to know that they have the Family Dollar Smart Coupons! There are so many ways to save money at Family Dollar, but the digital smart coupons are my favorite! I just go online and 'clip and save' the coupons I need and then when I shop at the store and checkout, I just redeem my saved coupons by using my phone app. If you don't want to be bothered with an app, you can still just use your phone number that you use to register at the Family Dollar Smart Coupons website and then redeem your saved coupons at your checkout that way.
Buy yourself something inexpensive. Go to the store and hit up the candy aisle, grab something from the clearance rack, or the makeup aisle. Sometimes treating yourself may just be in a form of a candy bar, or a mini bottle of your favorite nail polish.
Take time for yourself. The best way you can pamper and treat yourself is to actually take time for yourself. You can easily do this by going for a walk, heading to the gym, reading under a tree in your backyard. The key is to do something you enjoy. You don't have to have a lot of extra money to do something kind for yourself. Even giving yourself 15 minutes alone is a great way to pamper yourself this summer!
So what do you think about these 6 ways to pamper and treat yourself on a budget? Do you have other suggestions? Share with me in the comments!
You Might Also Like…