Mother's Day is almost here and if you're short on cash, I've put together 5 affordable Mother's Day gift ideas that won't blow your budget!
Mother's Day is not about buying expensive trinkets. It's all about family and togetherness. So, I hope these gift ideas inspire you to make Mom feel loved this Mother's Day!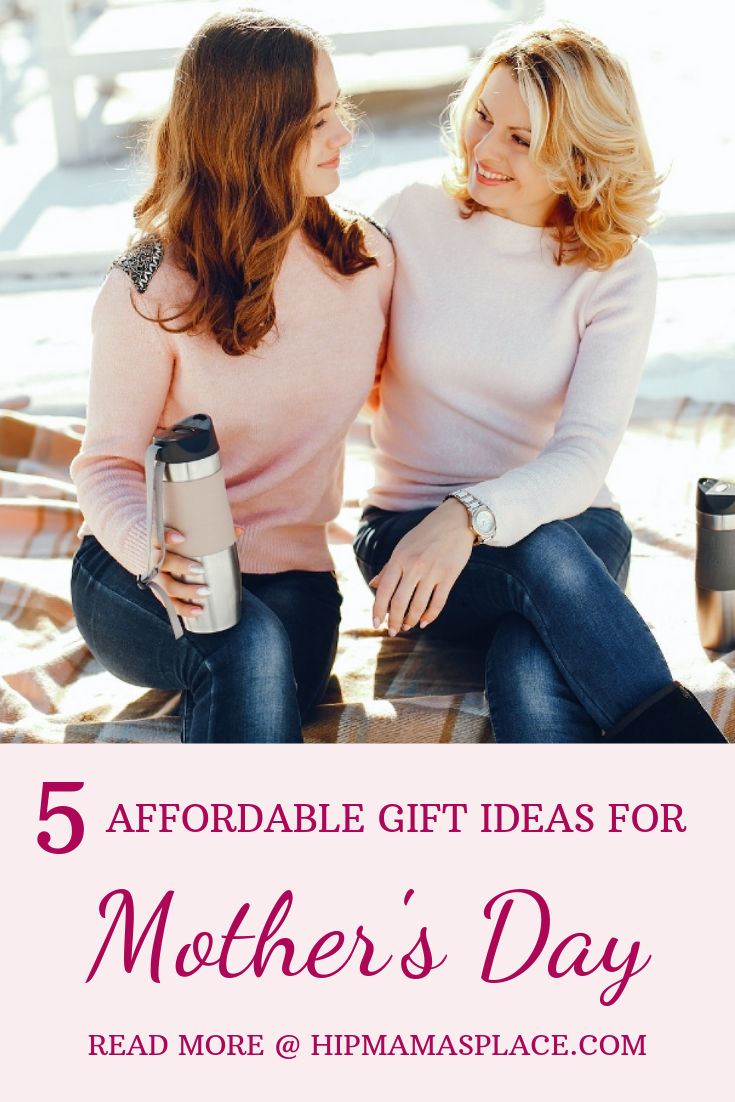 #1 Edible Arrangements
Make mom feel special this Mother's Day by getting her a bouquet of edible arrangements. This could include fruits like melons, strawberries, pineapple, or other arrangements of her favorite fruits. You can never go wrong with the chocolate covered strawberries. However, you will need to make this order a couple days in advance. It gets busy around Mother's Day.
#2 Make it a Movie Night
Gather the family around the living room and watch Mom's favorite movie. Pop some fresh popcorn on the stove, or make a simple snack tray with crackers, cheeses and fruits for everyone. If you don't have a copy of Mom's favorite movie, borrow it from your local library and save money.
#3 Buy Mom flowers
Mom doesn't want some big extravagant gift. She just wants to know that you are thinking about her and love her. A bouquet of flowers makes the perfect Mother's Day gift!
#4 Massage and Spa Packages
Seriously, you don't even have to go anywhere to get mom a day of luxury. Simply get on Groupon and find massage or spa coupon deal. Then, you can email it to mom like you had it planned out all along. Consider giving her a full hour massage or even just give her a spa gift card so she can decide what she wants to get because, trust me, she needs one.
#5 Offer to Do Chores
Mom is getting older now, so she may not be able to do all the things she used to do. Instead of buying her something, show her that you love her with acts of kindness. Here are a few "grown up" chores you can offer to do for mom:
Mow the grass
Clean out the attic
Clean the basement
Sort clothing
Take things to Goodwill
Clean her house
So how do you show your mom she is loved on Mother's Day? Share with me in the comments below!