Here's a lovely DIY upcycled tiered cake stand that I made out of coordinating plates, bowls and coffee cups from the thrift store!
I have a semi-obsession for the HGTV show, Flea Market Flip. I love how the contestants in the show find old, quirky things and turn them into something new, fun and functional that people will actually buy.  Another semi-obsession I have is visiting thrift stores.  Yup. I love the thrill of the hunt for lovely, old, unusual things and making personal projects out of them.  (And then again, my favorite psychic that I've been following on YouTube said that Sagittarians love the thrill of planning and projects, hahaa! Maybe she's right). 😉 Although I admit, I wish I have more time to actually turn my finds into something cool.
Kidding aside, I really think that thrift stores are great places for finding supplies to create an awesome DIY project!
So today, I'm excited to share with you my new DIY project:  a lovely upcycled cake stand that I made out of coordinating plates, bowls and coffee cups.  It makes an awesome center piece that can hold cakes, cupcakes, and appetizers!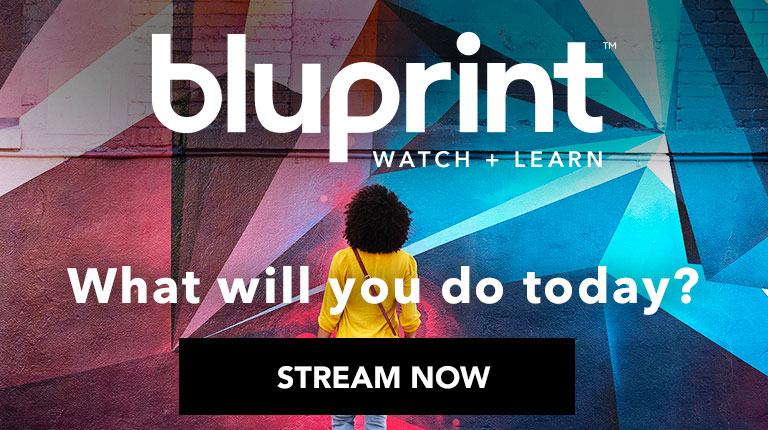 With thrift store prices, this DIY project doesn't break the bank.
DIY Upcycled Tiered Cake Stand
What you will need:
Coordinating coffee cups, plates and bowls (you can use as many or as few as you'd like)
Gorilla glue
Hot glue gun
For this, consider the following:
1 bowl (use this for the base, since it is wide)
3 plates
1 cup or 2 cups per tier – they should have matching sizes to glue together
Hint:  Check your preferred set up first before gluing!