This post was contributed by Natalie Standard from the lovely Etsy shop, Petit Papel, where she offers custom invitations for all occasions, custom canvas art and more.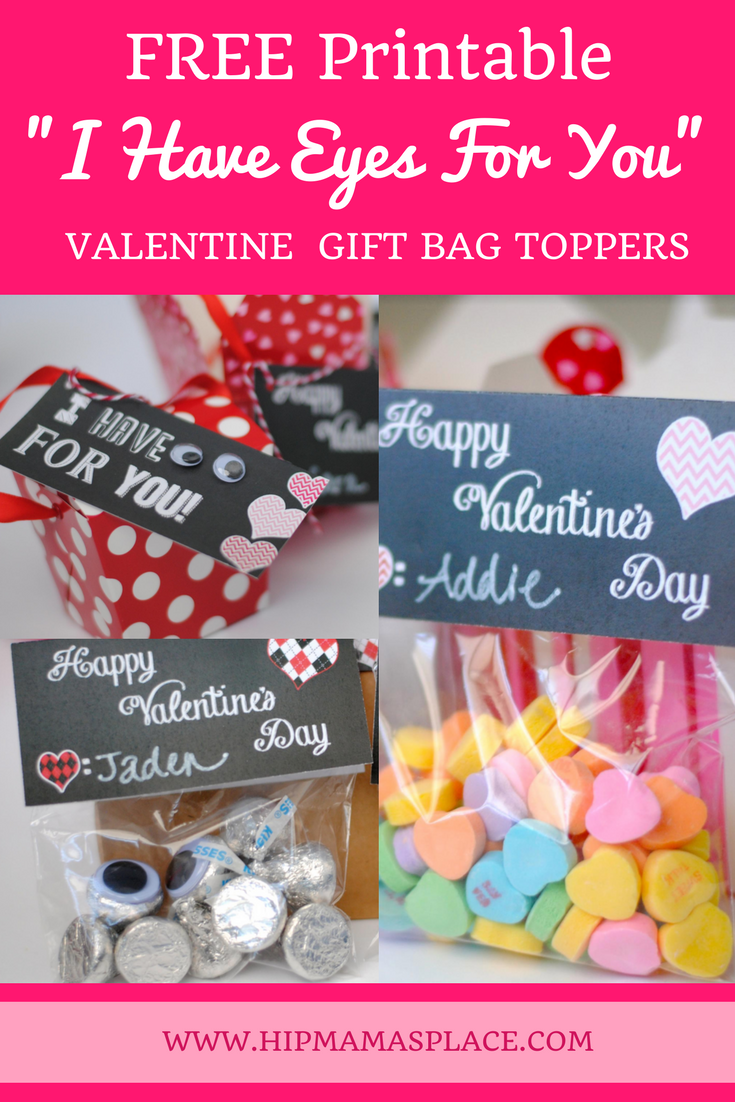 I don't know about you all but Valentine's Day is one of my favorite holidays. What could be better than a day to tell your loved ones how much they mean to you combined with a hefty dose of chocolate and candy?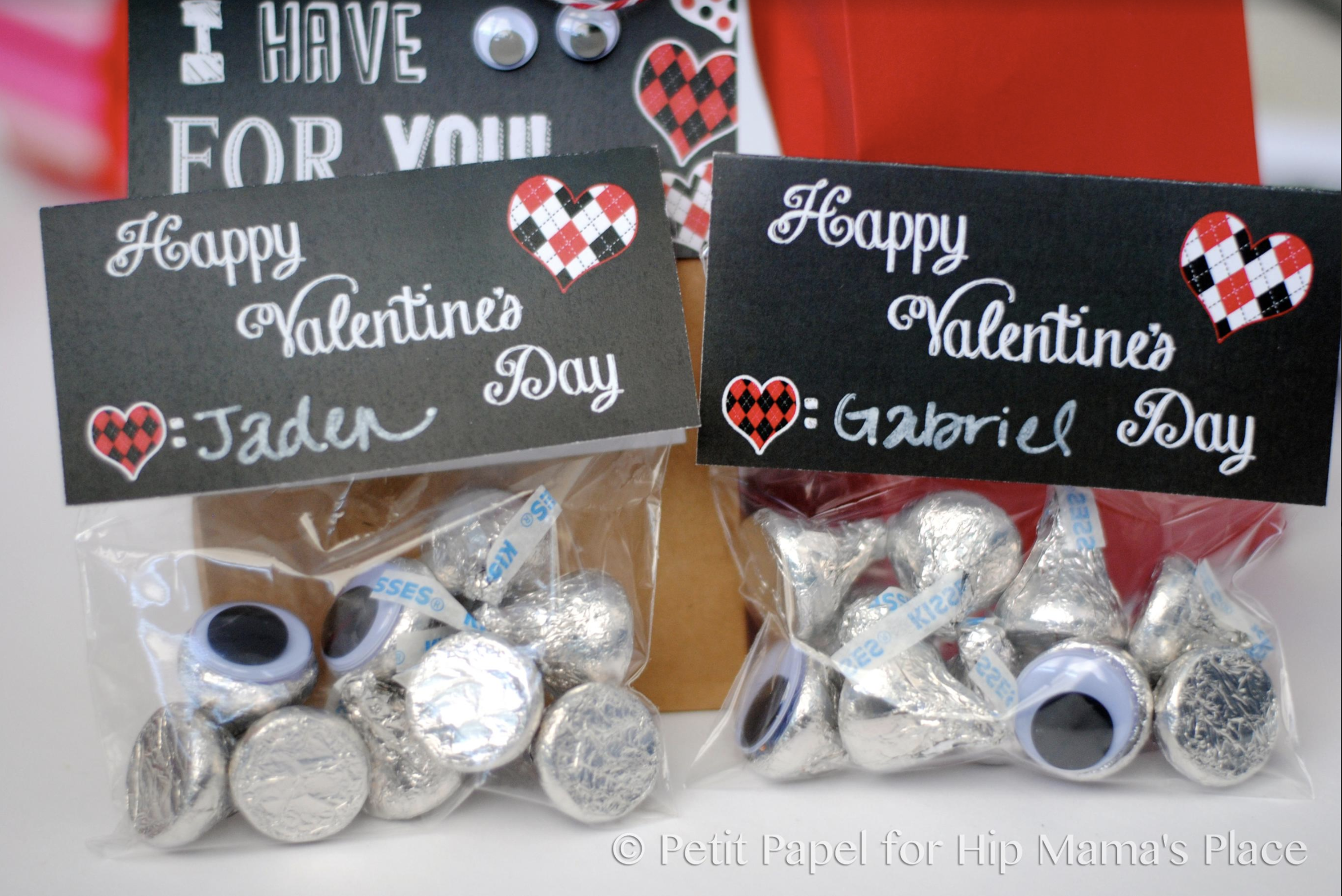 I have two sons and am always looking for quick ways to create personalized, unique and fun gifts for their classmates that doesn't break the bank.
These Valentine's goody bag toppers are so cute and are very easy to make!