The rapid rise of the novel coronavirus dubbed COVID-19 has been unprecedented, as has the response to the pandemic. Most countries have been put on lockdown, with residents forbidden from leaving their homes and strict penalties for those who violate the ban.
Right now, 97% of Americans are on stay-at-home orders with travel restrictions, business closures and other extreme measures being implemented. And while these actions may well stop the spread of the virus, they could also take a toll on the mental health of those effected.
Doctors will tell you that the way you feel emotionally can have a profound impact on the way your body reacts to new threats, including the COVID-19 pandemic. Here are 10 smart ways to maintain your emotional balance during the COVID-19 crisis.
1. Stick to a schedule. Whether you are working from home or temporarily unemployed, sticking to a schedule will make you feel better. You do not need a written schedule; a mental to-do list will do just fine.
2. Video chat with your colleagues. If you are still employed and working from home, you can break up the monotony and get some face time through video chats. It will make your feel better – and remind the boss that you are still a vital part of the team.
3. Turn off the news. Staying informed is important in the midst of a crisis, but so is taking a break. If you are feeling overwhelmed, turn off the TV and listen to music or just chill out.
4. Meditate or start journaling. If your religious faith is important to you, spend some time praying on your own. Church may be cancelled for the time being, but you can still connect with the spiritual. If you are not traditionally religious, learning to meditate could give you some divine connection. Or, if you've been wanting to start journaling, now is a good time. I wrote about the how to start a journal and the benefits of journaling. I still do it daily.
5. Connect with loved ones far away. Being isolated and unable to travel can really take a toll on your mental health, and on the mental health of your loved ones. Pick up the phone, video chat or just text or email with loved ones you cannot reach physically.
6. Spend some quality time in the kitchen. With grocery store shelves running low and travel prohibited in many parts of the country, coming up with creative meals has become a real problem. Now is the time to test out your creativity in the kitchen, so grab your favorite recipes and whip up some delicious meals.
7. Get some exercise. Even the most extreme stay in place orders make exceptions for outdoor exercise, so lace up your sneakers and take a walk or enjoy a run on the new empty roads. Just be sure to maintain social distance and stay six feet away from your fellow outdoor enthusiasts.
8. Start a new project. Whether it is creating a quilt for the family, knitting scarves for the kids or finally finishing that oil painting, a new project can give you something to do and a reason to get up in the morning. You have plenty of time on your hands now, so why not make the most of it.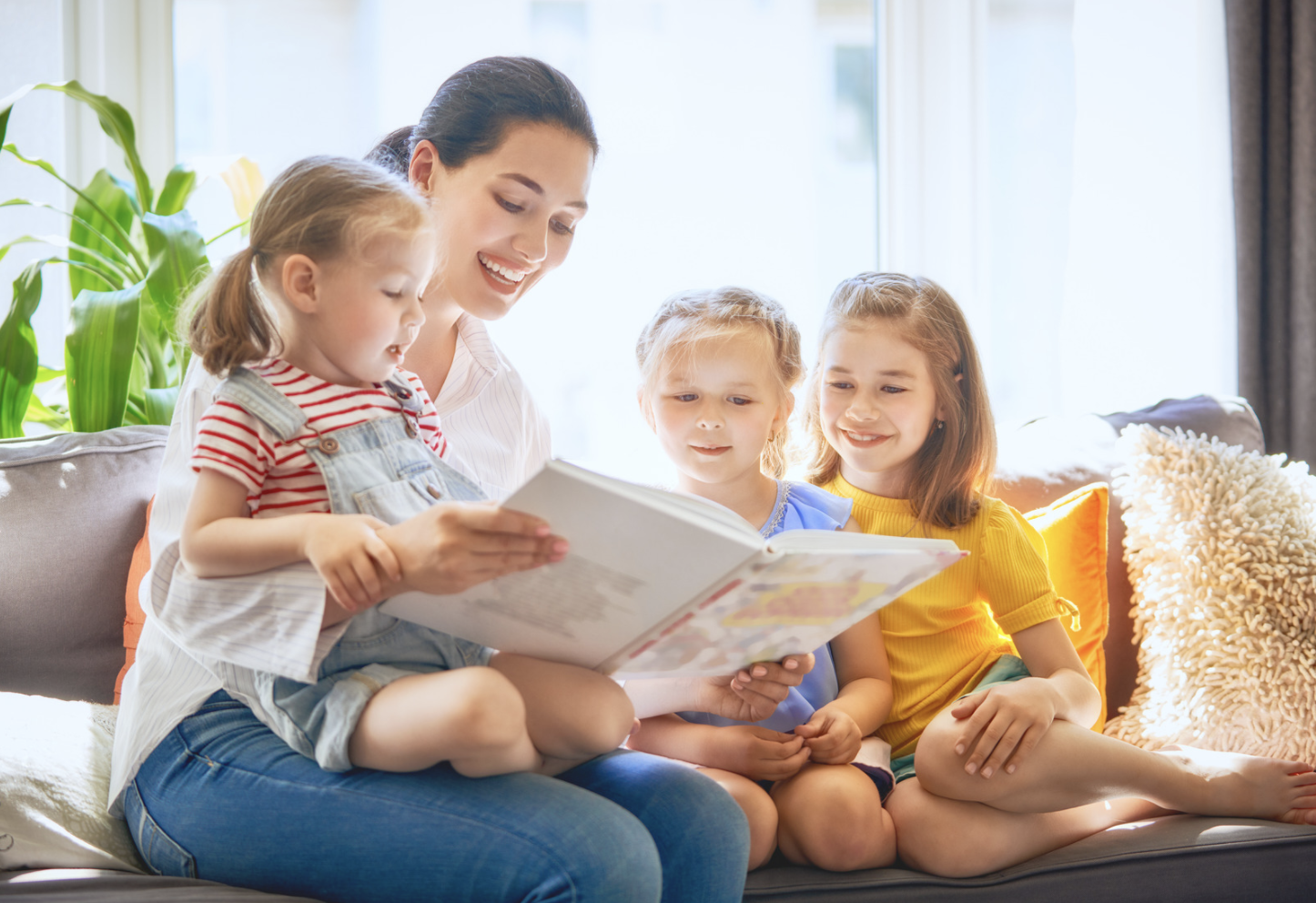 9. Read to your kids. If the kids are home from school and going stir crazy, why not break the monotony with family story time? You can start by reading your kids a favorite story, but you do not have to stop there. Ask the kids to come up with their own alternate endings, or encourage them to make up their own original stories.
10. Research your risk. It is easy to think that catching COVID-19 is an automatic death sentence, but that is simply not the case. Even for those at highest risk, the rate of recovery is in excess of 80%. Those odds should be reassuring, especially if you continue to take common sense precautions like avoiding unnecessary travel, practicing social distancing and washing your hands frequently.
The global COVID-19 pandemic is terrible, with enormous loss of life, the risk of financial collapse and changes to the social fabric that could linger on for years. But the emotional turmoil and mental health challenges caused by the coronavirus response could prove just as devastating, especially for those who succumb to panic and fail to put things in perspective. The tips listed above are designed to help you maintain your emotional balance while safeguarding your physical health from the coronavirus outbreak.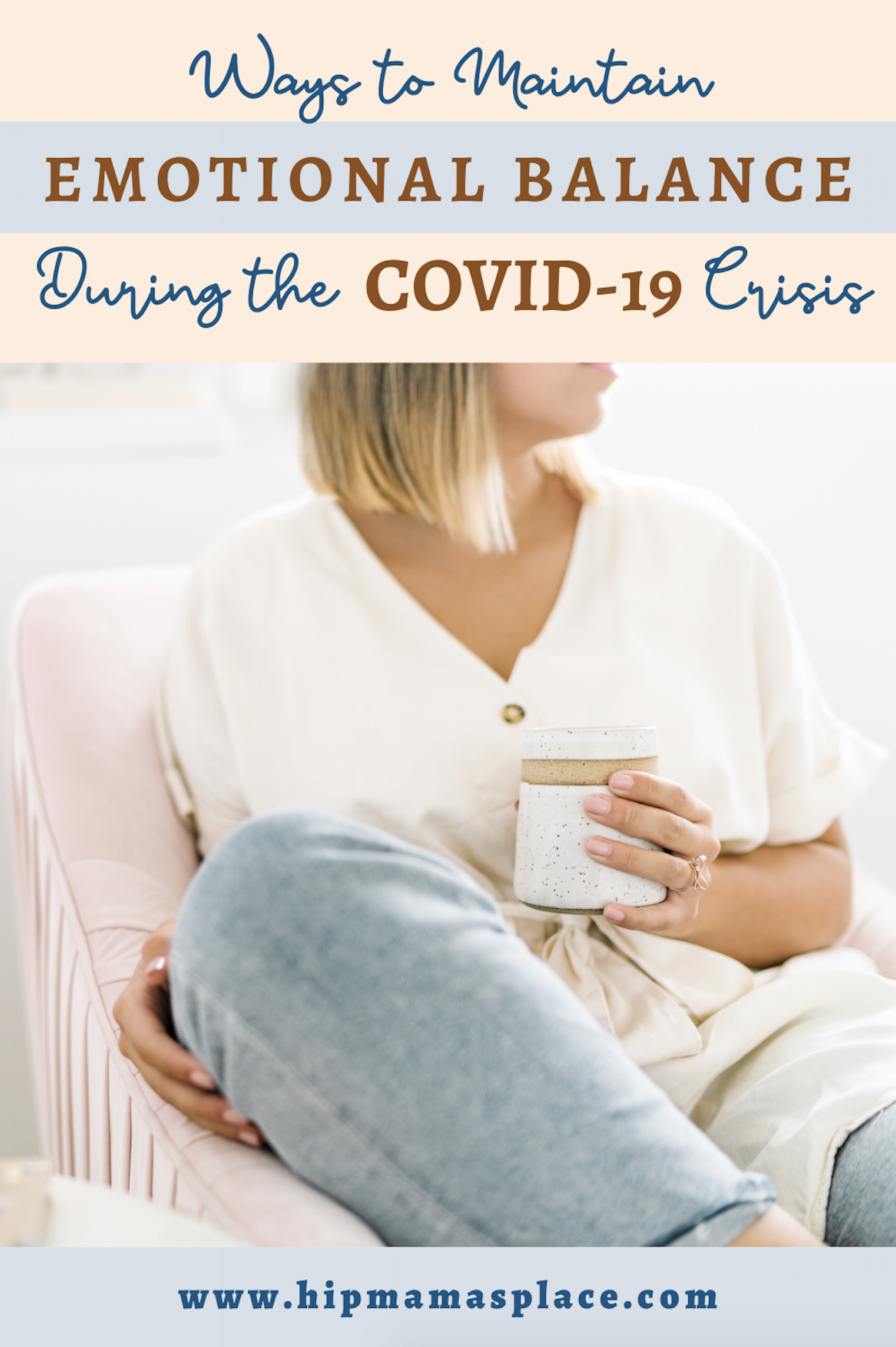 You Might Also Like…