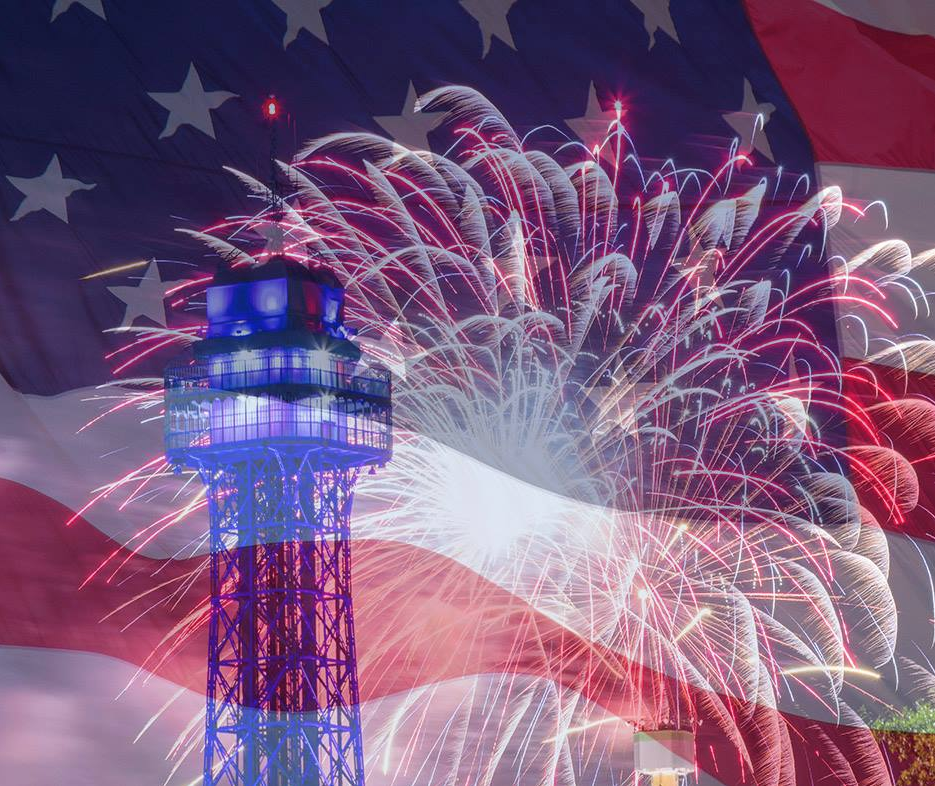 This post is sponsored by Cedar Fair Entertainment Company in conjunction with Blog Meets Brand, and I have been compensated for my participation. All opinions are my own.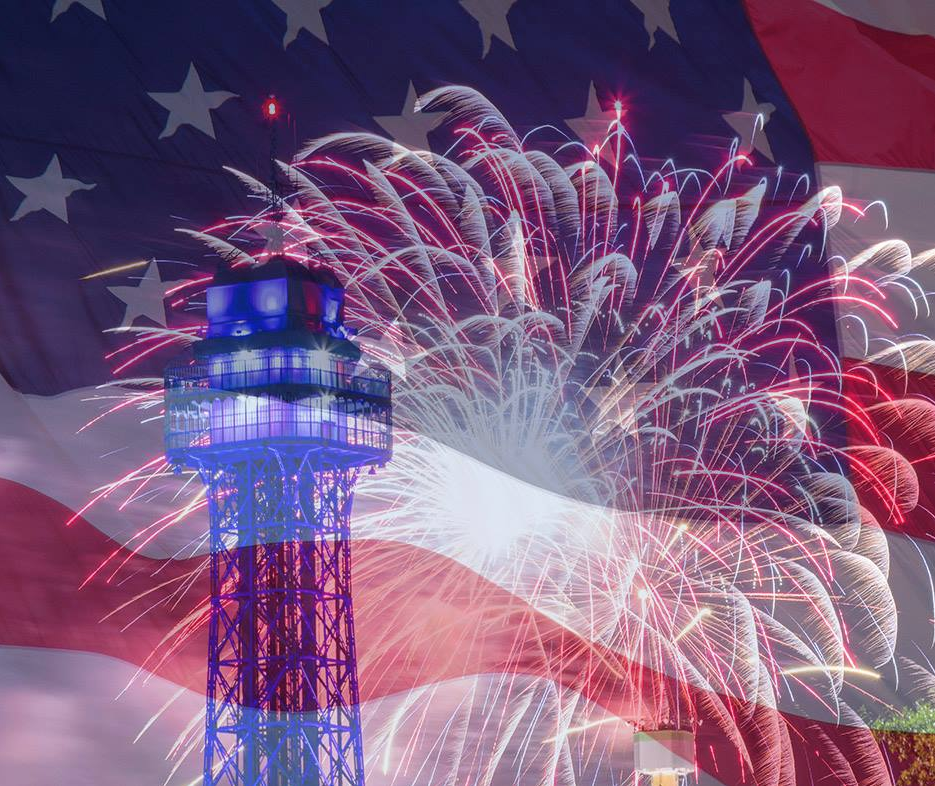 We had the most fun July 4th weekend. My sister and her whole family from New York stayed with us for the holiday and everyone had quite a blast. We had barbecue, fireworks, lots of swimming time (in our family pool), camp fire nights with s'mores and then.. we all went to Kings Dominion!
It was a super fun Star Spangled Celebration at Kings Dominion complete with live entertainment, fireworks, thrill rides and more! We went the day before July 4th and although it was a bit rainy, the atmosphere at the park was still very festive. My older niece and nephew loved all the high thrill rides, while the younger ones mostly stayed at the Planet Snoopy and enjoyed some of the family rides like the Boo Blasters on Boo Hill, Scrambler, Shenandoah Lumber Company and Wave Swinger. They enjoyed this visit so much they are planning to come visit Kings Dominion again next summer!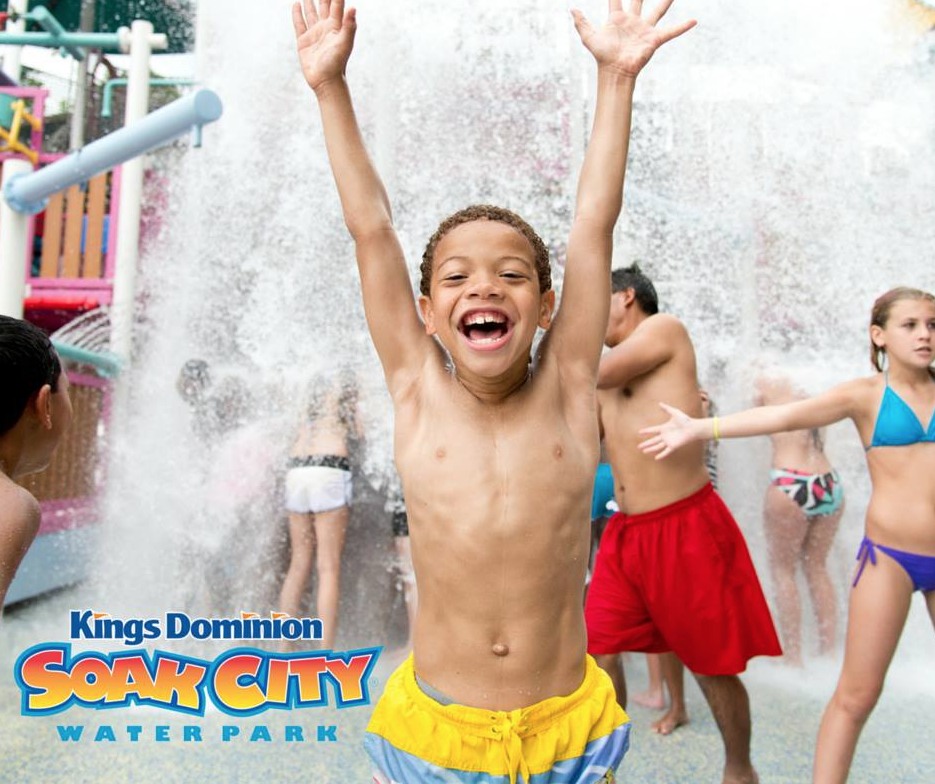 If you haven't been to Kings Dominion before, be prepared to get enchanted from the moment you enter the park! There are amazing thrill rides, fun live entertainment and the coolest water adventures to beat the heat this summer! My kids love Soak City at Kings Dominion in the summer! It features water activities for guests of all ages, including water slides, rushing rivers, surfable waves and a 650,000-gallon wave pool. It truly is one of the premier waterparks in the region and what's great, entrance to the Soak City is already included FREE with park admission to Kings Dominion!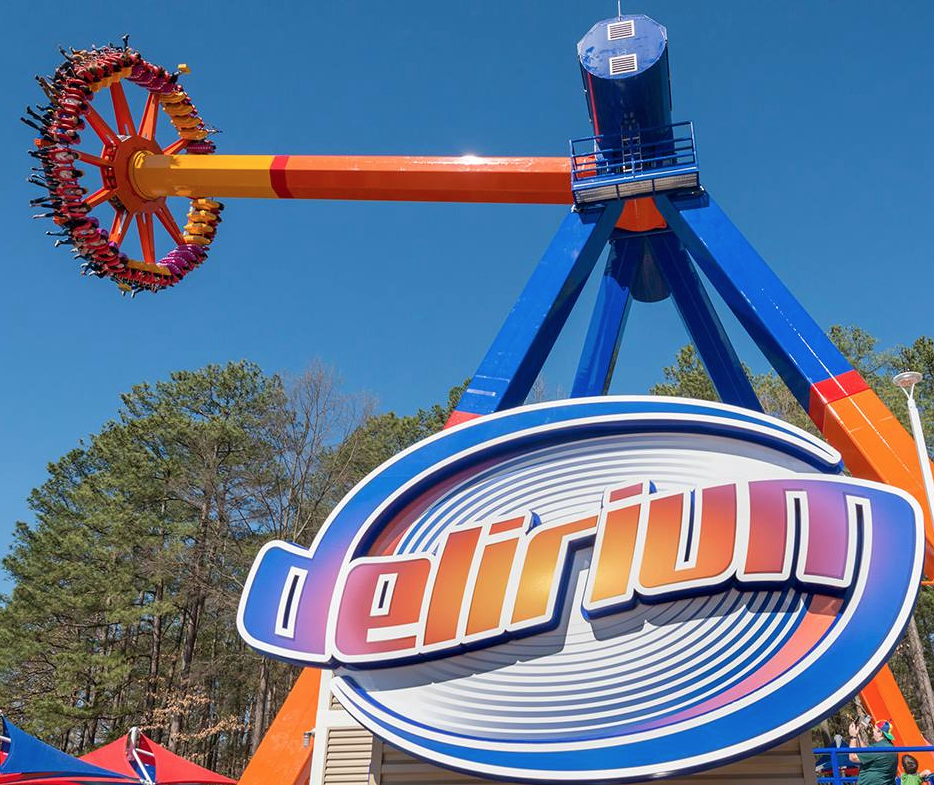 If you love amusement rides (from mild to high thrills), check out the all-new Delirium and of course the daring Intimidator 305. If you like mild to moderate speeds, there are family rides too like the Carousel or Blue Ridge Tollway.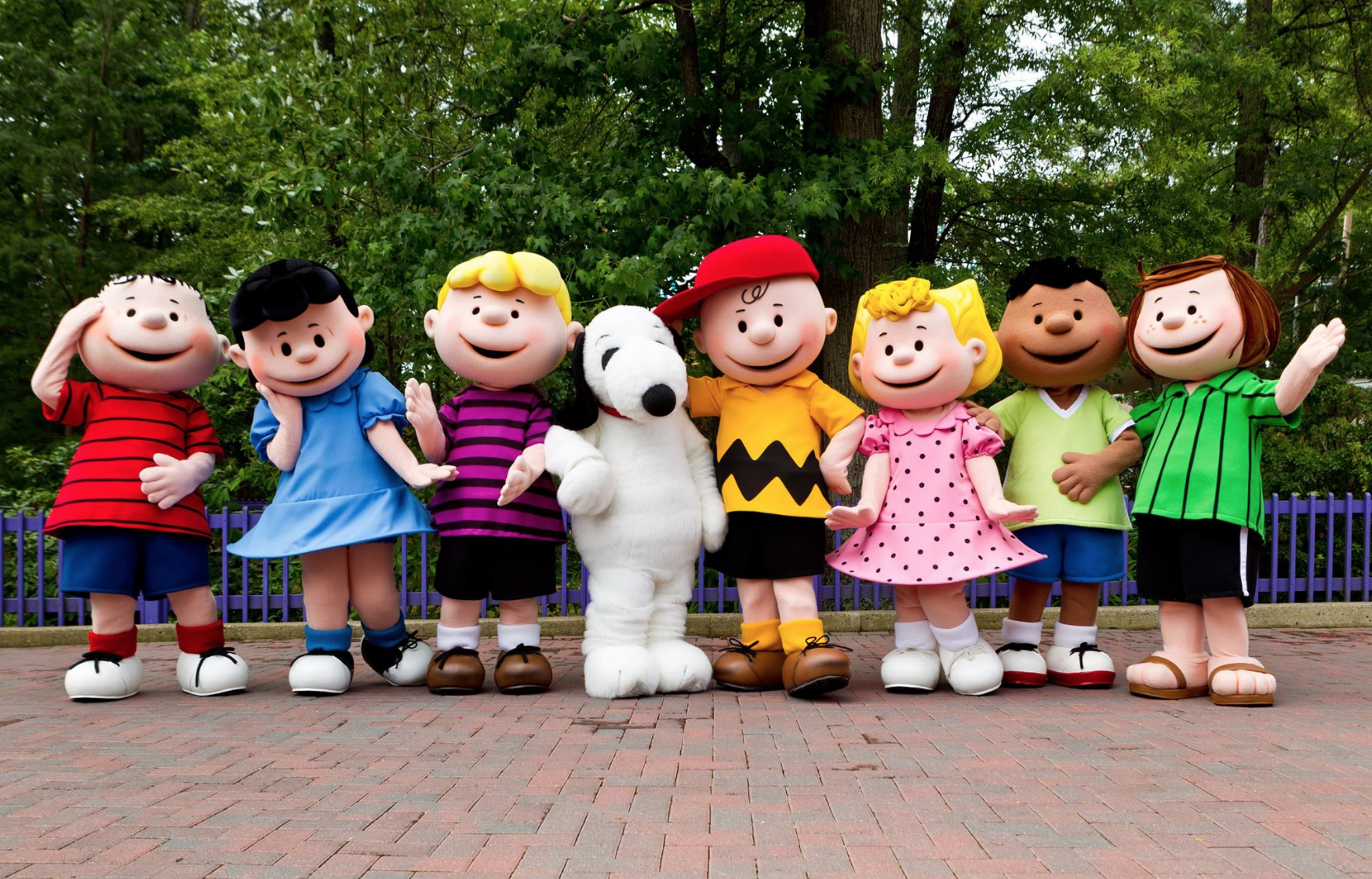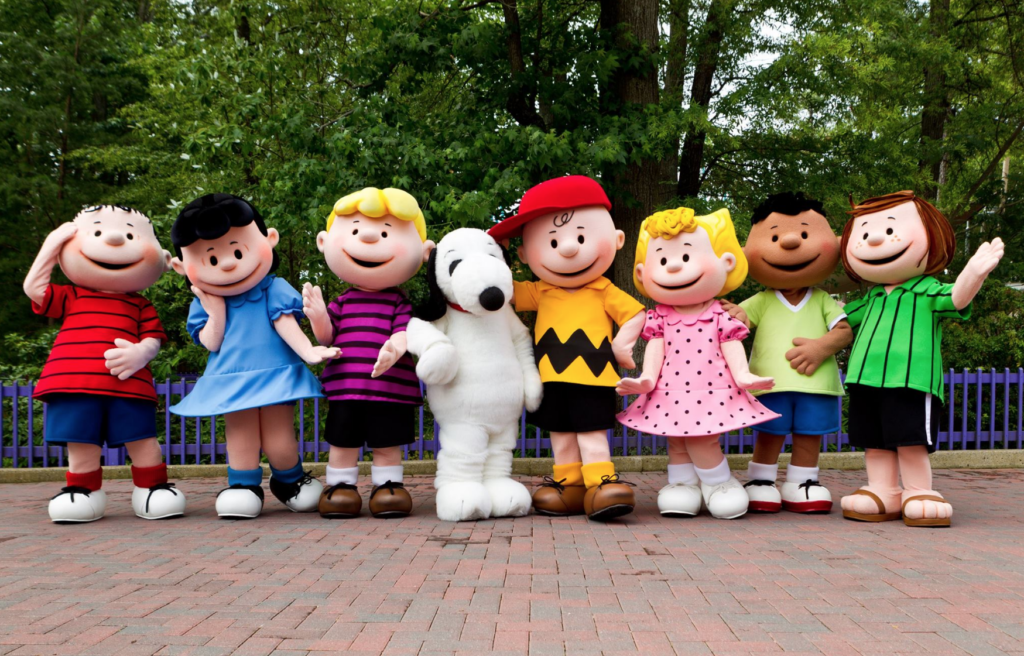 There's also Planet Snoopy for the younger kids that that feature Snoopy and his friends Charlie Brown, Lucy, Linus, and Sally. Planet Snoopy is perfect for thrill little riders as they fly, whirl, dive and swoop their day through the park!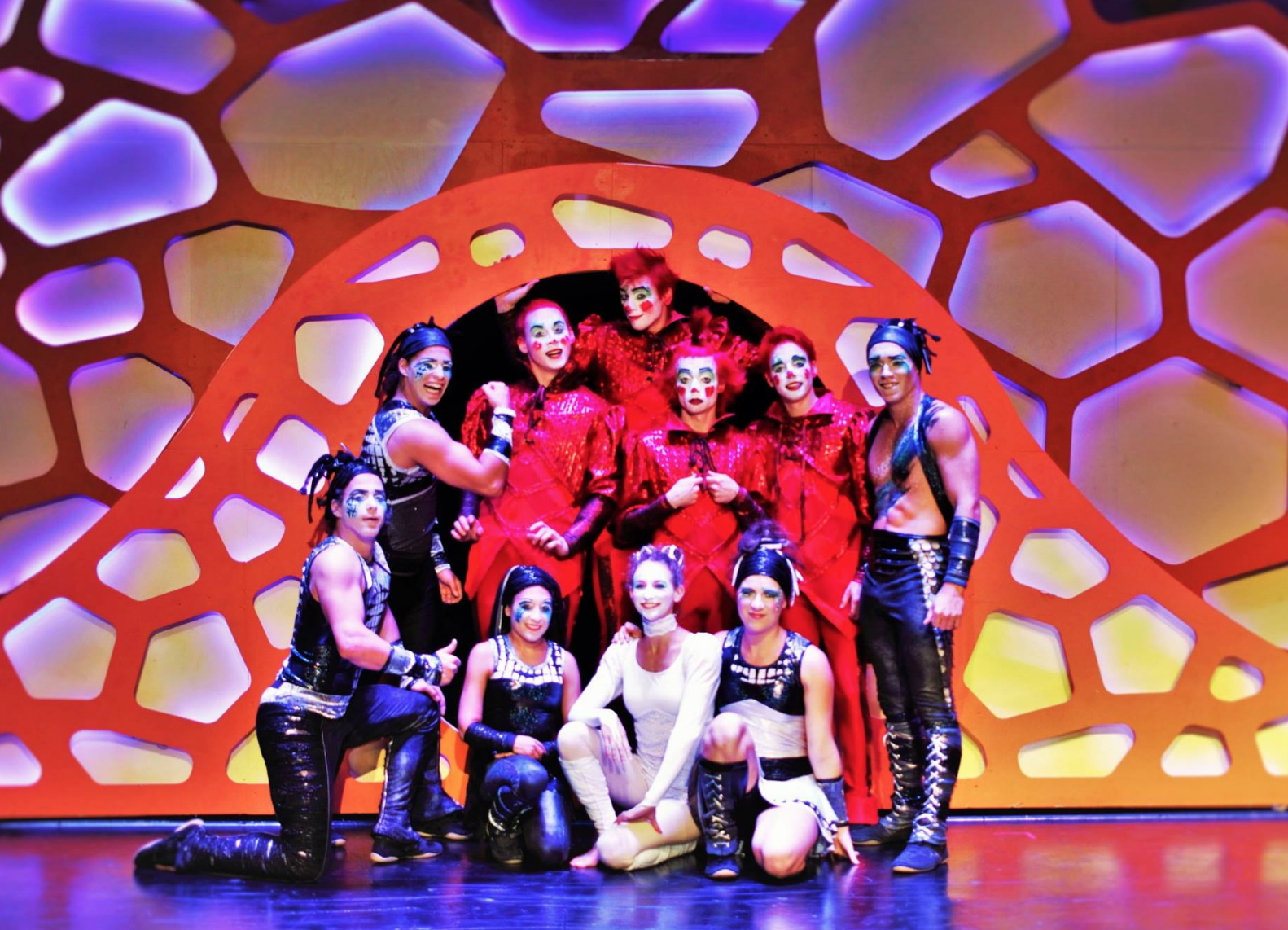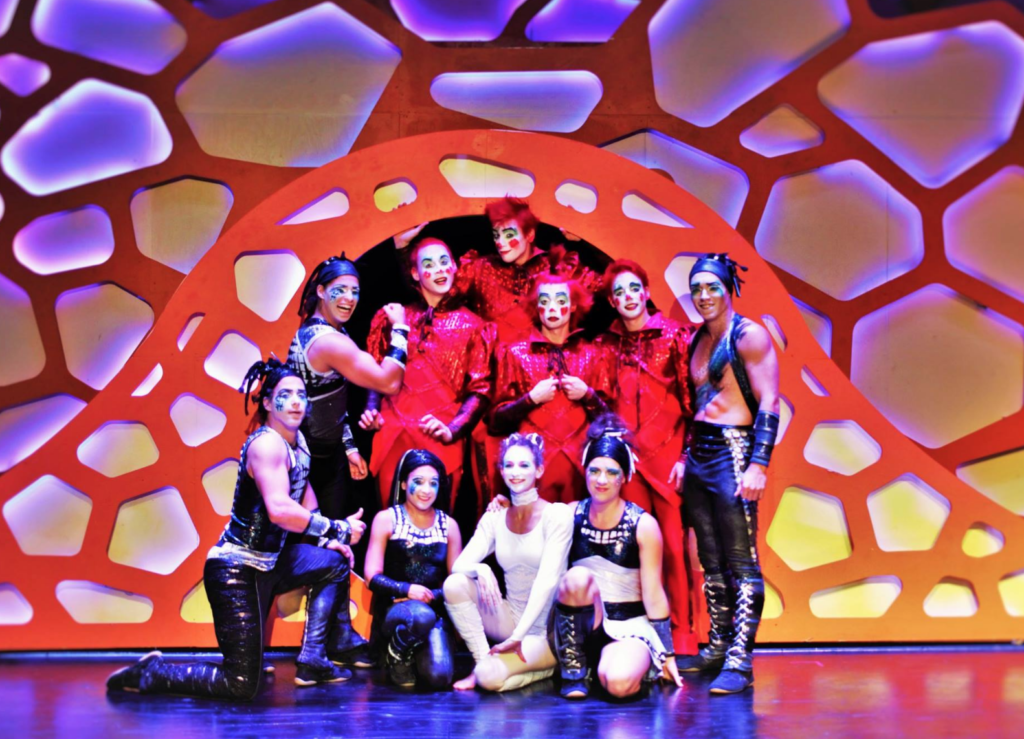 Kings Dominion also offers live entertainment! During our visit, we watched the mesmerizing acrobatic performances in Cirque Imagine. All the performers showed their incredible strength, balance and athleticism and this brilliant performance was enjoyed by all – adults and kids alike. If you like acrobat shows, you'll love this one from Cirque Imagine! They will be performing at Kings Dominion four days a week now though September 5th.
There are other upcoming events/festivals at Kings Dominion, in case you and your family are planning to visit soon!
KidsFest (July 16-July 24)
BBQ and Brewfest (August 6-August 21)
Great Pumpkin Festival (September 19-October 30)
For tickets and/or season passes, go to www.kingsdominion.com/tickets
Images provided by Kings Dominion and Cirque Imagine.