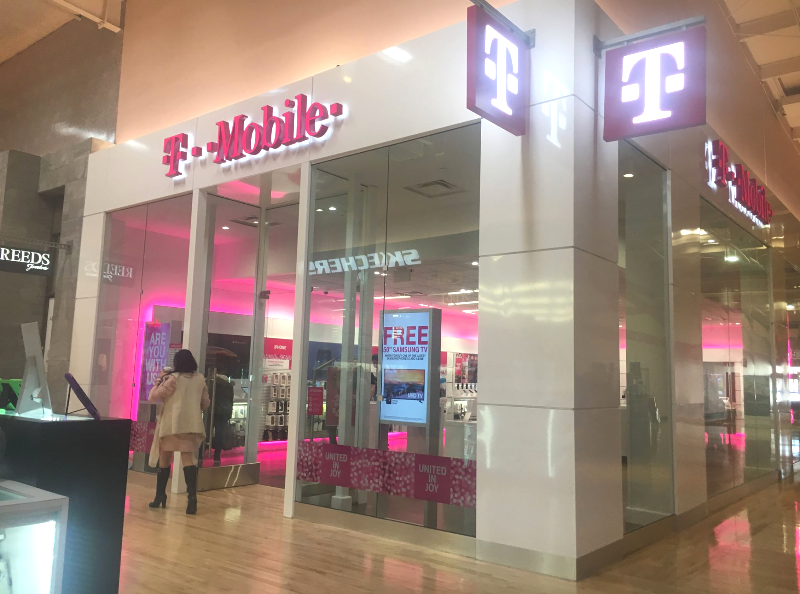 This post is sponsored by T-Mobile. All views and text are my own.
With the New Year approaching, I start thinking about ways to save money for our family. The end of the year is the perfect time to evaluate expenses and cost of living. There are many ways we opt to save money and one of the ways we save is on our cell phone bill.
I enjoy the reliability and excellent customer service from T-Mobile, our cellphone service provider . Not only has my family enjoyed being a T-Mobile Ambassador to promote this amazing company, but we've also learned so much about the extent T-Mobile helps others by giving back. There's a FamilyMode and Netflix included for families and they even have a 55+ plan for elders as well as military family plans. T-Mobile really puts the customer first in so many ways. Lastly, I love that you can save nearly $85 a year with T-Mobile's Simple Global T-Mobile ONE option where customers can get unlimited data and texting in more than 210 countries.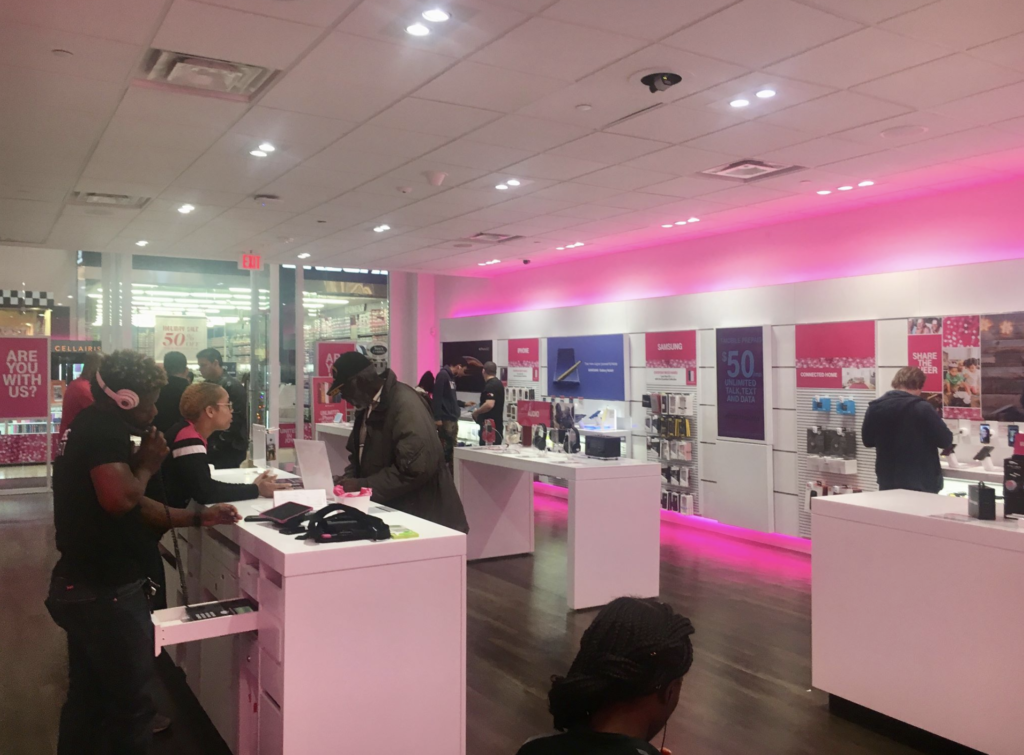 If you're thinking about switching carriers in the New Year, I highly recommend T-Mobile. This cell phone carrier has been able to help me watch my kids' access on their smartphones as well as rest easier knowing that I can save money on cell phone costs when traveling. I'm resting easier knowing that if there's an issue with my service, I got T-Mobile Experts who will be there immediately to give me the kind of customer assistance I need.
T-Mobile is a truly family-friendly cell phone carrier that includes many cellphone service plans for the growing family. When you opt for a T-Mobile ONE family account (two lines or more) you'll be able to get these amazing features;: Family Allowances, Netflix on T-Mobile, Simple Global, Mobile Without Borders, Gogo Inflight, DIGITS, MobileHotspot, Un-contract, Carrier Freedom and T-Mobile Tuesdays where you get thanked with free stuff for simply being a T-Mobile customer. Switching to T-Mobile in the New Year is a great way to save a little cash while maintaining reliable cell phone coverage.
This holiday season, T-Mobile is offering lots of fantastic deals, including a FREE 4K TV when you join T-Mobile, activate 2+ qualifying lines, and buy an eligible Samsung smartphone.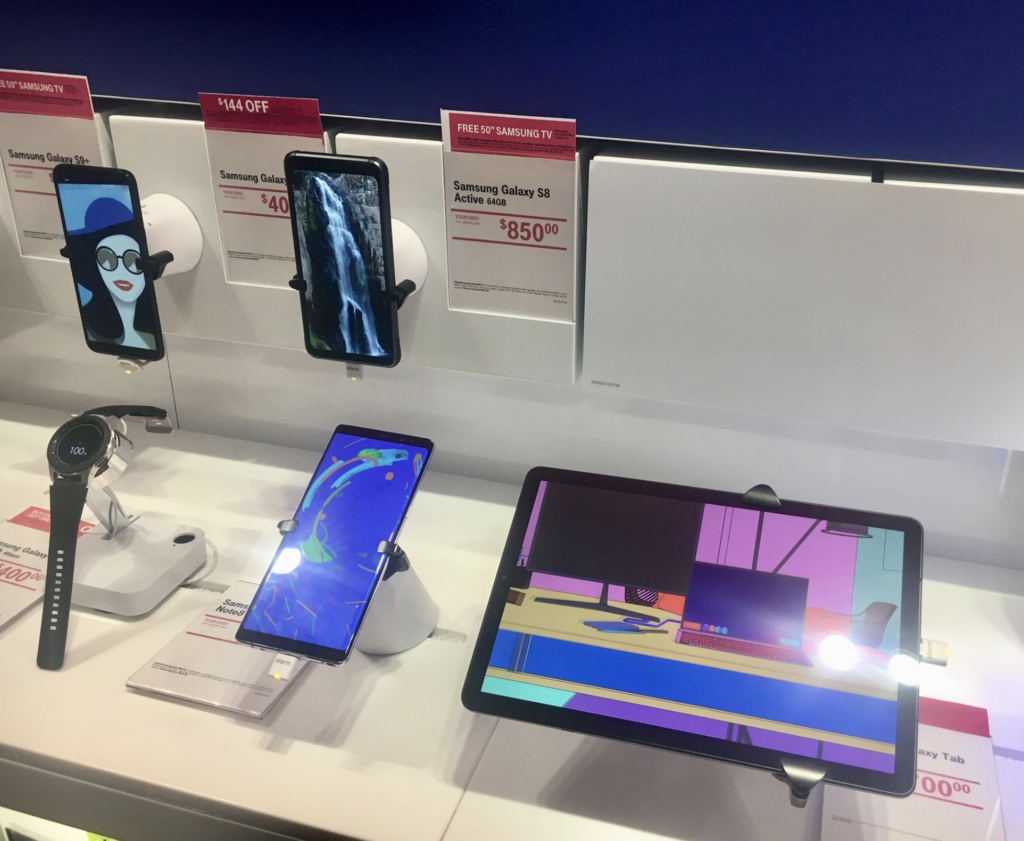 You can also get a 50%off a Samsung Galaxy Tab S4 when you add a mobile internet line. And if you've been looking to get the incredible Apple watch or the Samsung Galaxy Watch, you can also get great deals on those items when you join T-Mobile – for a limited time only! There are so much more awesome holiday deals from T-Mobile going on right now.. so go check it out!
So what do you think about T-Mobile? Do you see it as a beneficial way to save money and gain extras with your cell phone coverage in the New Year?