With the cold winter season in full force, there's always a threat of a wintertime cold. So it's absolutely critical to crank up your immune system in whatever way possible. Your surefire dietary defense? Vitamin C!
Vitamin C, also known as ascorbic acid, is a water-soluble nutrient found in some foods. If you're not already taking a daily Vitamin C supplement, fortunately, vitamin C is naturally abundant in many everyday foods.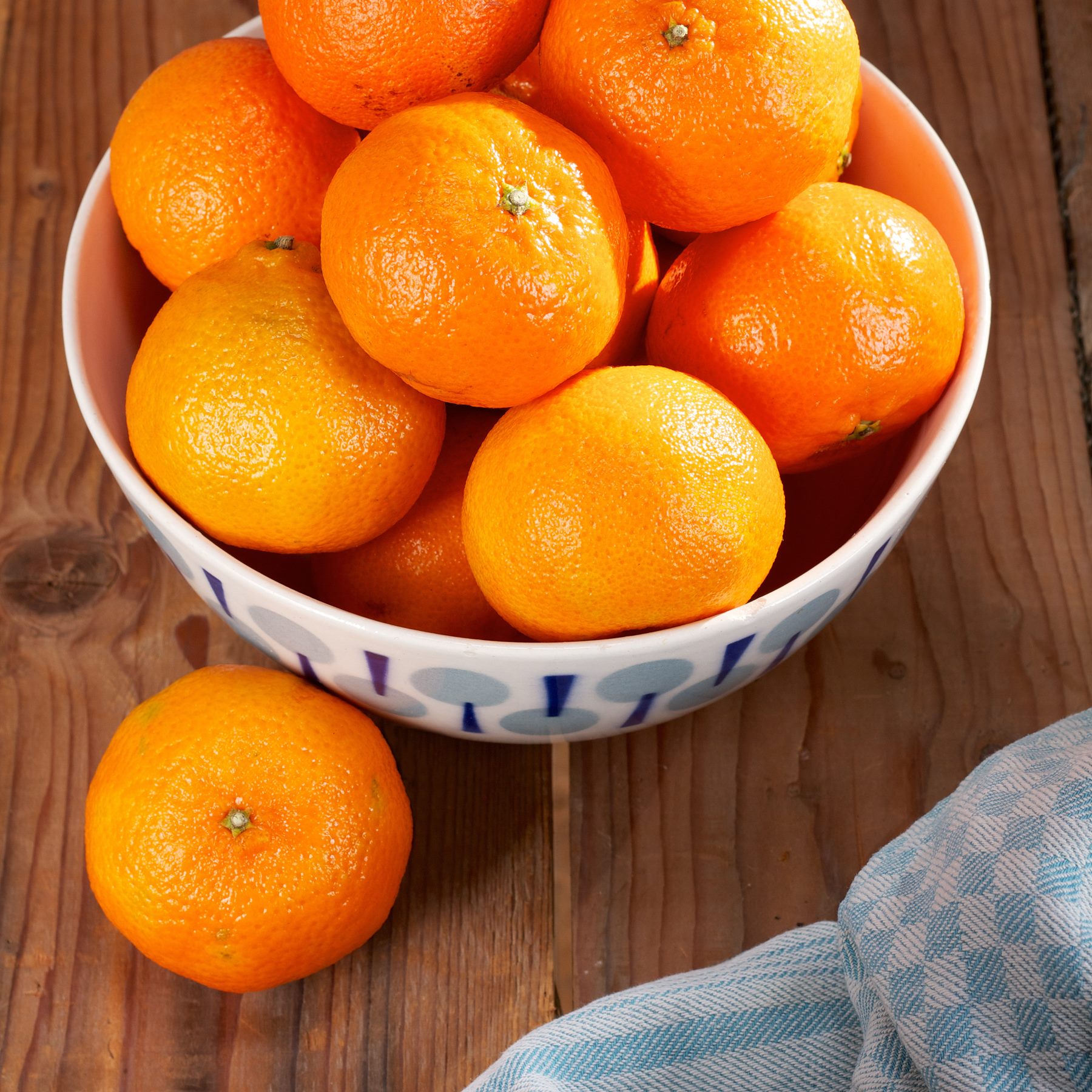 Fruits and vegetables are the best sources of vitamin C. You can get recommended amounts of vitamin C by eating a variety of foods including the following:
Citrus fruits (such as oranges and grapefruit) and their juices, as well as red and green pepper and kiwifruit, which have a lot of vitamin C.
Other fruits and vegetables—such as broccoli, strawberries, cantaloupe, baked potatoes, and tomatoes—which also have vitamin C.
Some foods and beverages that are fortified with vitamin C. To find out if vitamin C has been added to a food product, check the product labels.
So why do we need Vitamin C and how much should we take daily?
There are a bazillion reasons why we need vitamin C in our diet. Here are a few:
Vitamin C acts as an antioxidant helping to protect cells from the damage caused by free radicals in the environment that we get exposed to – such as from cigarette smoke, air pollution, and ultraviolet light from the sun.
Our bodies also need vitamin C to make collagen, a protein required to help wounds heal and build blood vessels, tendons, ligaments, and skin
Vitamin C increases iron from plant-based foods and helps the immune system work properly to protect the body from disease, most notably from the common cold.
According to the National Institutes of Health (NIH), the amount of vitamin C you need each day depends on your age. Average daily recommended amounts for different ages are listed below in milligrams (mg).
If you smoke, add 35 mg to the above values to calculate your total daily recommended amount.
I seriously take my family's daily intake of Vitamin C, making sure we get it through our daily multi-vitamin supplement and consciously eating fresh fruits and vegetables. That's why I'm also excited that Wonderful Halos is in season again now through April!
Wonderful Halos mandarin oranges are a staple in our house, especially around this time of year when we know we have to be serious about loading up on Vitamin C!
Wonderful Halos mandarins are:
A sweet, seedless and easy to peel snack that's a healthy alternative to fatty foods
About 50 calories delivering 45 percent of the recommended daily value of vitamin C
Wonderful Halos are wonderfully stocked at your favorite grocery stores now!
WIN IT!
Lucky you, loyal Hip Mama's Place readers! One of you will win a fantastic gift basket full of goodies from Wonderful Halos (as pictured) worth $60!
The gift basket will include:
(1) 2 lb bag of Wonderful Halos California Mandarins
(1) coupon for a FREE 2 lb or larger size Wonderful Halos California Mandarins
(1) Wonderful Halos branded hat
(1) Wonderful halos branded cinch sack bag
(1) Wonderful Halos branded insulated lunch bag
(1) pair of Wonderful halos branded sunglasses
(1) Wonderful halos branded lip balm
(1) Wonderful Halos branded orange stress ball
(1) Wonderful Halos branded battery-operated Rainbow Color Cup
To enter this giveaway contest, just follow the Rafflecopter entry link below. This giveaway contest is open to U.S. addresses only. I will pick a winner after 01/23/16 at 11:59 PM, EST. One winner per household, please. Good luck!
Personal tip: To increase your chances of winning, fulfill all the entry requirements and tweet about the giveaway at least once a day for the duration of the contest.
*This post is sponsored by Wonderful Halos. I received a gift basket to facilitate my review and conduct this giveaway. Reader prize will be fulfilled by the sponsor. As always, all views and opinions are entirely my own.