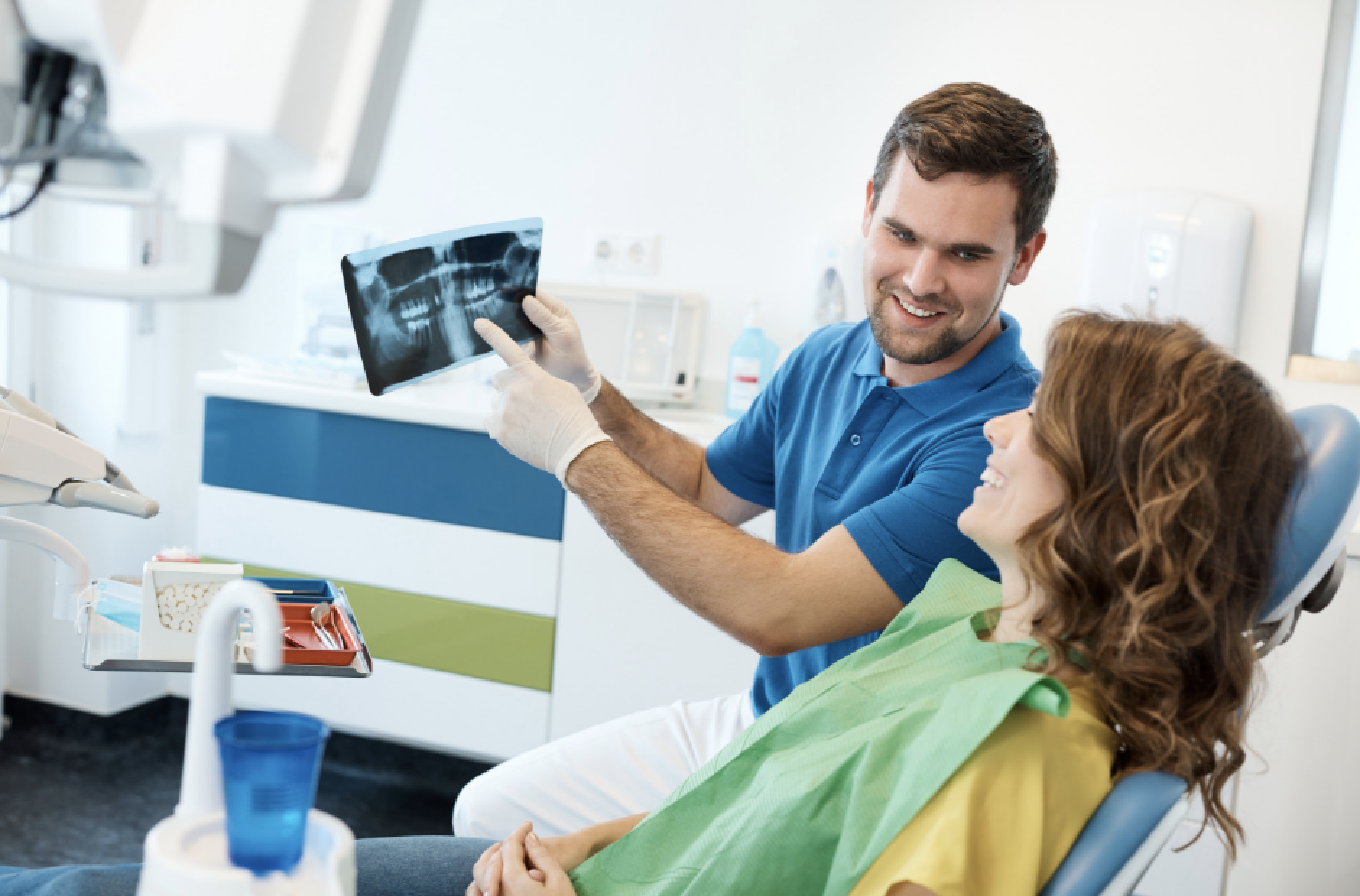 Orthodontists and other dental professionals regularly come out with new advancements in the field. Orthodontics advancements continue to provide more efficient and comfortable treatments for those seeking care. If you are looking at choosing the best orthodontist for your child, then do your research thoroughly, you want to compare and see which one would be the right fit for your child to go to.
You may have had a visit planned out way ahead of time, or you might find yourself needing an emergency dentist one day, but either way, your next visit to the orthodontist might come with new conveniences to make the appointment go by smoother.
Invisible braces
Gone are the days of leaving your dentist's office with chunky metal braces. Adults with braces most likely don't want them to be showing, making invisible braces like Invisalign a popular choice. The clear plastic trays also tend to be more comfortable than metal braces and can be removed to eat or to brush your teeth. If this sounds like something you'd rather go for than metal braces, it's never too late to speak to your dentist about your choices.
3-D imaging and digital x-rays
New 3-D imaging gives orthodontists clear images and more angles to view scans of patients' skull, jaw, and bone structure. Better imaging makes it easier and more accurate for orthodontists to diagnose and treat patients. This updated technology also gives orthodontists results faster than in the past.
Temporary Anchorage Devices
A relatively simple and painless procedure, temporary anchorage devices are small screws placed in the jaw bone to prevent certain teeth from moving while someone has braces. These screws can be quickly removed when the braces are taken off.
Propel
Propel is a device used to apply pressure to specific areas in the jaw bone to help stimulate teeth to move faster. With this, braces are effective faster than in the past and reduce the amount of time people need to wear their braces.
Nickel and copper-titanium wires
Stainless steel used to be the choice metal for wire braces, but that's recently changed with the introduction of nickel and copper-titanium wires. As your teeth shift, stainless steel gets stretched out easily. Getting your braces tightened can cause a great deal of pain, but these new metal wires will save you a few trips to the orthodontist. Nickel and copper-titanium react with the heat in your mouth and will bend and shift as your teeth need it, meaning that you only need to see your dentist when your teeth need it, rather than whenever you need an adjustment.
iTero Scanner
Orthodontic impressions have been a dreaded part of wearing braces for a long while. Although not painful, the alginate mixture can be unpleasant to bite down on and causes many to gag. The iTero scanner allows orthodontists to get an impression of a patient's teeth digitally. This procedure is much faster, produces results sooner, and results in fewer fit issues than having a manual impression done.
This is a collaborative post. All views and text are mine.