Conagra Brands sponsored this post, but the opinions are my own.
Nothing is quite as satisfying and fulfilling as preparing a tasty, quality meal for my family and sitting around the table together to enjoy it as a family unit. For me and my family, dinner time is the perfect way for us to connect with one another and discuss the day's activities.
But just like any other busy moms out there, it's nearly impossible to serve up home cooked, made-from-scratch meals every night. So I have a few tricks up my sleeve when it comes to feeding my family a sensible dinner even on a hurried schedule. These days, you have no excuses for grabbing a fast-food dinner at the restaurant drive-thru on those nights when your schedule is super hectic, or when you just simply want to take a break from the kitchen. For those moments, I like keeping our freezer stocked with some of our favorite frozen dinners and desserts that are convenient, and easy to prepare.
Recently, we've been loving the Marie Callender's Delights frozen dinners featuring many of our favorite comfort food favorites like the Balsamic Glazed Chicken with Harvest Vegetables, Baked Turkey Meatballs in a Crushed Tomato Basil Sauce and many more!
Our latest try from the Marie Callender's Delights variety is the Baked​ ​Country Chicken​ ​with​ ​Roasted​ ​Sweet​ ​Potatoes​. It's got baked white meat chicken with savory sweet potatoes and leafy greens, then topped with white wine caramelized onion sauce. The family really enjoyed this meal!
To go with our Marie Callender's Delights meal, I also purchased the Marie​ ​Callender's Double​ ​Chocolate​ ​Loaf​ ​Cake​.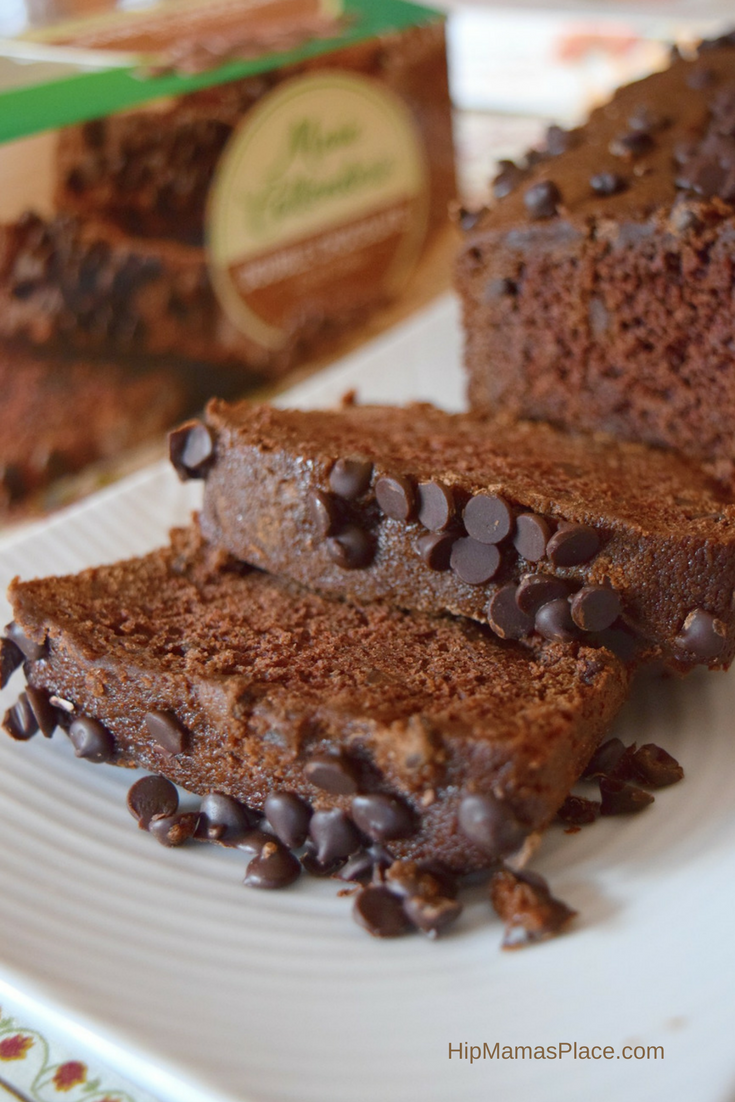 Made with real ingredients like cocoa, sour cream, and semi-sweet chocolate chips, this loaf cake has a decadent, homemade taste and contains no artificial flavors or artificial preservatives.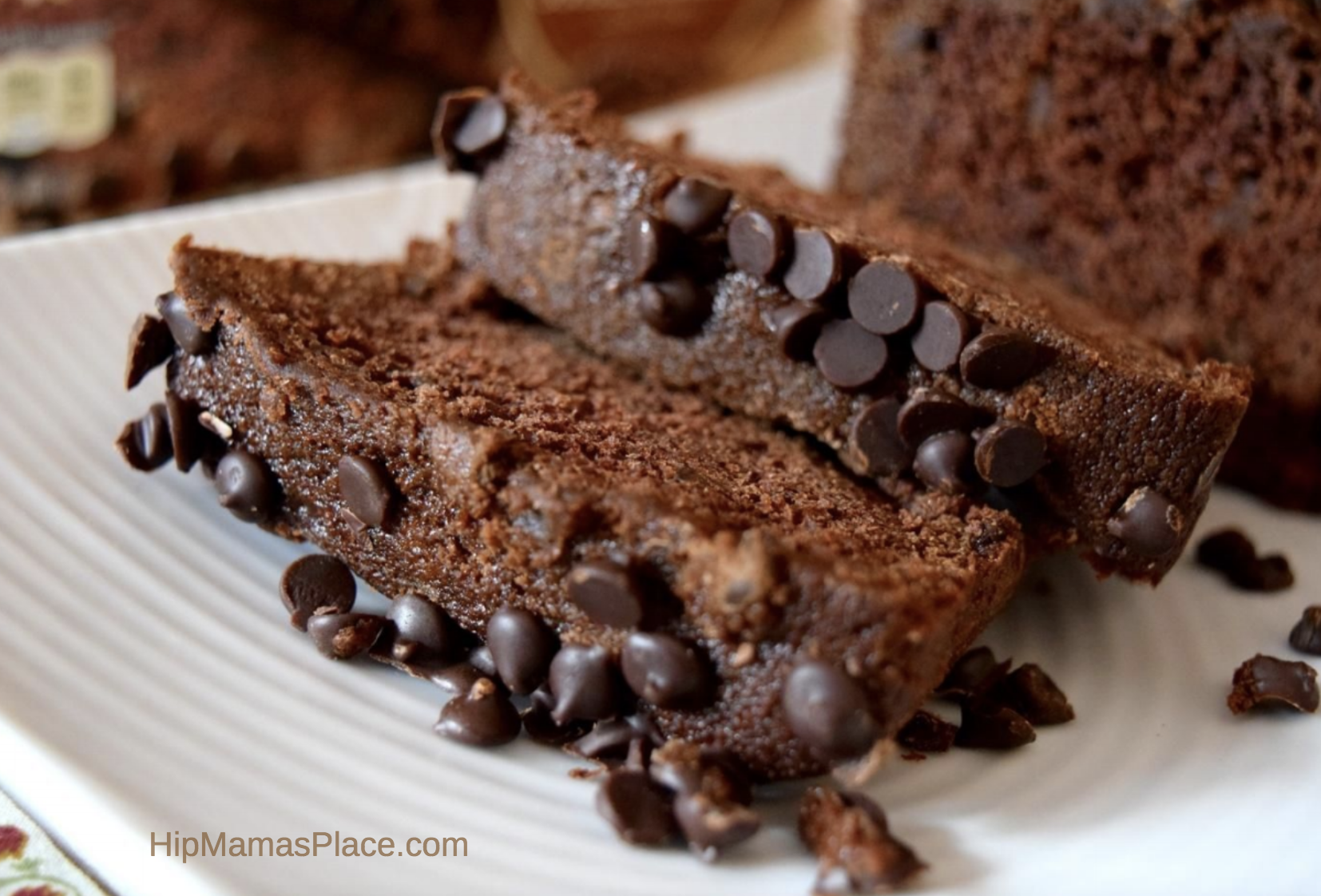 Since the Marie Callender's Delights Baked Country Chicken with Roasted Sweet Potatoes meal is only 240 calories, we can eat a slice of this yummy double chocolate loaf cake without guilt!
I am a huge Walmart shopper and I get my Marie Callender's Delights entrees and Loaf Cakes at my nearest Walmart store – while earning cash on my Ibotta app!
Right now, if you use the Ibotta app, you can earn $0.50 with your purchase of either Marie Callender's Delights entrees or Marie Callender's Loaf Cake at Walmart!
For more about Marie Callender's Delights and Loaf Cake, visit: https://www.morefoodyoulove.com