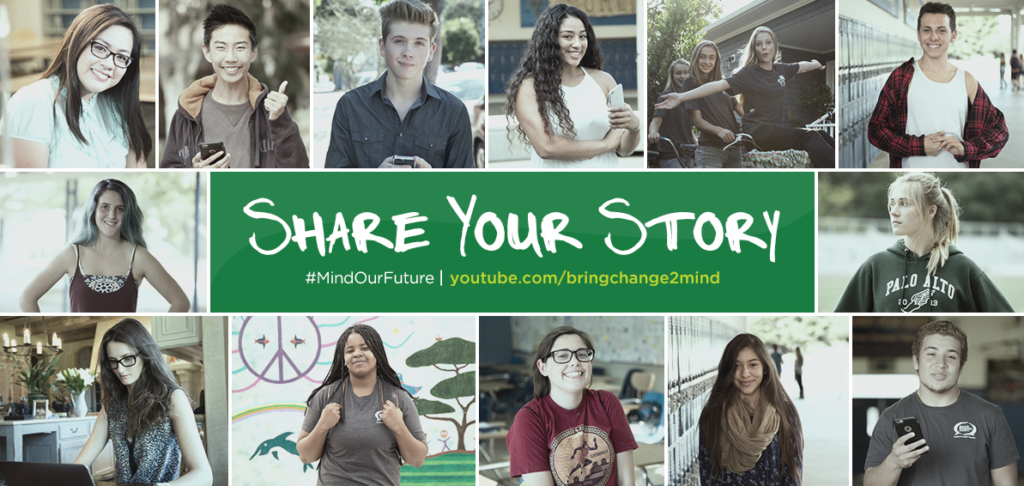 For millions of people worldwide who are affected with or have loved ones with mental illnesses (such as depression, eating disorders, schizophrenia, and ADD), the reality is, is that few people talk about it for fear of being judged or misunderstood. Unfortunately, this is very common, and when people don't speak out about their problem, the likelihood of them receiving help is also very slim. It's all about finding something that works best for you in coping with it as living without addressing experiences with mental illness is something that should be minimized wherever it can be.
And for this reason, Bring Change 2 Mind was born.
Co-founded by well-known film actress Glenn Close and her family, Bring Change 2 Mind (BC2M) is a nonprofit organization with a mission to start the conversation about mental health and to raise awareness, understanding, and empathy. BC2M is hoping to amplify this mission by bringing this discussion about mental illness online to inspire action to end stigma and discrimination.
It's really important that we are able to end the discrimination against people with mental health issues. They need to be able to feel comfortable talking about their problems.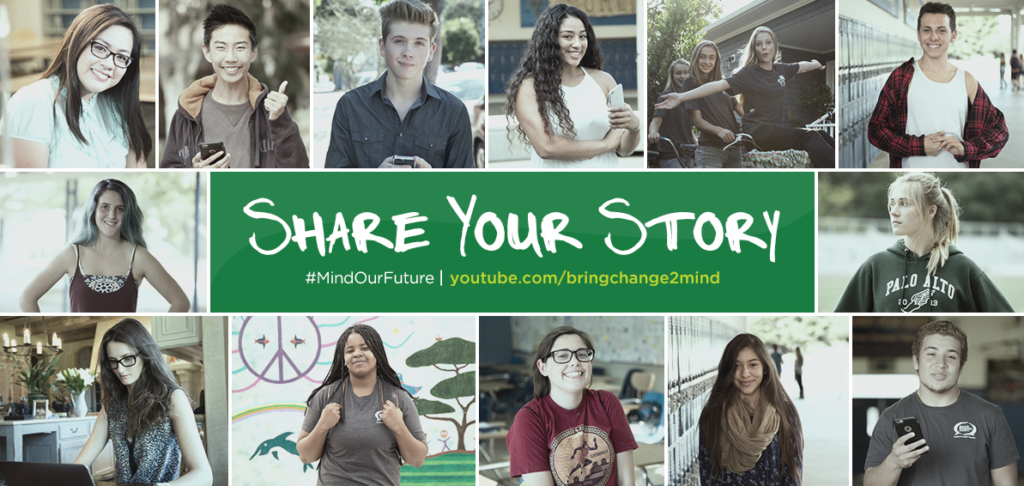 I truly believe that learning about the experiences of others can help reduce the stigma associated with mental illness and give those who are suffering the courage to seek help. And that's why I'm so happy to be able to partner with Bring Change 2 Mind (BC2M) to help share their mission with you and encourage you to share your own story with mental illness. Whether personal or through a close relation, you can share your own story on the BC2M site here. Many people in the BC2M community have already shared their stories through their writing or by video.
Here's a short video from BC2M's #MindOurFuture movement on YouTube to help end the fear, the shame, and the misunderstanding of mental health issues. The video encourages those affected by mental illness to start a conversation that changes the narrative of mental illness from one of stigma to one of hope.
For more information about Bring Change 2 Mind and the programs they offer or to learn how you can get involve with this very worth cause to help people with mental illness, visit their website at:
https://bringchange2mind.org/
You can also visit them on their social media pages at:
https://www.youtube.com/user/BringChange2Mind
https://instagram.com/bringchange2mind/
https://www.facebook.com/BringChange2Mind/
Remember, you are not alone. Join the #MindOurFuture movement with BC2M and share your story today about lending help or reaching out for help during a mental health struggle by recording and uploading a video to YouTube tagged with #MindOurFuture.
Disclosure: This post was sponsored by Bring Change 2 Mind and its advertiser. All opinions are mine alone.